Mcu
IR Remote Wand based on ATtiny85
David Johnson-Davies published another great project. It's an IR remote that supports the most popular control protocols. The IR Remote Wand is a universal remote control that you can program with up to five codes to control a variety of different products: It supports some of the...
Continue Reading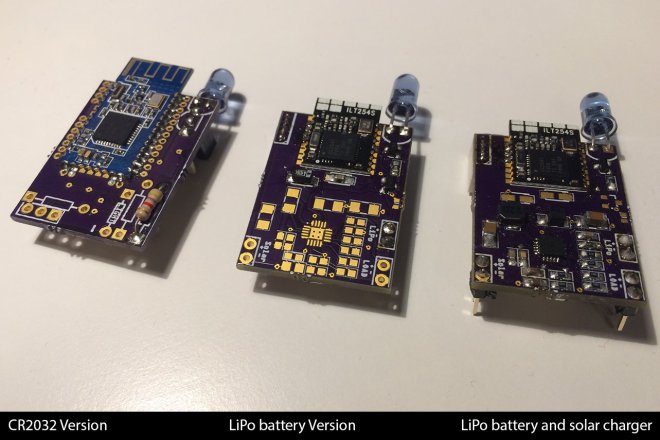 Mcu
Blue IR: Build your own universal remote
Sarunas built this device to replace a bunch of different remote controls with a smart phone. Controlling TV, HiFi, DLP and similar IR controllable stuff is easy and fun from a smart phone using previously built smart remote, until it runs out of battery. Despite that Bluetooth Low...
Continue Reading

Mcu
TV Tuner IR remote with a PIC16F684
Tahmid built a TV tuner IR remote with a PIC16F684: I then proceeded to write an IR transmitter using the PIC16F684 (using the MPLAB X IDE and XC8 compiler), following the timing information from the extended NEC protocol. In order to connect all the keys, I connected them in...
Continue Reading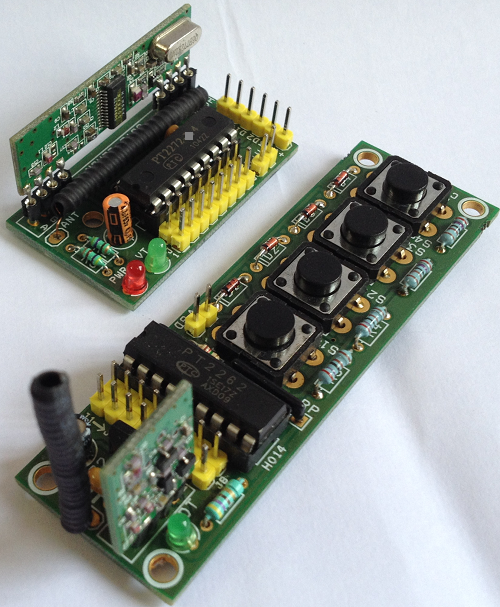 RF
4 Channel RF Remote Controller
4 Channel RF remote built using PT2262 and PT2272-M4 IC from Princeton technology. PT2262 used as Encoder (Transmitter) and PT2272-M4 Decoder (Receiver) ICs are heart of the project. The receiver provides 4 channel Momentary outputs. All outputs are TTL level can be interface with...
Continue Reading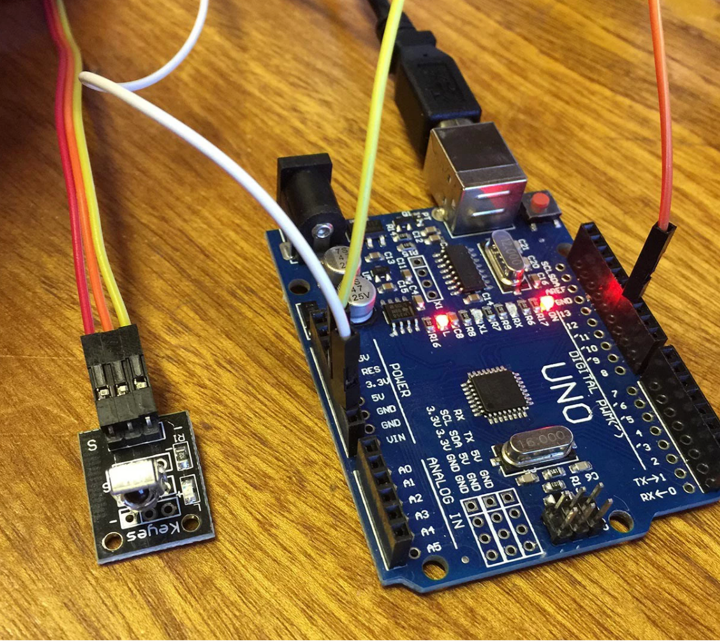 Arduino
Arduino IR remote and Software controller
This is a DIY Infrared remote for speakers, replacing the original. Arduino Nano and controlled via a custom .NET application and placed in a laser cut enclosure. This one is an interesting one, it's something we've been looking at for a while and figuring out how to solve it. We...
Continue Reading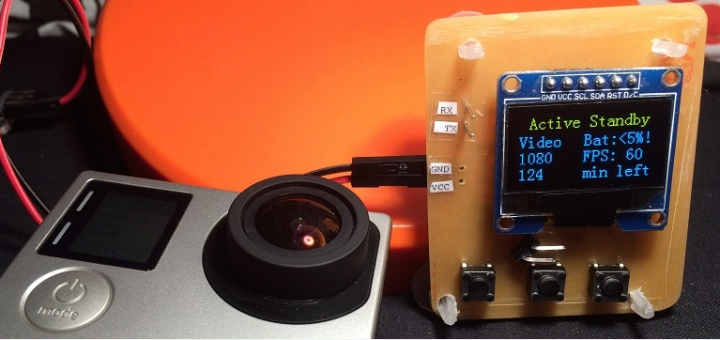 Mcu
GoPro Remote Control V2
euerdesign.de shows us the steps to create a GoPro remote control using ESP8226 module and an OLED display: Hello Makers, in this post, the amazing DIY GoPro remote in it´s second version, with a backlit display and 3 buttons. GoPro Remote Control V2 -...
Continue Reading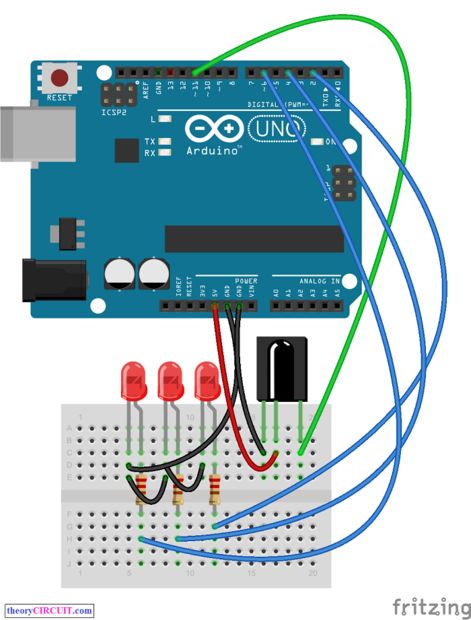 Arduino
Arduino IR Remote Control
theorycircuit @ instructables.com shows us how to use TSOP 1738 IR receiver with your Arduino Board. By using arduino and IR Receiver TSOP 1738 (in our project, you can use any ir receiver available) we can decode any infrared remote code into hex or some other format. Before...
Continue Reading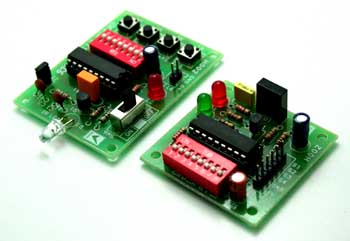 Control
4 CHANNEL INFRARED REMOTE MODULE
4 Channel Infrared (IR) Remote is a simple project using the popular  HT12A and HT12D encoder / decoder chips from Holtek. Specifications Supply – Transmitter: 2.4 ~ 5 VDC, 5 V @ 20 mA & Receiver: 5 ~ 6 VDC, 5 V @ 50 mA  Output – 4 Latched/Momentary TTL compatible...
Continue Reading