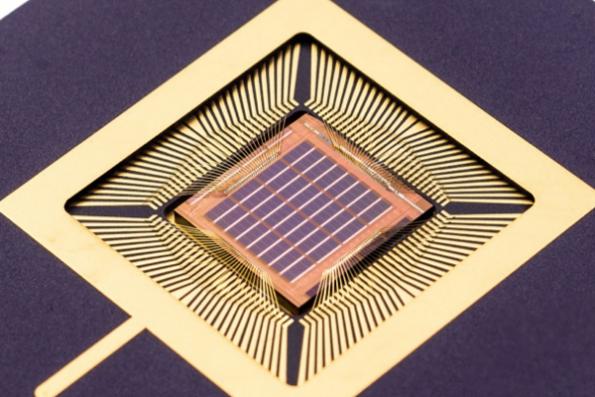 Science
Self-learning neuromorphic chip composes music
Peter Clarke @  eedesignnewseurope.com reporting: Research institute IMEC has created a neuromorphic chip based on metal-oxide ReRAM technology that has the ability to self-learn. That self-learning has been applied to music making. Self-learning neuromorphic chip composes music -...
Continue Reading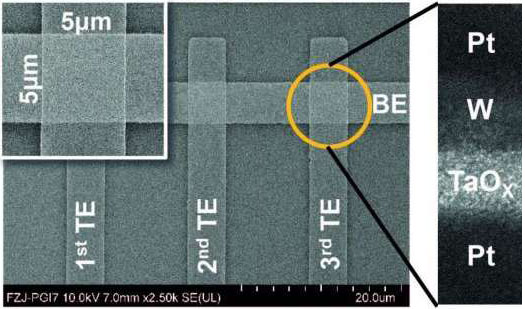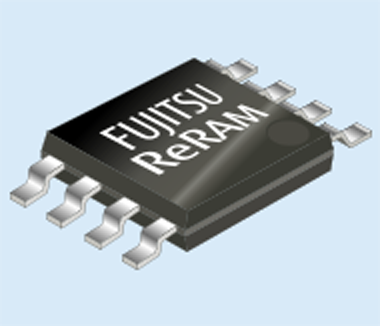 Hardware
Products
The New Fujitsu ReRam
Resistive random-access memory (RRAM or ReRAM) is a type of non-volatile (NV) random-access (RAM) computer memory that works by changing the resistance across a dielectric solid-state material often referred to as a memristor. Fujitsu Semiconductor has just launched world's largest...
Continue Reading