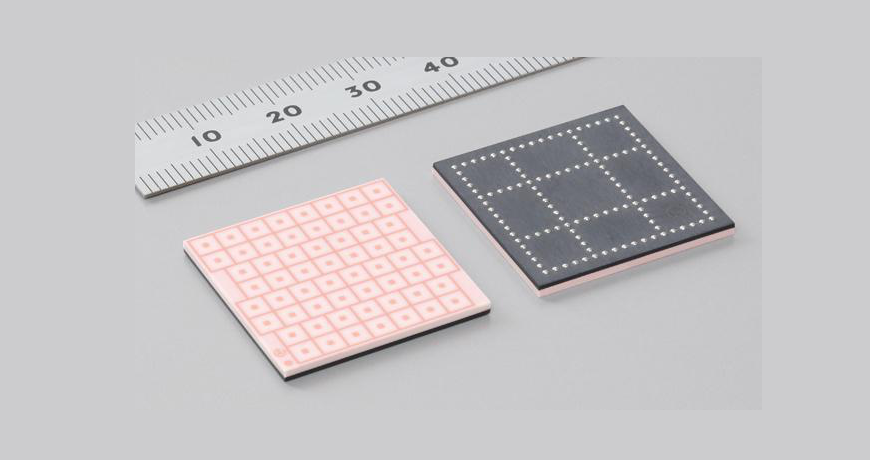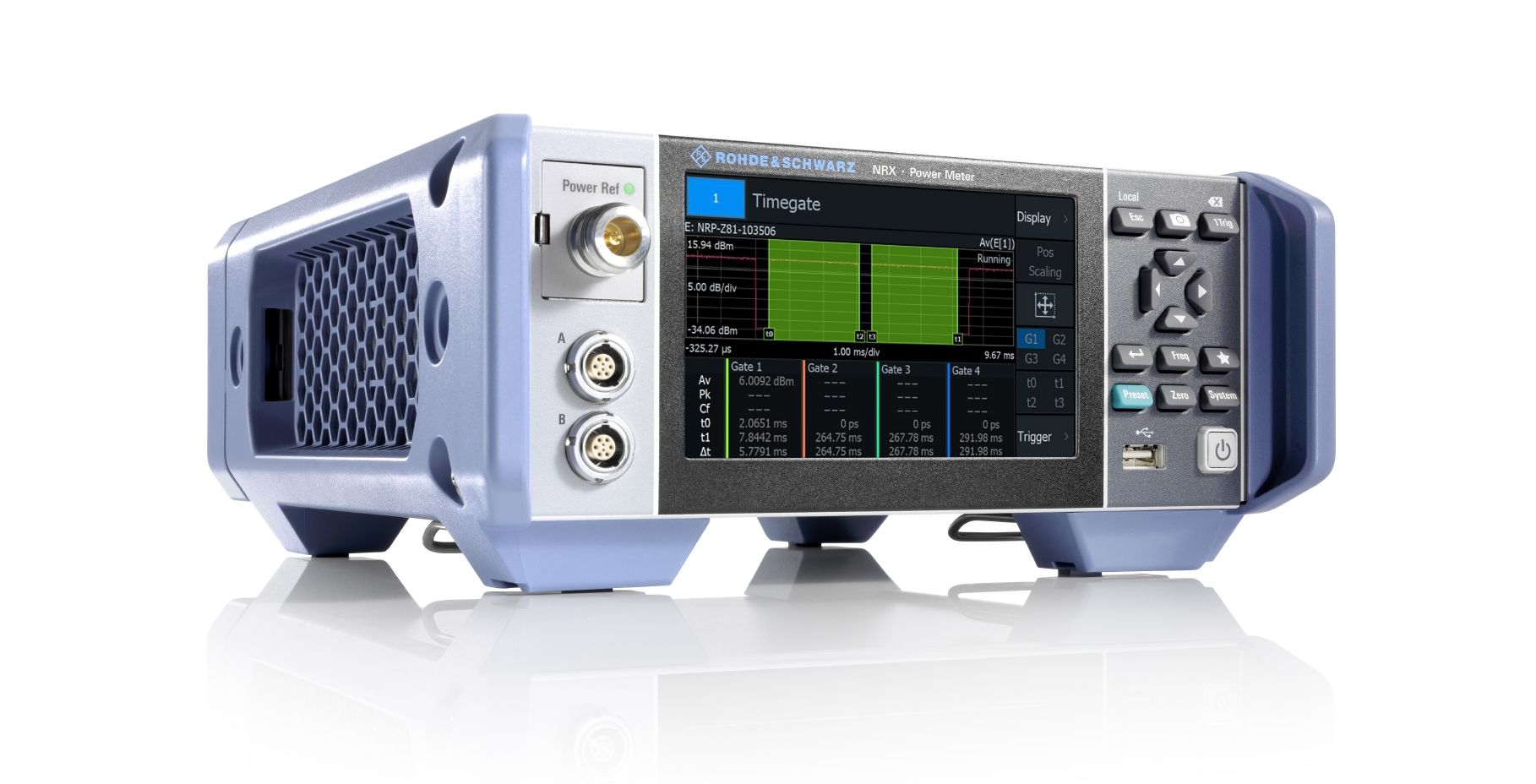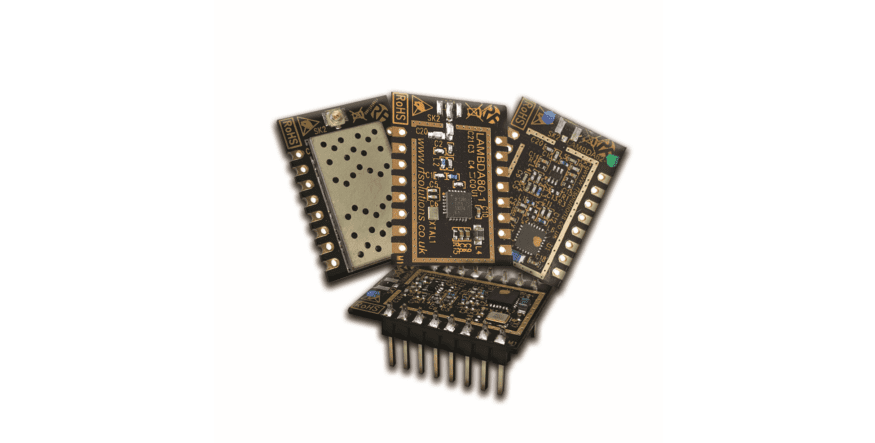 IoT
New LAMBDA LoRa module series achieve 22km+ range
The new LAMBDA series of RF modules have been introduced as part of the LoRa collection at RF Solutions; LAMBDA62 and LAMBDA80. The LAMBDA modules incorporate the impressive Semtech SX1262 and SX1280 LoRa, providing ultra-long range. Spread spectrum communication and high...
Continue Reading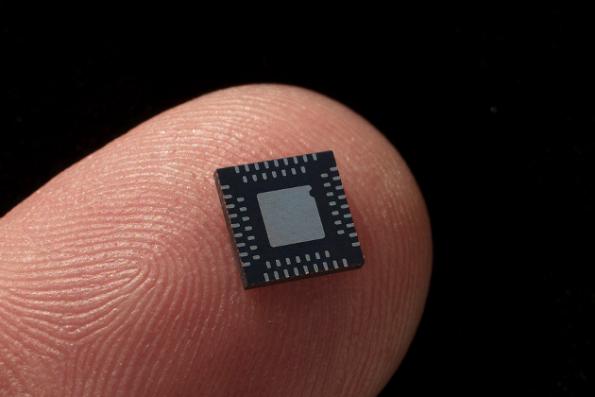 IC
Bluetooth 5 transceivers are self-powered
Atmosic Technologies Inc. (Saratoga, CA) has launched the M2 and M3 Bluetooth 5.0 transceiver chips, claiming them to be the lowest power Bluetooth wireless chips available. Atmosic took a wireless agnostic approach to determine the most power-efficient foundation for its first...
Continue Reading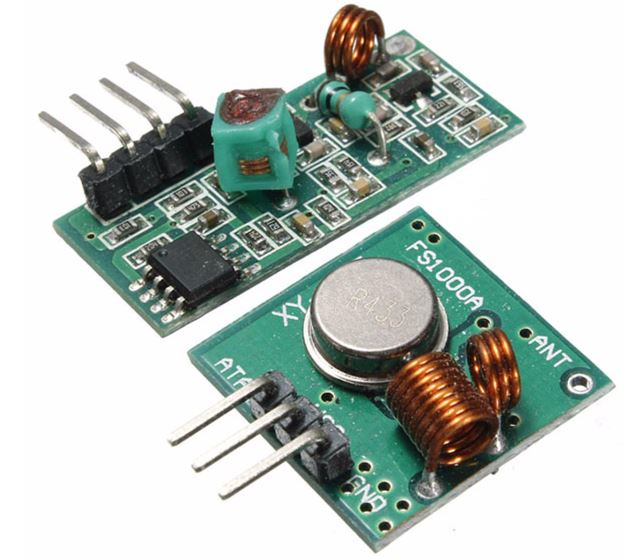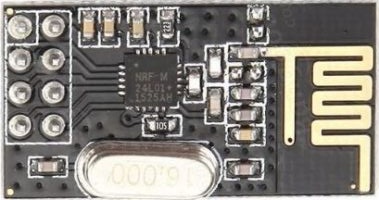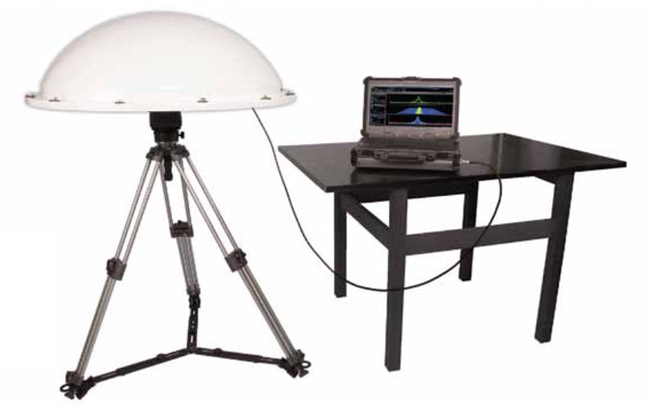 RF
Drones- A Blessing or a Curse?
The increasing popularity of unmanned aerial vehicles (drones) has created a lot of security issues and possible privacy threats. Drone manufacturers have made them easy to fly so that any person without any experience can buy one and fly it without reading the instruction manual first....
Continue Reading