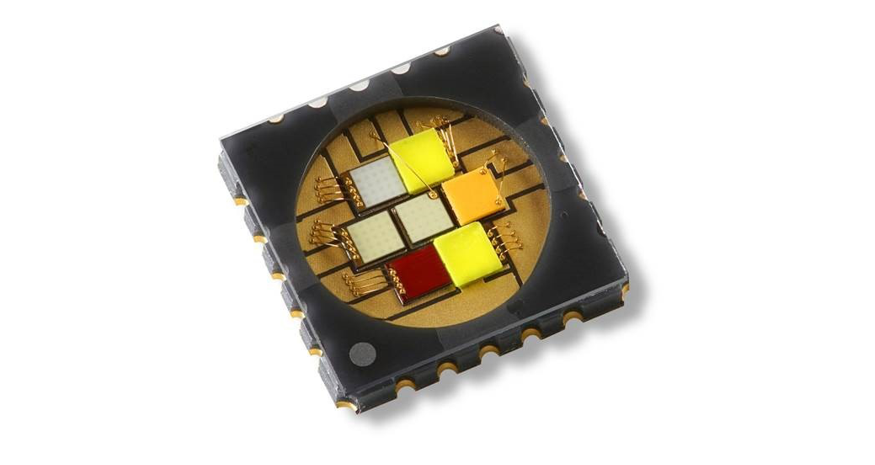 Led
World's First 50W Seven-Die LED Emitter
LED Engin, an Osram business, has unveiled the LZ7 Plus, the world's first 50W seven-die LED emitter. The trend in stage lighting fixtures has evolved from not only delivering ultra-bright light with narrow beam, but also creating more sophisticated color schemes and high CRI white....
Continue Reading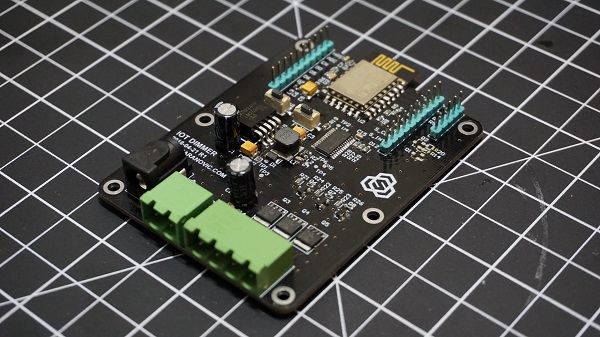 IoT
IoT LED Dimmer
Sasa Karanovic shared a how-to on making a IoT LED dimmer: Making a IoT LED dimmer that you can control via your PC, phone, tablet or any other device connected to the network is super simple, and I'm going to show you how. I'm sharing my three channel LED dimmer that you can use...
Continue Reading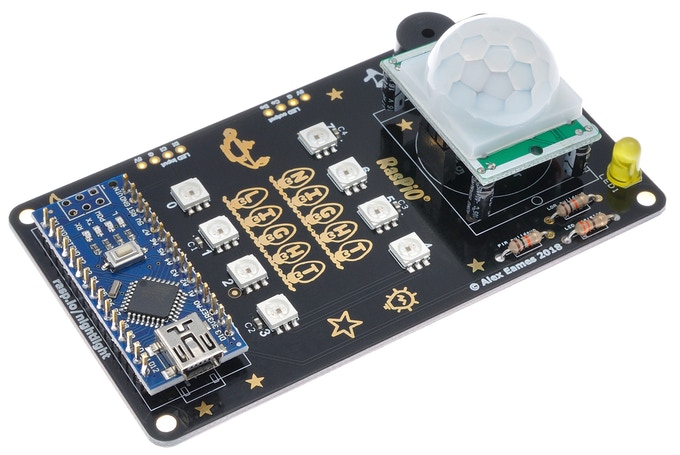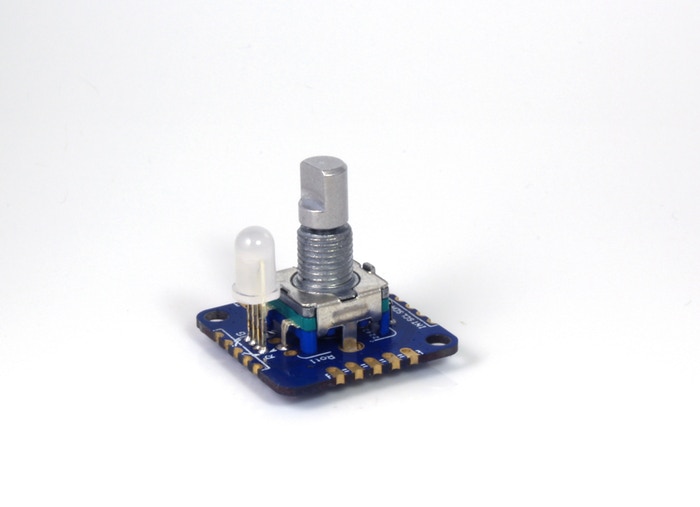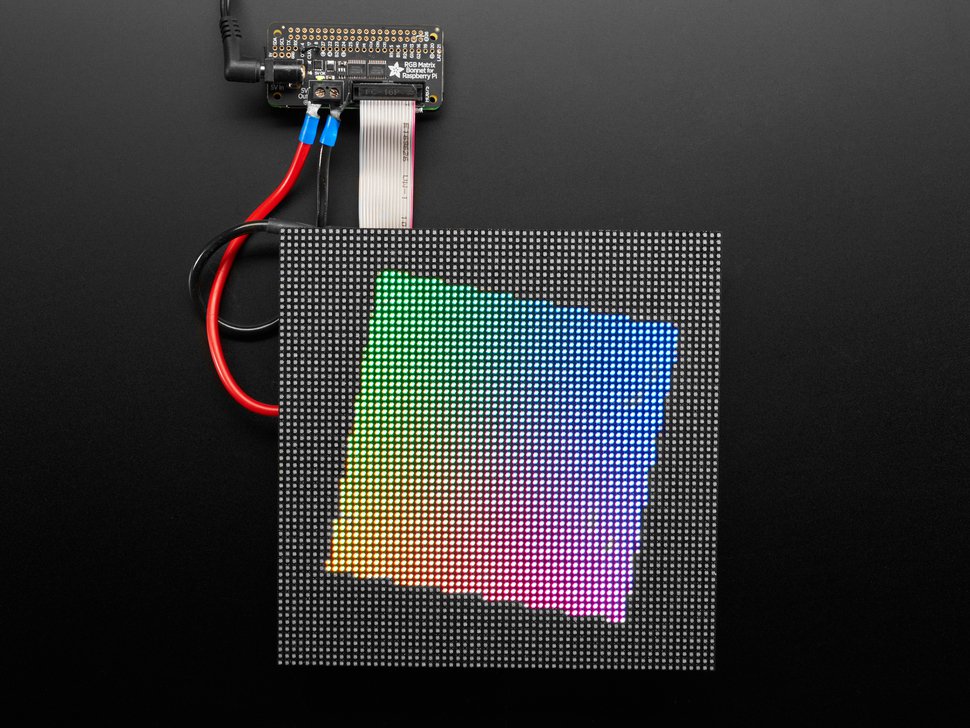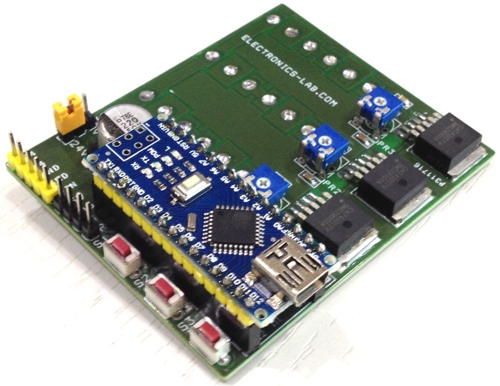 Arduino
Led
RGB Led Driver Shield for Arduino Nano
This is my second project for LED Driver based on CAT4101 IC. The first project was for single White LED. This project has been designed to drive 3 channels of RGB LEDs with PWM signal which helps to create multi-color LED light. Arduino Nano is used to generate PWM signals for RGB LEDs...
Continue Reading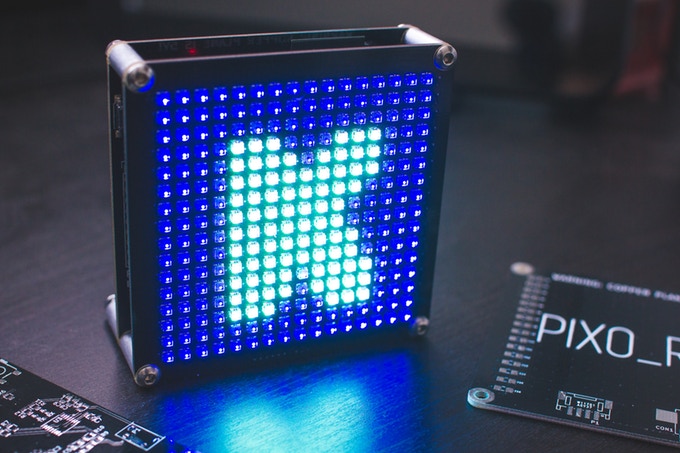 IoT
Led
PIXO Pixel – An ESP32 Based IoT RGB Display
PIXO Pixel uses an ESP32 to control a matrix of 256(16x16) RGB LEDs. It is an IoT device that can display information via Wifi and BLE. The PIXO Pixel is an open source RGB display that uses the very cool, APA102-2020 Addressable LED in a 16 x 16 array. These LEDs are very fast,...
Continue Reading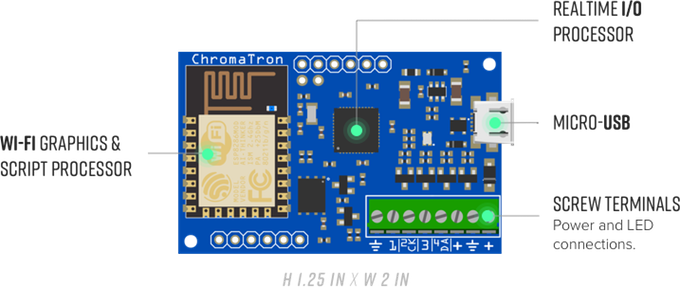 Led
Chromatron – Wifi Pixel Controller
Chromatron is an open source Wifi pixel controller designed to make LED pixel projects easy and fun. Hi, I'm Jeremy! I've designed a toolkit for making art with LED pixel strips, and I'd like to share it with you! Chromatron takes custom designed hardware and feature-packed firmware,...
Continue Reading