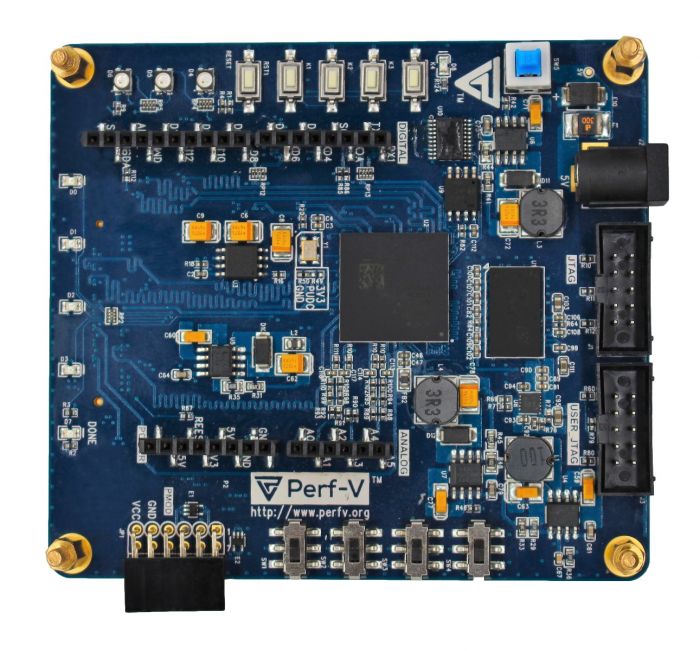 FPGA
Perf-V FPGA Based RISC-V Development Board
The Perf-V is an FPGA based development board designed for RISC-V opensource community by PerfXLab. It incorporates various peripheral chips and offers many interfaces. Perf-V has great flexibility and transplant multiple architectures. Some RISC-V development boards with silicon...
Continue Reading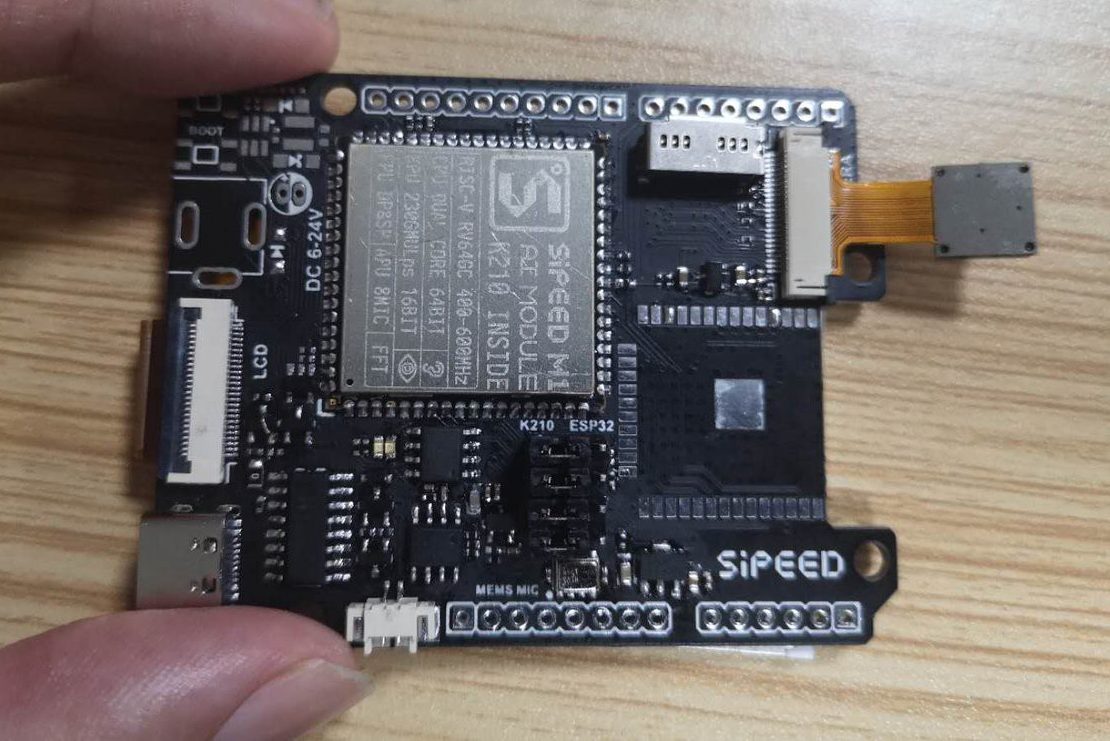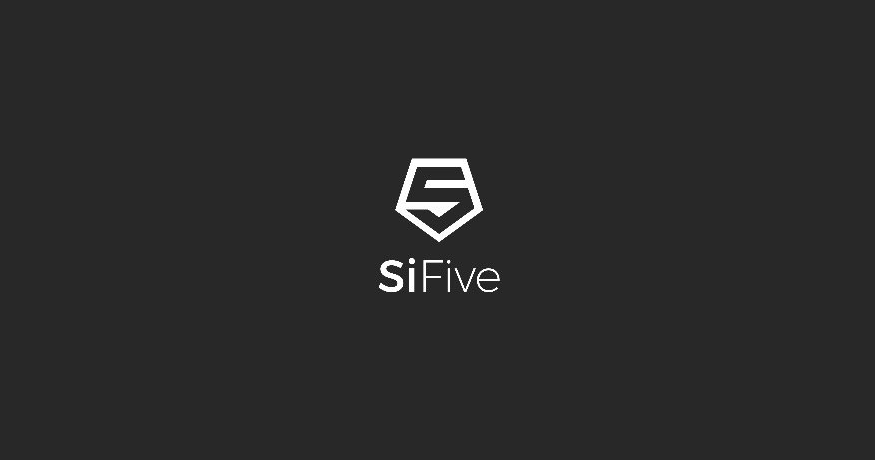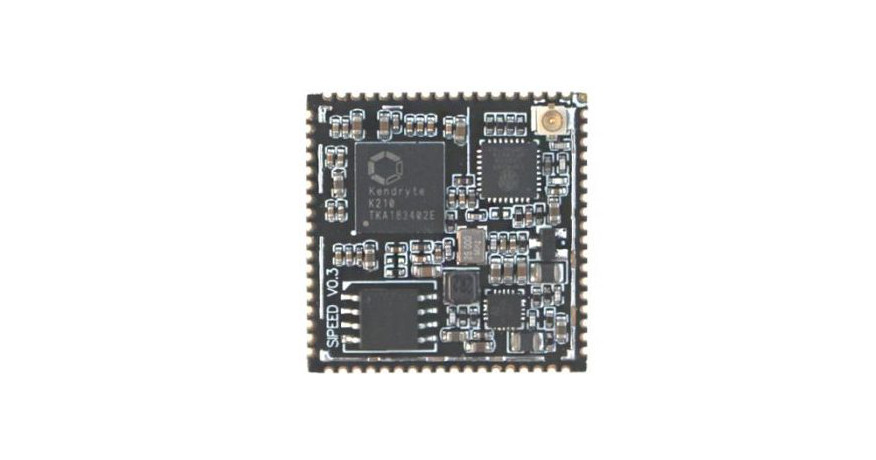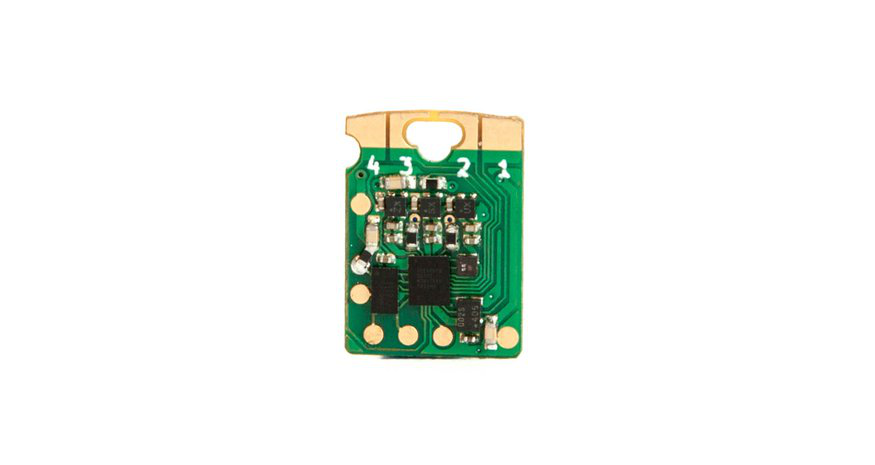 FPGA
Fomu Runs MicroPython And Fits Into Your USB Port
When it comes to the world of Microcontrollers, FPGAs, DSPs, or basically anything related to embedded devices, we have traditionally been accustomed to something averagely big (in regards to this domain) and even created some standards like SBCs (Single Board Computers) to categorize...
Continue Reading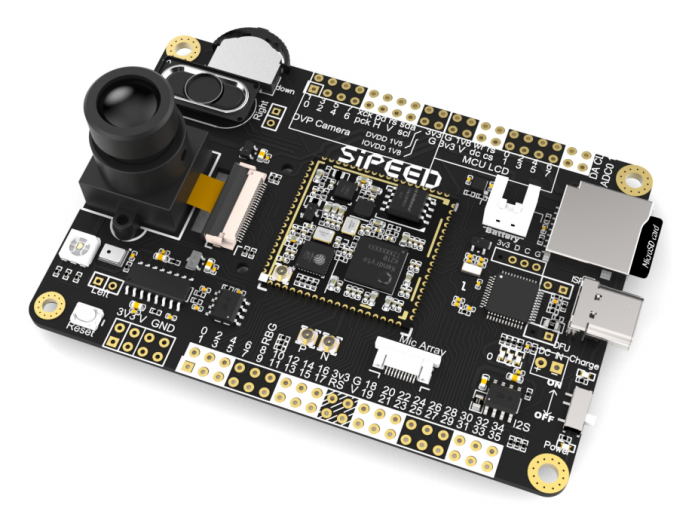 AI
Sipeed M1 – an AI Embedded Platform for Edge Computing
Artificial Intelligence has been the talks of most markets and development in the last few years. It is widely believed that the products and solutions of tomorrow will have one form of artificial intelligence built into them. Companies and Organisation are spending millions of dollars...
Continue Reading