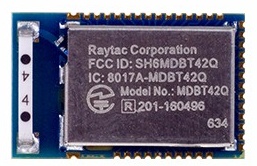 Hardware
IoT
Products
MDBT42Q, nRF52832-based BLE module
The open hardware innovation platform Seeedstudio produces the MDBT42Q, a Bluetooth Low Energy (BLE) module. It is a BT 4.0, BT 4.1 and BT 4.2 module designed based on Nordic nRF52832 SoC, a powerful, highly flexible ultra-low power multiprotocol SoC ideally suited for Bluetooth low...
Continue Reading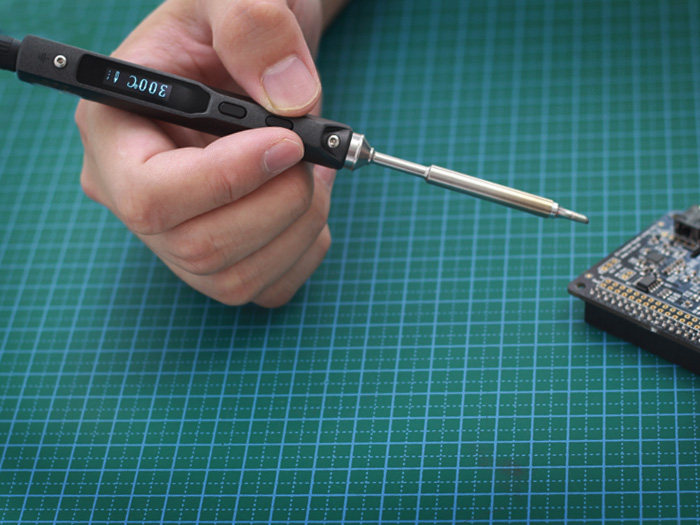 Tools
Seeed Studio miniature soldering iron – Review
by Harry Baggen @ elektormagazine.com The Chinese company Seeed Studio offers a lot of interesting things for electronics enthusiasts. Along with selling products from various manufacturers, Seeed develops and produces their own products, many of which are very innovative. For...
Continue Reading