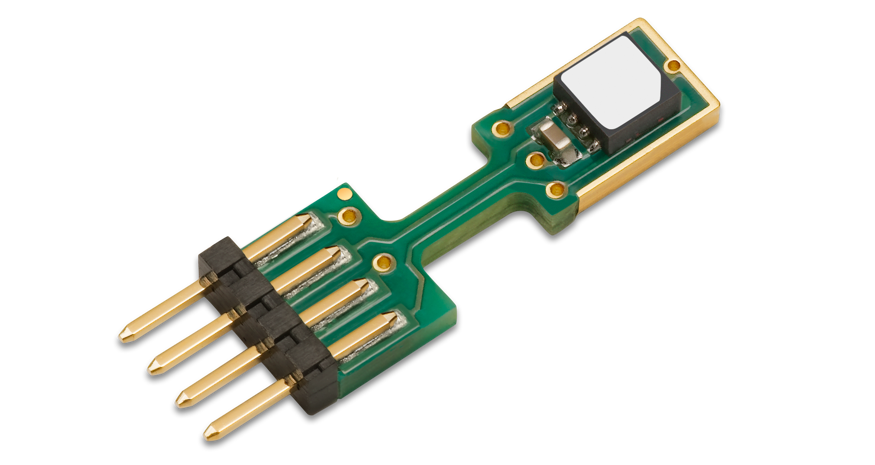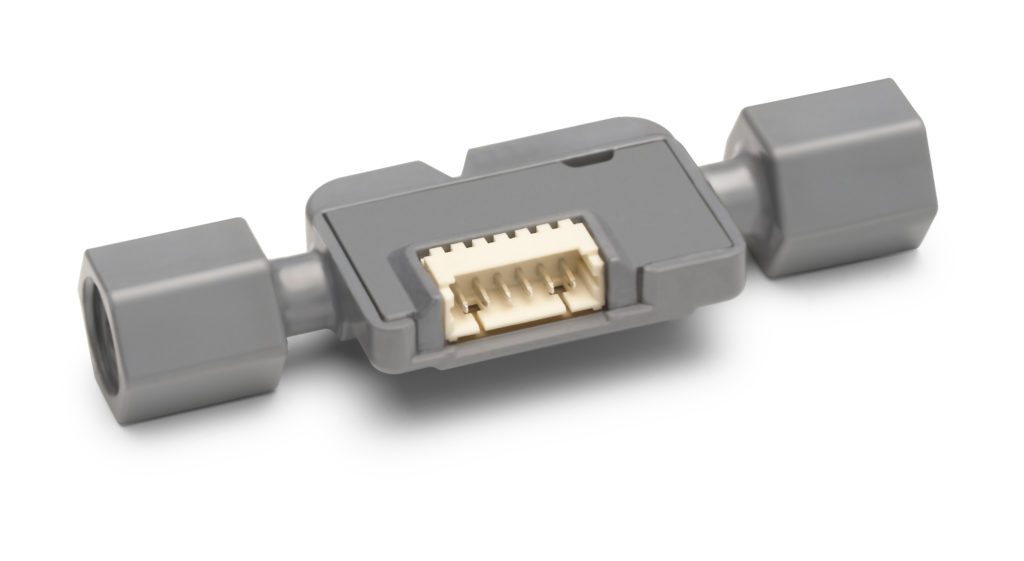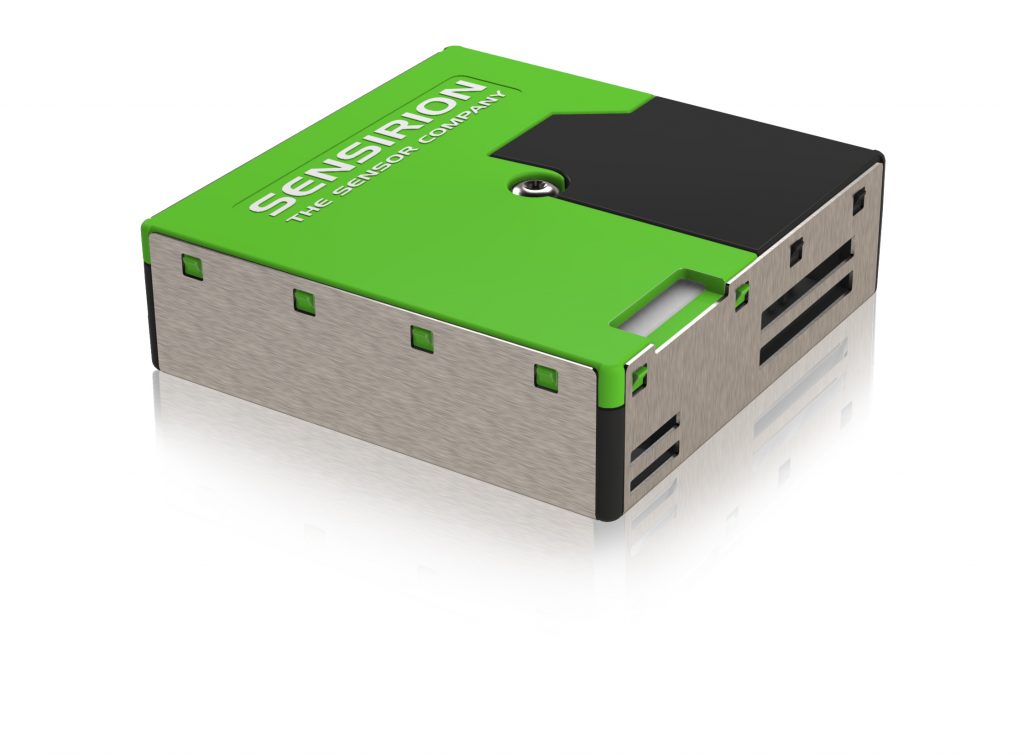 Sensor
Sensirion Particulate Matter Sensor
The SPS30 particulate matter sensor is now available worldwide through Sensirion's distribution network. The SPS30 particulate matter (PM) sensor is the next technological breakthrough in optical PM sensors. Its measurement principle is based on laser scattering and makes use of...
Continue Reading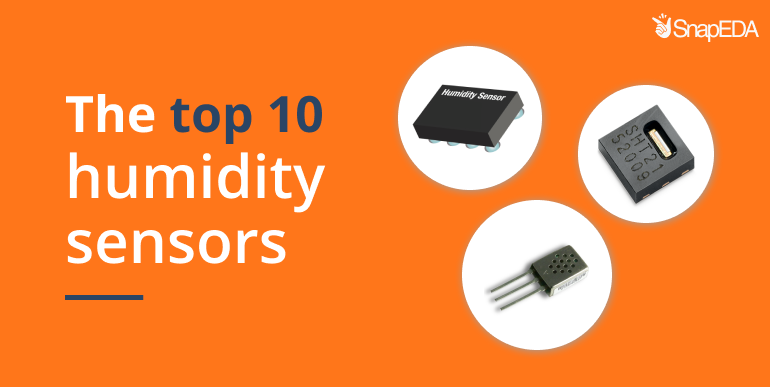 Sensor
The top 10 humidity sensors
Elizabeth Bustamante @ snapeda.com compiled a list the top 10 humidity sensors available today. Most of the sensors on the lists are from Honeywell, but surprisingly the top sensor comes from Sensirion. She writes: Air humidity is an important factor to consider when designing an...
Continue Reading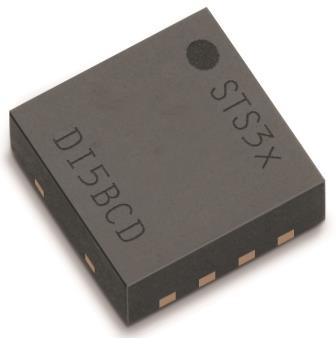 Sensor
Most Accurate Digital Temperature Sensor STS35
Sensirion, a leading provider of environmental and flow sensor solutions, presents the STS35 temperature sensor – the most accurate sensor of the versatile STS3x series. The high-accuracy temperature sensor has been designed to fulfill the needs of demanding markets such as the...
Continue Reading