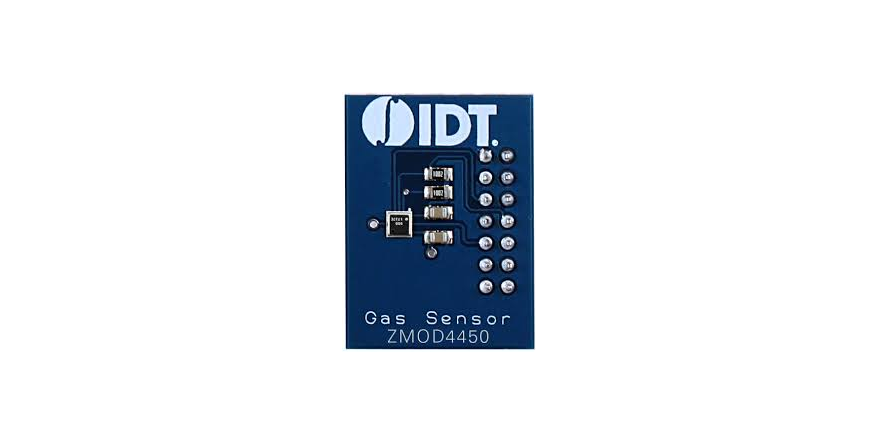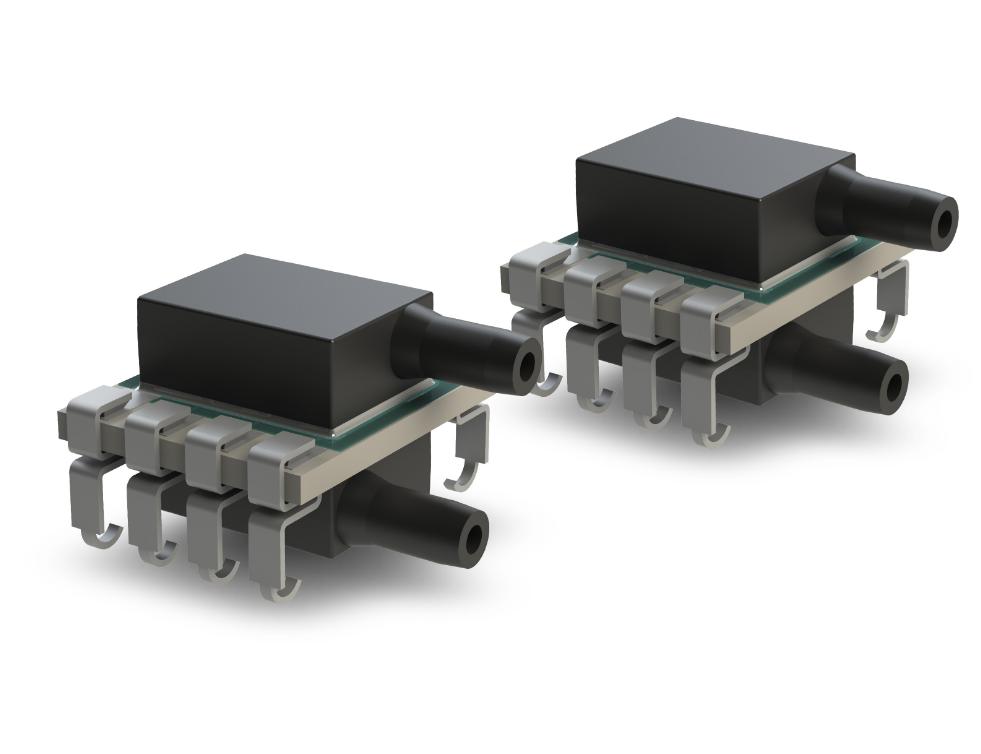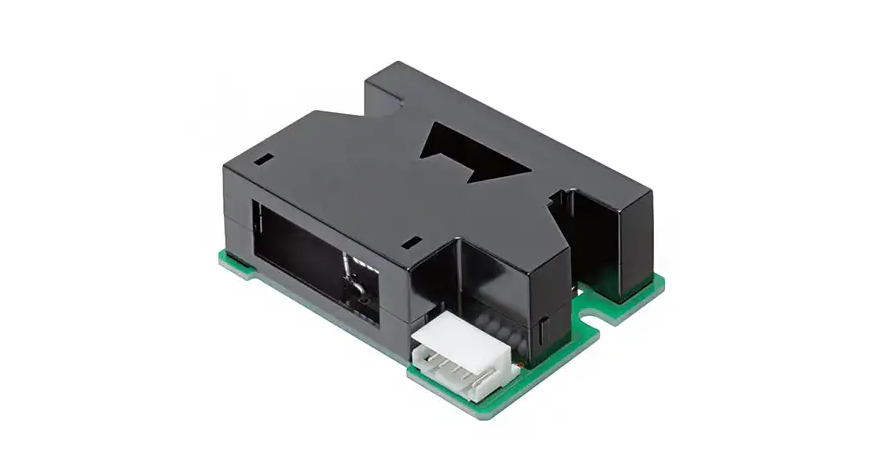 Sensor
OMRON Optical Air Quality Sensor
Omron's B5W-LD0101-1 is a High Sensitive and Compact Air Quality Sensor with 5V output. Overview Highly sensitive and compact air quality sensor Detection of particles down to 0.5 µm in diameter is possible while using an LED light source Features a unique flow path...
Continue Reading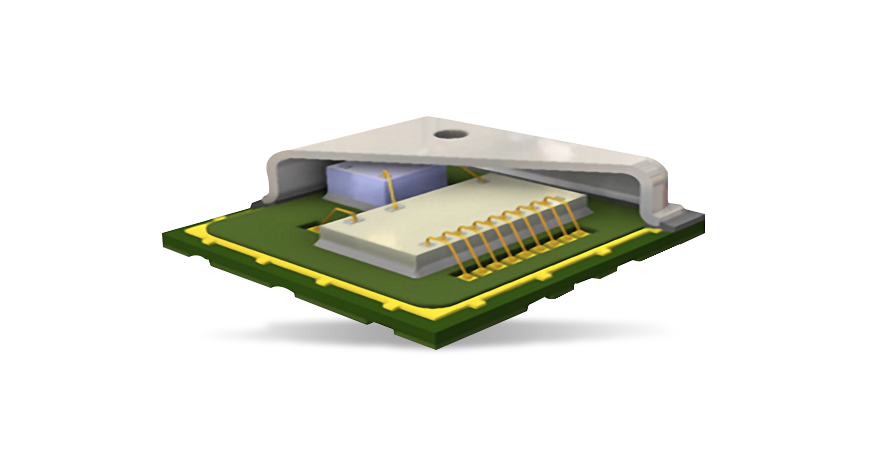 Sensor
IDT launches ZMOD4410 Metal Oxide Gas Sensors
IDT ZMOD4410 Metal Oxide Gas Sensors are designed to detect Total Volatile Organic Compounds (TVOC) and monitor Indoor Air Quality (IAQ). The ZMOD4410 gas sensors consist of a signal conditioner that measures the Metal Oxide (MOx) conductivity, a function of gas concentration, and...
Continue Reading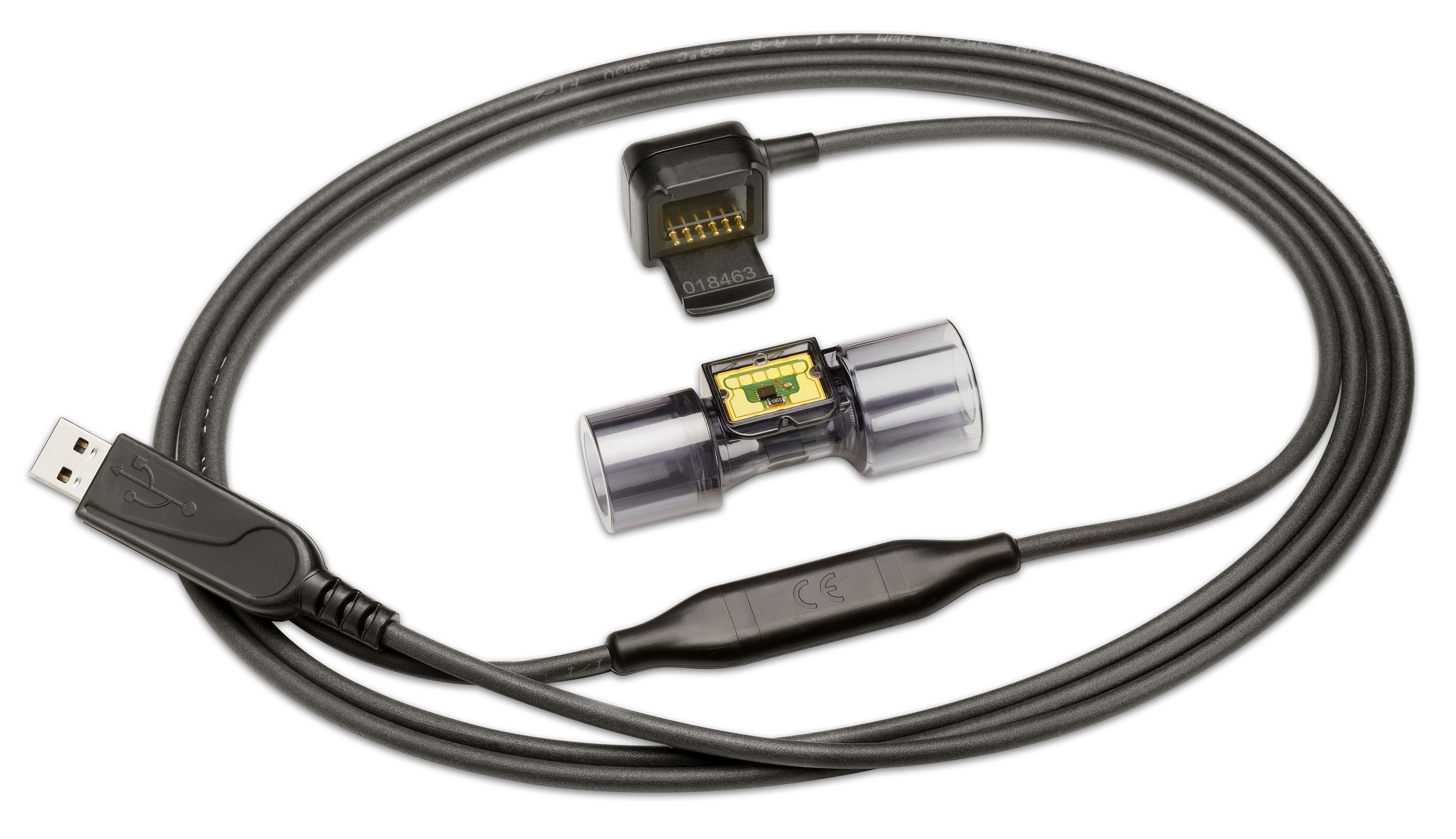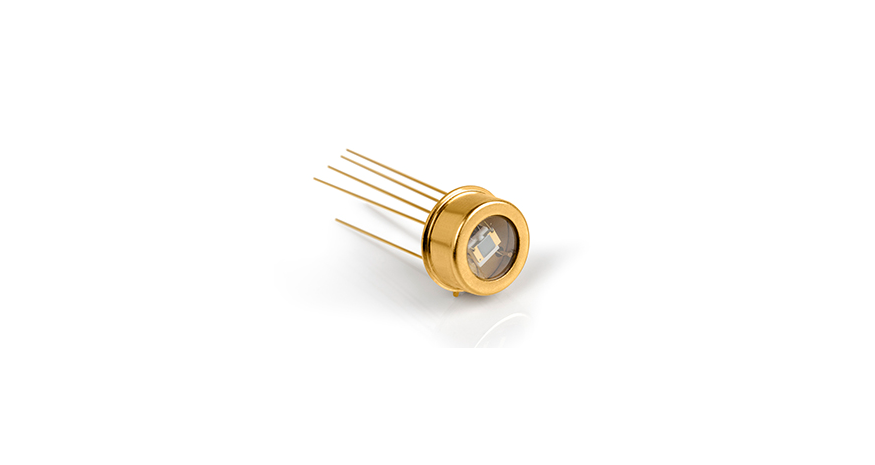 Sensor
PB50 Detects Radiation between 1 and 5.2 microns
LASER COMPONENTS is a world leading manufacturer of lead salt infrared detectors. From our research and production facility in Arizona we supply customers all over the world with these industrial grade thermal detectors. These detectors work on the principle that photons incident on...
Continue Reading