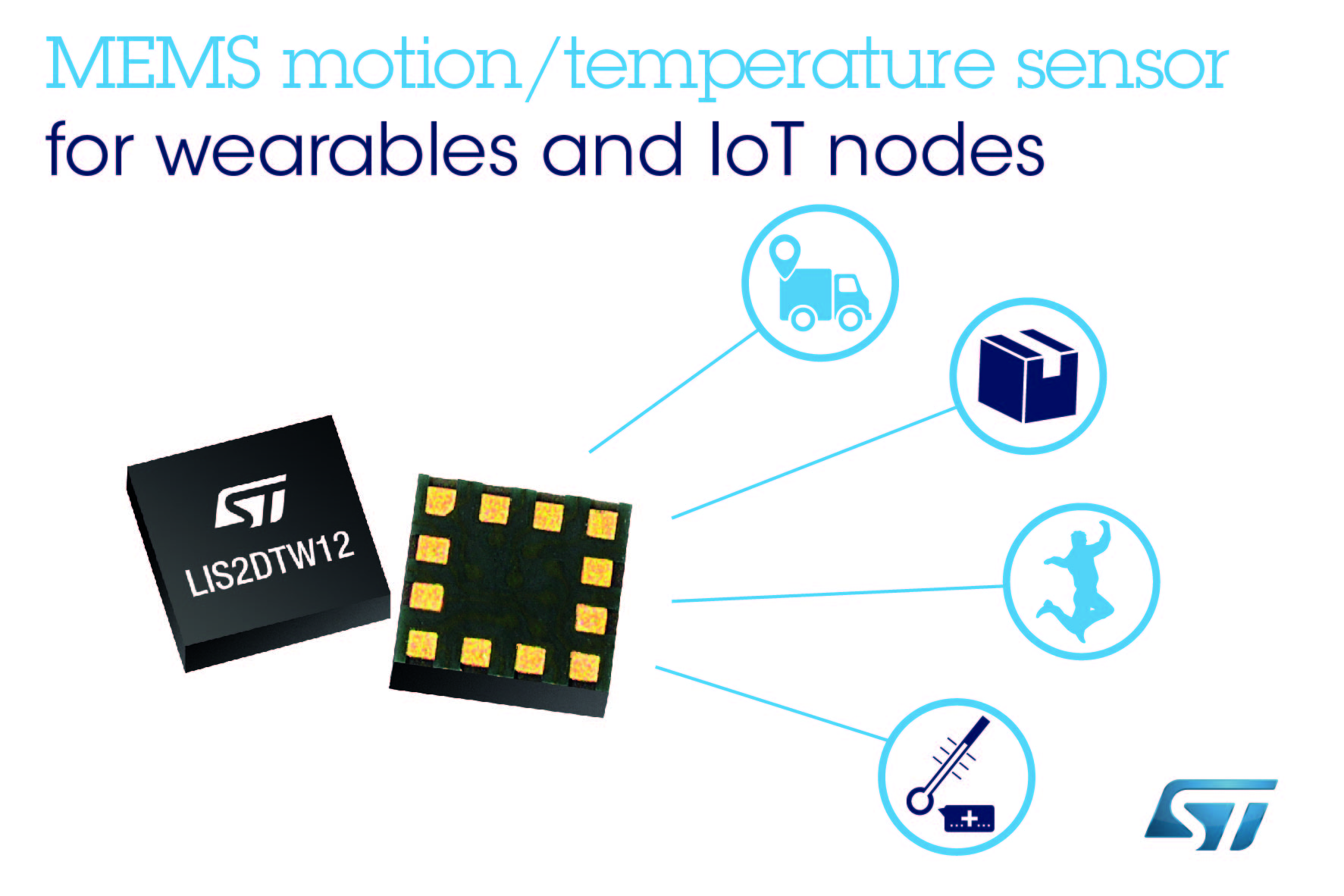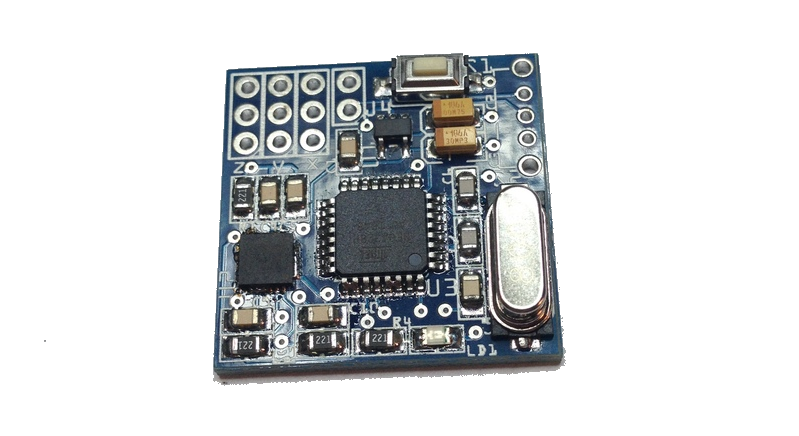 Sensor
Zita V2 – 3 axis wireless gyroscope
Zita V2 is a tiny and lightweight 3 axis wireless gyroscope with PPM output option. The project is live on kickstarter and has 10 days to go. Perfect for FPV head tracking, robotics, movement control and why not video games. The 3 axis motion sensor gyroscope allows you to track the...
Continue Reading
Sensor
Fishmograph – Omron's D7S sensor based seismograph
Fishmograph allows to precisely monitor earthquakes involving our house using the D7S sensor, sending us an email notification for every event detected, allowing us to take people and things to safety. Fishmograph is based on Fishino 32 and the excellent low-cost D7S sensor developed by...
Continue Reading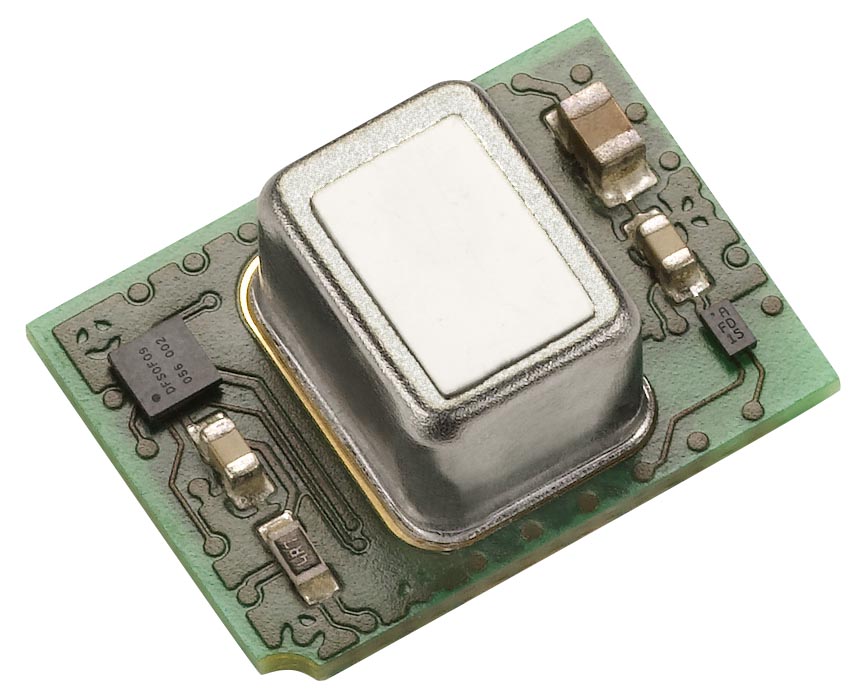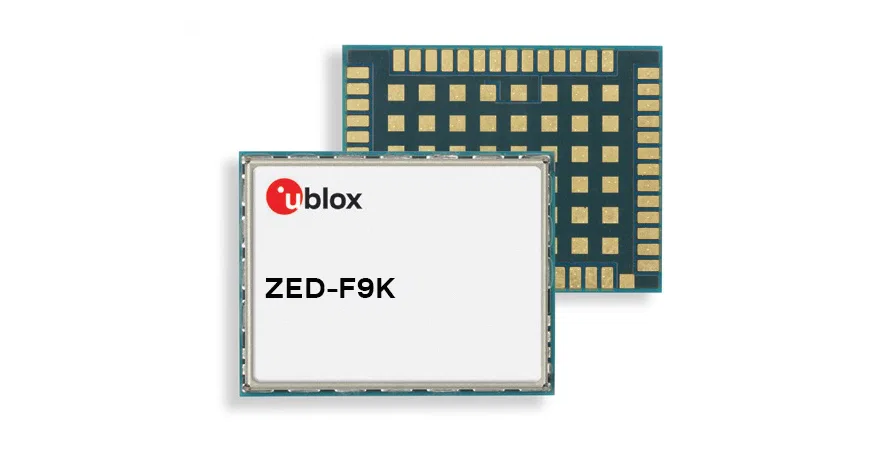 Websites
Win a TE AmbiMate MS4 Dev Kit!
Here's your chance to win a TE AmbiMate MS4 Sensor Module Dev Kit, together with an Arduino MKR1000! TE AmbiMate MS4 development kits enable you to build prototypes and evaluation boards for systems incorporating TE's state-of-the-art AmbiMate MS4 Series sensor modules. To enter the...
Continue Reading