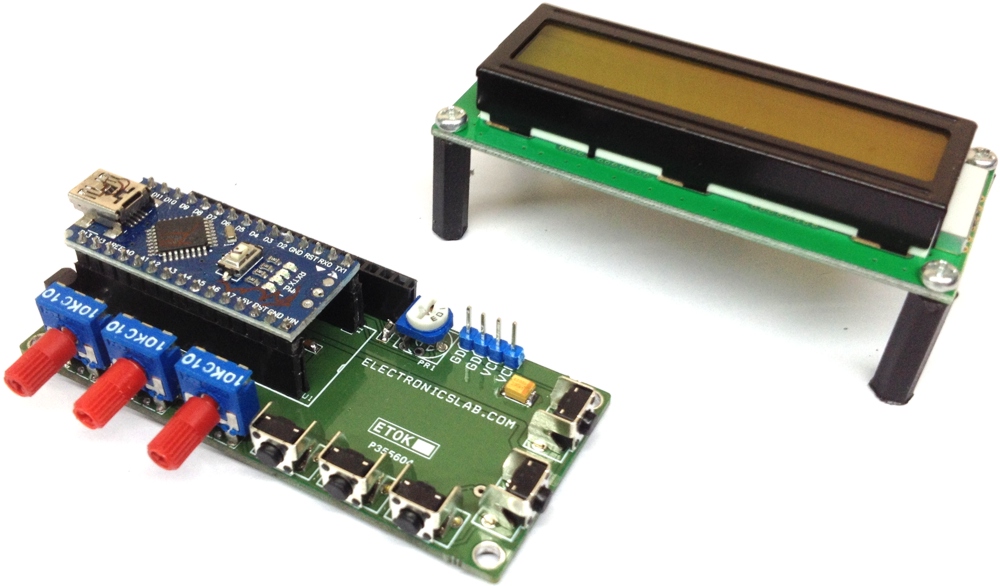 Arduino
16×2 LCD Shield for Arduino Nano
This 16×2 LCD shield for Arduino Nano includes various addons, like 5 Tactile Switches, 3 Trimmer Potentiometers, LM35 Temperature sensor and the 16×2 LCD itself. It's a compact shield designed to fit in small enclosures and it is intended to develop measuring devices like...
Continue Reading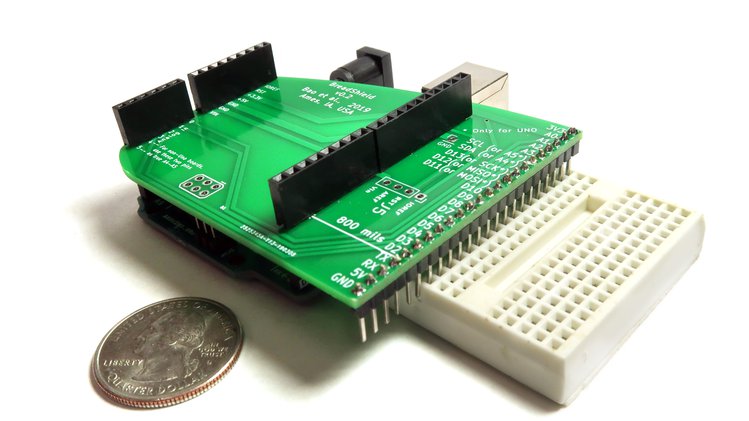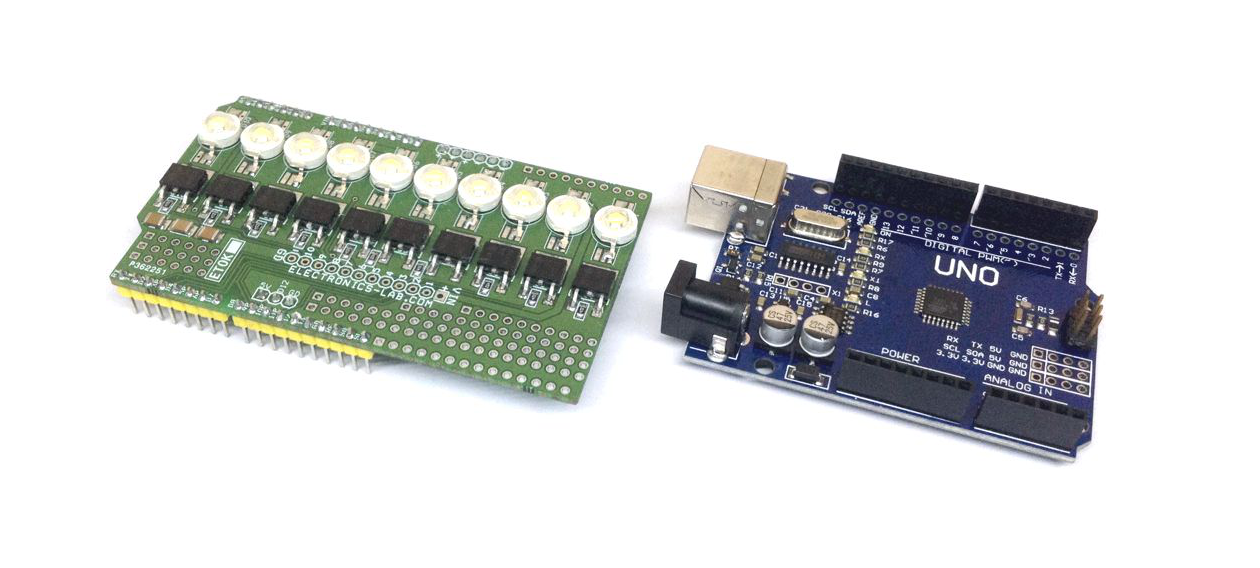 Arduino
Led
10 x 1W White LED Shield For Arduino Uno
This project includes 10 LEDs of 1W each, and provides high intensity lighting that can be used in various applications. The board is made in Arduino shield form and can be used with Arduino Uno or Mega. Each LED can be controlled individually connected to digital pins D2-D11 of...
Continue Reading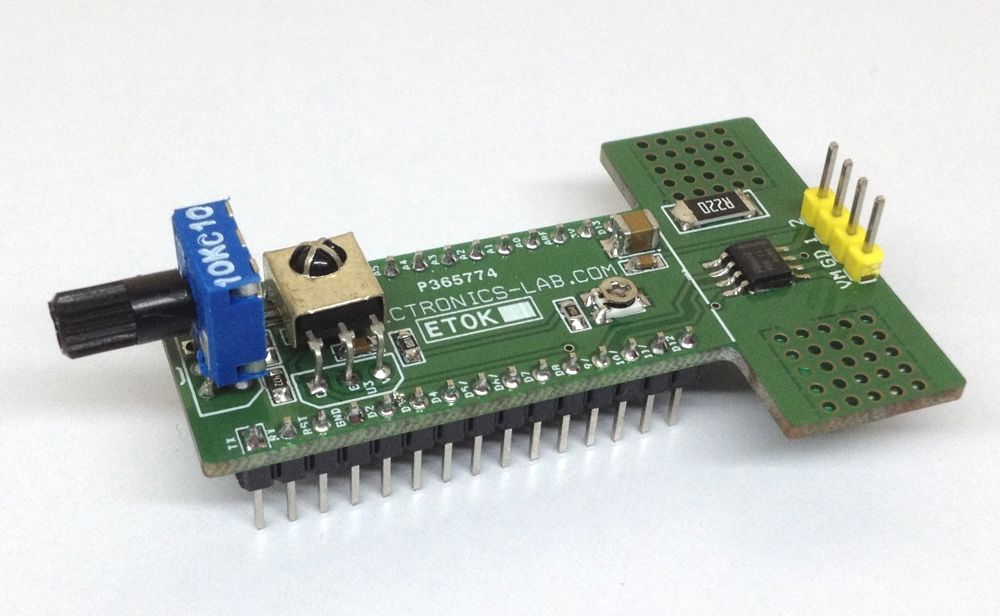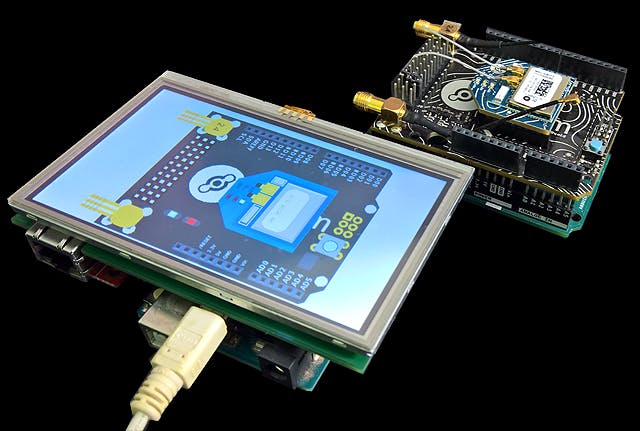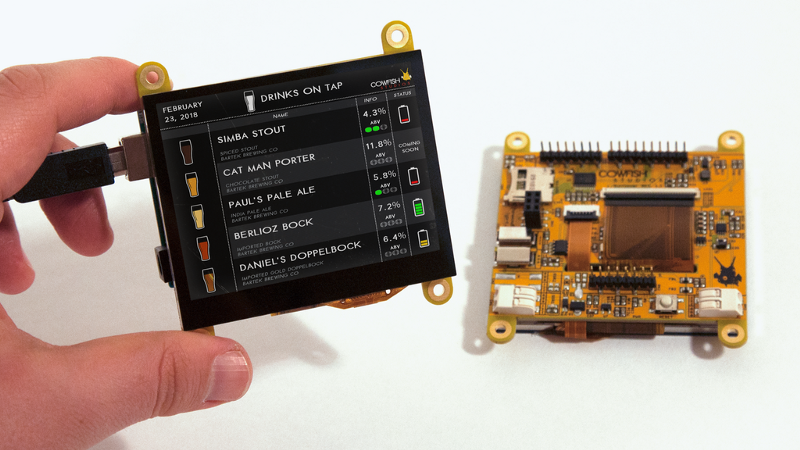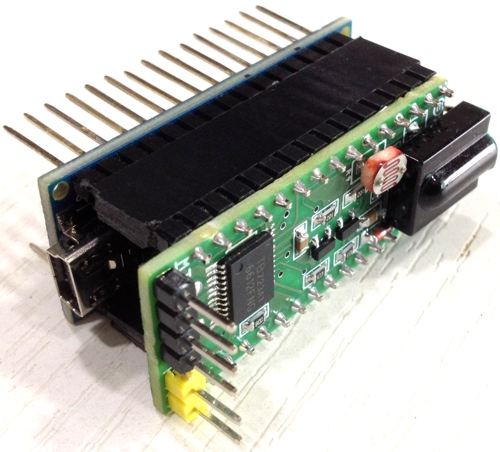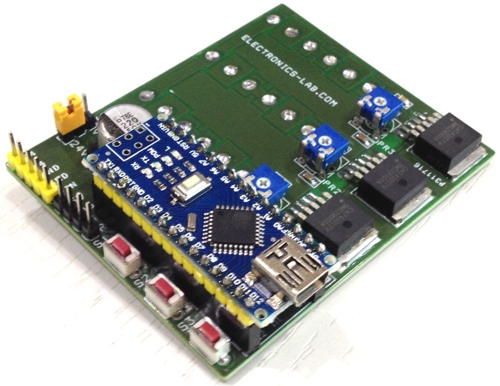 Arduino
Led
RGB Led Driver Shield for Arduino Nano
This is my second project for LED Driver based on CAT4101 IC. The first project was for single White LED. This project has been designed to drive 3 channels of RGB LEDs with PWM signal which helps to create multi-color LED light. Arduino Nano is used to generate PWM signals for RGB LEDs...
Continue Reading