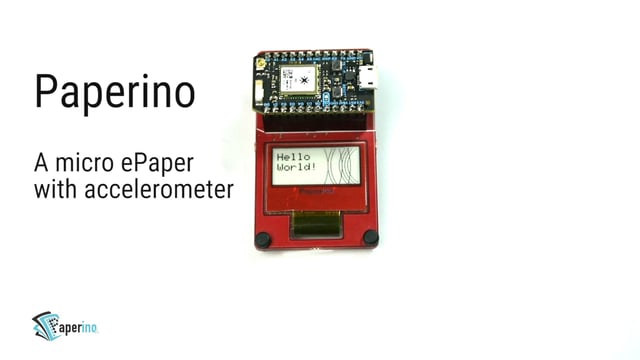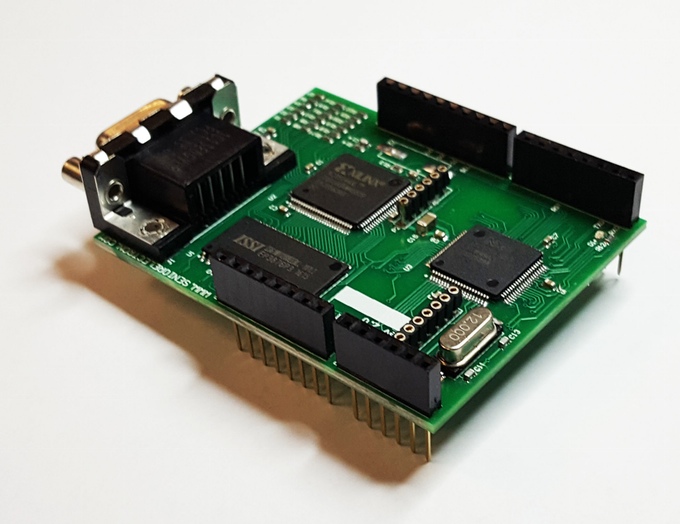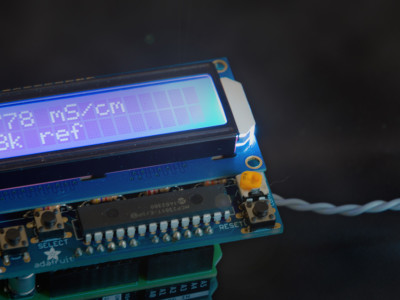 Arduino
Conductivity Shield for Arduino Uno
by PyroCat @ elektormagazine.com: Conductivity is the ability of a material to transfer electrons. It is the opposite of the concept of resistivity which is well known to electricians. However, while we are used to address the topic of conductivity in the field of electronics, things...
Continue Reading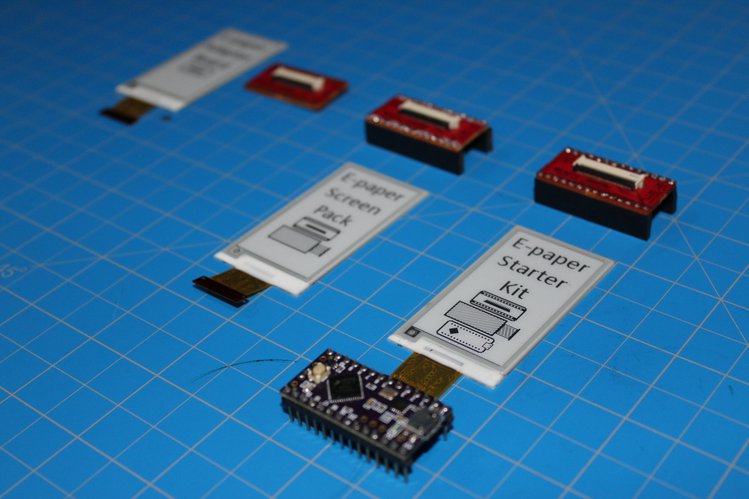 Mcu
E-paper Shield Kit for the Teensy
Jarek tipped us with his latest project, an E-paper screen shield kit for Teensy. He writes: E-paper screens have been hacked out of Kindles and store price tags for a while, but this is the first ( to my knowledge ) open-source project which offers a simple and cheap interface for...
Continue Reading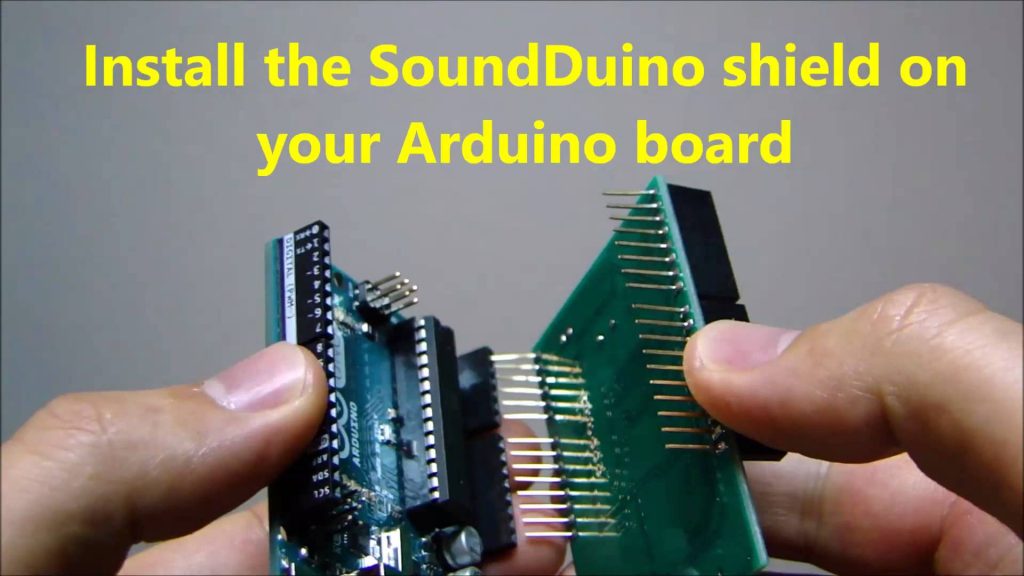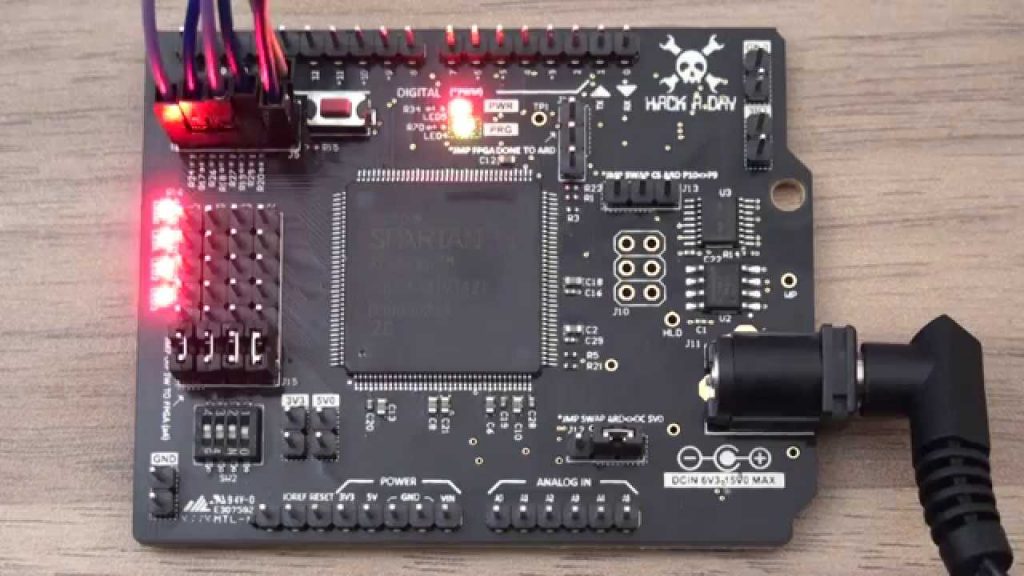 Arduino
FPGA-Based Arduino Shield
Inspired by an interest in spreading the concepts of FPGA, and because its ability to overcome most of other platforms limitations such as IO, memory, and peripherals, technolomaniac had worked on developing the first Arduino FPGA shield. A Field-Programmable Gate Array (FPGA) is...
Continue Reading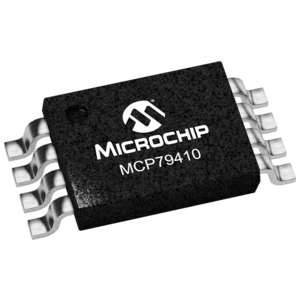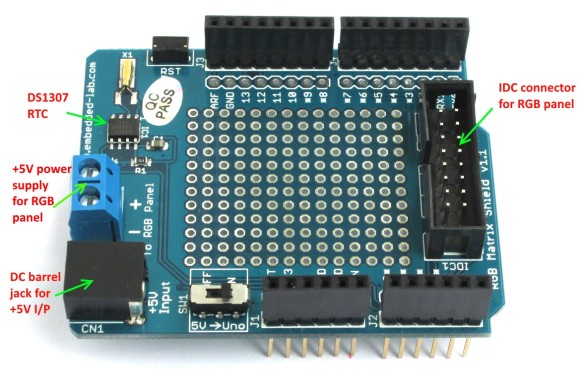 Arduino
Led
16×32 RGB Matrix Panel Driver Arduino Shield
Raj @ embedded-lab.com has revised his RGB Matrix Display Shield to an improved version. The shield now also carries the DS1307 RTC chip on board along with a CR1220 coin cell battery holder on the back. It is applicable for driving popular 16×32 RGB matrix panels with HUB75 (8×2...
Continue Reading