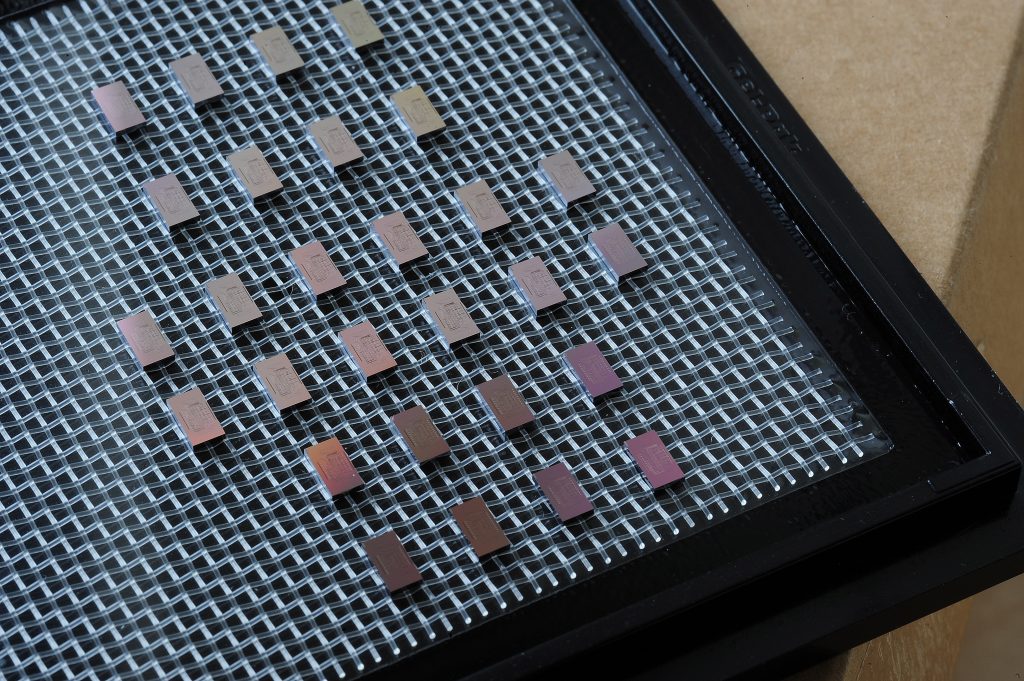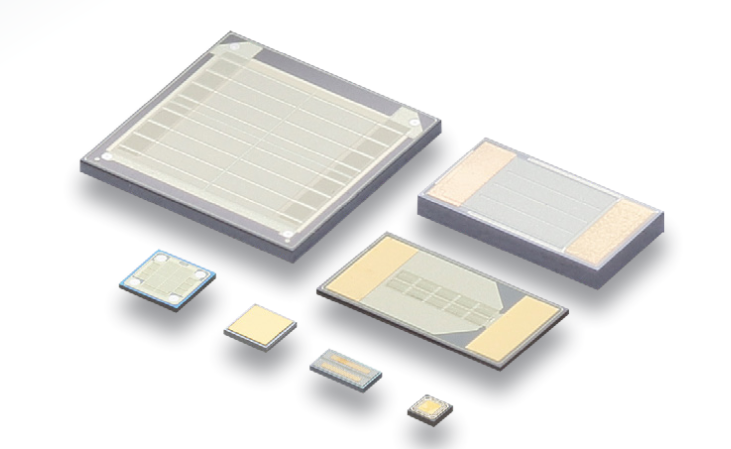 Parts
Murata's 3D Silicon Capacitors
Murata high-density silicon capacitors are developed with a semiconductor MOS process and are using the third dimension to substantially increase the capacitor surface and thus its capacitance without increasing the capacitor footprint. Murata silicon technology is based on a monolithic...
Continue Reading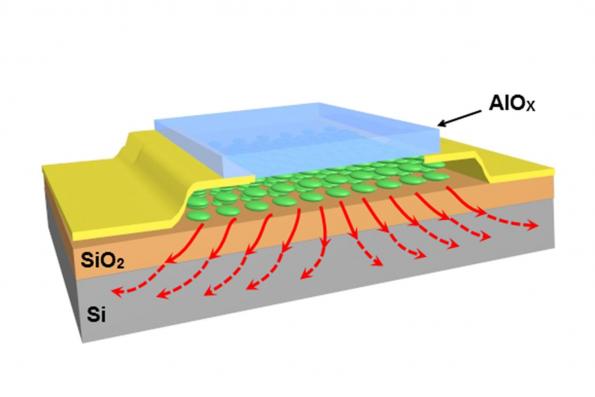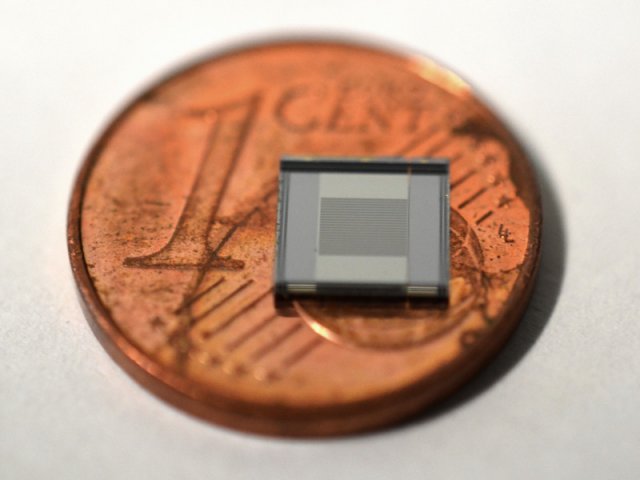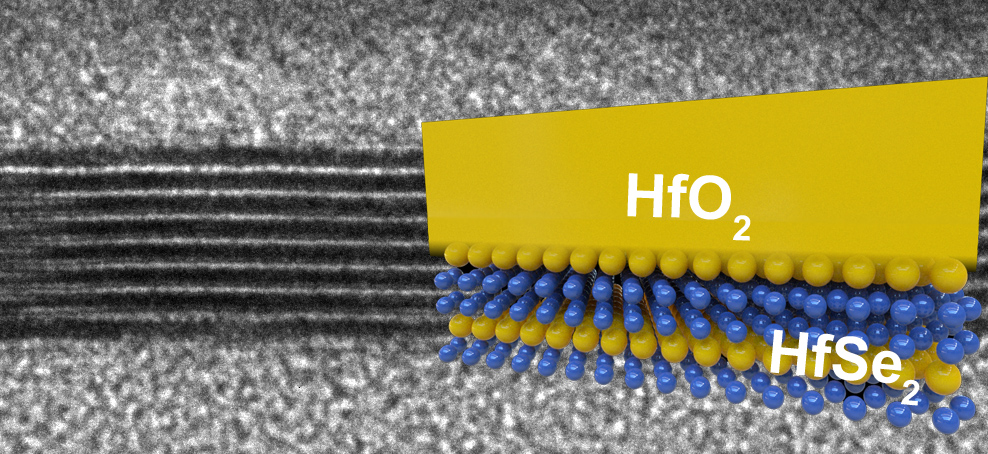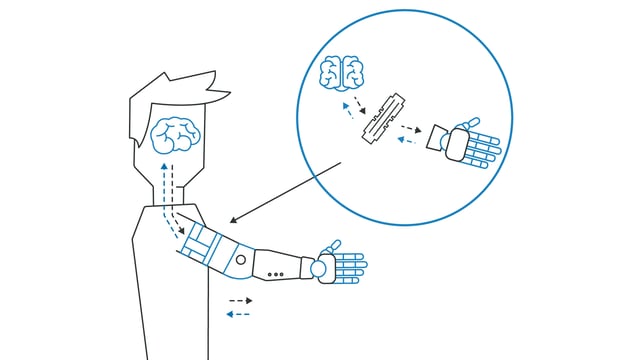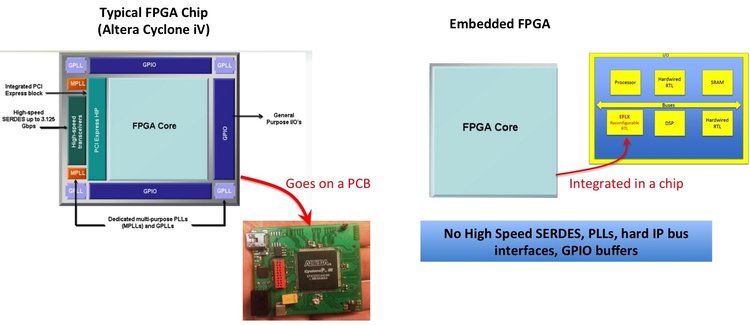 Technology
What is Embedded FPGA — Known as eFPGA
Today's market requirements change faster than the typical development time for a new device or the ability of designers of SoCs to know. To solve this problem, FPGAs/MCUs are used so developers can change the configuration/firmware later. As known, MCU IP is static and you can't...
Continue Reading