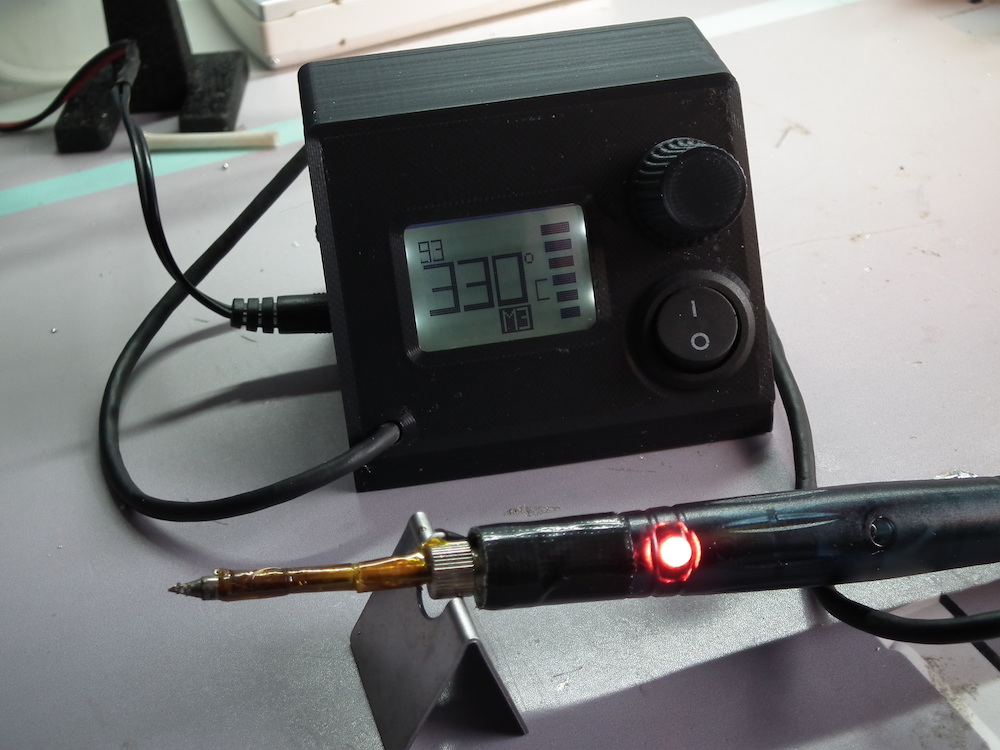 Soldering
Micro Soldering Station for 10$
Transform a cheap USB soldering iron in a powerfull Active tip Soldering Station. With almost no thermal capacity this station regulates the tip's temperature instantaneously. Solder larger thermal mass with ease, it's magic. Micro Soldering Station for 10$ -...
Continue Reading
Arduino
DIY
DIY Arduino Soldering Station
GreatScottLab @ instructables.com writes: In this project I will show you how to create an Arduino based soldering station for a standard JBC soldering iron. During the build I will talk about thermocouples, AC power control and zero point detection. Let's get started! DIY Arduino...
Continue Reading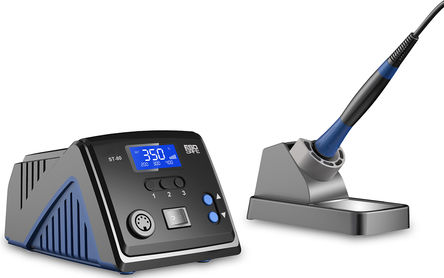 Tools
New RS Pro ST-80 Soldering Station +150°C to +480°C
RS Components has launched two RS Pro solder stations with interesting features. The 60-W and 80-W solder stations have smart functions to reduce energy consumption, increase ease of use and prolong soldering tip life. The stations automatically detect if the device isn't used for a...
Continue Reading