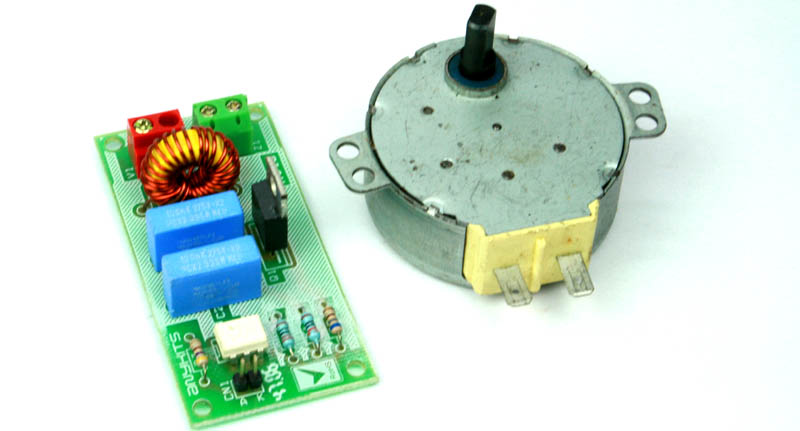 Power
AC Solid state Relay for Inductive Load
AC Solid state Relay for Inductive Load offers simple On/Off type Switch Control with TTL compatible input signal. Input signal : 2 ~ 5 VDC, TTL compatible Output : up to 500 W Mains supply input 230 VAC or 110 VAC Optically isolated Triac based design Power...
Continue Reading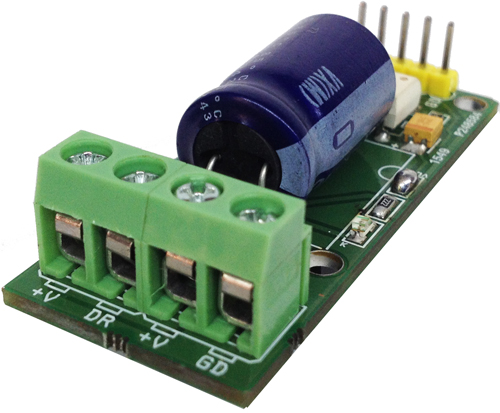 Power
DC Output Solid State Relay
DC Output Solid State Relay 10Amps 60V DC (Optically Isolated Input) This project has been designed around TLP250/352 which is Opto-Coupler IGBT/MOSFET Gate Driver from Toshiba and Mosfet IRFP260 from IR, This relay consists of optically isolated gate driver and low impedance...
Continue Reading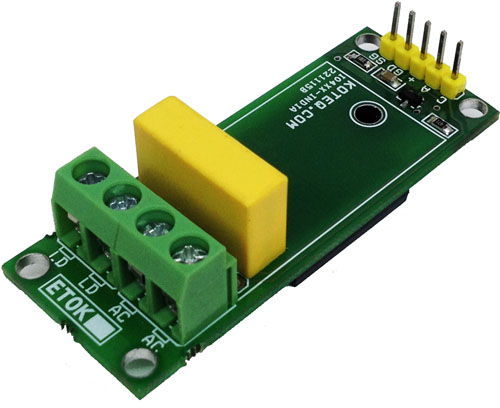 Control
AC Solid State Relay
This simple circuit designed around Solid State Relay S216S02 from SHARP. The S216S02 solid State Relay (SSR) is an integration of an infrared emitting diode (IRED), a Phototraic Detector and a main output Traic. These devices are ideally suited for controlling high voltage AC loads...
Continue Reading