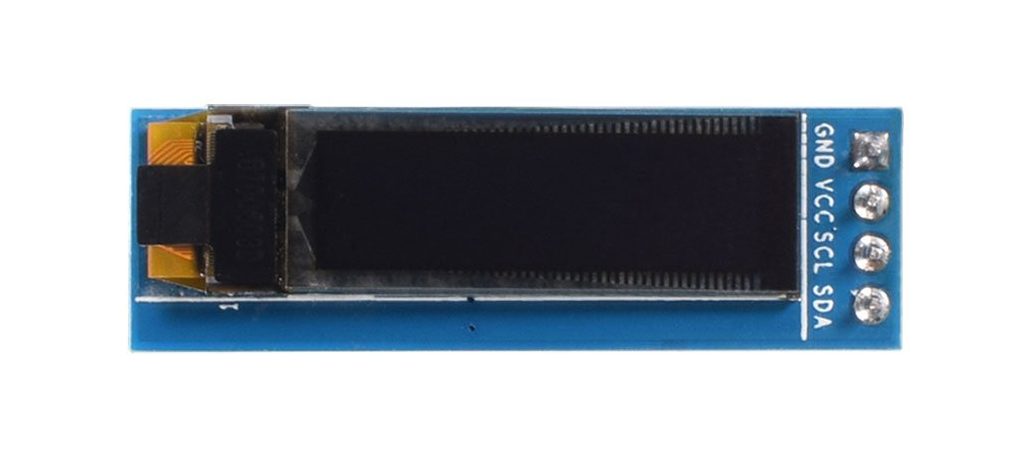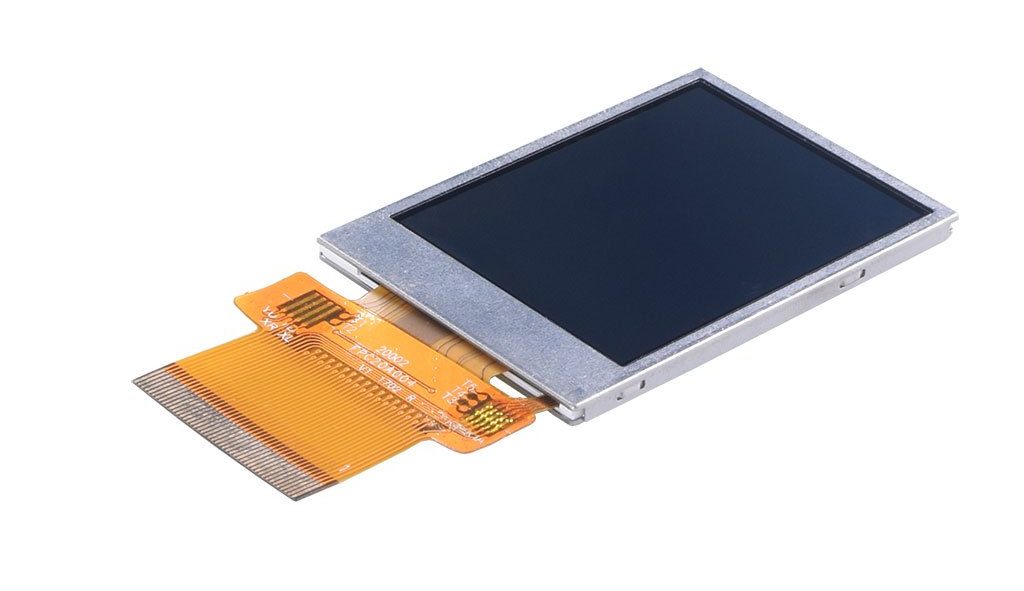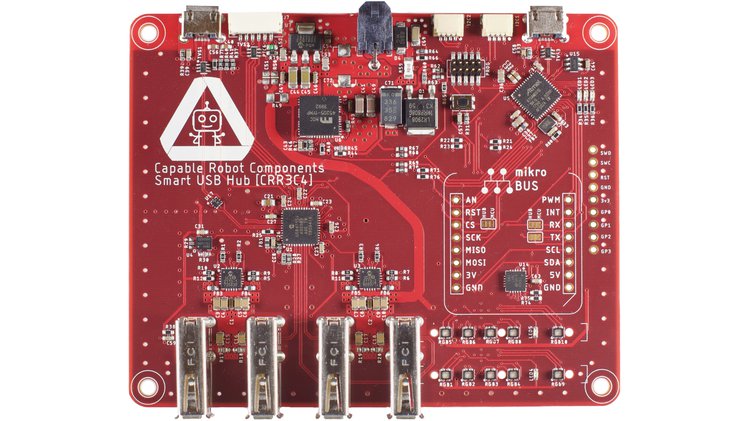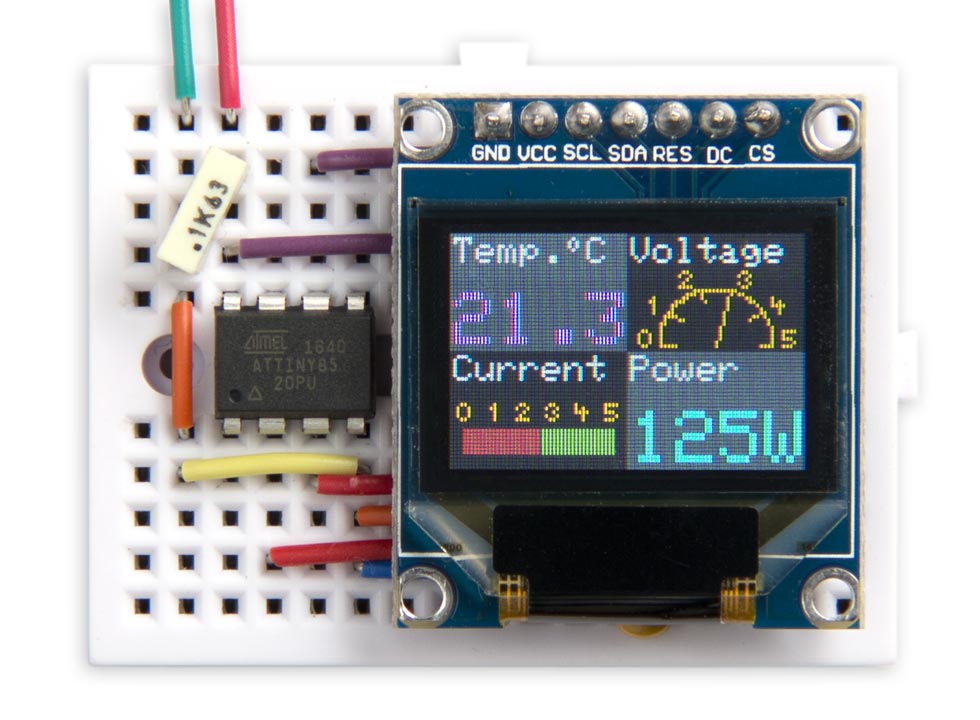 LCD/OLED
Widget Dashboard for ATtiny85
This project is a dashboard for displaying the outputs from up to four different sensors or Internet of Things devices. It's based on an ATtiny85 driving an SPI 96x64 SD1331 colour OLED display. by David Johnson-Davies: You can include any widgets from a selection of different types,...
Continue Reading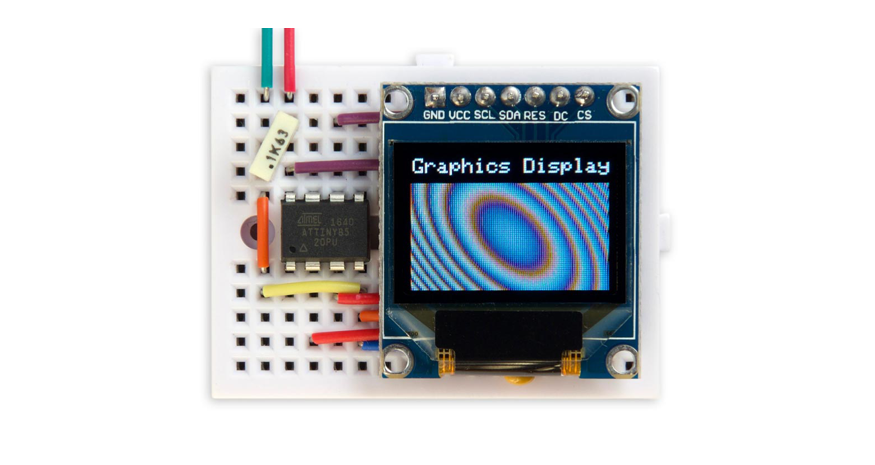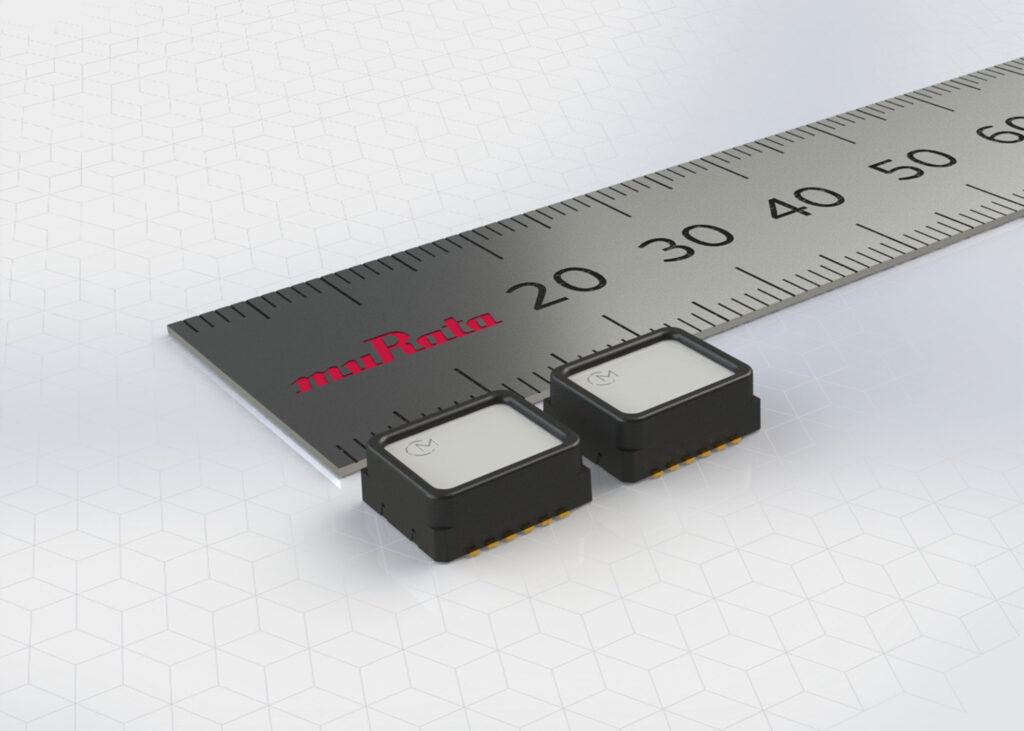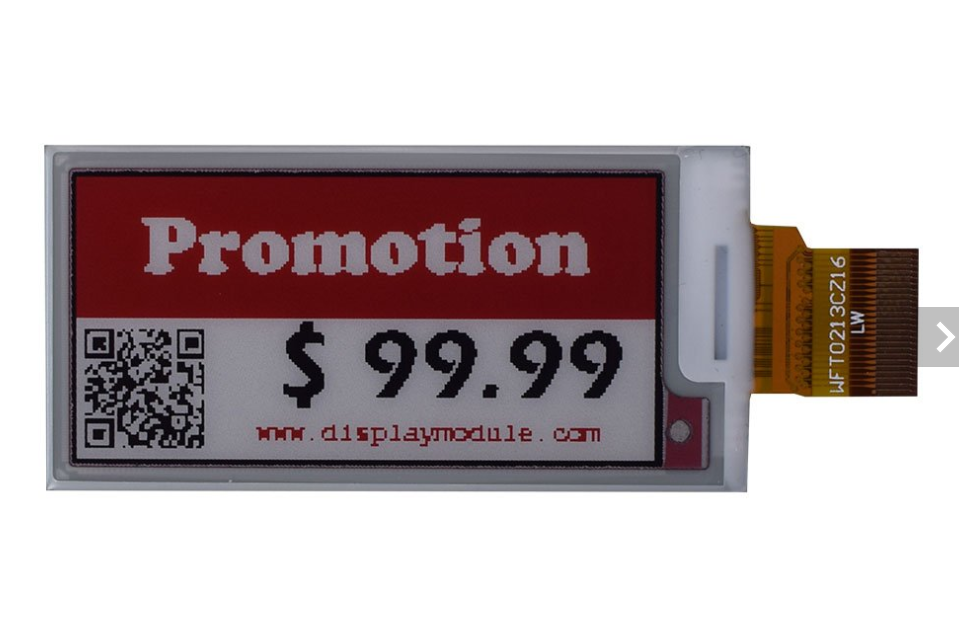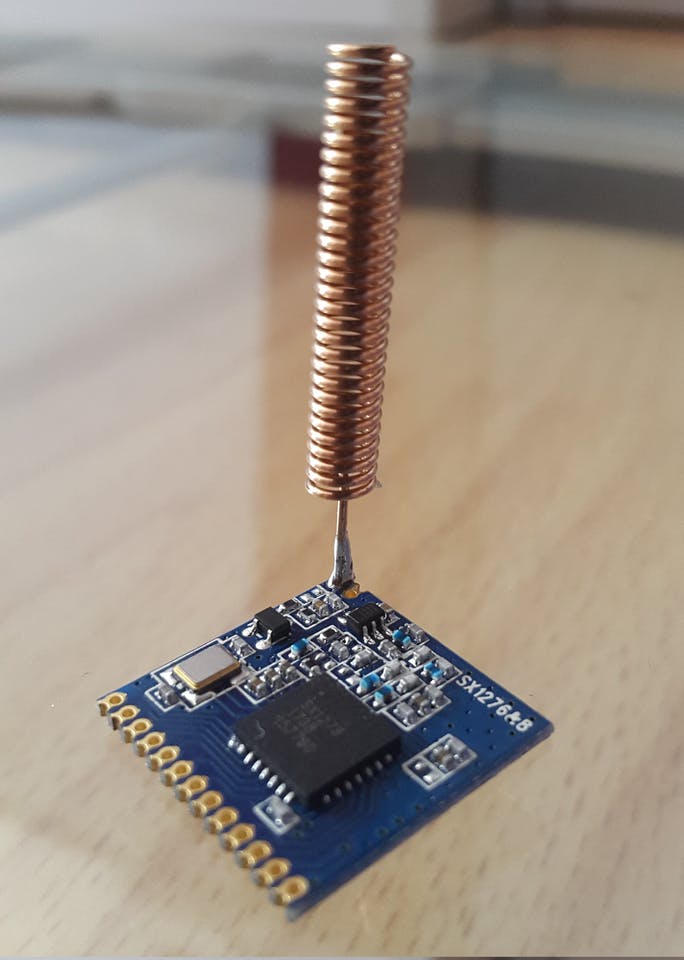 IoT
LoRa-to-Ethernet Gateway
A WIZ750SR based device that allows sending and receiving messages over LoRa and LoRaWAN. I got some LoRa modules with SPI communication interface. One of the options it would have been to connect them to my Raspberry Pi. But, I didn't really like the idea because I already have some...
Continue Reading