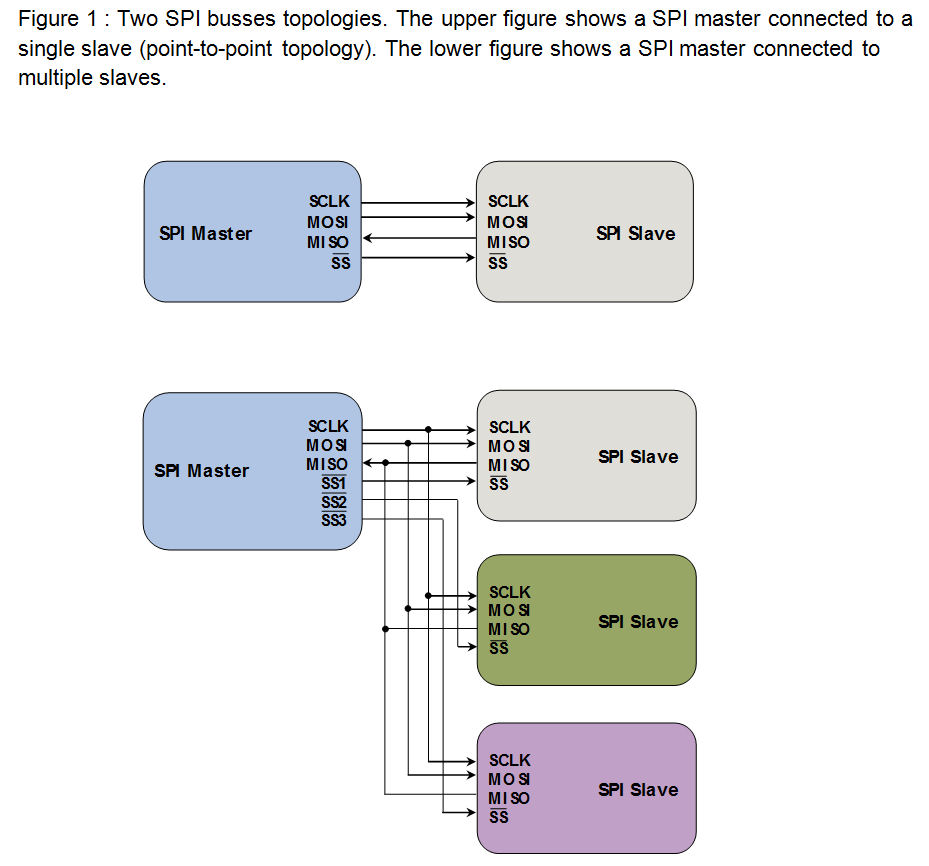 Mcu
Introduction to I²C and SPI protocols
byteparadigm.com has a nice introductory article on I2C and SPI protocols: Today, at the low end of the communication protocols, we find I²C (for 'Inter-Integrated Circuit', protocol) and SPI (for 'Serial Peripheral Interface'). Both protocols are well-suited for...
Continue Reading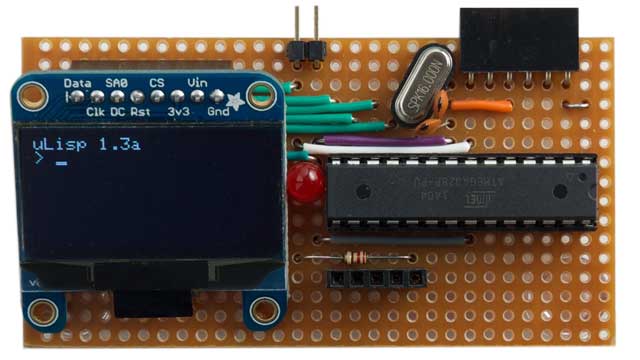 Mcu
Tiny Lisp Computer using ATmega328
The Tiny Lisp Computer is a self-contained computer programmed in Lisp. Some programming examples are included in the author's website. This article describes a self-contained computer with its own display and keyboard, based on an ATmega328, that you can program in Lisp. You can use...
Continue Reading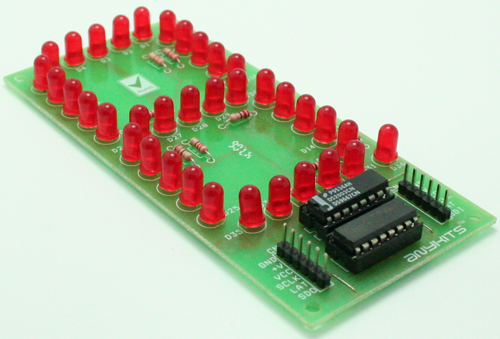 Led
7 Segment LED Based SPI Display using 74HC595
Single Digit Big Display module using 74HC595 IC project will display large size 7 segment single digit number. 3.5inch height, which can be visible over large distance.  More digit can be connected serially to each other easily connector. This circuit is a single digit seven...
Continue Reading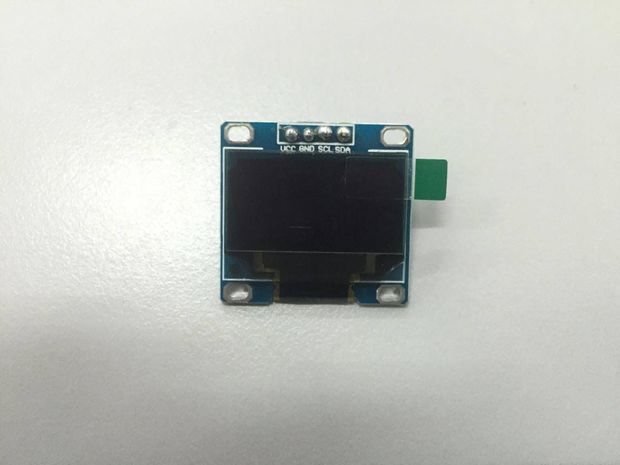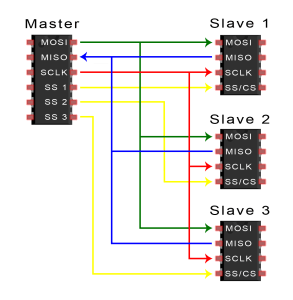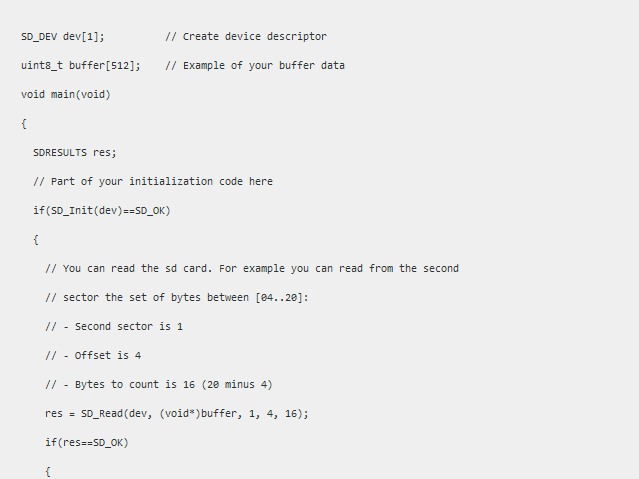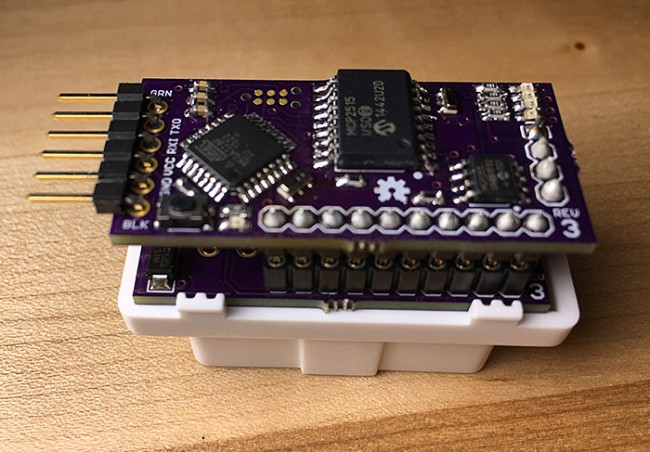 Arduino
mavroOBD – Arduino based OBD port module
Danny Mavromatis has designed an Arduino based OBD port module using Atmel 328P MCU and Microchip MCP2515 CAN Bus controller with SPI interface and MCP2551 CAN transceiver. The goal of this project it to create an Arduino based OBD port module that can be used to enhance a vehicles...
Continue Reading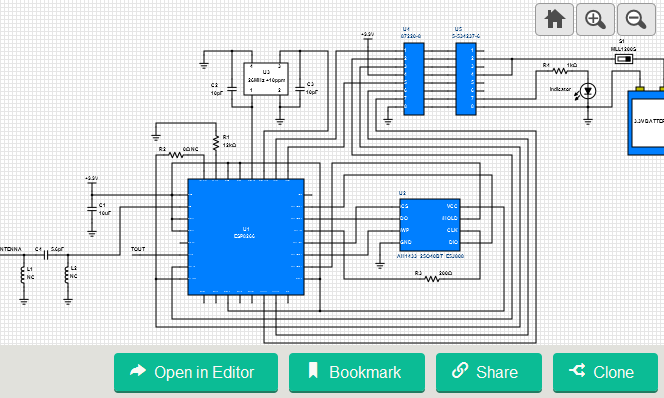 RF
Wearable WiFi Detector
A WiFi (Wireless Fidelity) is a technology that uses the 2.4GHz UHF and 5GHz SHF ISM radio bands to allow devices such as computers, smartphones, digital cameras, tablet computers, etc. to network. Nowadays the WiFi technology is being used by cities to provide free or low-cost Internet...
Continue Reading