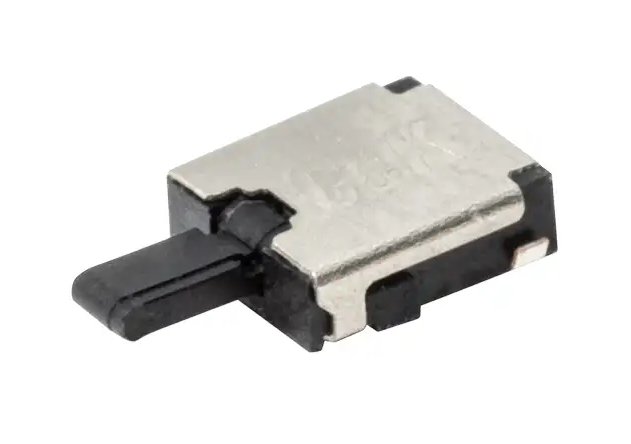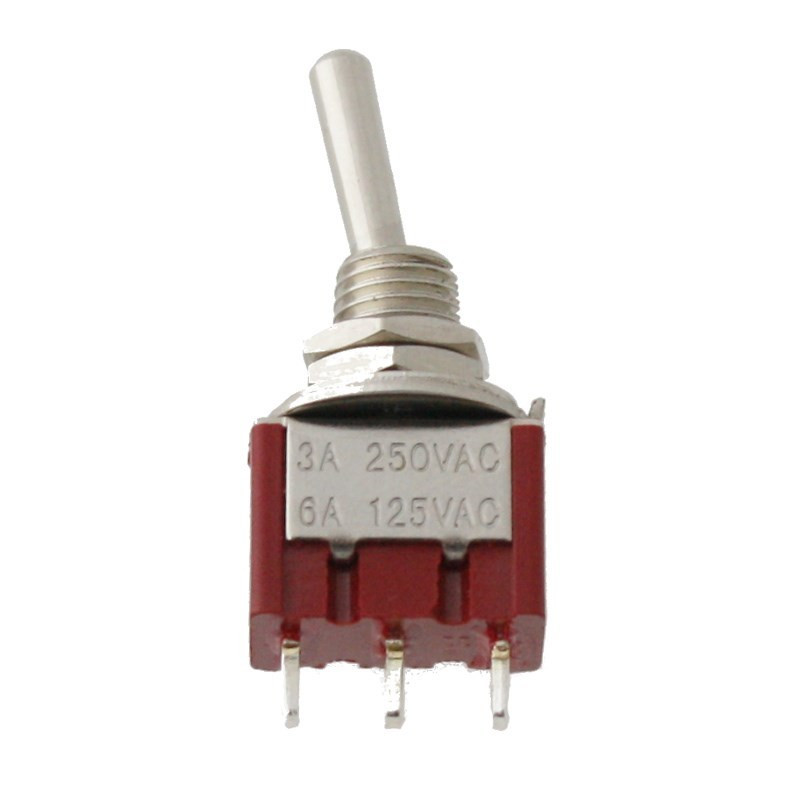 Miscellaneous
Simple Soft Latch Switch using Push-Button
Latching Toggle switches are one of the most popular kinds of switches, from their use by kids in basic electricity classes to their use in prototypes and more advanced products, they provide a familiar and reliable way to close or open a circuit. This makes them the go to switch for...
Continue Reading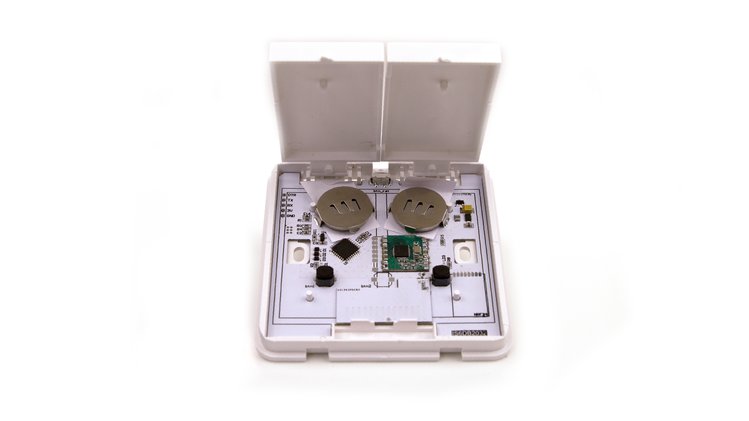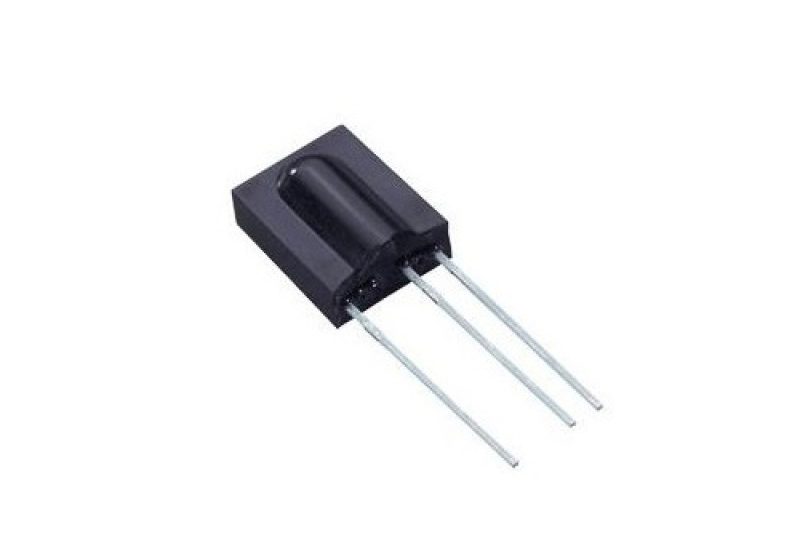 PCB
[Sponsored Post] Infrared Wireless Relay Switch
Do you find it hard to get up from your cozy bed at night, just to turn off the lights? Do you want to operate your home appliances simply by a click of your TV remote? Home appliances include all types of electrical equipment available in your home. It does not matter whether it is a...
Continue Reading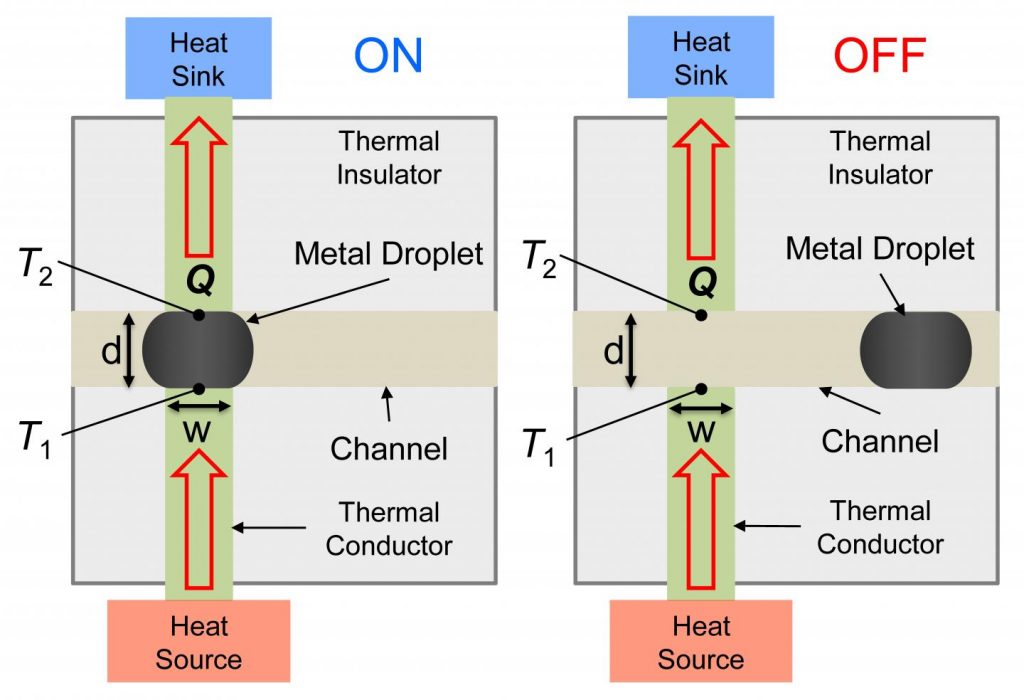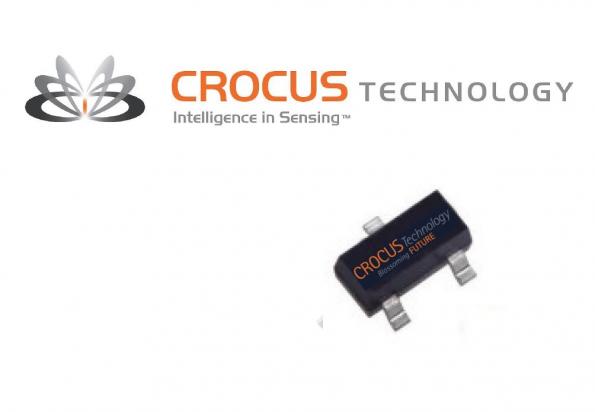 IC
Lowest power magnetic switch uses nanoamps
Crocus Technology is introducing its CT832 Digital Magnetic Switch, in the CT83X series, a multi- function switching device with high sensitivity, reliability and new lows in power consumption, that it positions as the industry's lowest power consuming switch. Lowest power...
Continue Reading