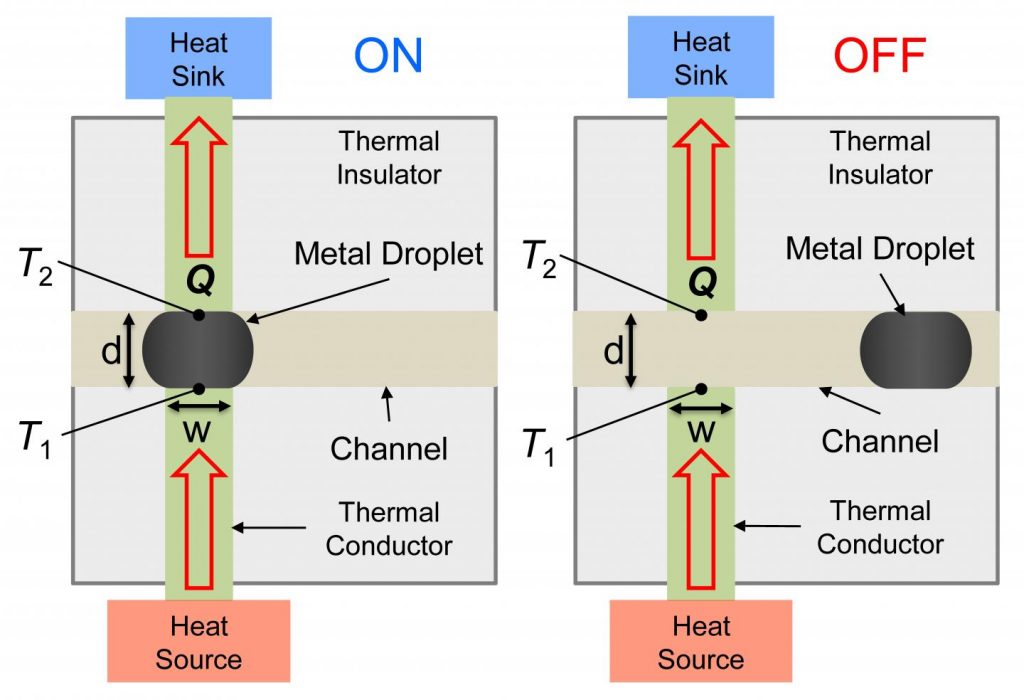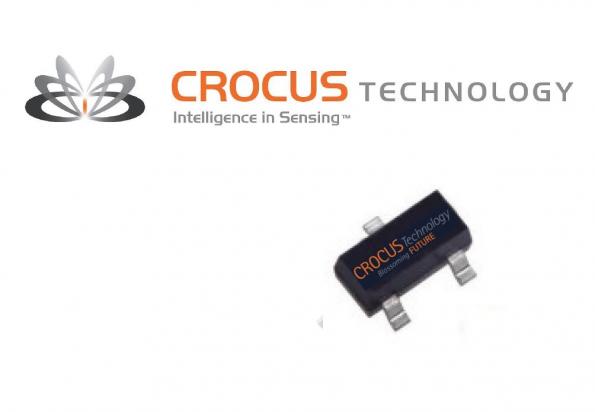 IC
Lowest power magnetic switch uses nanoamps
Crocus Technology is introducing its CT832 Digital Magnetic Switch, in the CT83X series, a multi- function switching device with high sensitivity, reliability and new lows in power consumption, that it positions as the industry's lowest power consuming switch. Lowest power...
Continue Reading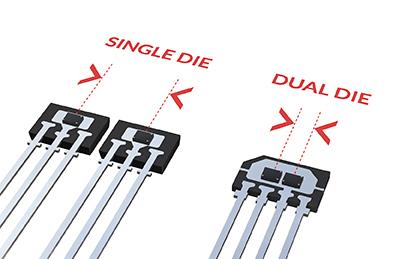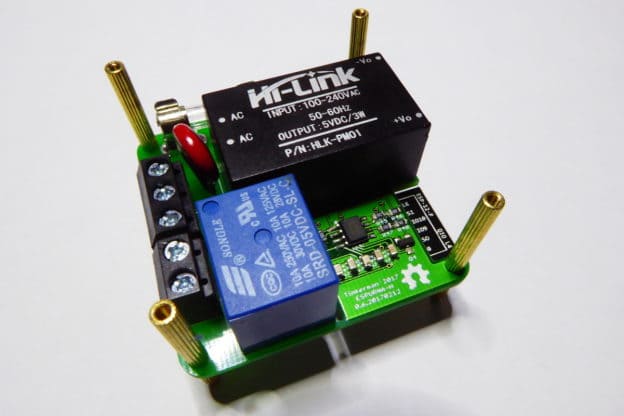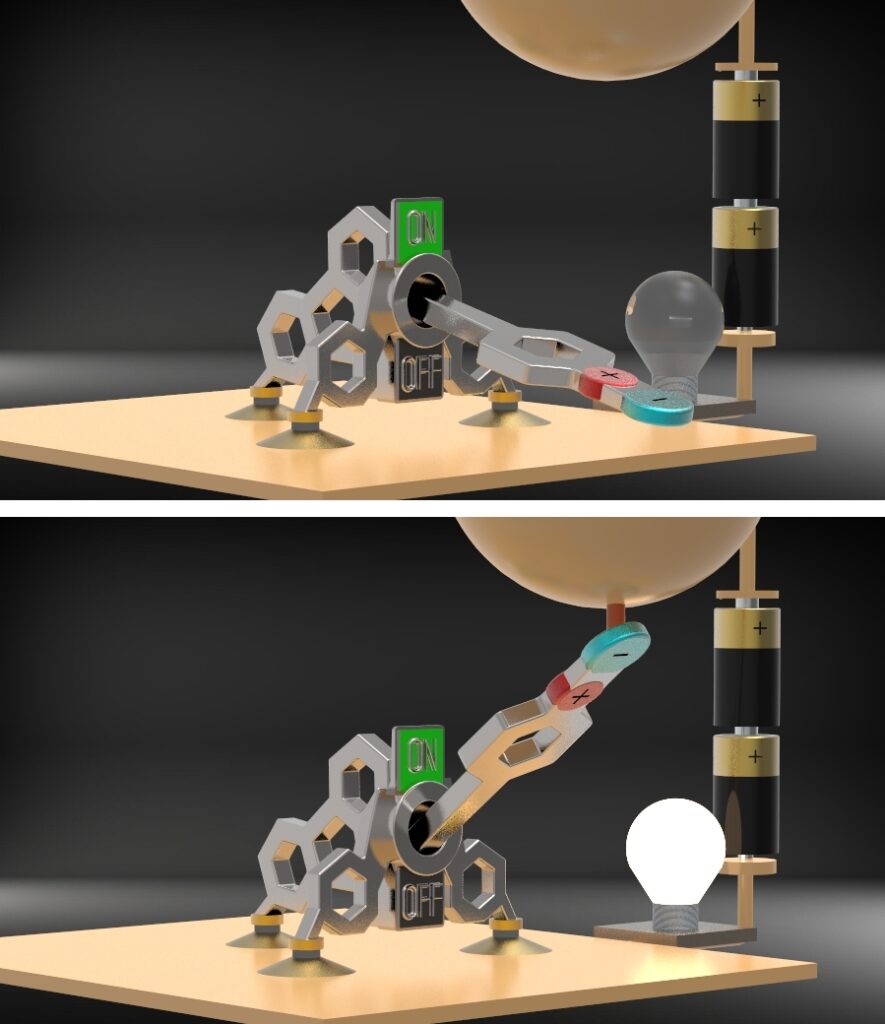 Science
Reliable molecular switch
by Eric Bogers @ elektormagazine.com: Nanotechnology repeatedly breaks new records in the area of miniaturization. However, there are physical limits when reducing the size of electronic components and these will be reached in the near future. This means that new materials and...
Continue Reading