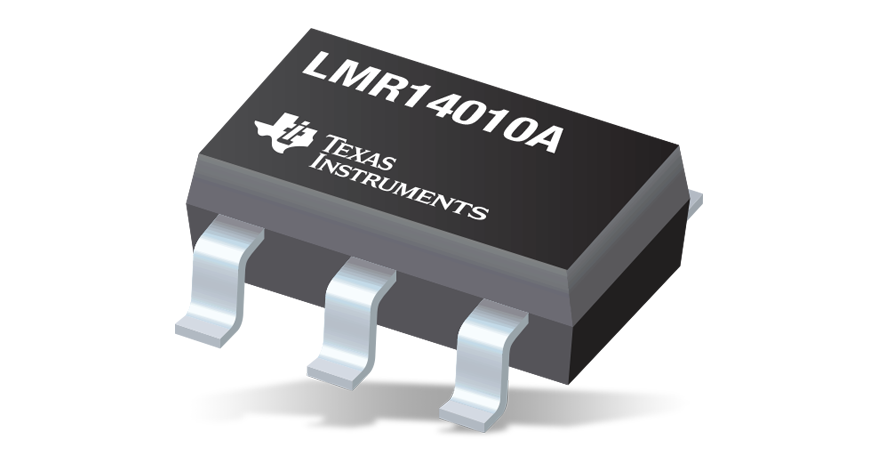 IC
Texas Instruments LMR14010A Step-Down Converters
Texas Instruments LMR14010A Step-Down Converters are the Pulse Width Modulation (PWM) DC-to-DC buck regulators with a wide input voltage ranging from 4V to 40V. These converters operate at a fixed frequency of 0.7MHz, allowing the use of small external components while minimizing...
Continue Reading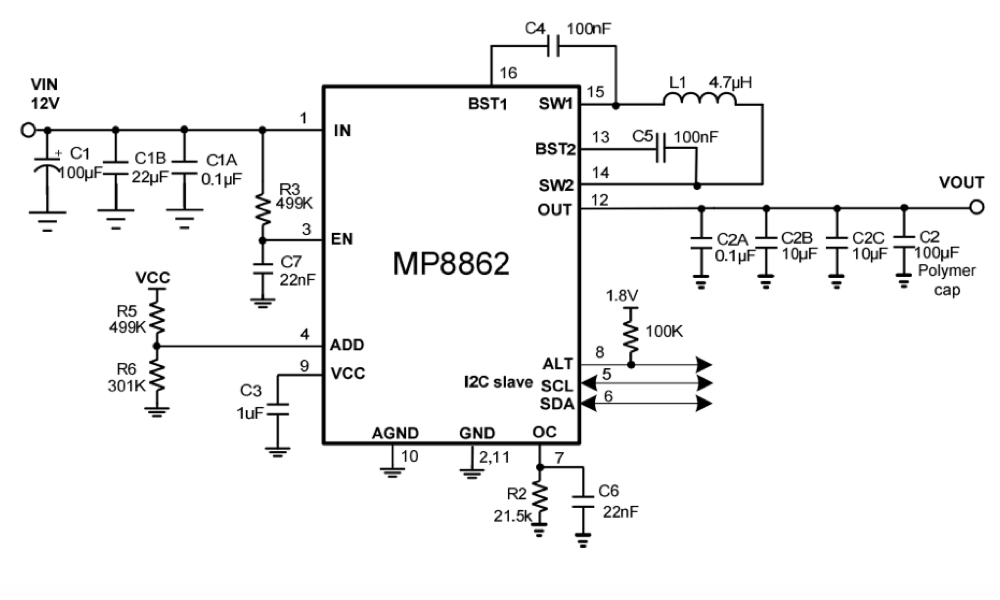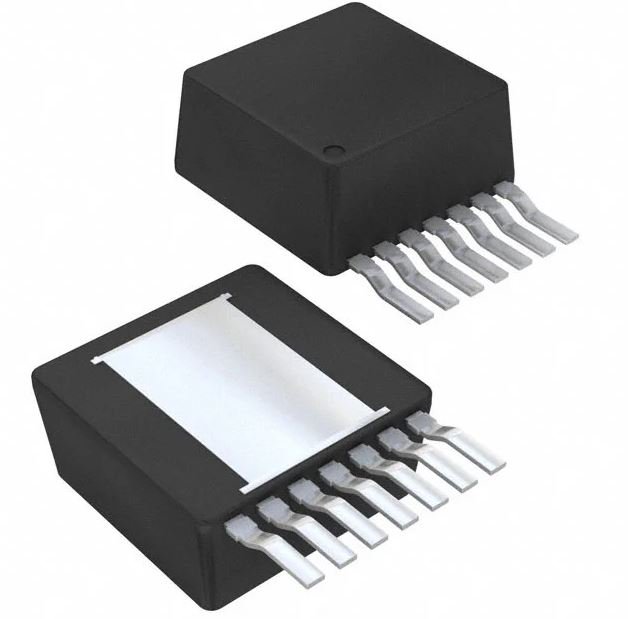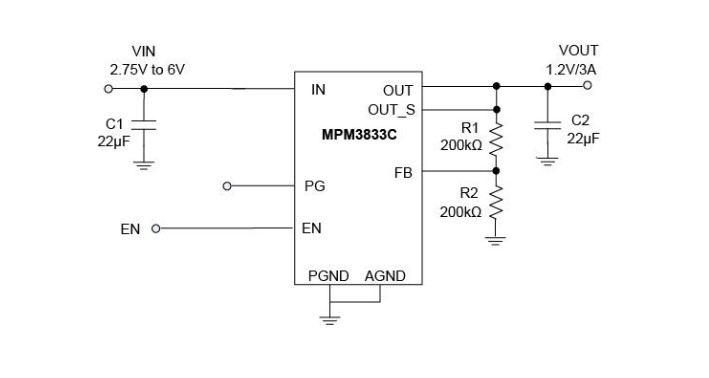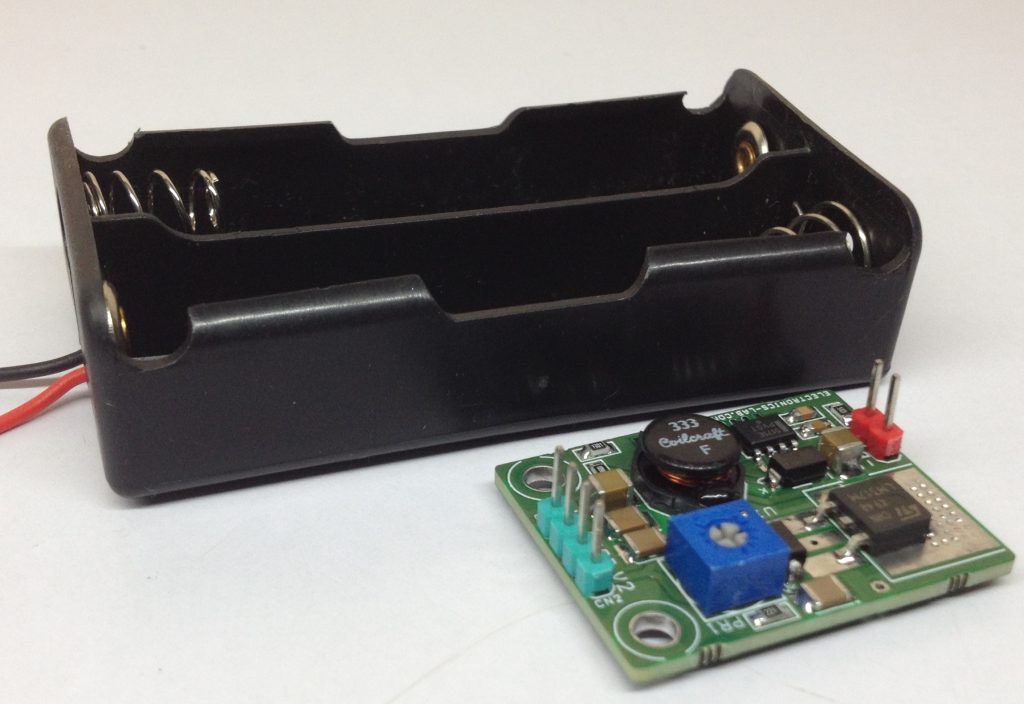 Power
2x LiPO Battery to 12V and 5V Converter
This board provides 12V/200mA DC and 1.2V to 6V/500mA DC Adjustable output with input of 7.4V 2x LiPO batteries.  The board is a step up DC-DC Convert based on CS5171 and LM317 adjustable regulator. The Step up DC-DC converter provides 12V DC from 7.4V ( 2x LiPO batteries) and LM317...
Continue Reading