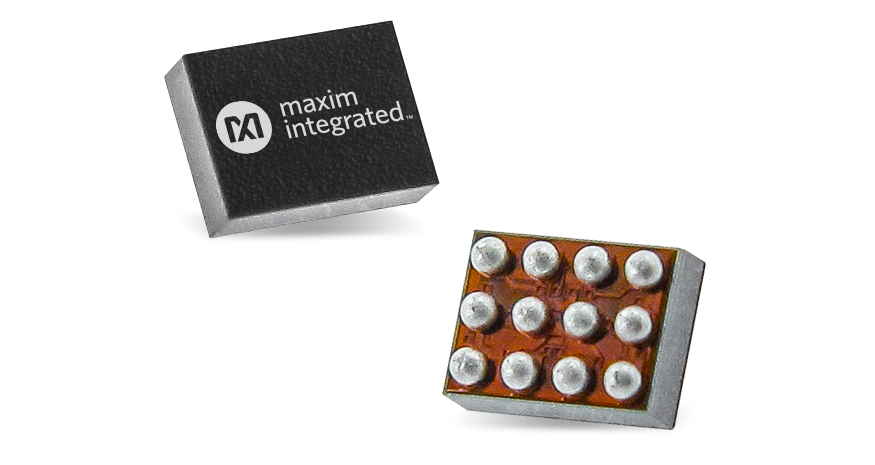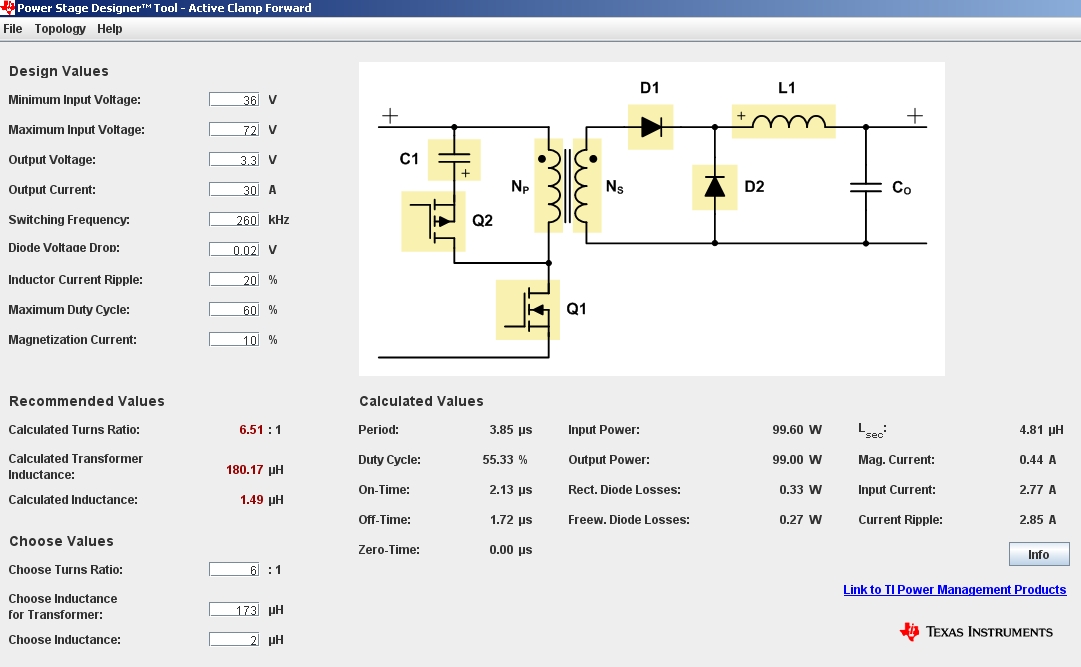 Power
24-48V to 5V – 3A DC-DC Converter
24-48V input voltage range 3A output current DC-DC Converter using BD9G341AEFJ IC from ROHM semiconductor. This IC is ideal for high voltage to low voltage converter with 3A output current. Pin configuration of the board with 3 Pin horizontal mounting of the regulator is similar to...
Continue Reading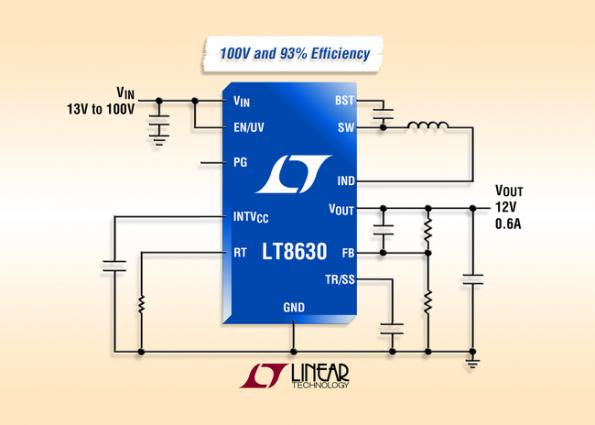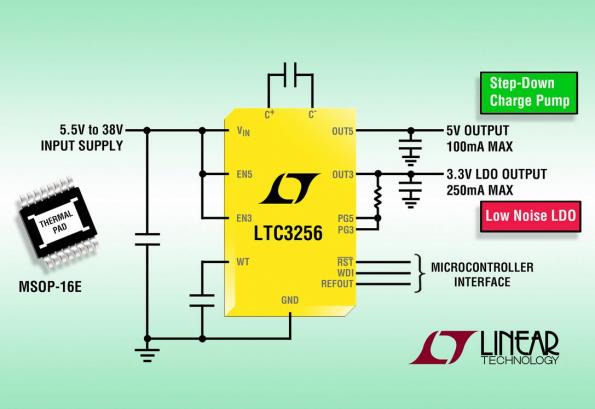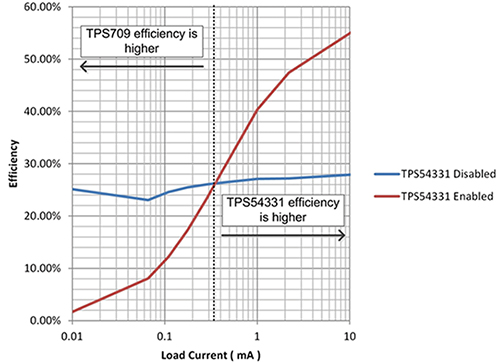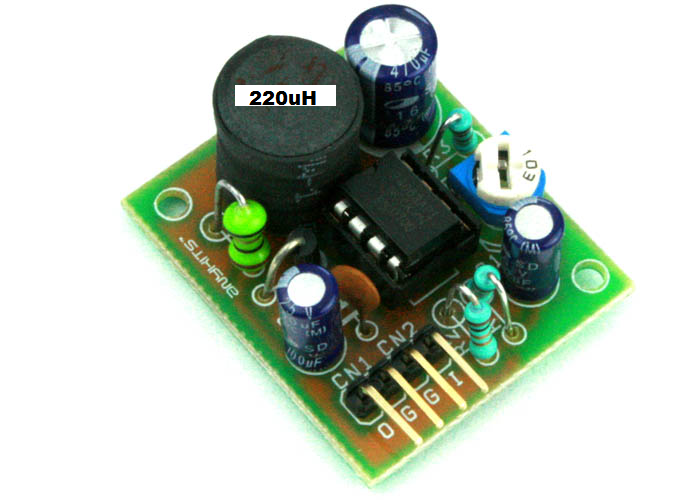 Power supply
5V Step Down DC-DC Converter
The Tiny Step-Down DC-DC converter project provides 5V 500mA output from supply input up to 25V DC. MC34063A IC is heart of the project from on semiconductor. The MC33063A is a monolithic control circuit containing the primary functions required for DC-DC converters, This device...
Continue Reading