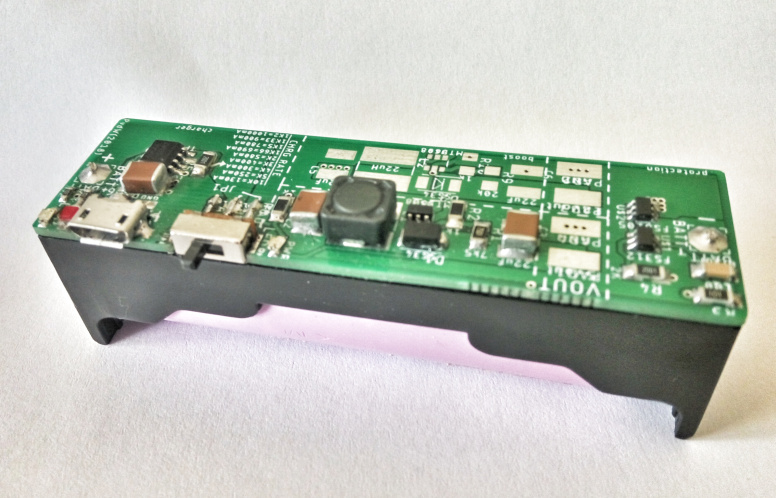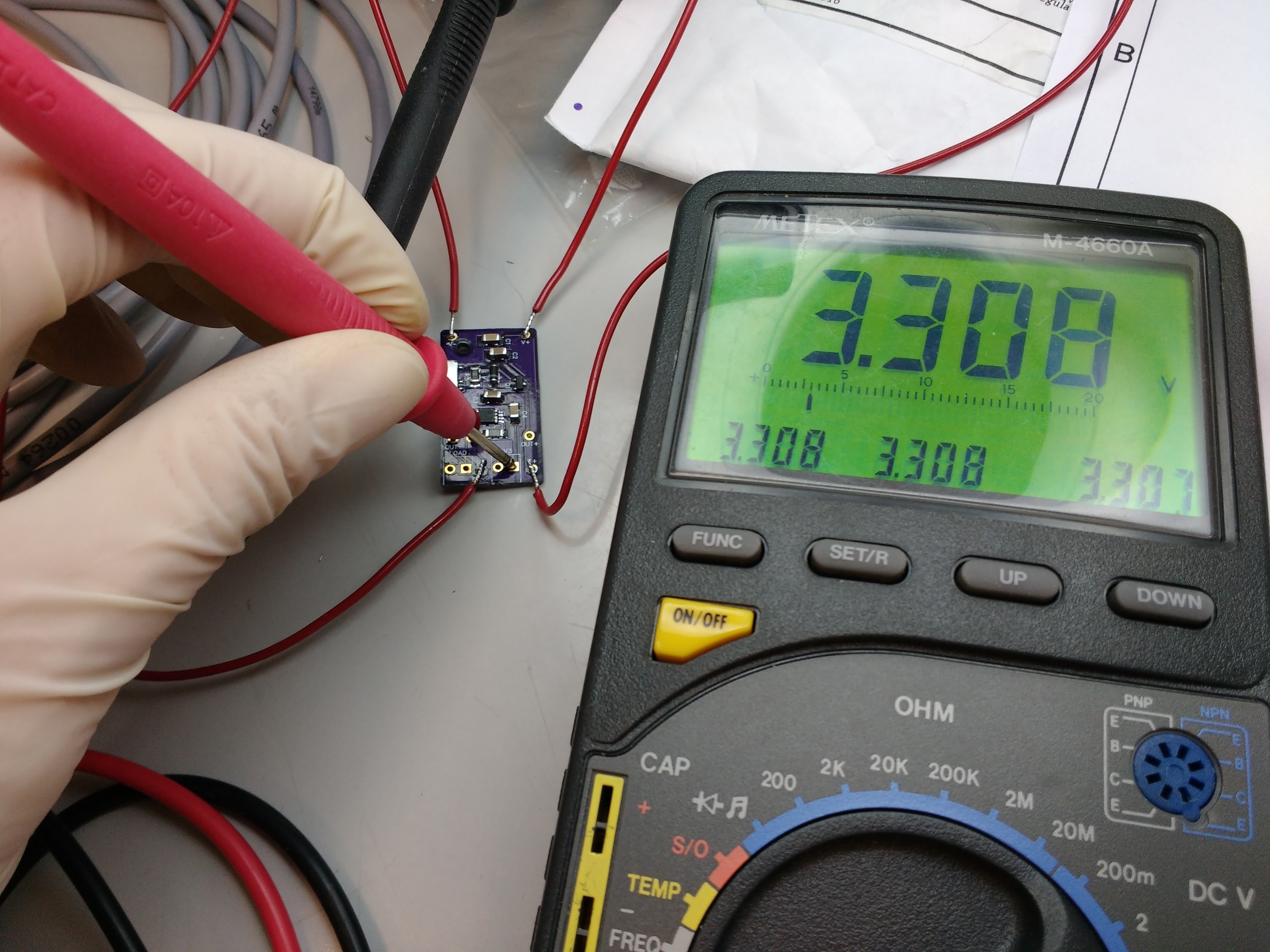 DIY
Power
Power supply
TP4056 3V3 Load Share Upgrade
A lot of project are battery powered and some of them need dual battery links. Robert on hackaday.io had shared his new project that shed light on this issue. He built an load sharing addon board with the ability to charge the battery while the project is operating. Many Chinese...
Continue Reading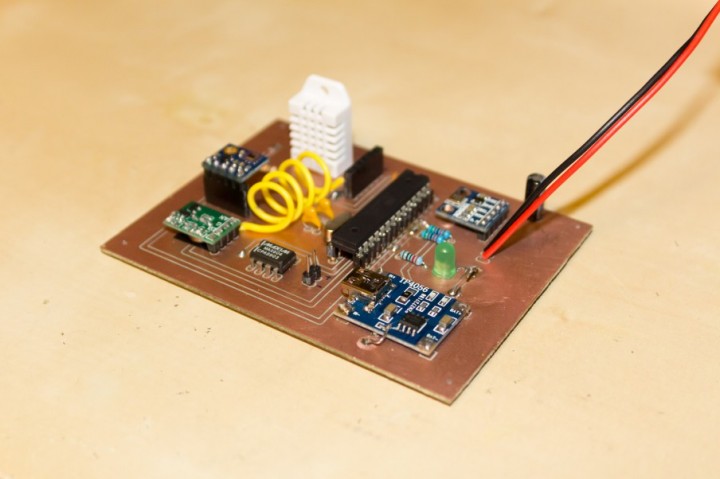 Mcu
ATMEGA328 based Weather Station
Vlad @ denialmedia.ca has build a solar powered weather station based on ATMega328 microcontroller that is able to measure temperature, a humidity, and UV radiation and it uploads measurement on WeatherUnderground network. The data are send to the air using a 433MHz link. The...
Continue Reading