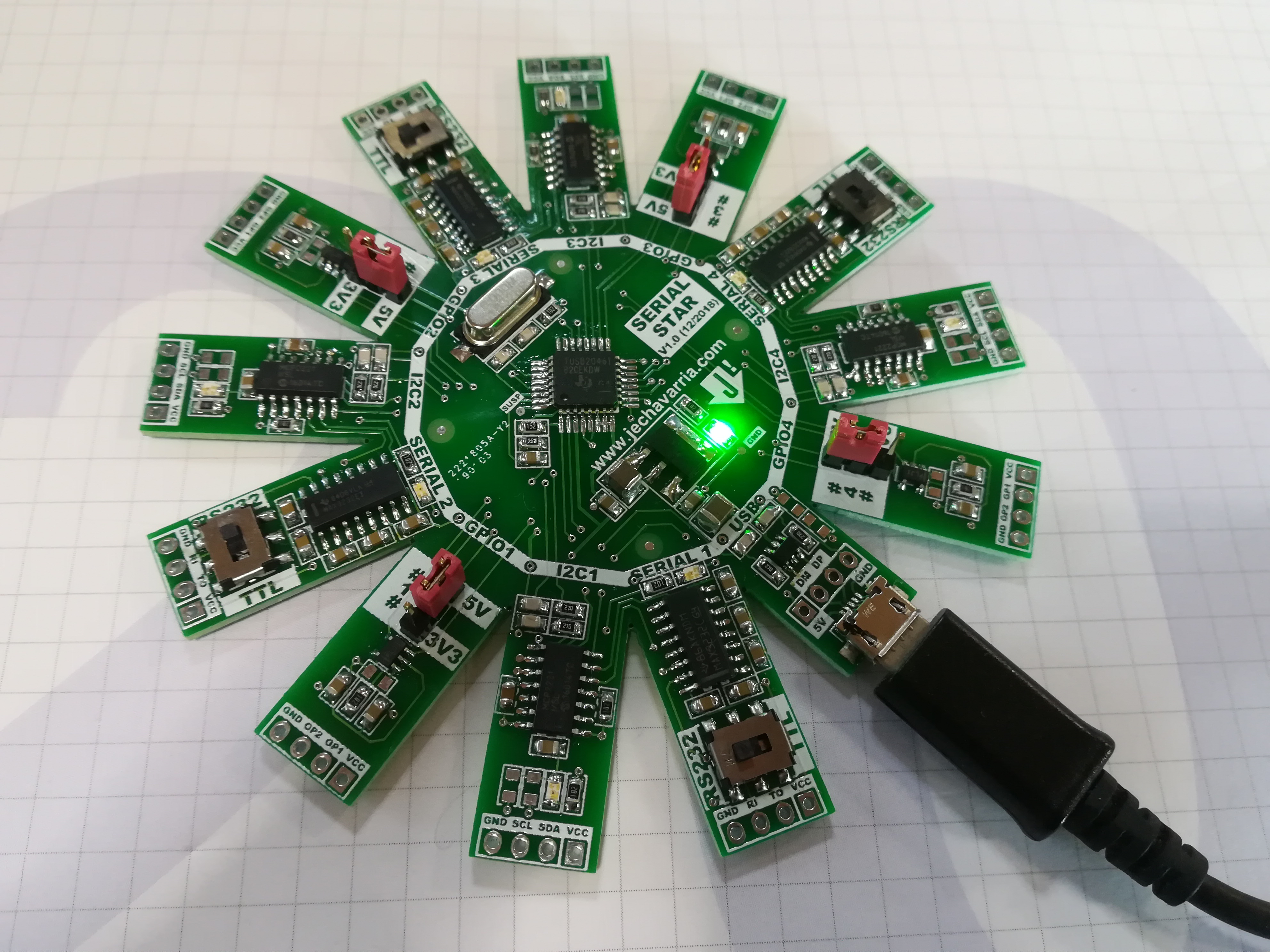 USB
Serial Star, a 4 in 1 USB Serial and I2C Converter
Jesus Echavarria @ jechavarria.com has build a 4 in 1 USB Serial converter based on MCP2221A. This board is mainly a USB hub with 4 USB to serial converters. Is like the typical USB to TTL adapter but with one USB port you get up to 4 serial ports. Levels of every converter are...
Continue Reading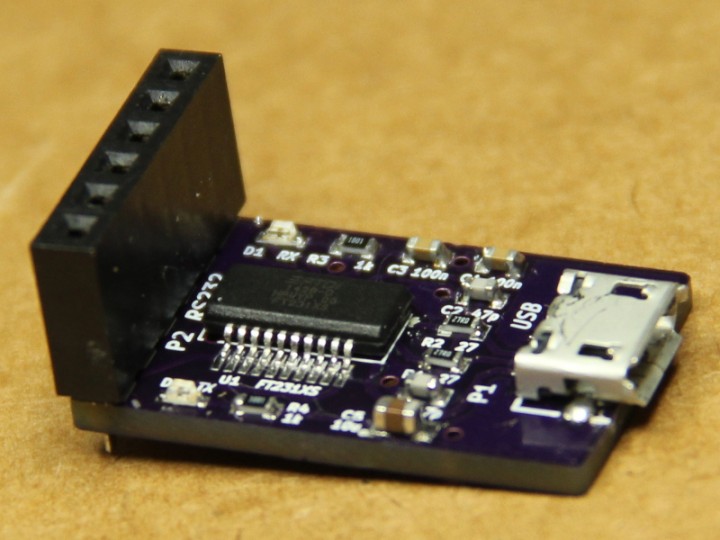 USB
USB to Serial Adapter using FTDI FT231X
Sergey @ malinov.com has build another FTDI FT231X based USB to Serial adapter and provides the design files to the public domain. This adapter allows connecting micro-controller boards that have 5V or 3.3V serial interfaces to a PC USB port. The converter is compatible with FTDI...
Continue Reading