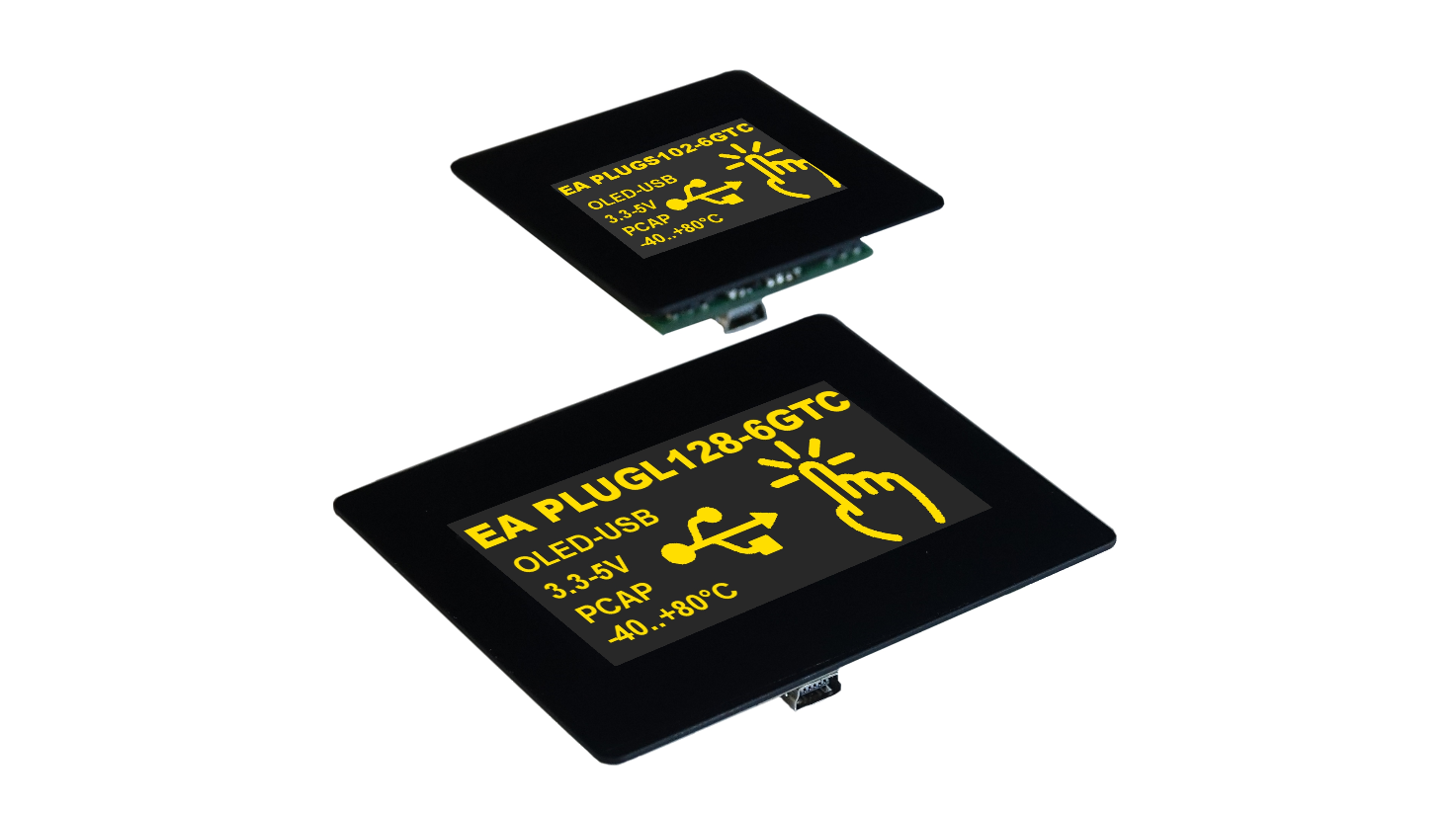 LCD/OLED
High-contrast OLED displays with USB interface
Especially for small monitoring and control tasks, the display specialist ELECTRONIC ASSEMBLY has developed a graphic OLED display with touch-sensitive front made of real glass. The brand new EA PLUGS102-6 is not only a display, but also a full control unit featuring a wide range of...
Continue Reading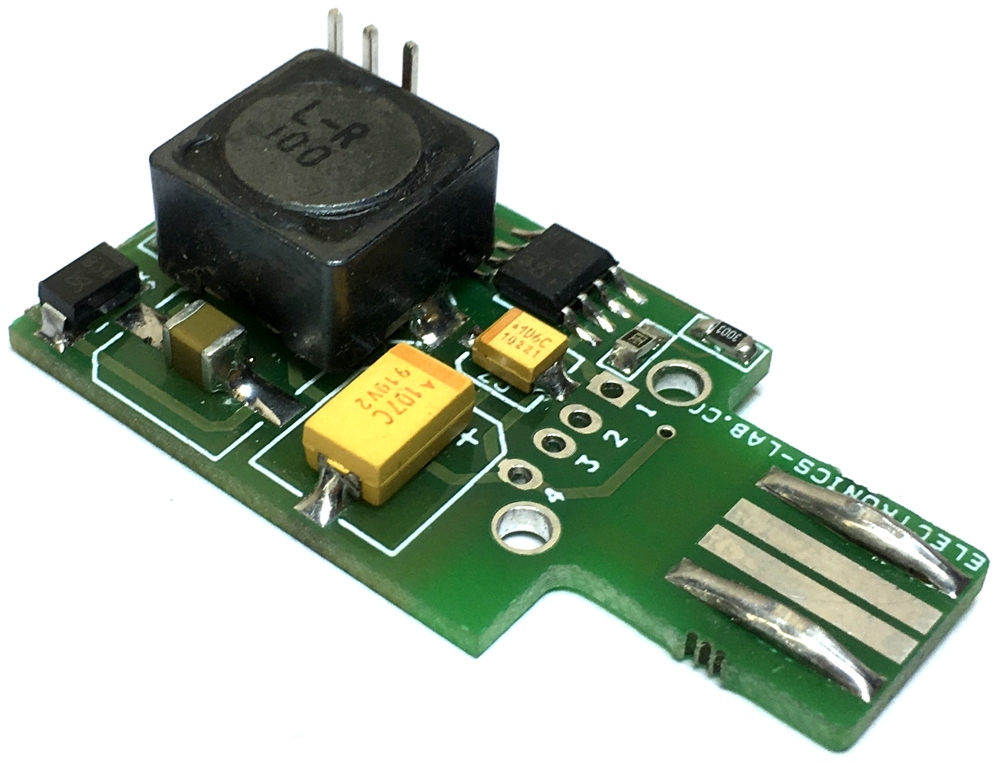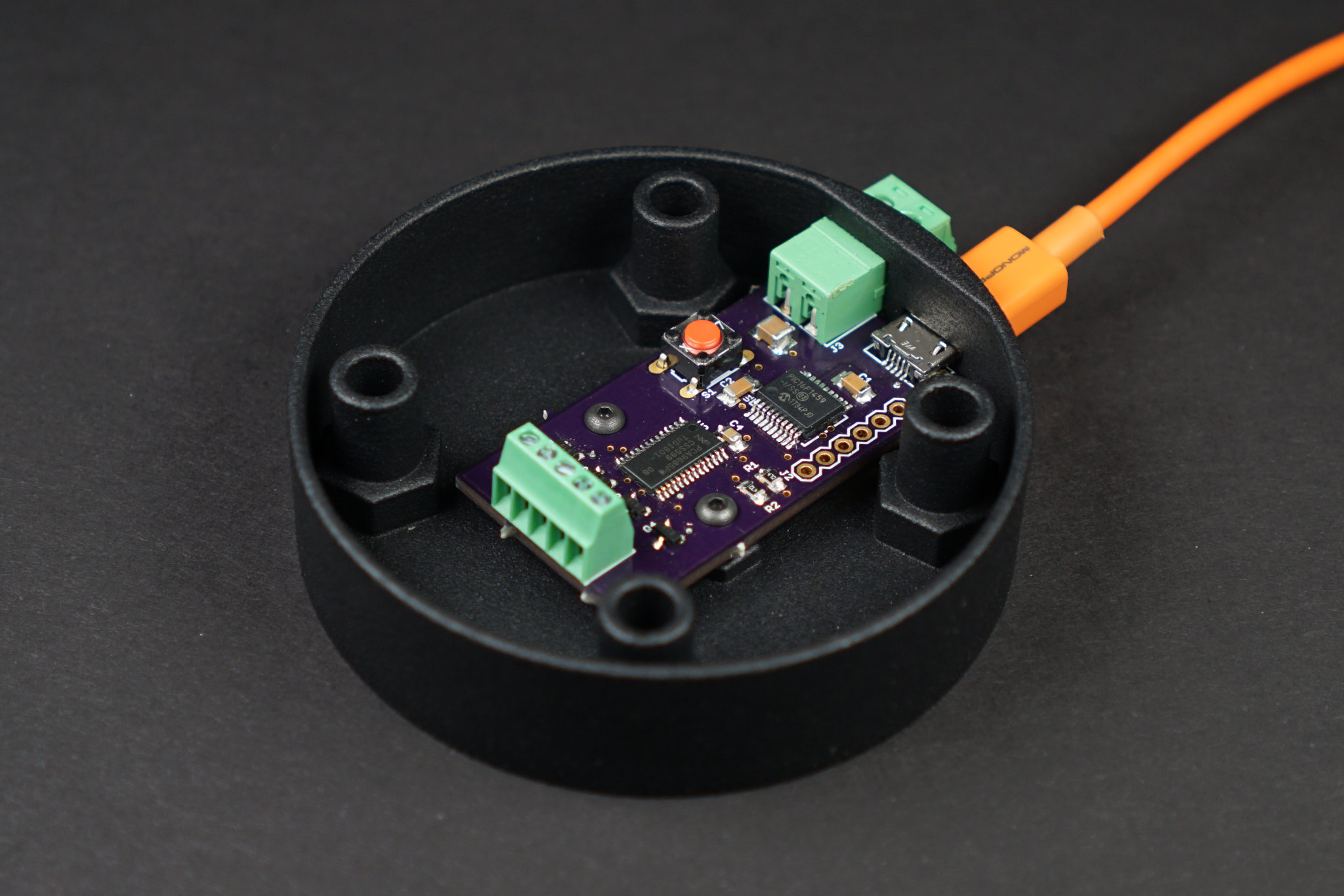 Led
USB Stack Light Controller based on PIC16F1459
Glen Akins build a USB Stack Light Controller based on PIC16F1459 and documents the process on this personal blog. He writes: After using the PIC16F1459 to build numerous USB HID input devices including a giant keyboard, a tiny keyboard, and a big red button, it was time to see if the...
Continue Reading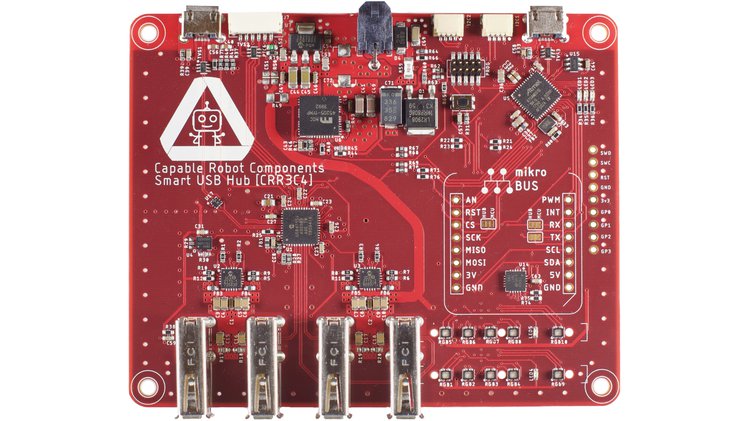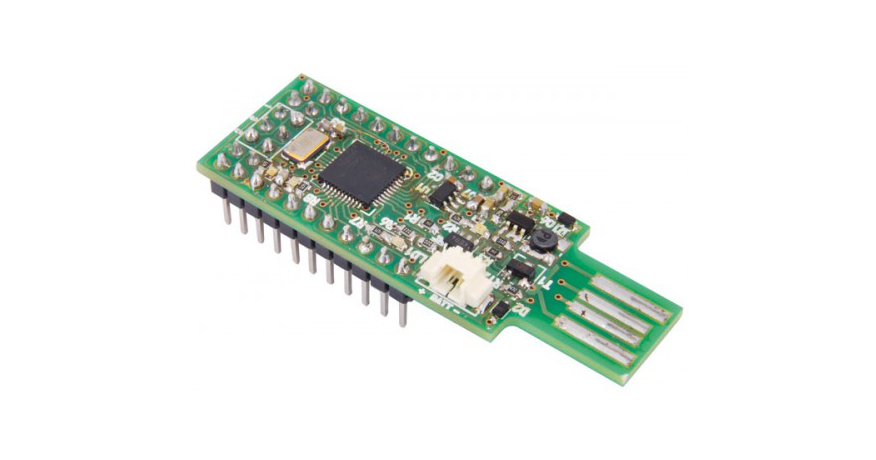 Arduino
Miniduino – Arduino USB board
Miniduino is a small (19x40x3,5 mm, pin-strip and USB connector excluded) Arduino board with minimal hardware, but with access to all I/O like the Nano board and equipped with a USB connector with direct insertion integrated into the PCB: practically an Arduino Pen Drive. The board is...
Continue Reading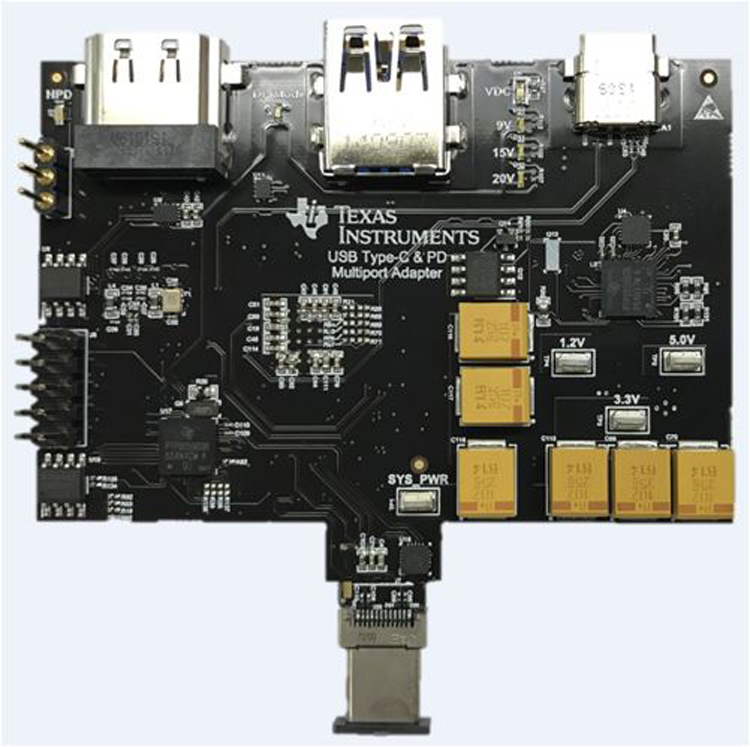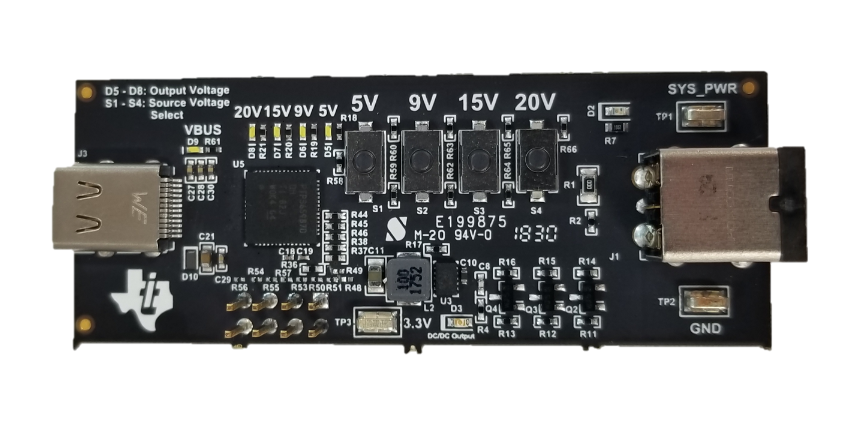 USB
Power DUO Source 200 W USB-C PD Reference Design
This USB Power Delivery (PD) reference design will allow users to implement system that require more than 100 W as a power source while also highlighting the industries lowest RDSon solution. The design can output all four of the standard USB Type-C PD source voltages of 5 V, 9 V, 15 V,...
Continue Reading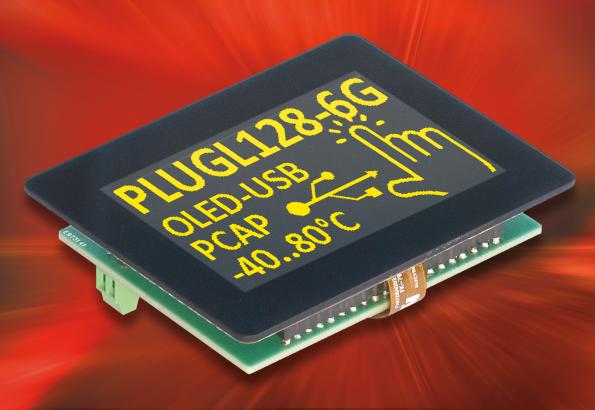 LCD/OLED
OLED-Display with USB and Touch
For the first time, ELECTRONIC ASSEMBLY presents the EA PLUGL128, a touch-sensitive OLED display that can be addressed directly via USB. It offers a resolution of 128 × 64 pixels with a 2.9″ screen diagonal. Since OLED technology enables each pixel to act as an independent light...
Continue Reading