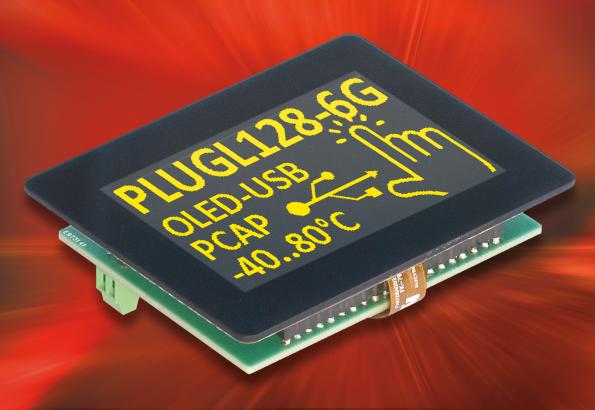 LCD/OLED
OLED-Display with USB and Touch
For the first time, ELECTRONIC ASSEMBLY presents the EA PLUGL128, a touch-sensitive OLED display that can be addressed directly via USB. It offers a resolution of 128 × 64 pixels with a 2.9″ screen diagonal. Since OLED technology enables each pixel to act as an independent light...
Continue Reading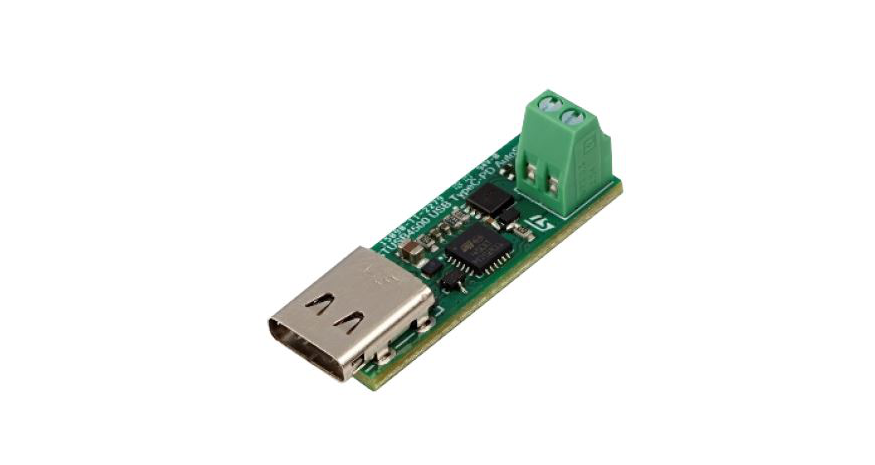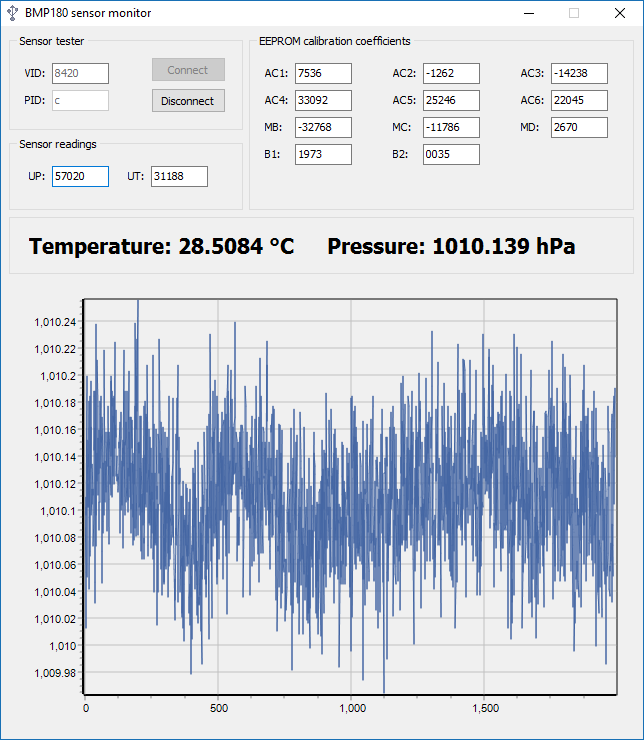 Sensor
BMP180 Based USB atmospheric Pressure Monitor
Dilshan R Jayakody designed a BMP180 sensor module based on PIC18F2550 MCU to test out it's performance. He writes: We initially developed this USB atmospheric pressure monitor to study some operating characteristics of Bosch BMP180 sensor. BMP180 is low cost sensor to measuring...
Continue Reading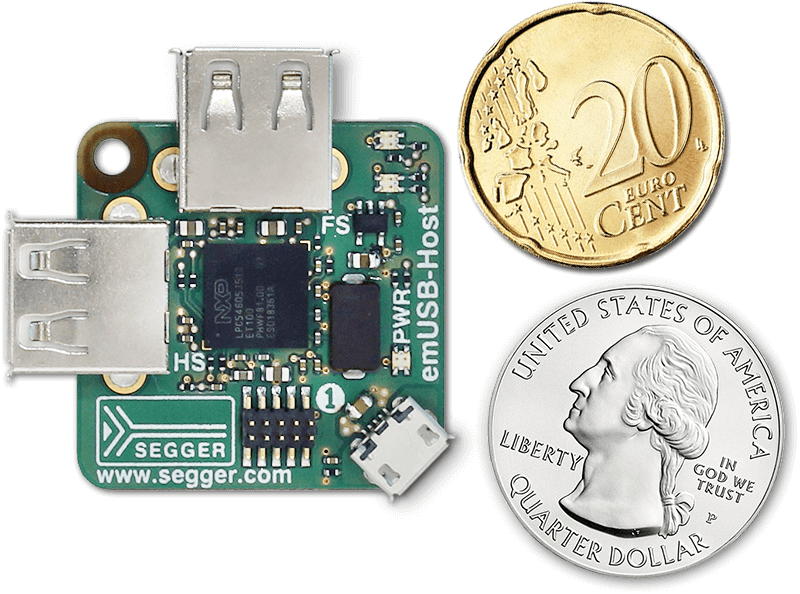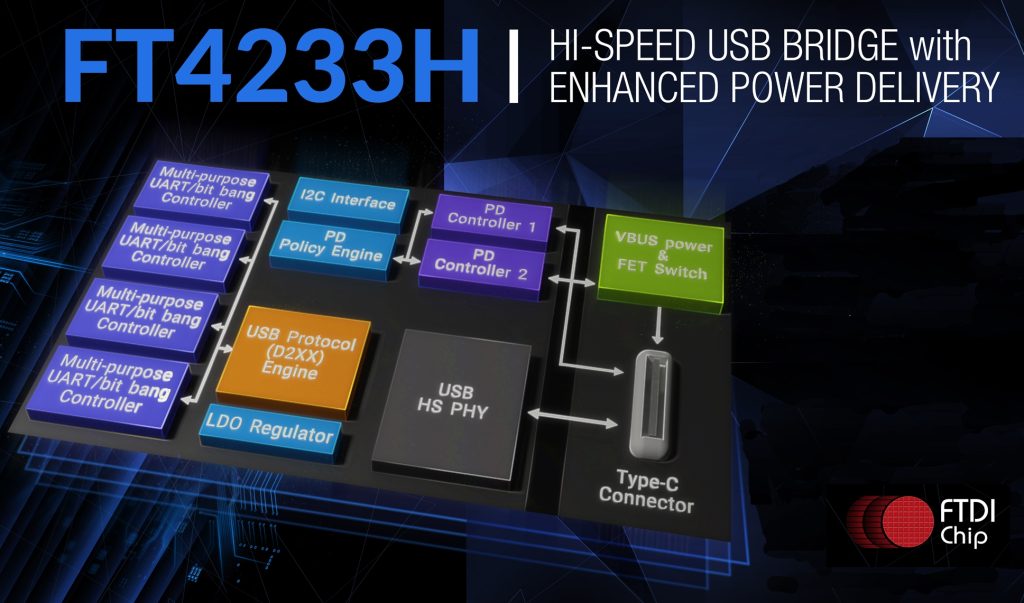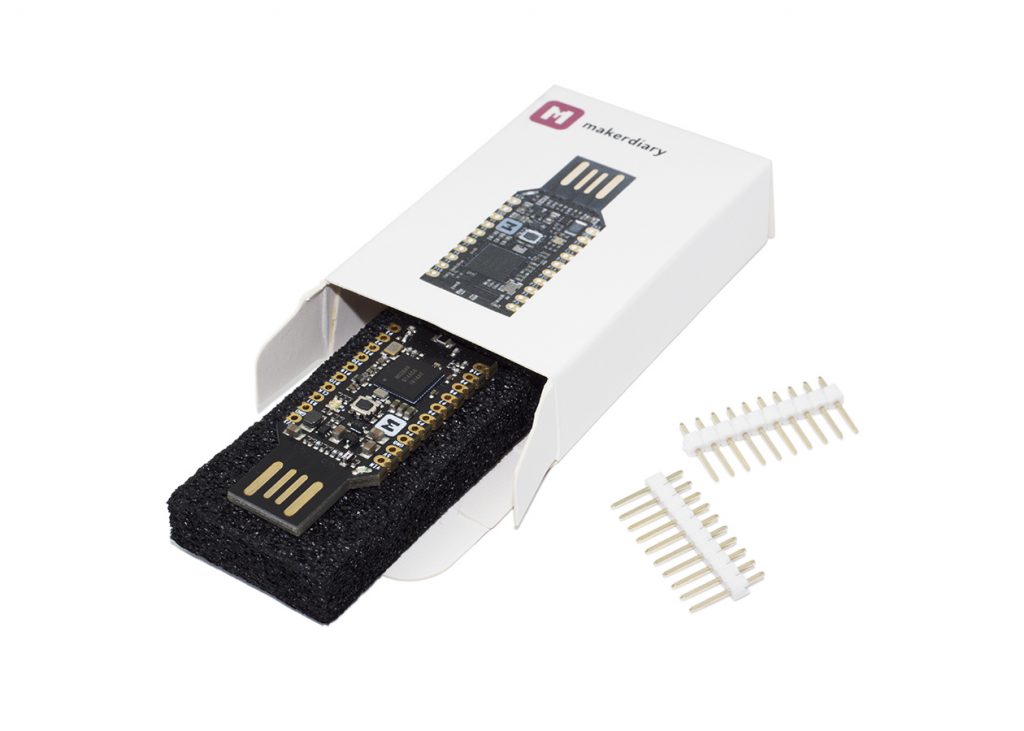 Mcu
nRF52840 Micro Development Kit – USB Dongle
The nRF52840 Micro Dev Kit USB Dongle is a small and low-cost development platform enabled by the nRF52840 multi-protocol SoC in a convenient USB dongle form factor. The nRF52840 Micro Dev Kit USB Dongle features a programmable user button, RGB LED, up to 12 GPIOs and 2.4G Chip antenna...
Continue Reading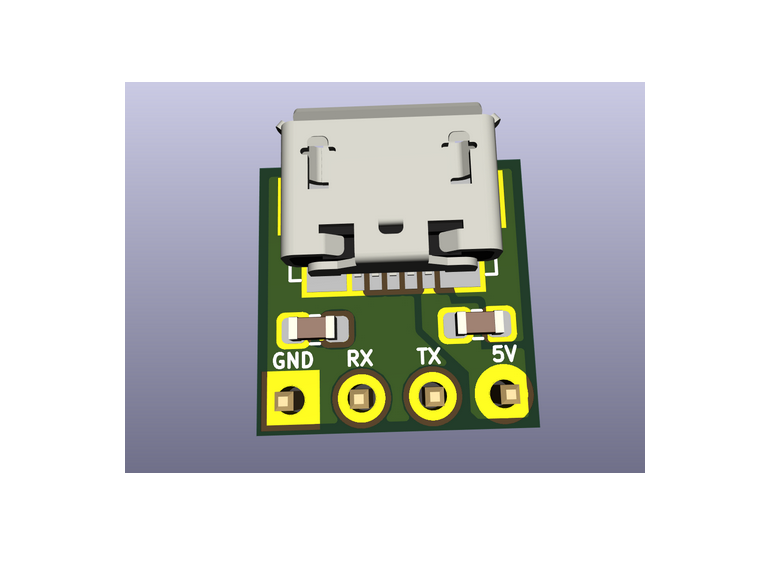 USB
Tiny USB to UART Converter using CH330
This is a 10x10mm USB-Uart converter with 2Mbps interface speed based on the cheap CN330. Source files available on GitHub. CH330(N) works with CH340/CH341 driver as pointed out by Icenowy Zheng who made a small USB to TTL debug board based on the chip to practice PCB drawing with...
Continue Reading