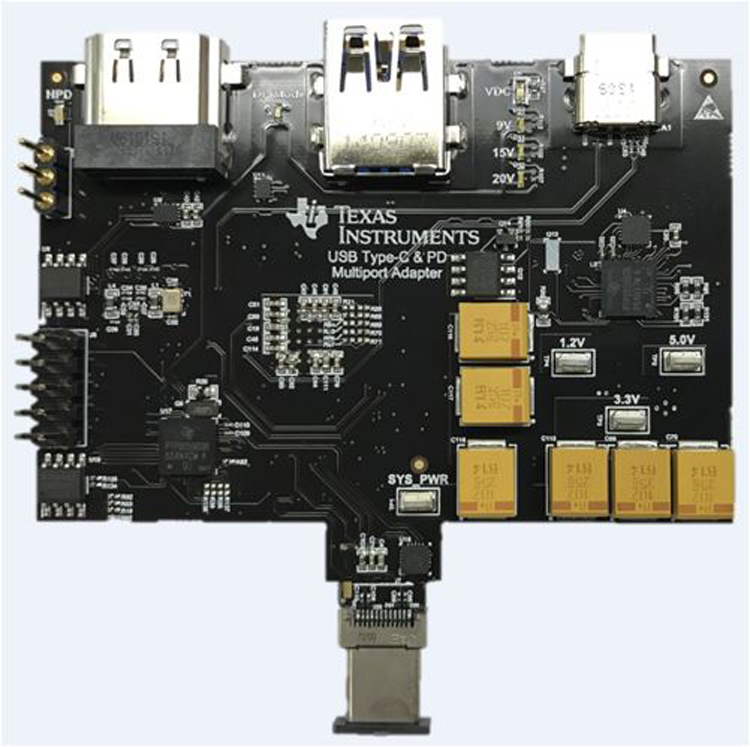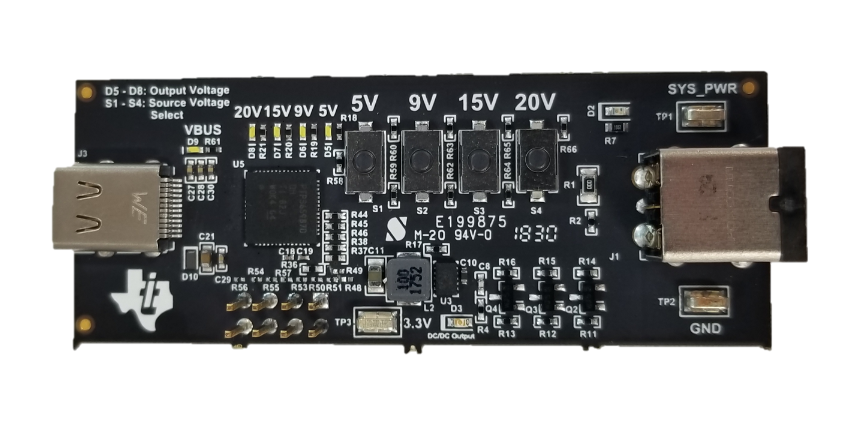 USB
Power DUO Source 200 W USB-C PD Reference Design
This USB Power Delivery (PD) reference design will allow users to implement system that require more than 100 W as a power source while also highlighting the industries lowest RDSon solution. The design can output all four of the standard USB Type-C PD source voltages of 5 V, 9 V, 15 V,...
Continue Reading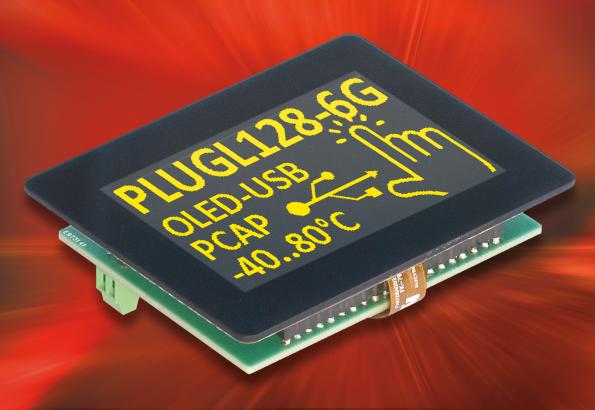 LCD/OLED
OLED-Display with USB and Touch
For the first time, ELECTRONIC ASSEMBLY presents the EA PLUGL128, a touch-sensitive OLED display that can be addressed directly via USB. It offers a resolution of 128 × 64 pixels with a 2.9″ screen diagonal. Since OLED technology enables each pixel to act as an independent light...
Continue Reading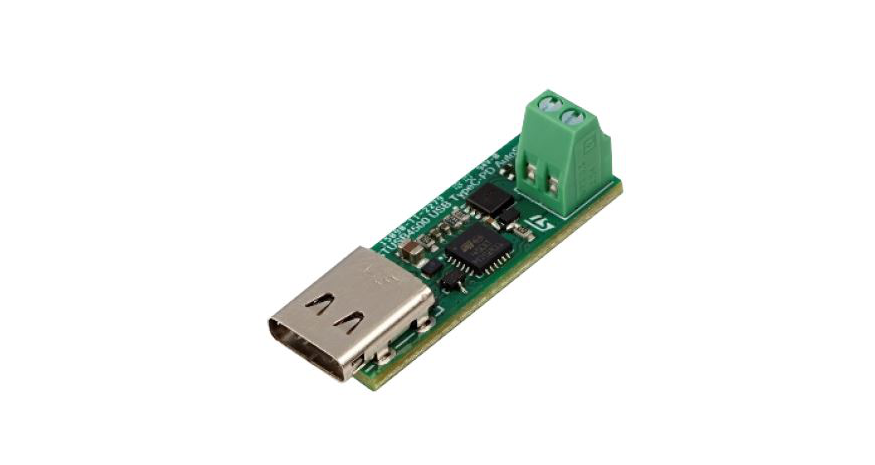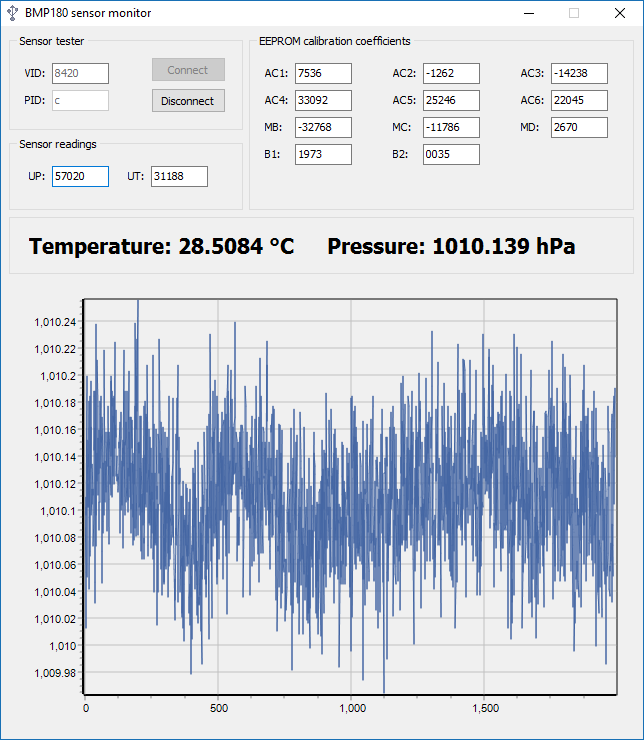 Sensor
BMP180 Based USB atmospheric Pressure Monitor
Dilshan R Jayakody designed a BMP180 sensor module based on PIC18F2550 MCU to test out it's performance. He writes: We initially developed this USB atmospheric pressure monitor to study some operating characteristics of Bosch BMP180 sensor. BMP180 is low cost sensor to measuring...
Continue Reading