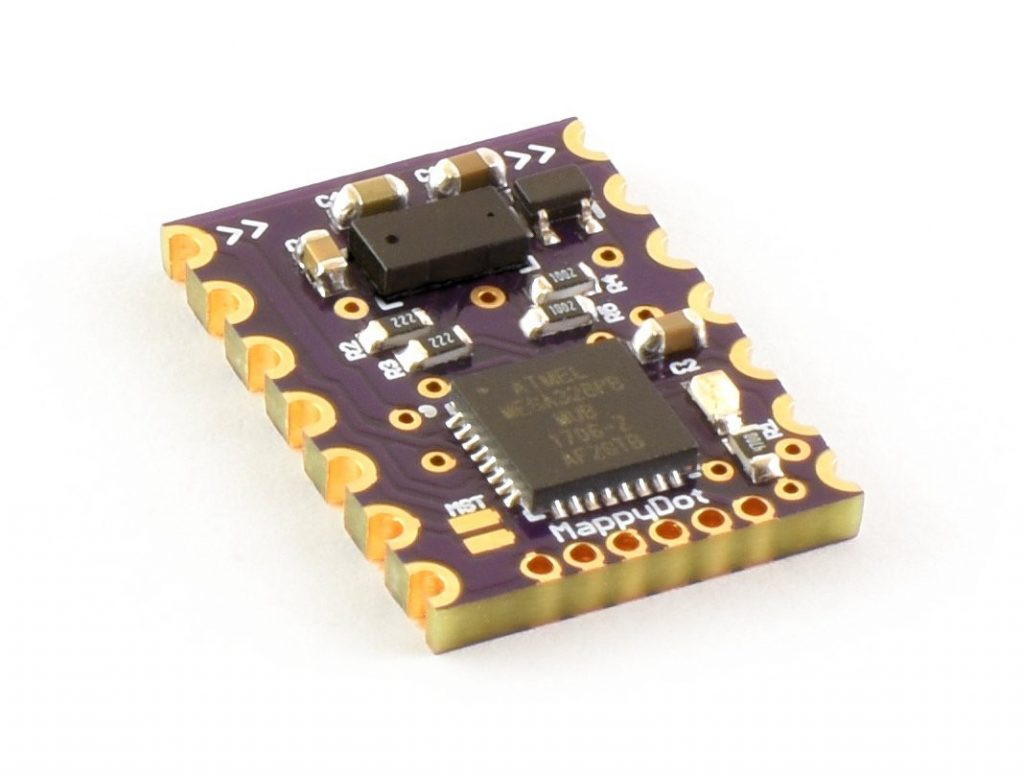 Test/Measurements
MappyDot – Micro Smart LiDAR Sensor
Blecky @ hackaday.io: MappyDot is a smart ranging sensor which provides system designers with the ability to measure accurate distances on drones and robotic platforms for collision avoidance, area mapping, distance measurement, gesture recognition and motion sensing. The MappyDot...
Continue Reading

Arduino
Using VL53L0X With Arduino to Measure Height
Usually, when measuring a child's height at home, a mark is drawn on the wall then the height is measured using a measuring tape. This process is not always easy and it may has low resolution. In an attempt to simplify this procedure, a new project was developed using an Arduino and a...
Continue Reading