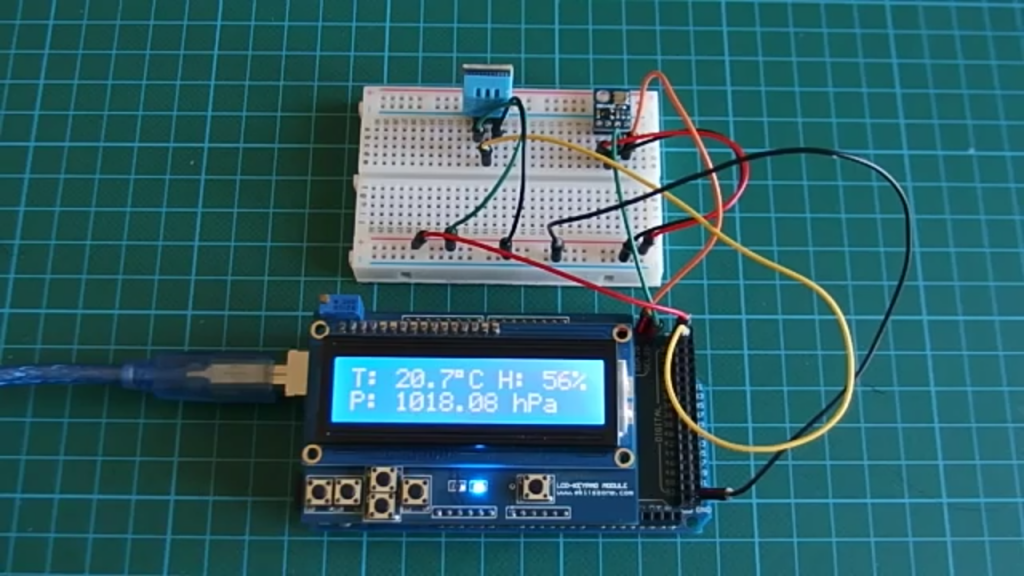 Arduino
Arduino Weather Station with DHT11 and BMP180
In the previous tutorial I showed you how to build a weather station using only the DHT11 sensor and I said the readings from this sensor is fairly accurate. In this tutorial, I will be using the DHT11 to measure only the humidity and BMP180 to measure pressure and temperature. That's...
Continue Reading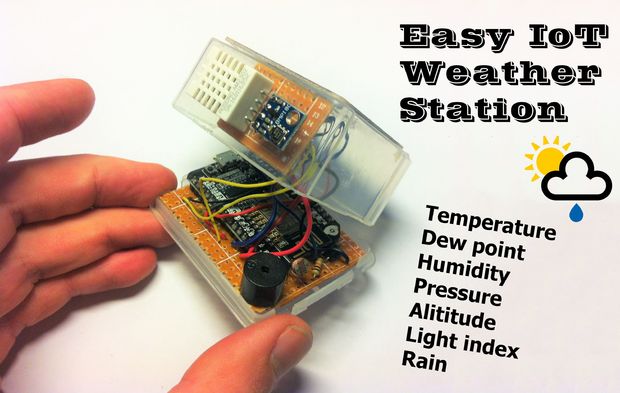 IoT
Easy IoT Weather Station With Multiple Sensors
Ingenerare @ instructables.com show us an easy to build IoT weather station able to measure temperature, dew point, humidity, pressure, light index, and rain. He writes: A weather station is a fun project that teaches you a ton about electronics with the added benefit being an...
Continue Reading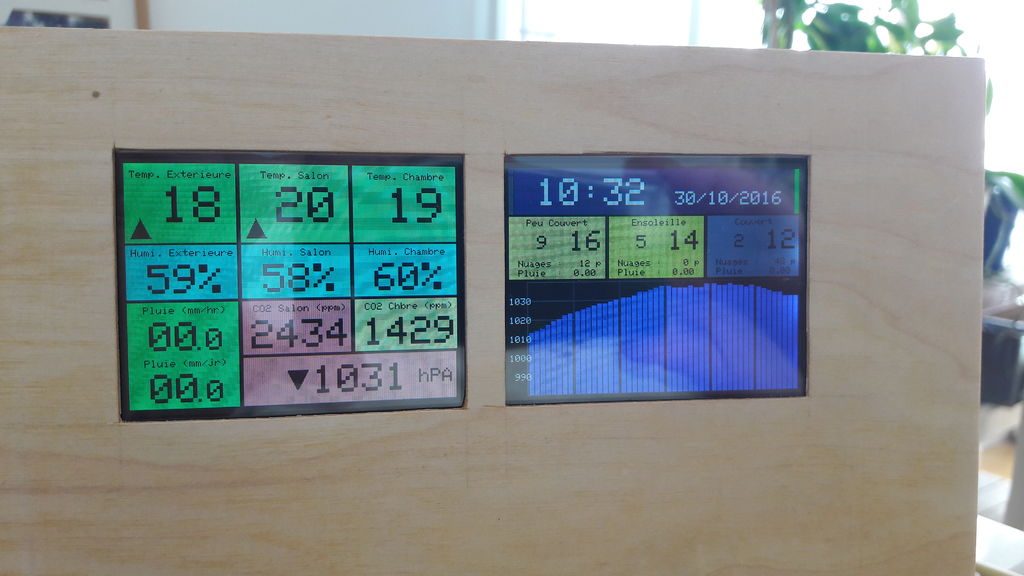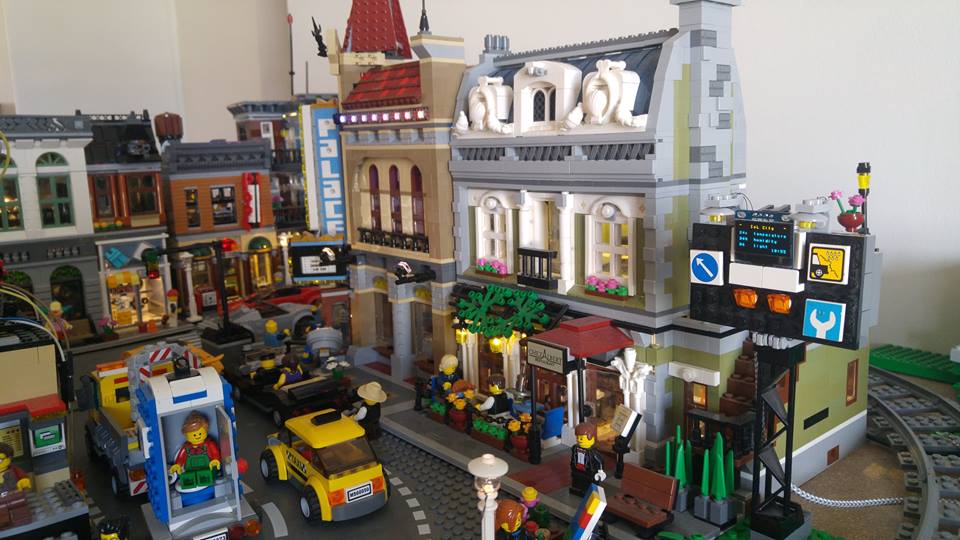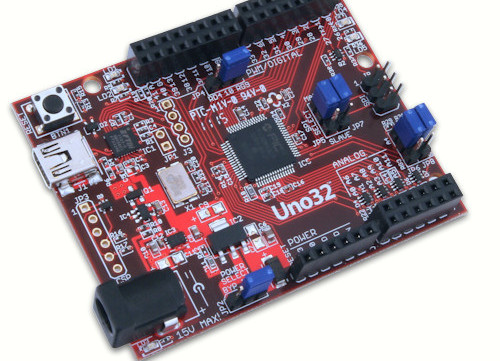 LCD/OLED
Sensor
Weather Station Based On ChipKIT
ChipKIT Uno32 by Digilent is an easy-to-use platform for developing microcontroller-based applications. It uses chipKIT-core development environment and Arduino IDE for compatibility with existing code examples, tutorials and resources. Pin-compatible with many Arduino shields that can...
Continue Reading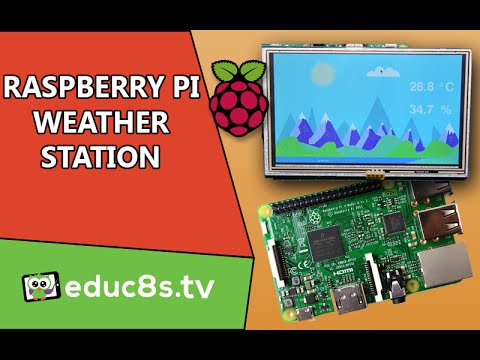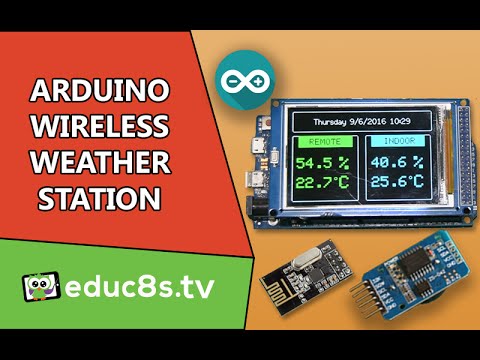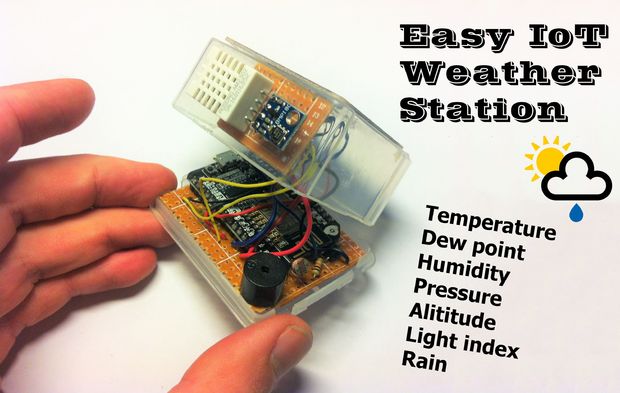 Mcu
Easy IoT weather station with multiple sensors
user Ingenerare @ instructables.com published a tutorial on a IoT weather station based on NodeMcu board, DHT11/22 sensor, BMP180 sensor, Rain sensor, Light sensor. In this tutorial, I will walk you through the steps to build an easy and cheap IOT weather station. The retrieved data...
Continue Reading