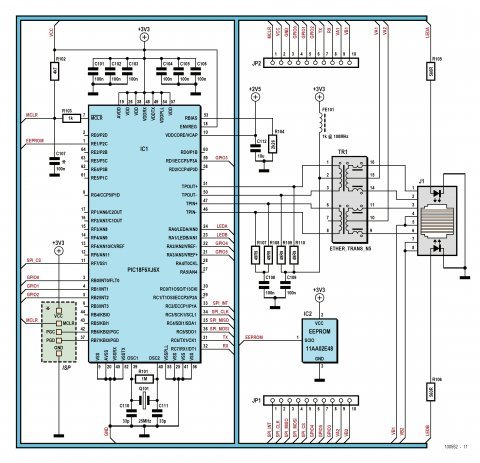 Mcu
NetWorker – an advanced web server with PIC18F67J60
rs-online.com have published an advanced webserver project based on PIC18F67J60 microcontroller. An Internet connection would be a valuable addition to many projects, but often designers are put off by the complexities involved. The 'NetWorker', which consists of a small printed...
Continue Reading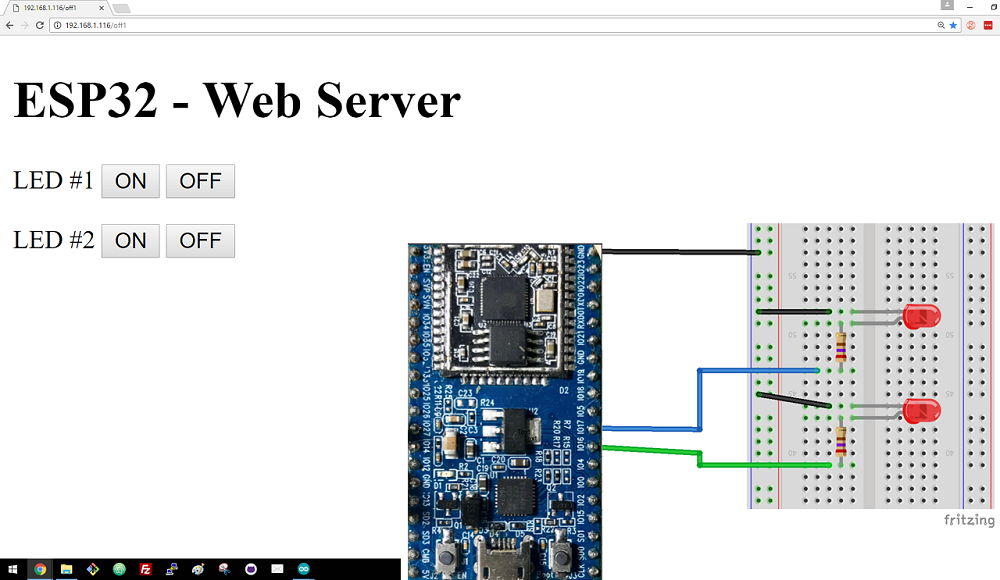 IoT
ESP32 Web Server – Arduino IDE
Rui @ randomnerdtutorials.com tipped us with his latest project. He writes: In this project you'll create a standalone web server with an ESP32 that can toggle two LEDs using the Arduino IDE programming environment. If you want to learn more about the ESP32 dev board, read my...
Continue Reading