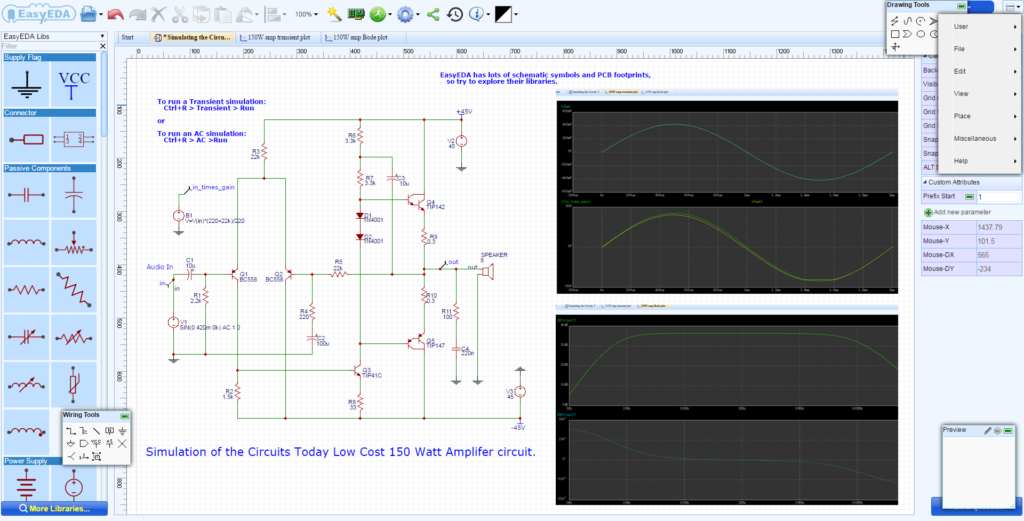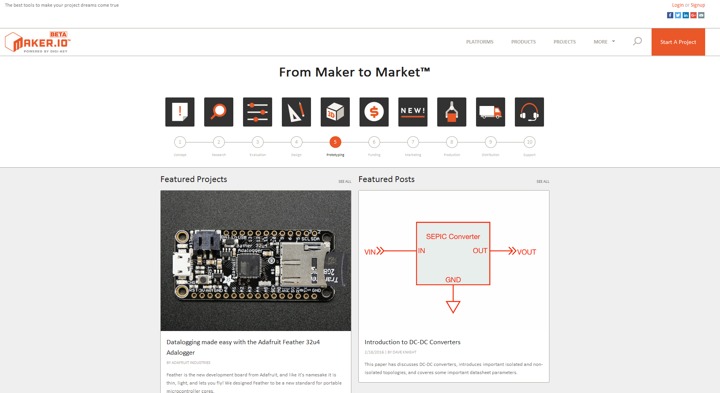 Websites
maker.io – a new website for DIY projects
Digikey has launched a new website for the maker and DIY world. The aim of this new website is to help people take their ideas from concept to product by providing the tools and resources on every step of the process. Maker.io was created to help makers understand the phases that...
Continue Reading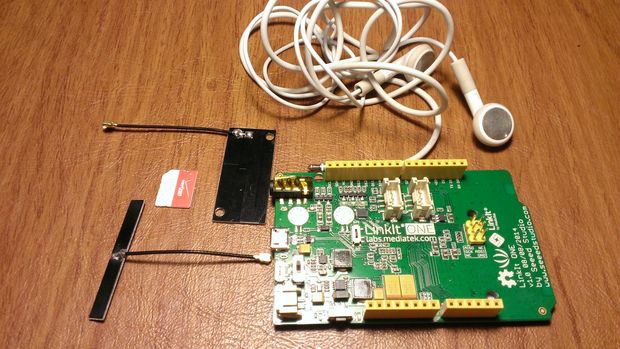 Arduino
Website is Down Detector
by jckelley @ instructables.com: If you work in a company that has a website, you know how important it is that the website always be up and running. That's why you constantly see "99.99999% reliability!" all over the fancy server hosting sites. A website can't make money if the...
Continue Reading