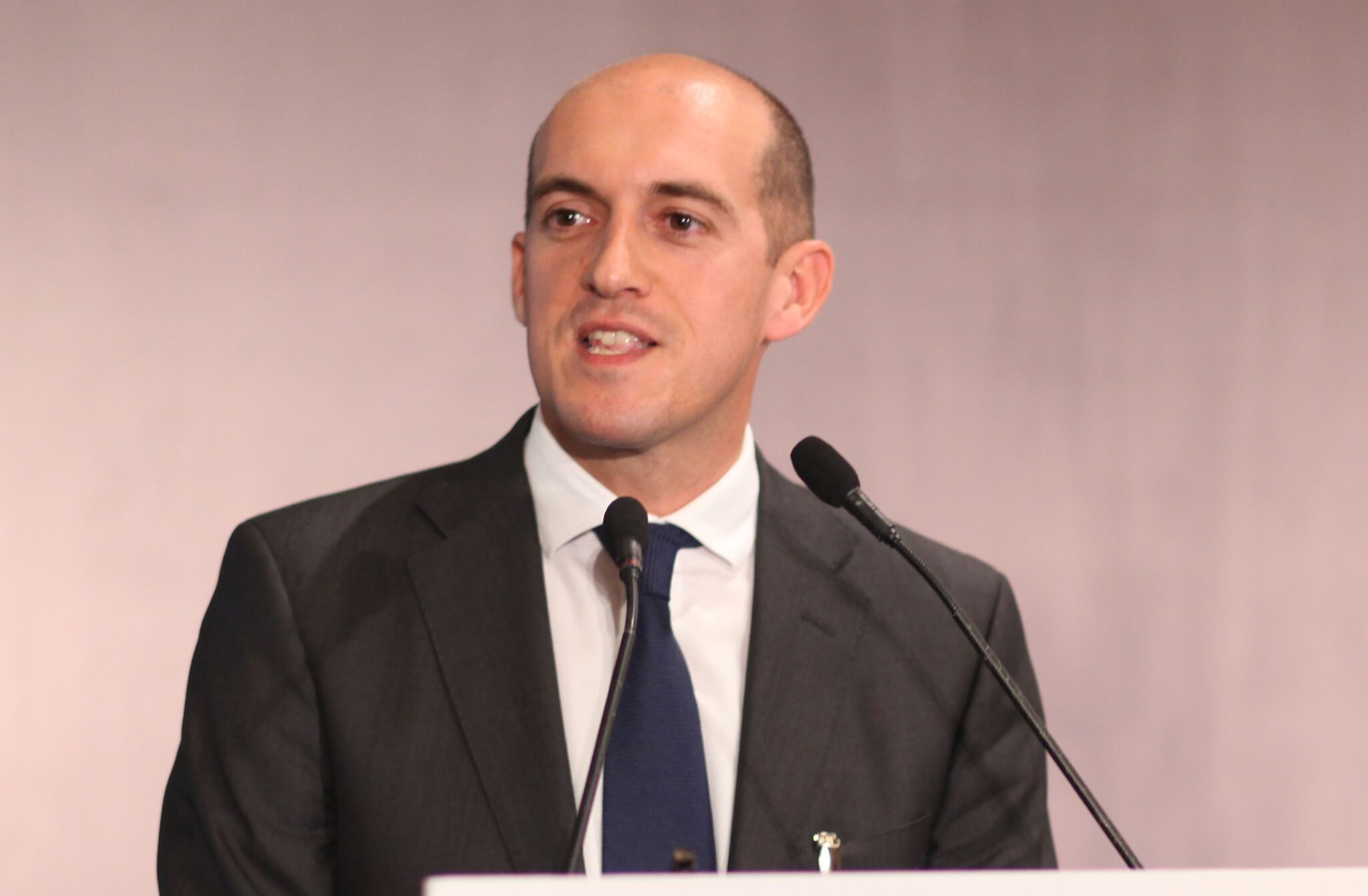 Technology
Wi-Fi 6 milestone reached
Wi-Fi 6, the newest generation of Wi-Fi connectivity, reached a significant milestone a few days ago with official certification. The Wireless Broadband Alliance (WBA) is the not-for-profit industry body for the Wi-Fi ecosystem whose members include BT, AT&T and Google. The...
Continue Reading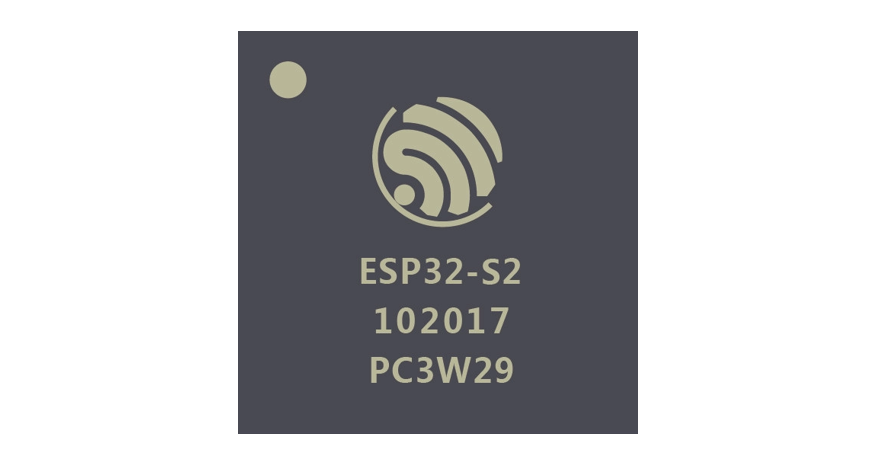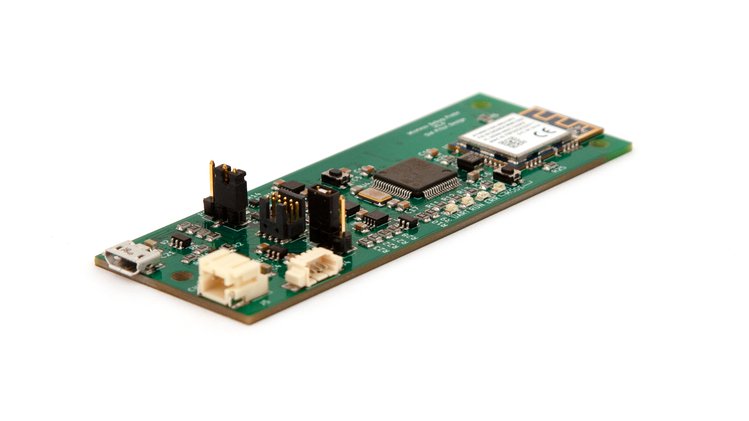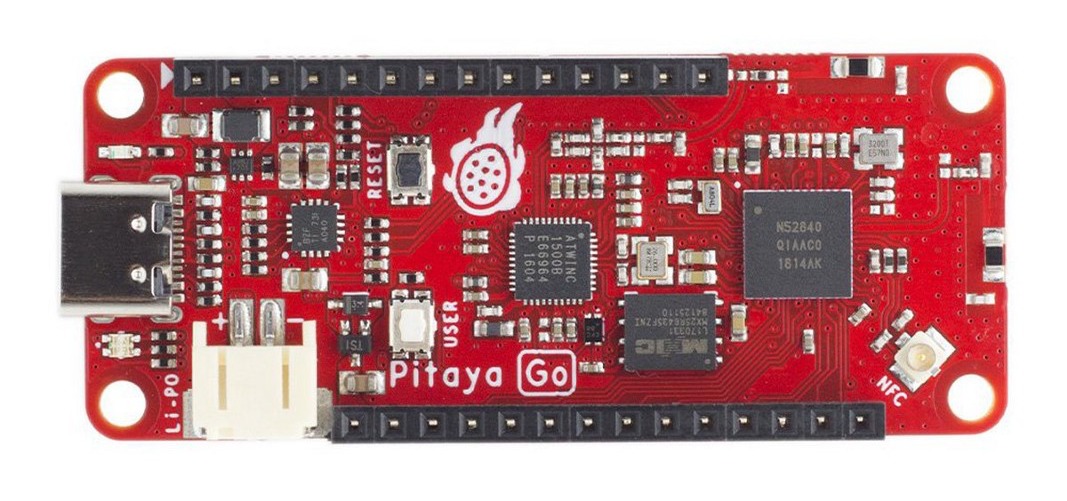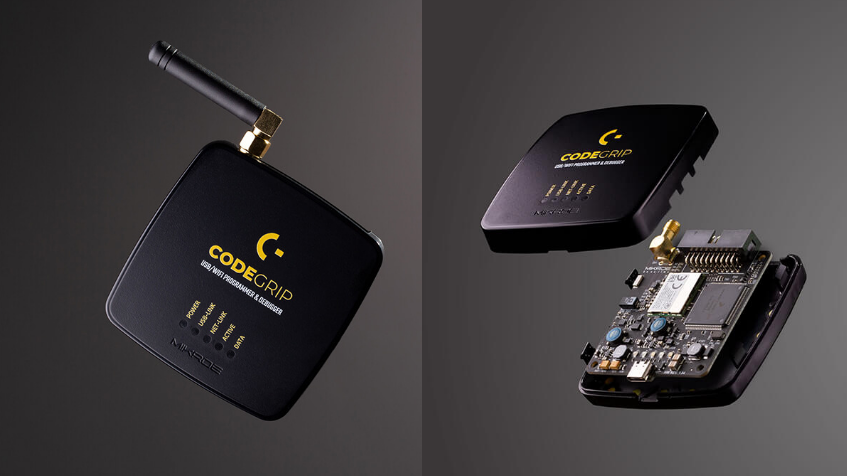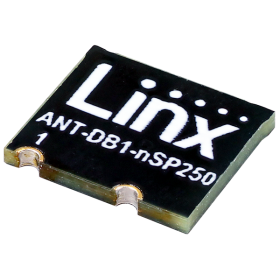 RF
nanoSplatch™ nSP250 Embedded WiFi/WLAN Antenna
The nanoSplatch™ nSP250 is a surface-mount antenna for embedded WiFi/WLAN and other 2.4 GHz or 5.8 GHz ISM or U-NII frequency band applications. It uses a grounded-line technique to achieve outstanding performance in a tiny surface-mount package. The nSP250 exhibits low...
Continue Reading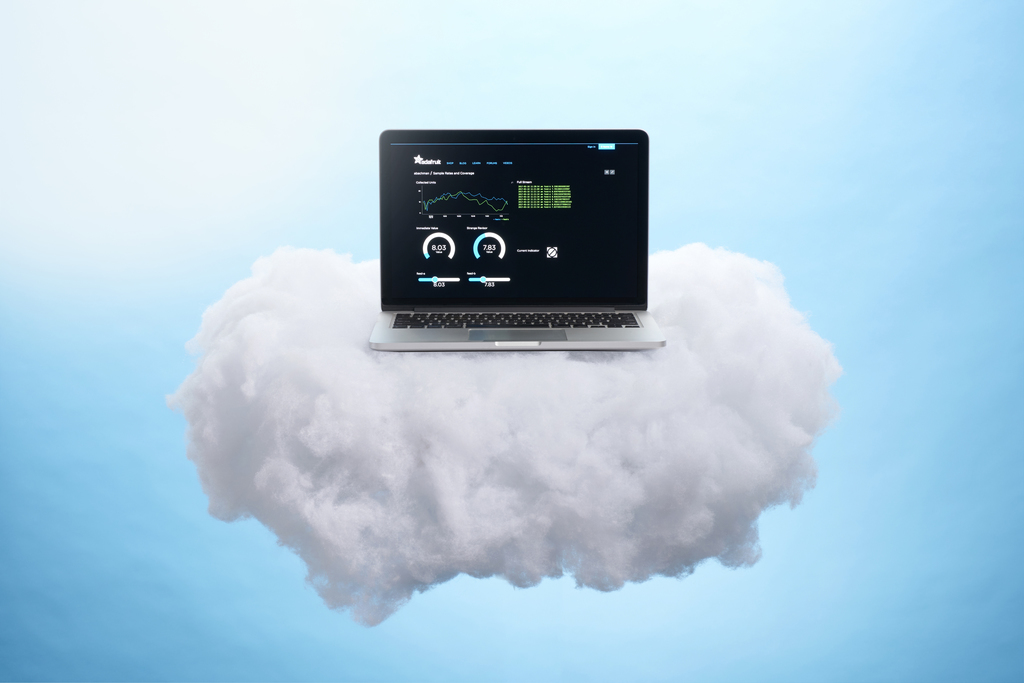 IoT
Getting Started with Adafruit.io IoT Cloud Platform
In the last tutorial, we examined How to connect your IoT devices to the Arduino IoT Cloud, and we saw how to send and receive data, from and to the cloud. With multiple cloud solutions available for IoT devices, there might be a need for you to work with one not as traditional as the...
Continue Reading