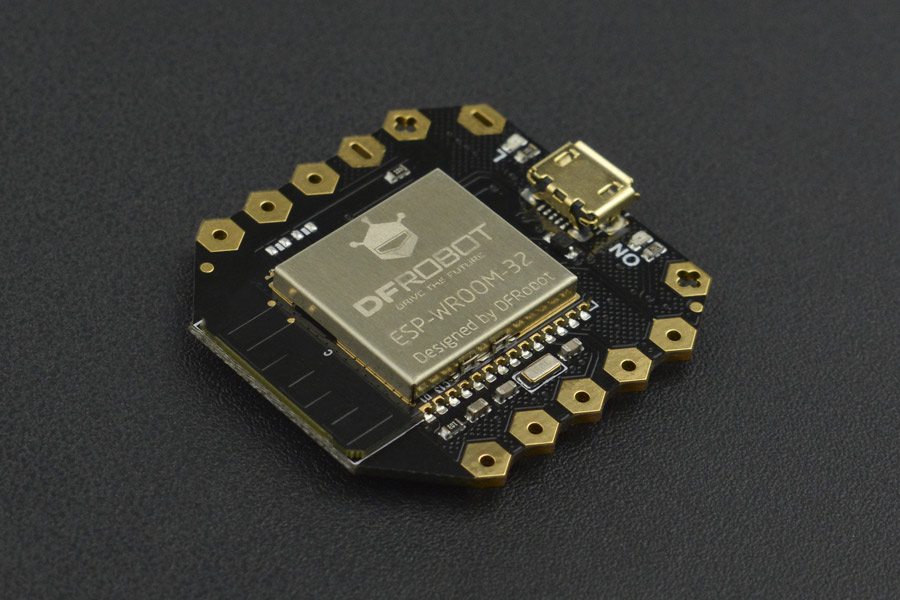 IoT
Beetle ESP32 Microcontroller
Is FireBeetle-ESP32 too big for your projects? Why not try our newly launched Beetle-ESP32. This Beetle-ESP32 Microcontroller of 1.38"×1.34"small size is a simplified version of FireBeetle-ESP32 and specially designed for electronic engineering fans and DIY lovers. It is equipped...
Continue Reading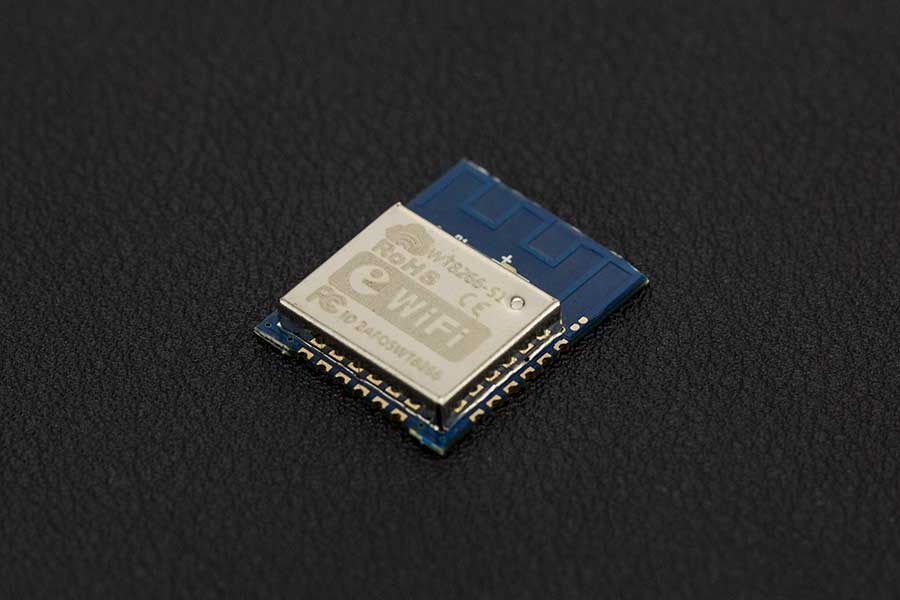 IoT
WT8266-S1 WiFi Module Based on ESP8266
WT8266-S1 Wi-Fi module is a low consumption, high performance embedded Wi-Fi network control module designed by Wireless-Tag. It can meet the IoT application requirements in smart power grids, building automation, security and protection, smart home, remote health care etc. The...
Continue Reading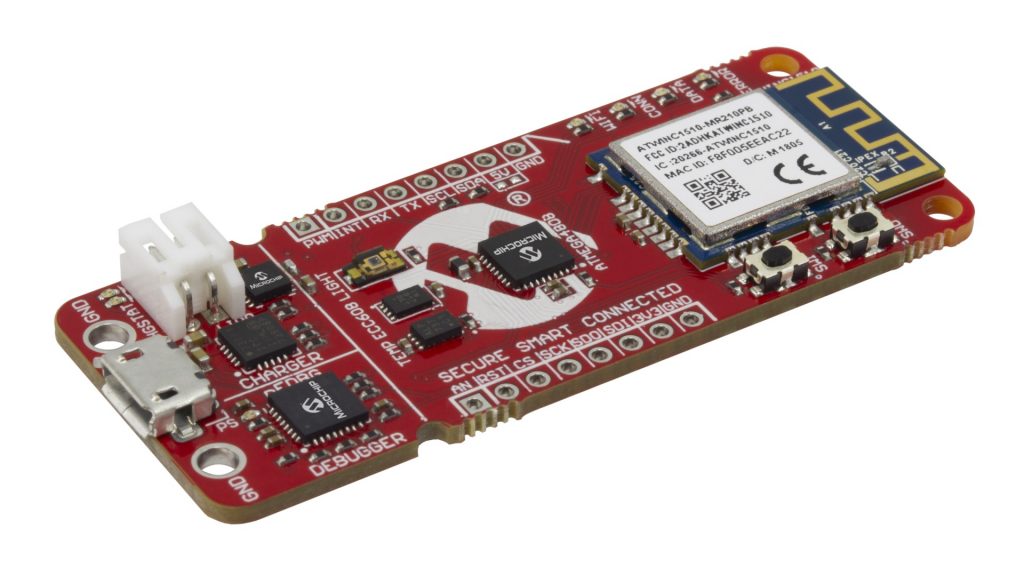 IoT
Top Stories
AVR-IoT WG development board
Microchip released a new IoT Development board, the AVR-IoT WG with part number: AC164160 The AVR-IoT WG development board combines a powerful 8-bit ATmega4808 MCU, an ATECC608A CryptoAuthentication™ secure element IC and the fully certified ATWINC1510 Wi-Fi® network controller...
Continue Reading