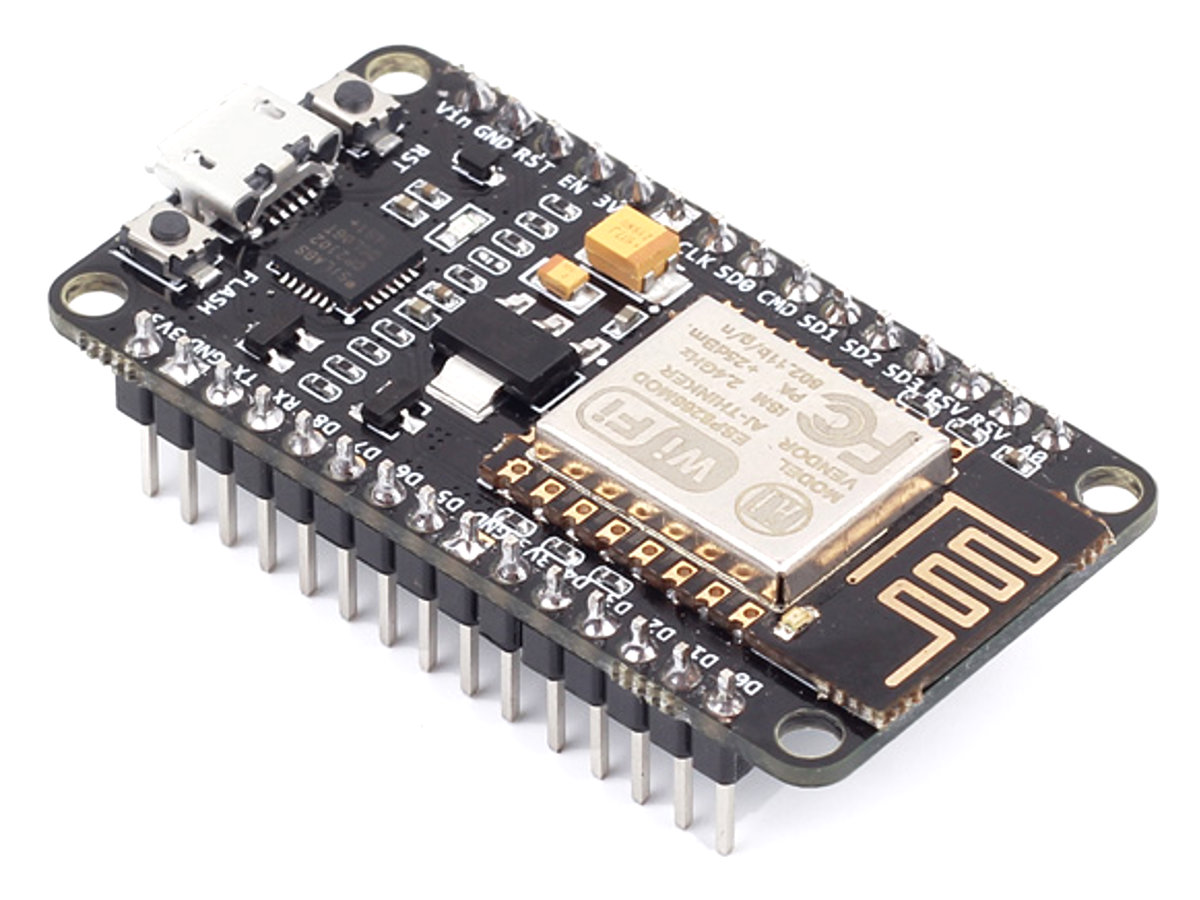 Arduino
IoT
Home Automation using NodeMCU (ESP8266) board
Home automation refers to the ability of your home to make its own decisions depending on environment conditions and give you the option to control it from a remote location. In one of our previous tutorial on the ESP8266 WiFi Module, we examined how NodeMCU or any of the other ESP8266...
Continue Reading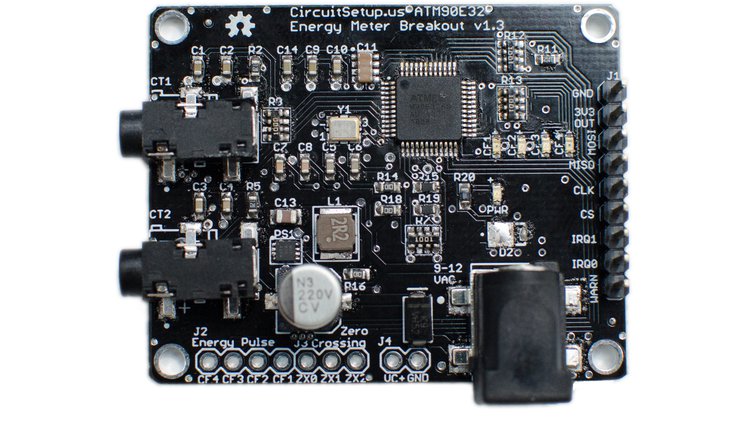 IoT
Split Single Phase Energy Meter
Split Single Phase Energy Meter. Affordable remote energy monitoring for your entire home The Split Single Phase Energy Meter can monitor the energy usage in your entire home in real time. It can easily be hooked up to an ESP8266 or ESP32 to wirelessly transmit energy usage data...
Continue Reading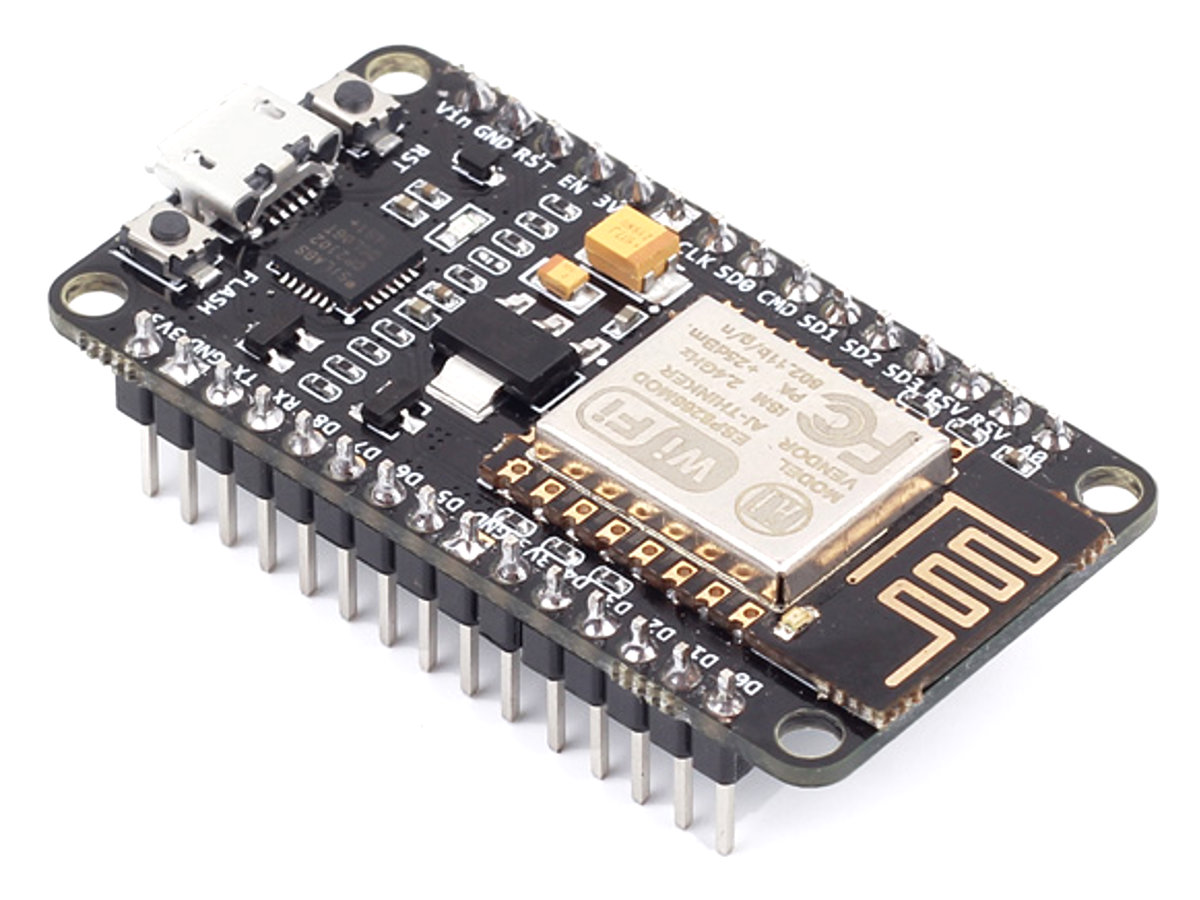 IoT
NodeMCU ESP8266 WebServer Tutorial
From the Wemos D1 mini to the NodeMCU, the ESP8266 based boards are by far the most popular platform, among makers and hobbyist, for building WiFi based projects due to their low cost and general ease of use.  For today's tutorial, we will continue our exploration of the most popular...
Continue Reading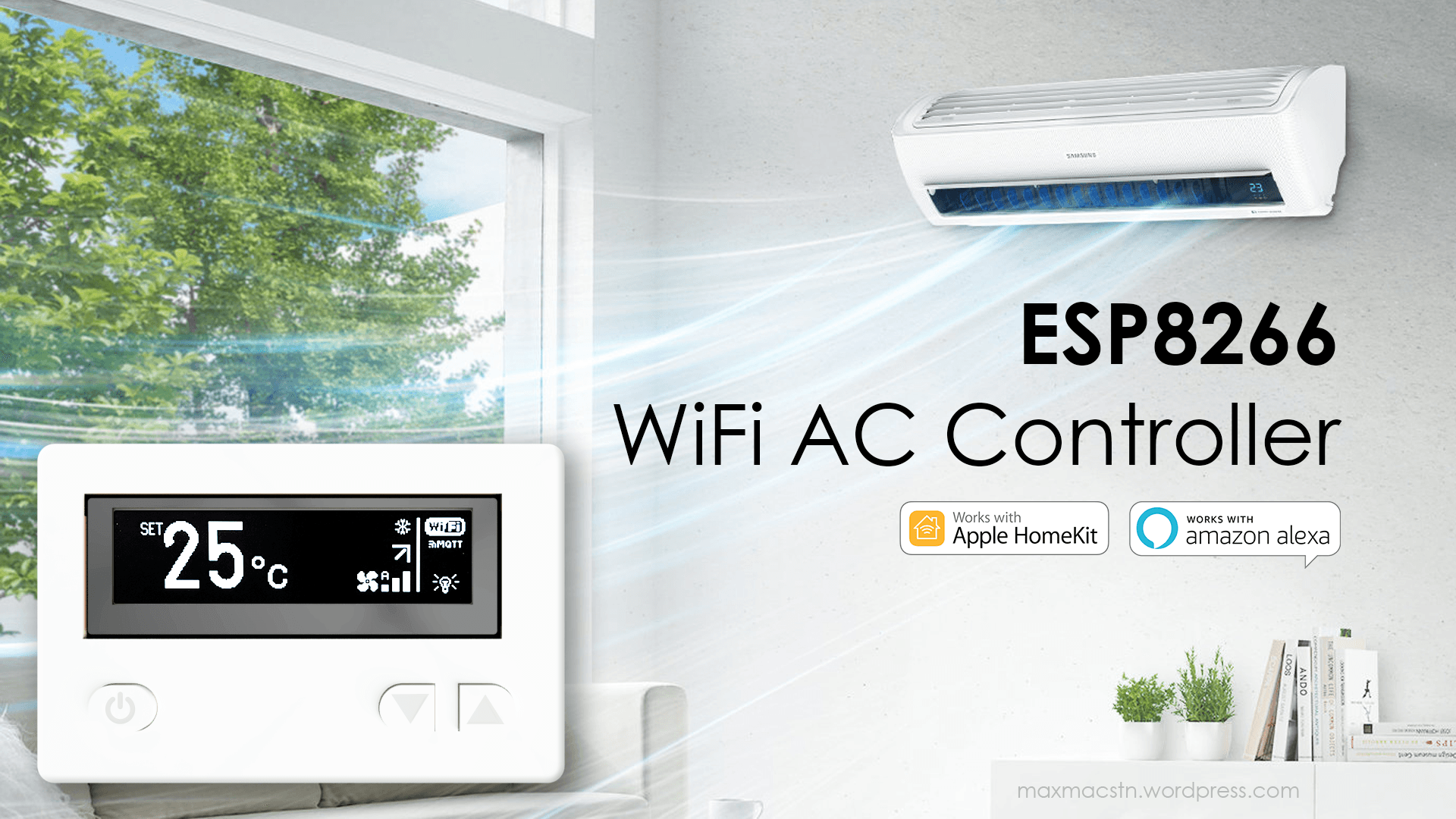 Control
IoT
ESP8266 WiFi Air Conditioner Remote Control
Usually, everyone switches "OFF" all electrical appliances in their home, including Air conditioners when leaving the house, this means when you get back home, the temperature will not be regulated, and it will take the air conditioner some time to achieve your desired level of...
Continue Reading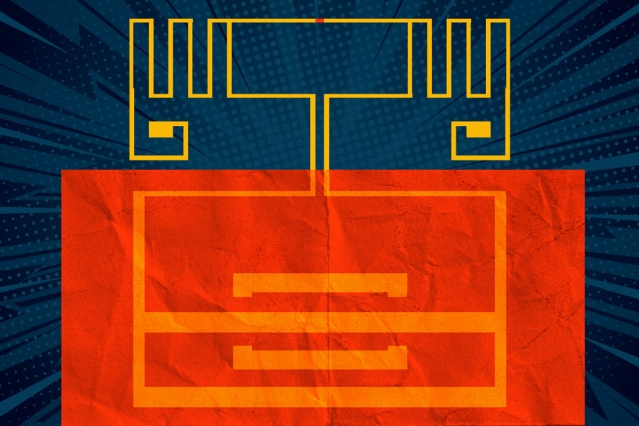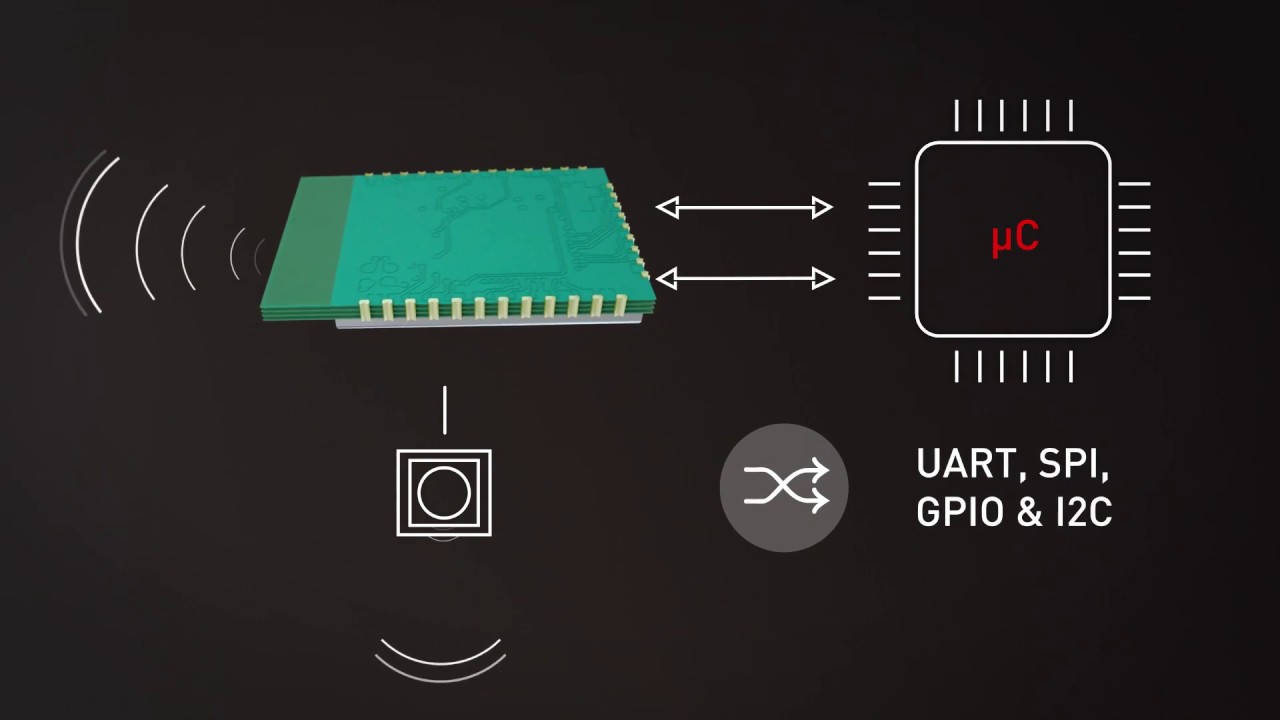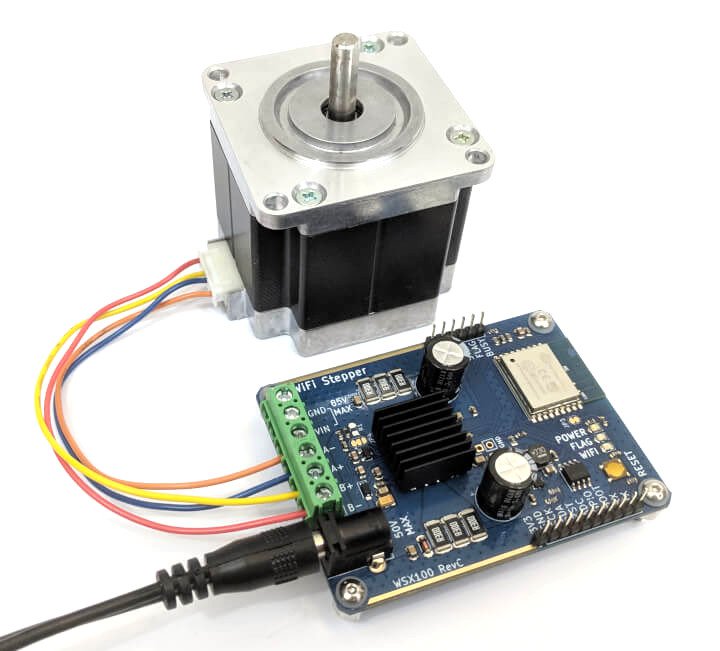 IoT
Motor
Wi-Fi Stepper motor Controller
Control over Wifi and enable IoT interface for any stepper motor all the way up to 85V and 10A rms. Wi-Fi Stepper is a feature-packed, easy-to-use, stepper motor controller accessible over Wi-Fi. It can handle small to big stepper motors under high current. You can send crypto-secured...
Continue Reading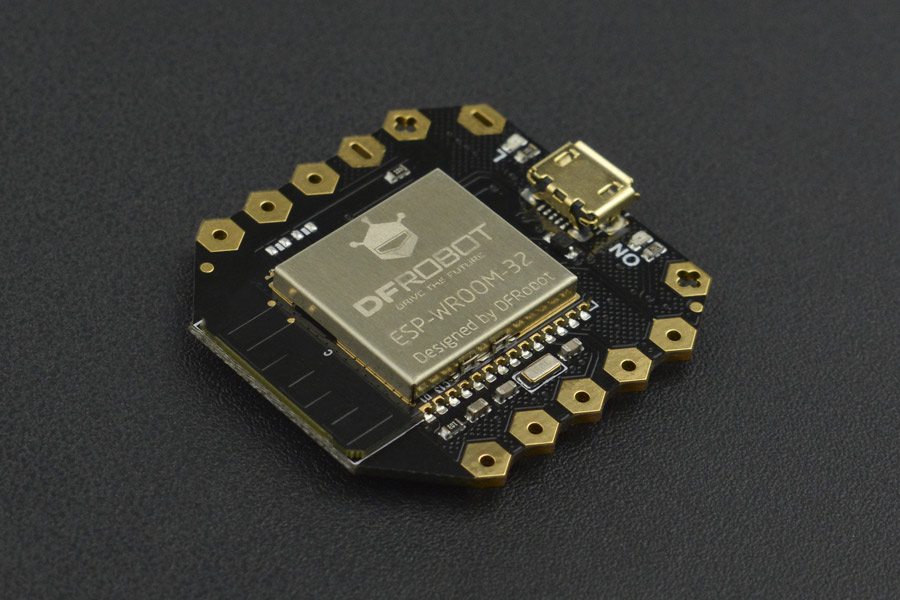 IoT
Beetle ESP32 Microcontroller
Is FireBeetle-ESP32 too big for your projects? Why not try our newly launched Beetle-ESP32. This Beetle-ESP32 Microcontroller of 1.38"×1.34"small size is a simplified version of FireBeetle-ESP32 and specially designed for electronic engineering fans and DIY lovers. It is equipped...
Continue Reading