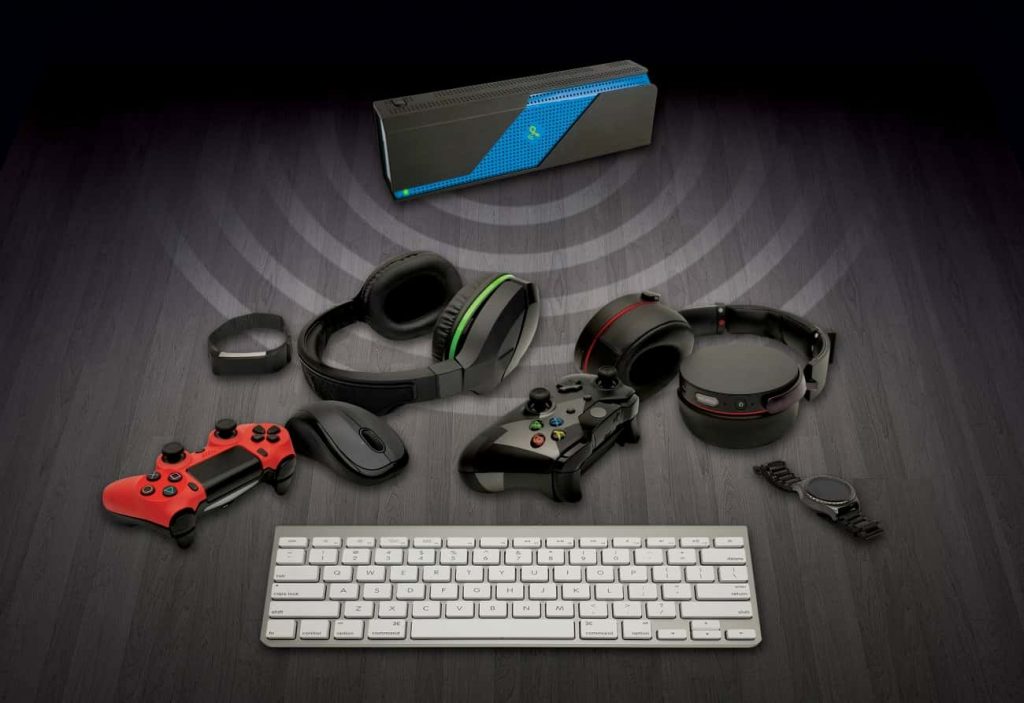 Power
RF
WattUp – RF based Wireless Charging at a Distance
Recently, many big companies such as Samsung have developed wireless chargers which work by induction. These chargers usually consist of a station which needs to be in contact with the device in order to charge. The station defeats the purpose of being able to move and walk while still...
Continue Reading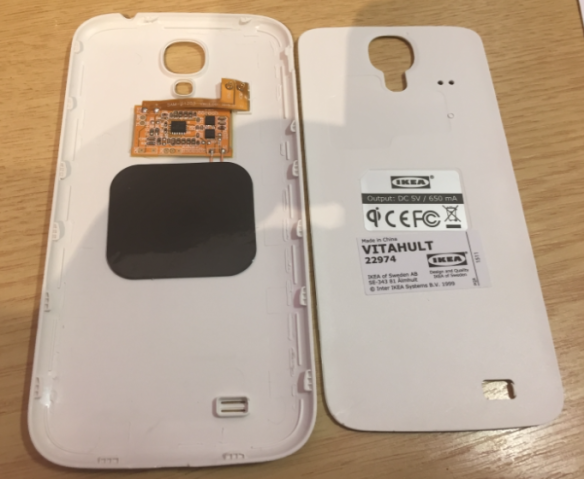 Power
DIY IKEA Wireless Qi Charging
mcuoneclipse.com writes: To my surprise, when I visited a nearby IKEA store yesterday, the older iPhone and Samsung Galaxy S4 (VITAHULT) Qi receivers were on sale for CHF 0.95 (about US$1): what could be wrong with buying a few of them? At this point, I should probably mention the...
Continue Reading