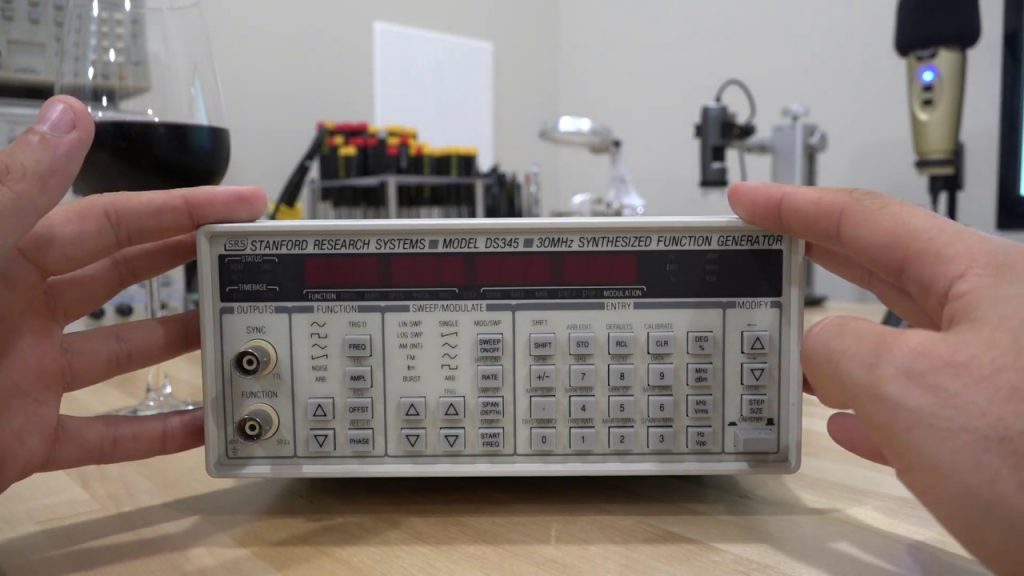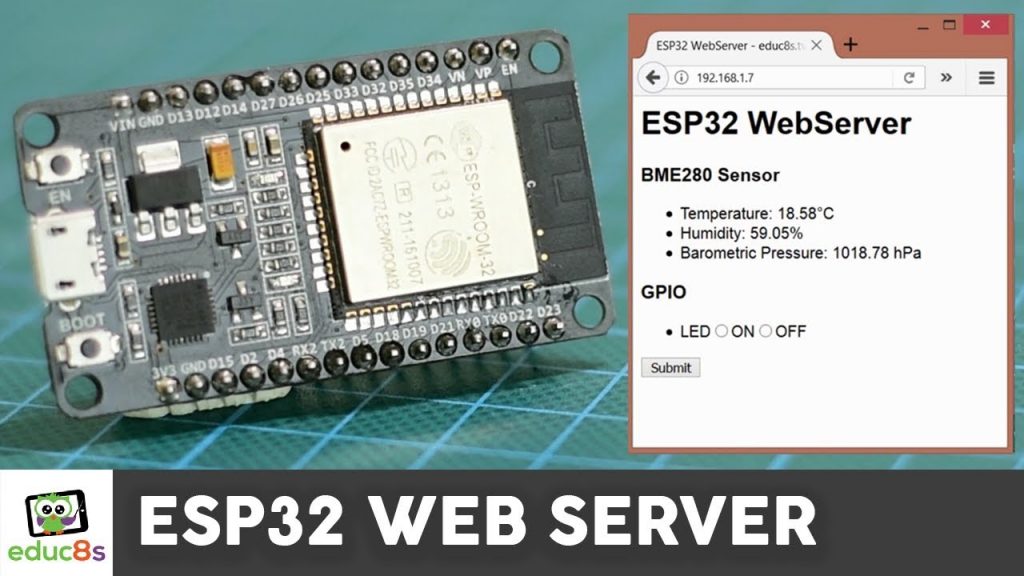 Youtube
ESP32 Web Server Tutorial with a BME280 Sensor
Our friends at educ8s.tv uploaded a new tutorial on their youtube channel. It's about an ESP32 web server along with MBE280 sensor. Welcome to another ESP32 video tutorial! In this video, we are going to build a simple HTTP Web Server on an ESP32 board with a BME280 sensor. We are also...
Continue Reading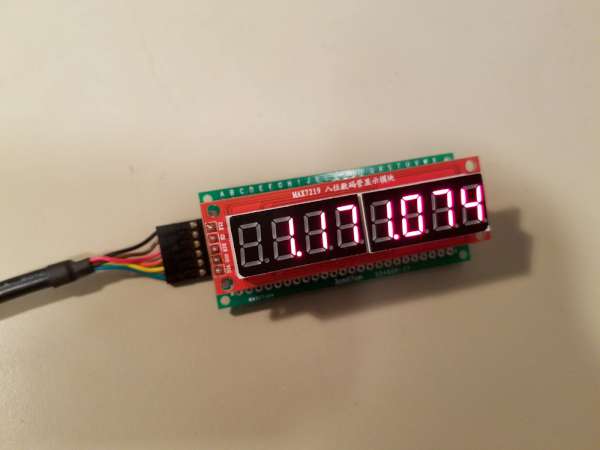 IoT
YouTube channel IoT view counter
Kenneth Finnegan built this YouTube channel IoT view counter. He writes: I've wanted an Internet connected read-out for some time now, inspired by the awesome shadow box IoT projects Becky Stern has been doing (weather, YouTube subscribers). I'm certainly not to the same level...
Continue Reading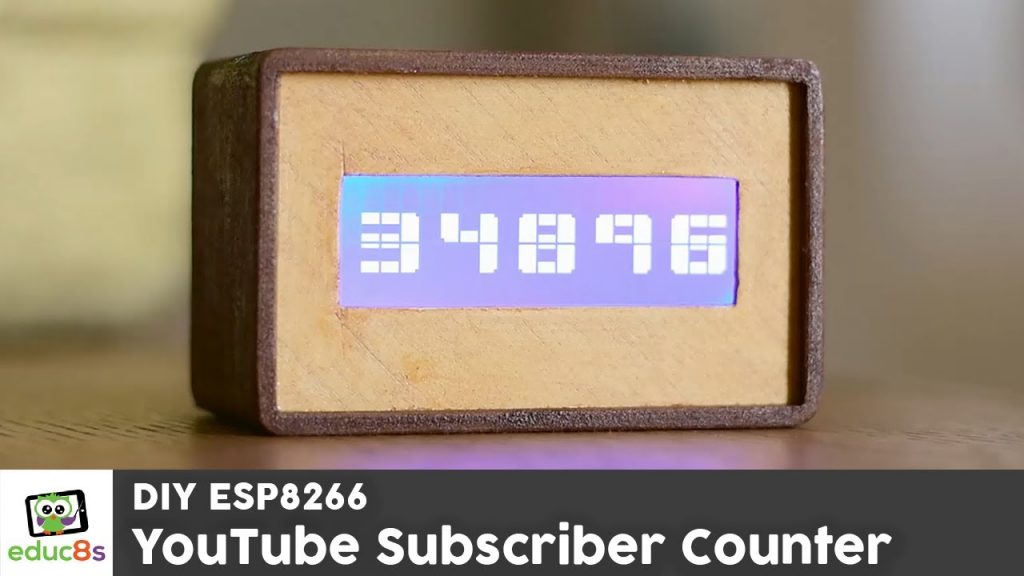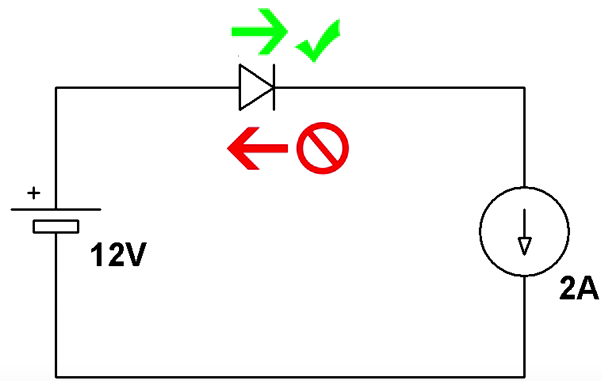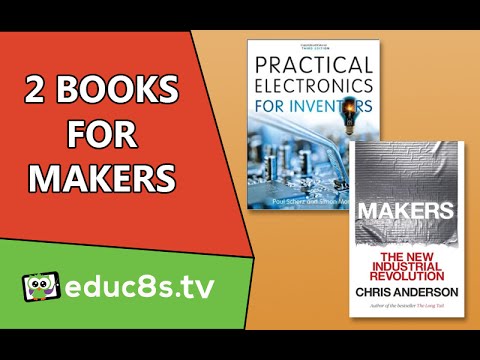 Youtube
Two books for makers that you should read!
educ8s.tv uploaded the last video of this season and it's a different one! The first one, is this: Practical Electronics for Inventors. Since I studied computer science and not electronics engineering at University, I needed to find a good book to study electronics myself. After a...
Continue Reading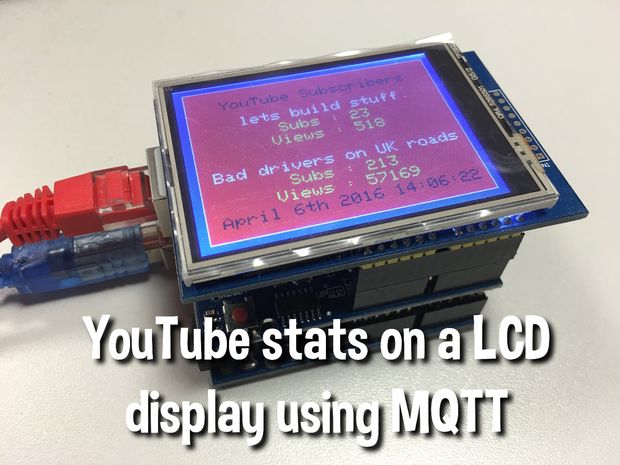 Arduino
LCD/OLED
Display YouTube Stats on LCD Screen
In this guide "padeath" shows us how to use a 320x240 LCD display with Arduino UNO to display youtube statistics. The stats are updated once in a minute using the google API. This little Instructable will show you how to use a 320x240 pixel LCD screen connected to an Arduino Uno with...
Continue Reading