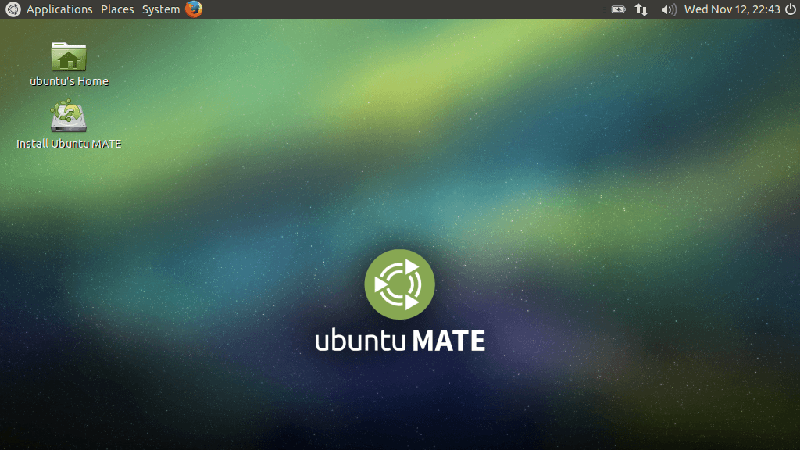 The ultimate Guide to Raspbian and other Raspberry Pi Software

The full diversity of Raspberry Pi software in the best guide you might have ever found.
Raspbian is the main and basic software for RPi devices, officially supported by the Raspberry Pi Foundation. In fact, it is an operating system, based on Debian and optimized for Raspberry Pi hardware. It comes with lots of pre-installed pieces of software appropriate for most of ARM users and developers.
And in this blog post, I am going to look through almost all possible operating systems, as well as the Raspberry Pi images, compare and review major types of other software you can use for your complicated Raspberry Pi Projects.
But the main operating system, ready-to-use and optimized to the needs of the most developers and makers is Raspbian. So, first thing firstly, let's dig deeper this type of OS for RPi.