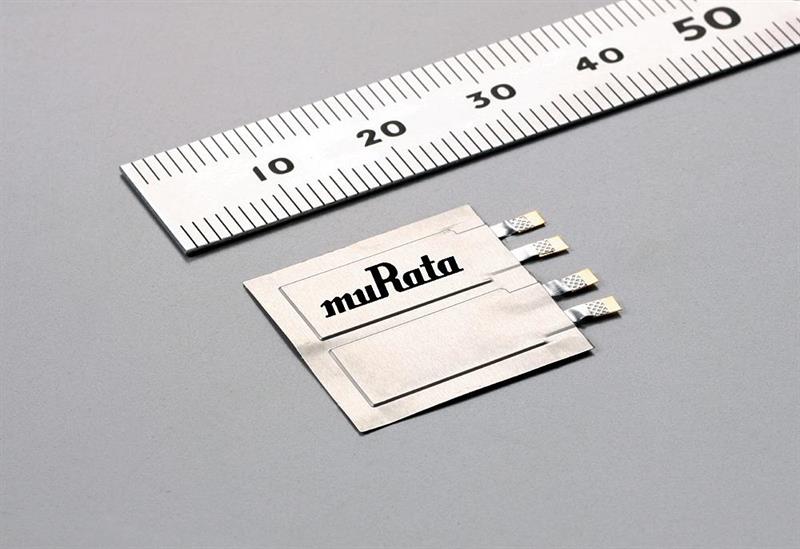 Ultra thin supercapacitor for peak power assist
Peggy Lee @ newelectronics.co.uk discuss about MURATA's ultra thin supercapacitor.
The DMH series from Murata is said to be the lowest profile supercapacitor. The product is designed for peak power assist duties in wearable applications and various other devices.

Measuring 20 x 20mm, the 0.4mm thick DMHA14R5V353M4ATA0 supercapacitor is claimed to be suitable for use in the thinnest devices. A 4.5V rated voltage, 35mF capacity and low ESR of 300mΩ enable peak power assist in tens of milliseconds, with lithium-ion batteries.
Ultra thin supercapacitor for peak power assist – [Link]