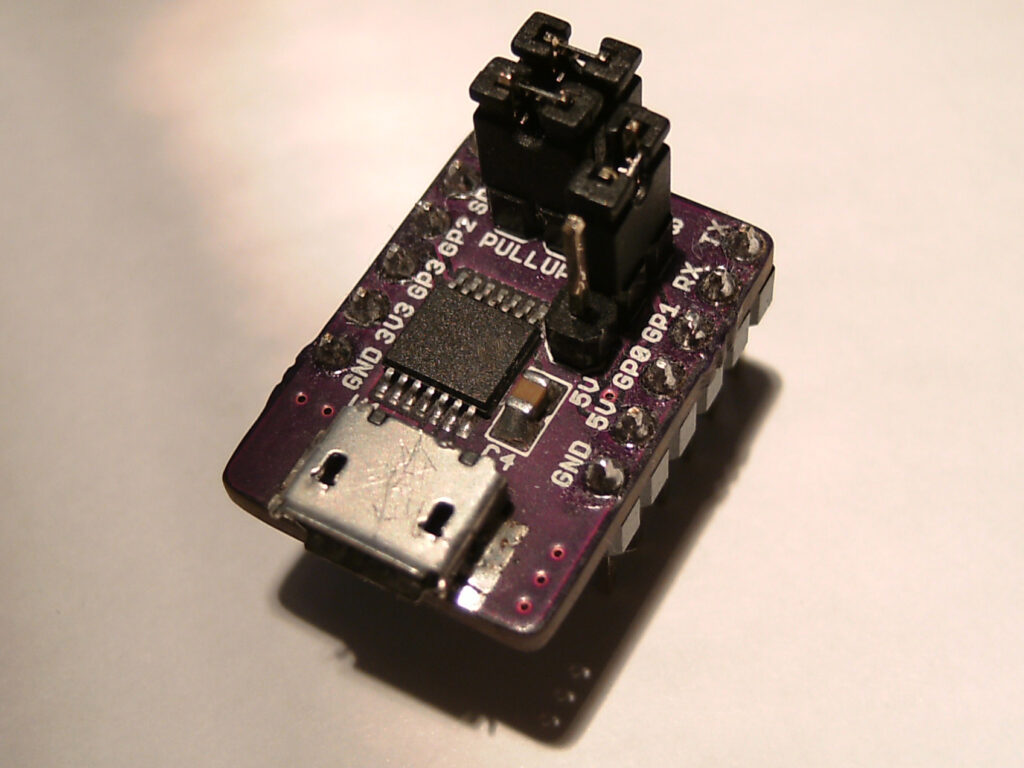 USB
MCP2221 HID Library
Zak's Electronics Blog published a new library and breakout board for MCP2221 USB to UART interface IC: This is a library for interfacing with the HID features of the MCP2221 USB to UART and I2C/SMBus serial converter from Microchip. The converter includes 4 GPIO pins, 3x 10-bit...
Continue Reading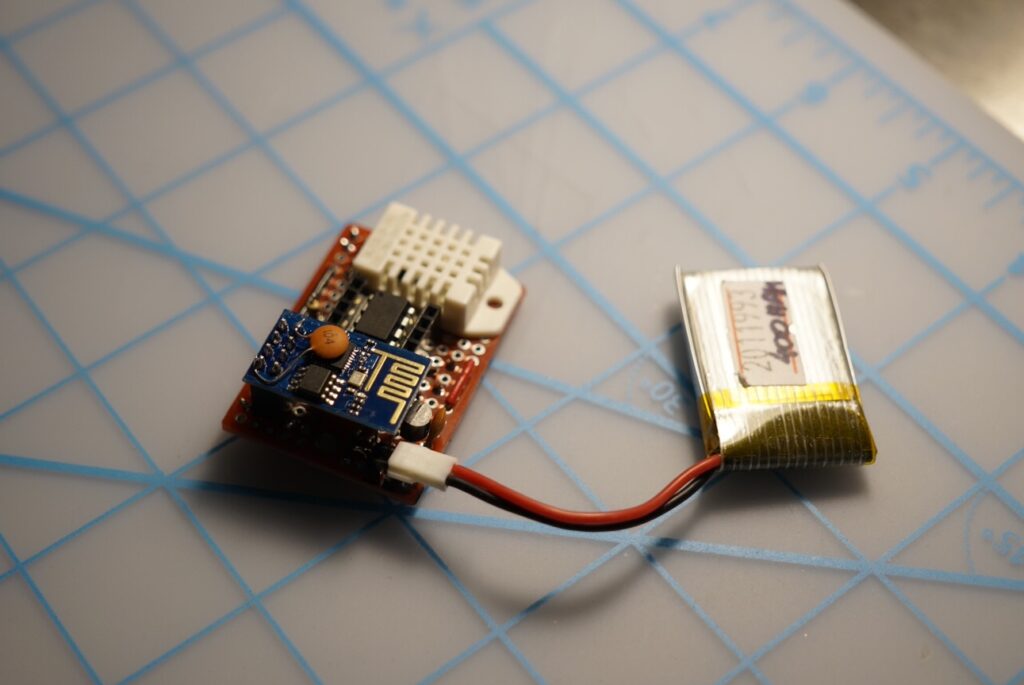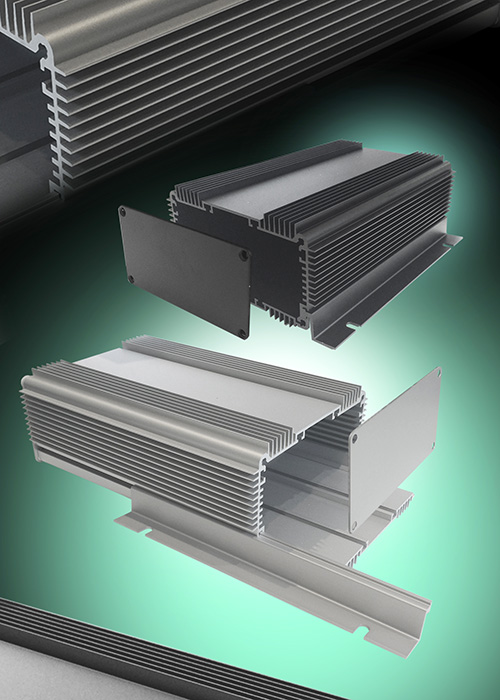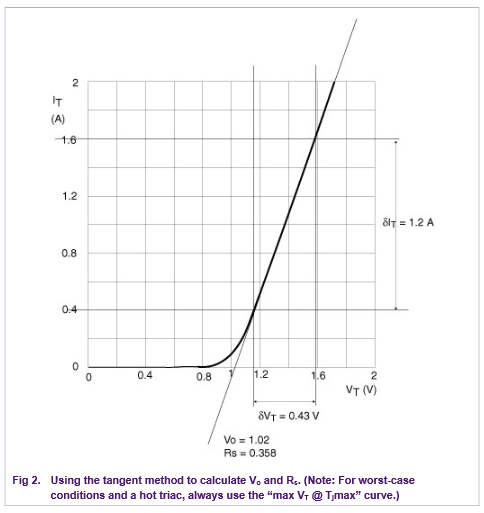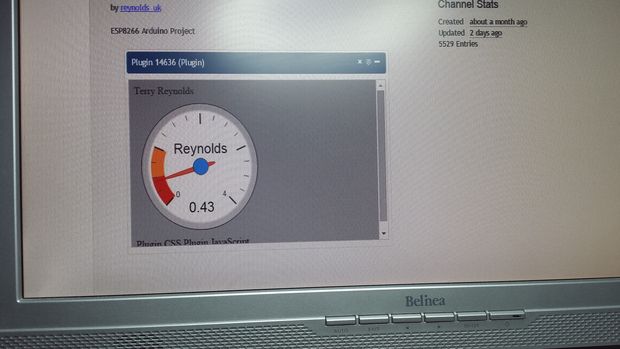 Mcu
Milk in Fridge – Internet of Things
by samsungite @ instructables.com: I think that one day, all food cupboards & fridges/freezers will be smart. All products will have an RFID or video recognizable label which will update a list of product usage. Your local supermarket will gather this information & replenish...
Continue Reading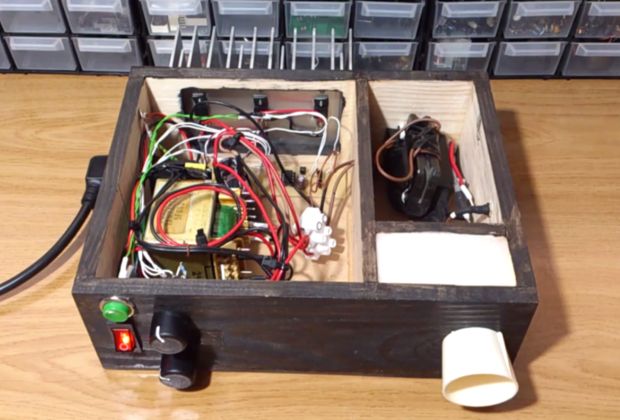 High Voltage
50,000V High Voltage Power Supply
by Victor8o5 @ instructables.com: This high voltage power supply has been designed to output a fixed voltage of around 50kV, it could easily be converted to an adjustable supply by connecting a variac in case of using transformers or by adding some extra circuitry to regulate the...
Continue Reading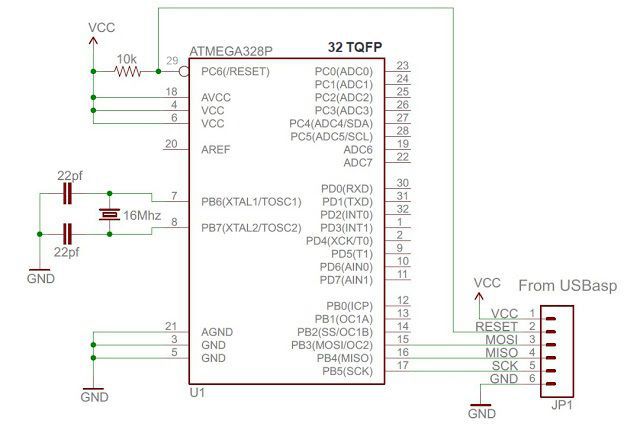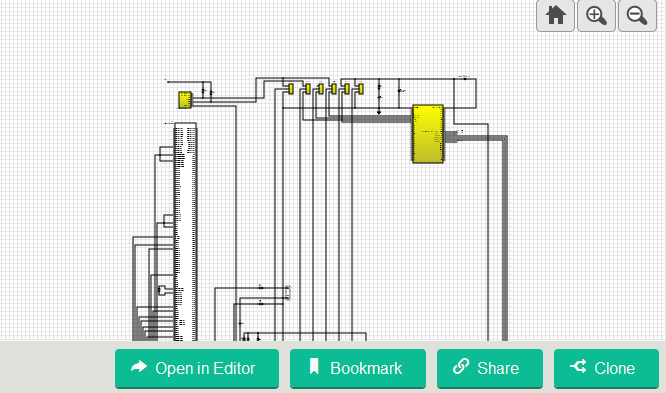 LCD/OLED
Automotive Chip-On-Glass LCD Dot Matrix Driver
The automotive products are quite recognized nowadays. It brings high demand on automotive chip and other related electronic devices. These demands are diverse, which brings difficulties to automotive developers. In this design, users are provided a modifiable firmware using...
Continue Reading