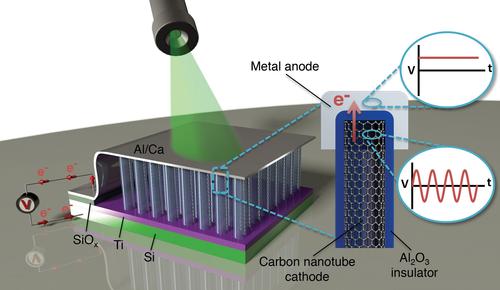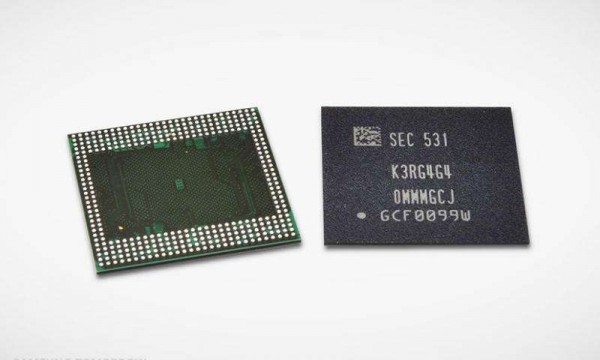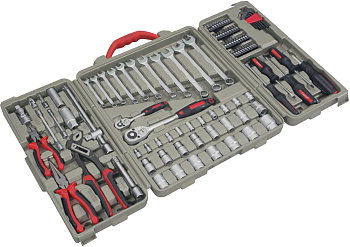 Tools
One case – over 100 possibilities of usage
We speak about the practical case CTK110EU full of high quality CrV tools sufficient for majority of common operations. CTK110EU tools set might be easily called as "all-in-one". Naturally, such all-in-one solution won´t help in all situations which we may face at production...
Continue Reading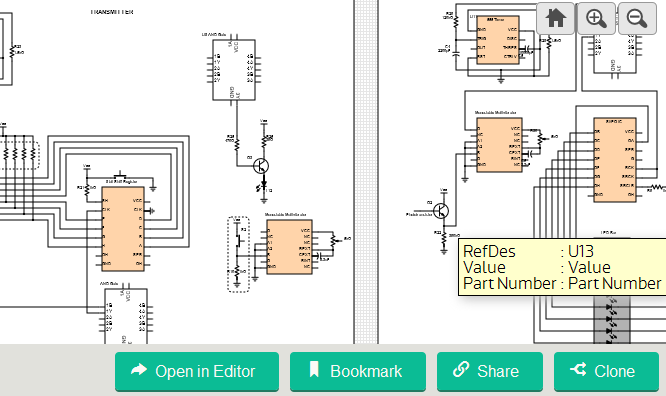 Laser
Laser Data Transmission
Lasers have been one of the essential technologies used in industries. It is realized that light outperforms radio in terms of speed and density. It has been used for communications whether in scanning barcodes, reading CD's and DVD's. This design is a simple data transmitter that...
Continue Reading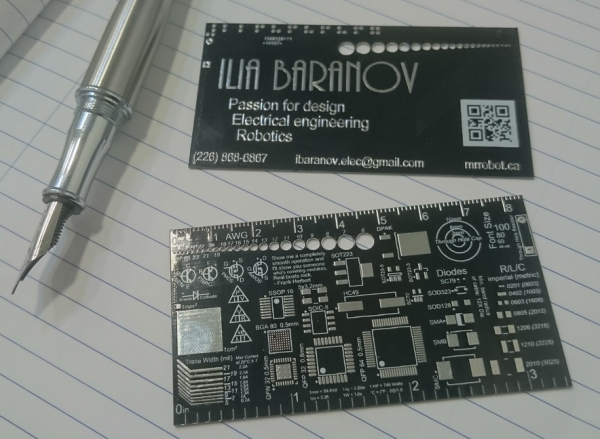 PCB
Making a PCB business card
Ilia Baranov has designed a reference business card: Back of card includes: Ruler in both 1/10″ and mm. AWG Hole size gauge (not super accurate due to plating, but that is unavoidable) Resistor/capacitor/inductor/diode sizes Common surface mount component sizes Common...
Continue Reading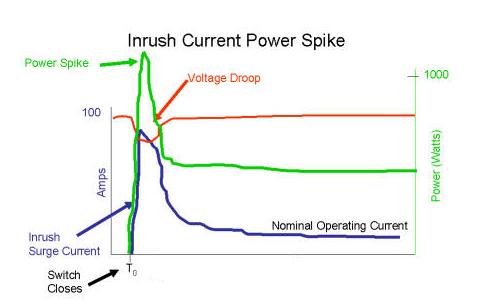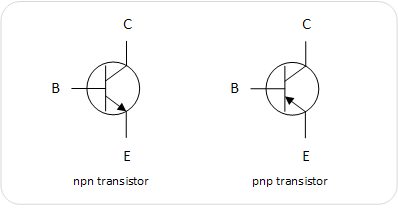 Basic Electronics
Basic Types of Transistors
In this article we will review the basic transistor types and their function. We will cover bipolar transistor, Junction FET, MOSFET and UJT transistor types. Feel free to comment with other transistor types you know. Bipolar Transistor Bipolar transistors are three terminal devices...
Continue Reading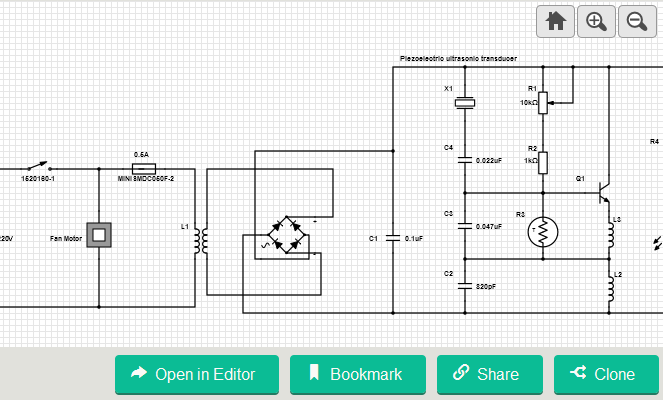 Miscellaneous
Ultrasonic Atomizer
This reference design is a simple ultrasonic atomizer that helps fight against respiratory diseases. Atomizer is like nebulizer, it is just that nebulizer takes time to deliver liquid to mist. However, both undergo almost the same process. This medical ultrasonic atomizer circuit is...
Continue Reading