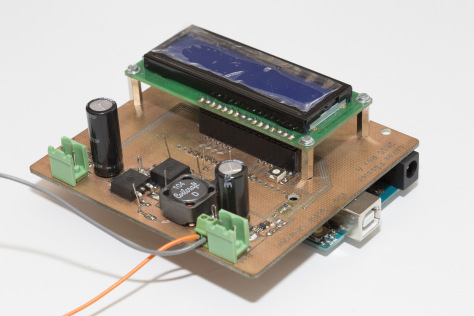 Arduino
Photovoltaic
Arduino MPPT Solar Charger Shield
Lukas Fässler has designed a MPPT Solar Charger Arduino Shield and document it on the link below. A Solar MPPT charger is used to convert the solar panel voltage to the optimal voltage for charging a battery in the most efficient way. This way the solar panel works on the maximum...
Continue Reading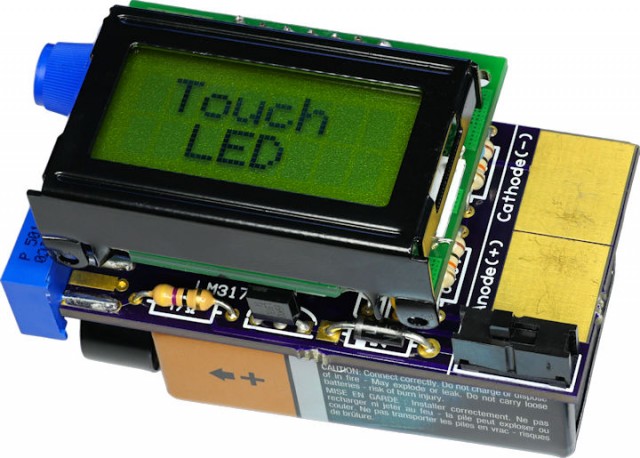 Mcu
LED Tester with LCD Display
David @ robotroom.com build a microcontroller based LED tester with LCD display that shows the LED voltage, the current limit in mA, the desired led voltage and the calculated resistor value. The LED tester is based on ATtiny84 mcu which performs all the measurements and calculations...
Continue Reading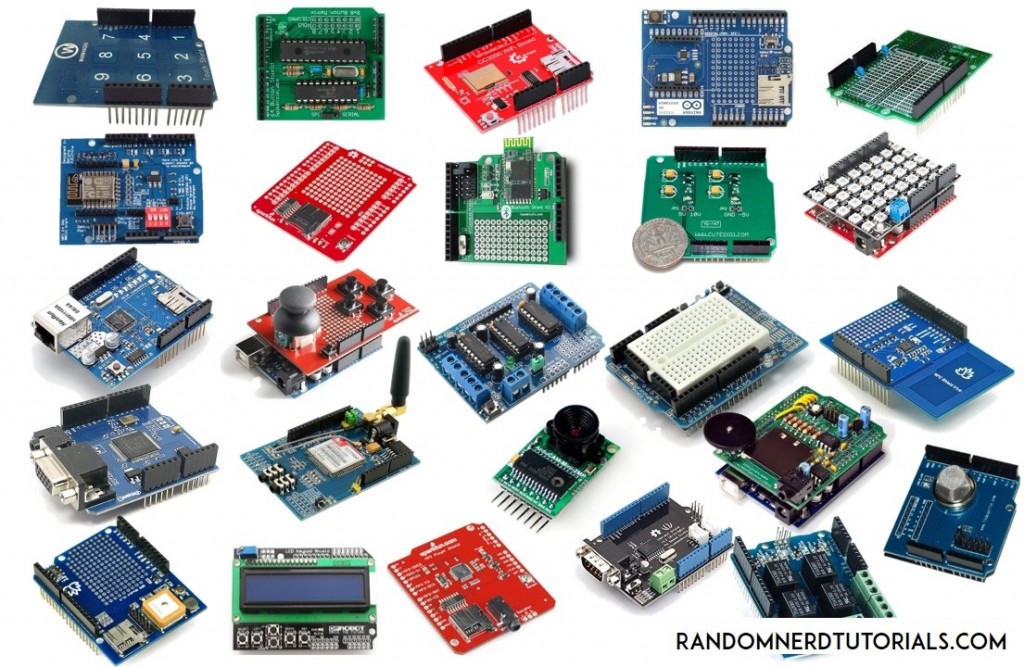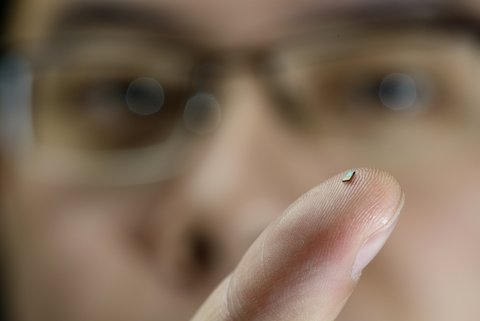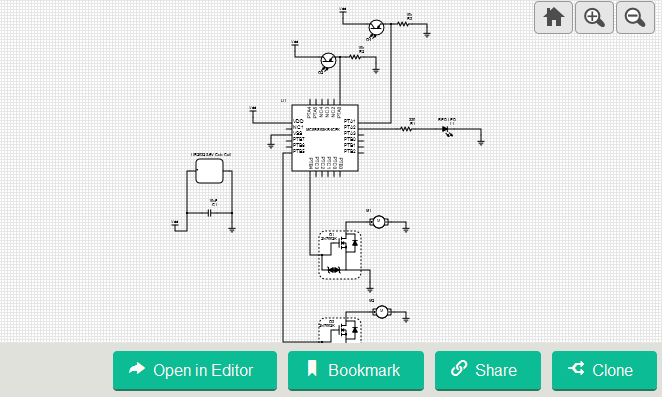 Robots
MC9RS08KB4CFK Minibot
The Minibot is a small autonomous robot vehicle that uses phototransistor that can detect lightness patterns on the ground to follow the edges of the dark lines. It has a MC9RS08KB4 MCU, coin cell, motor, and a phototransistor. The MC9RS08KB4 is part of the MC9RS08KB12 series, a...
Continue Reading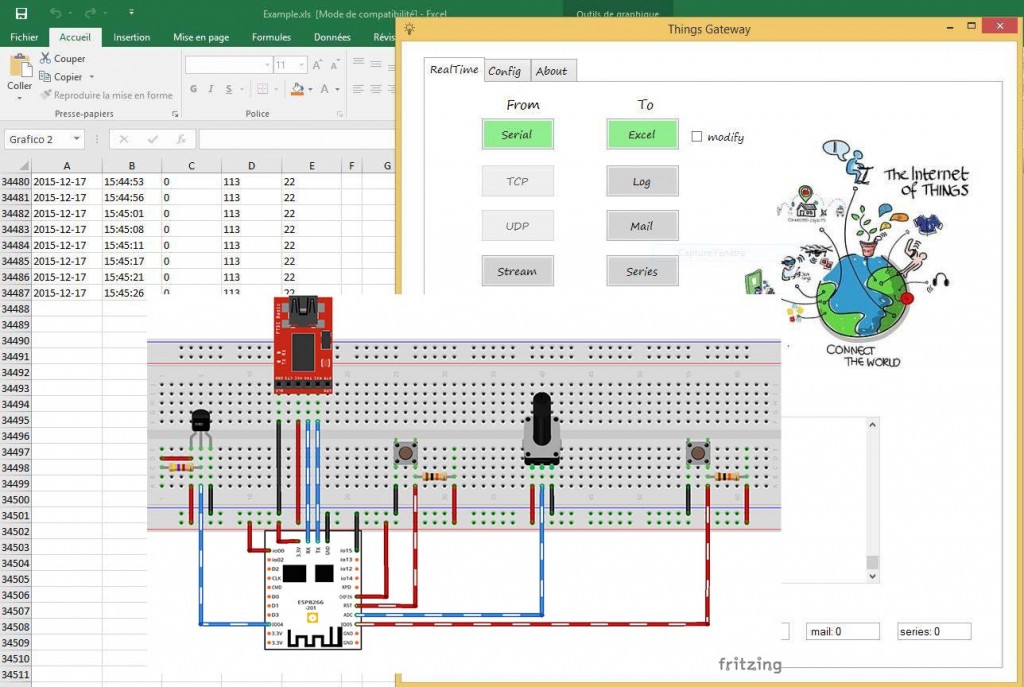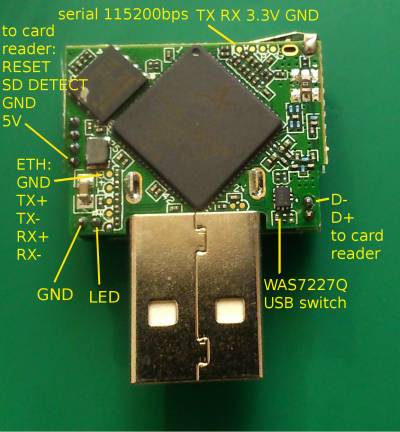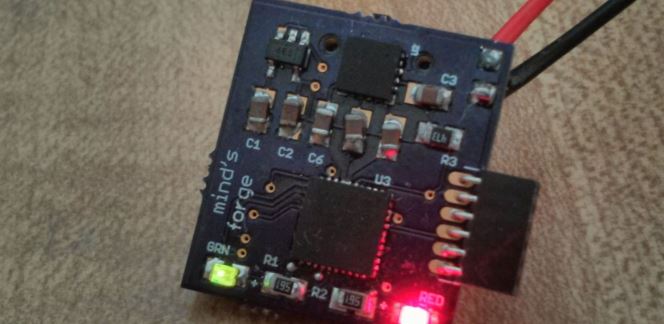 Mcu
Datalogging Accelerometer Data To An SDCard
MindForge @ 43oh.com build a datalogger board which logs accelerometer values on a SD Card. The datalogger is built around an MSP430G2755 microcontroller and ADXL335 accelerometer sensor from Analog Devices. his project started as an EMG datalogger to study my dad's Parkinson's...
Continue Reading