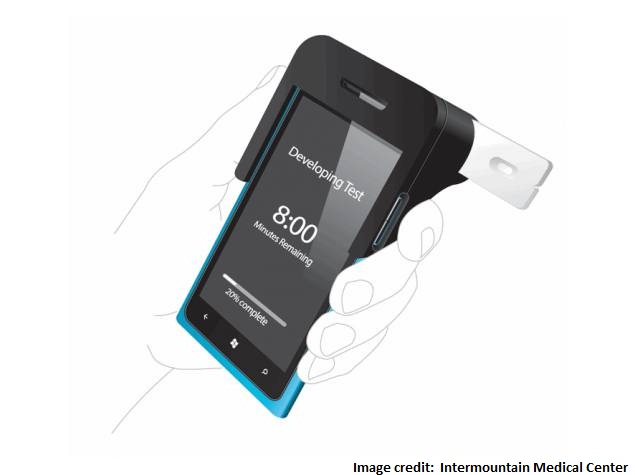 Technology
Measure Stress Levels Using a Smartphone
Researchers have developed a smartphone device that measures the cortisol concentration in saliva in order to define your stress levels. The new test is done in under 10 minutes and there is no need to send a salvina sample on a lab. The cost for each measurement is less than 5$...
Continue Reading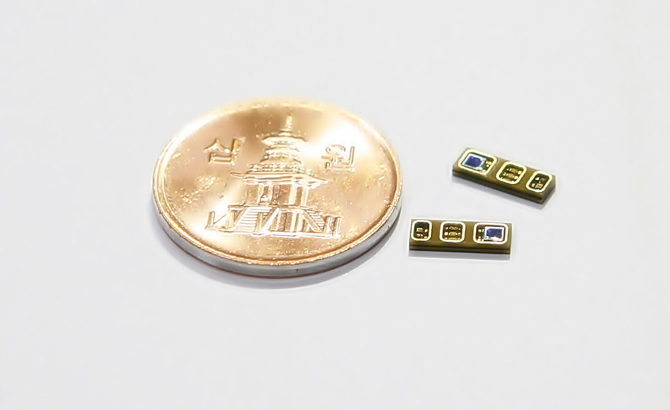 Sensor
A biometric sensor for wearables – LG Innotek
LG Innotek has released an ultra-thin optical biometric sensor module designed to be used in wearables and smartphones to measure health parameters such as heartbeat, stress indicators and blood oxygen saturation level. The new sensor is more accurate than it's predecessors...
Continue Reading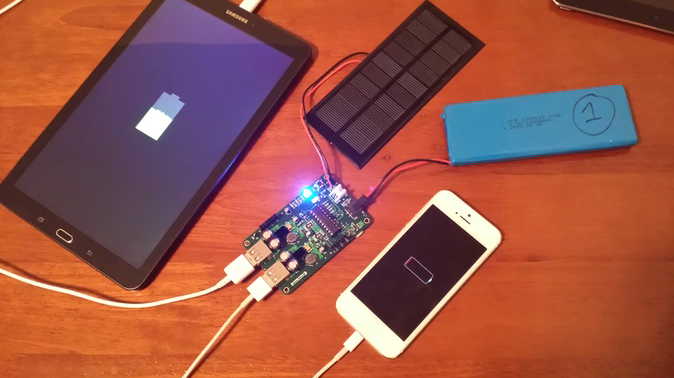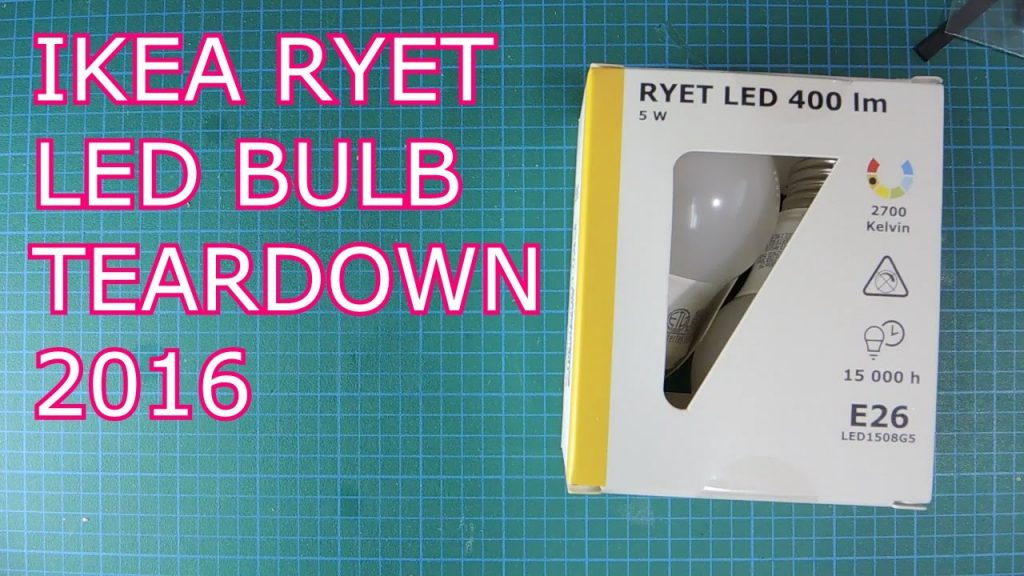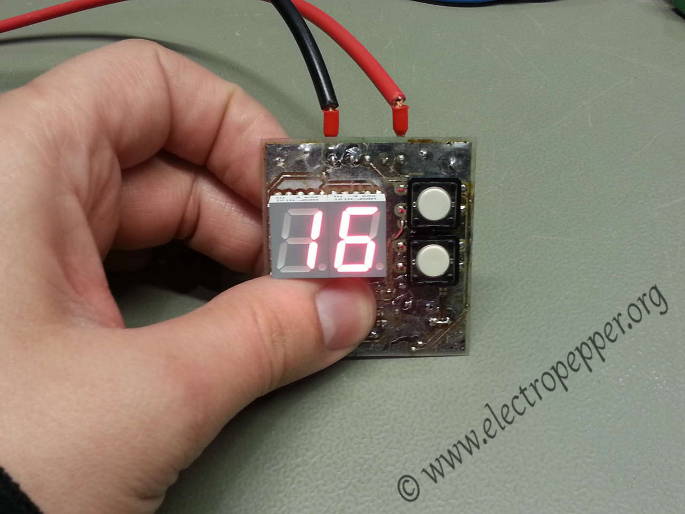 Mcu
UP/DOWN counter with memory using PIC16F88
Here is an up-down counter based on PIC16F88 and 7-segment display. The counter is using SMD components and features a RS-232 interface. This is a simple digital counter with a serial rs-232 and a 7 segment display, i started this project to count items on some shelfs, but it can be...
Continue Reading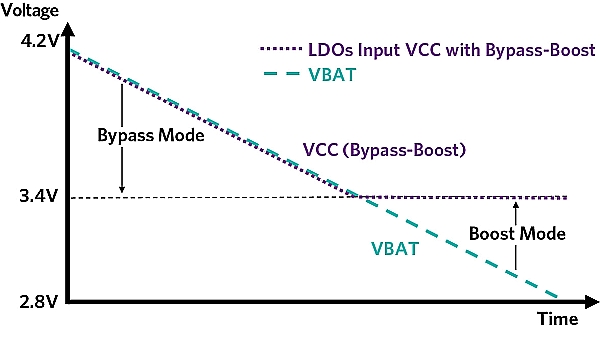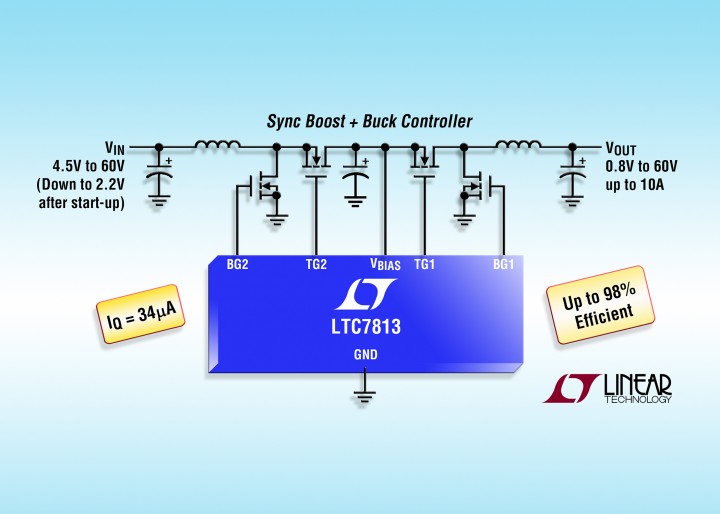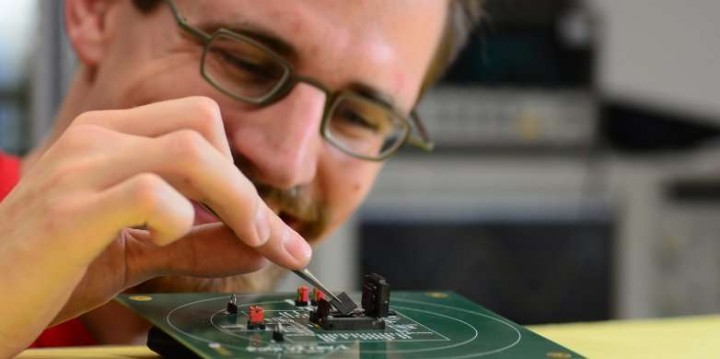 Technology
Open-source microprocessor
Fabio Bergamin @ phys.org writes about PULPino which is an open source processor to be used on wearables and IoT. In future, it will be easier and cheaper for developers at universities and SMEs to build wearable microelectronic devices and chips for the internet of things, thanks...
Continue Reading