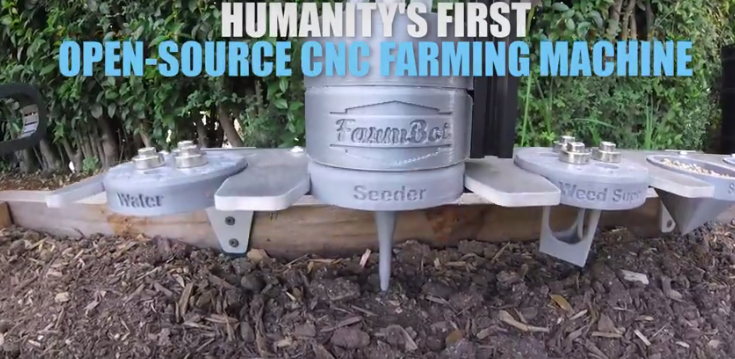 Arduino
Control
FARMBOT Open-source CNC Farming Machine
FarmBot is an open-source CNC farming machine designed for small-scale precision food production. Similar to any CNC milling machine, FarmBot hardware employs linear guides in the X, Y and Z directions for tooling. FarmBot tools include: seeder, watering nozzle, camera, weeder and...
Continue Reading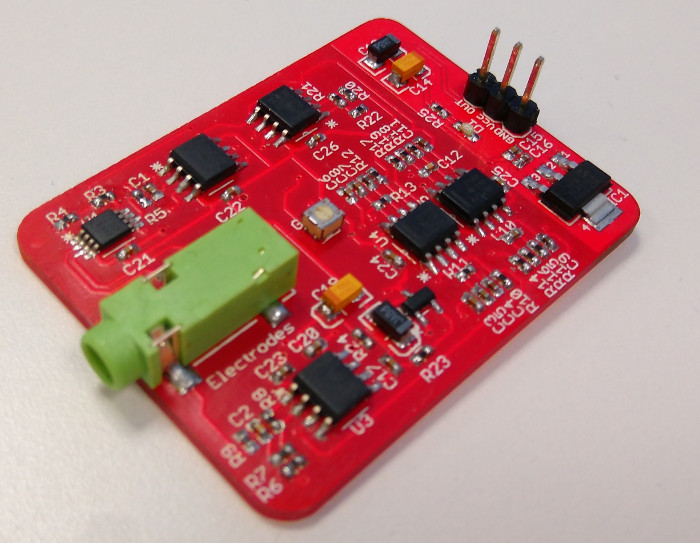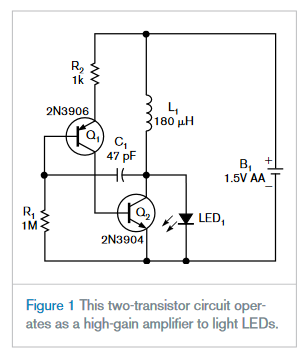 Led
Simple two-transistor circuit lights LEDs
Barry Tigner @ edn.com has a design idea on how to power a LED from a 1.5V battery using two easily available transistors. A previous Design Idea describes a circuit that uses an astable multivibrator to drive an LED (Reference 1). The circuit in Figure 1 uses a simpler alternative...
Continue Reading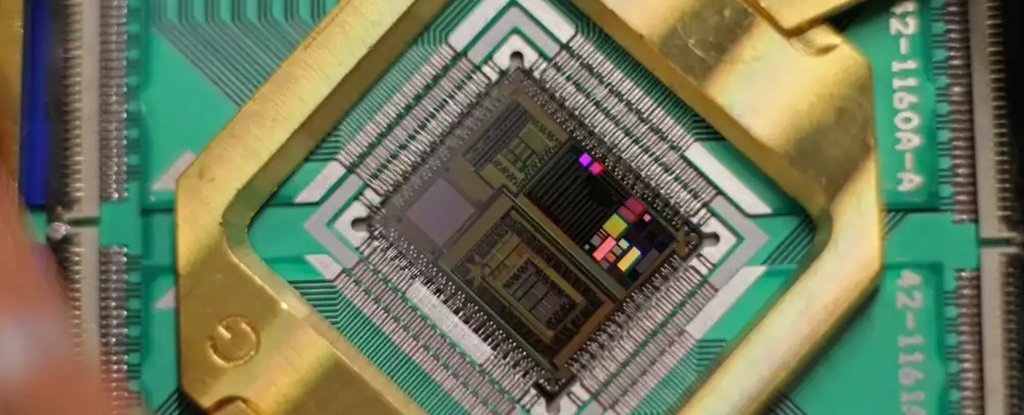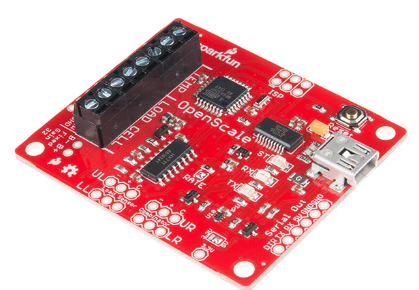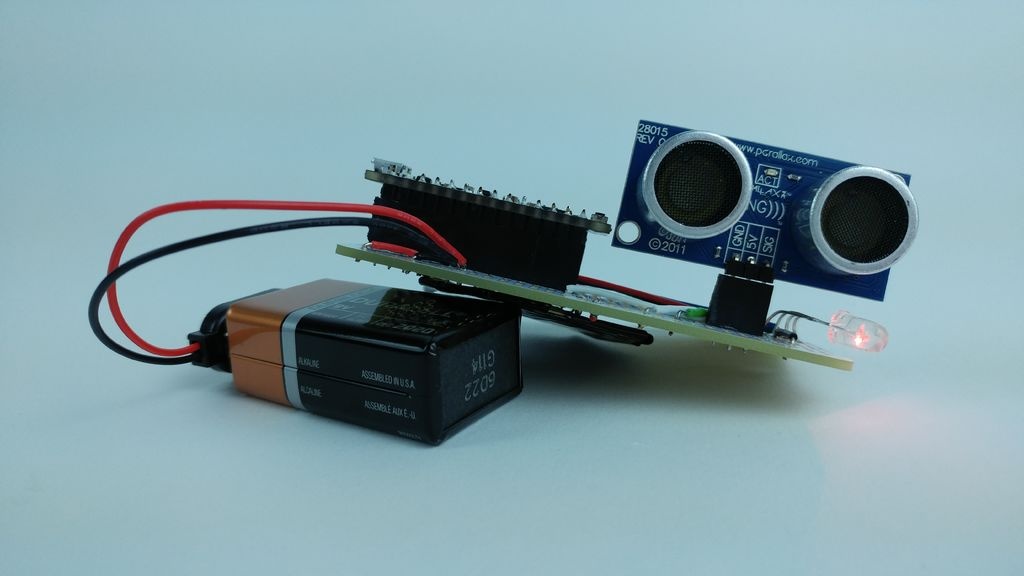 Arduino
Arduino Proximity Alarm
Lucas Reed @ instructables.com has build a proximity alarm using Arduino and an ultrasonic sensor from Parallax. If a nearby object is approaching then the alarm will sound and an RGB LED will light up. He writes: An ultrasonic rangefinder and Arduino microcontroller will check for...
Continue Reading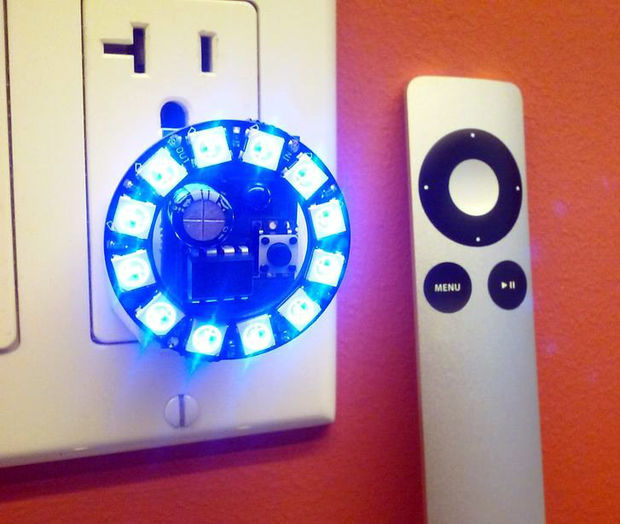 Led
Neopixel Night Light using ATtiny85
joshua.brooks @ instructables.com describes how he build a night light using an Adafruit NeoPixel, ATtiny85 microcontroller, TSSP4038 IR receiver and some other easy available components. I'm giving some workshops in electronics in a few weeks, centered around an inexpensive, but...
Continue Reading