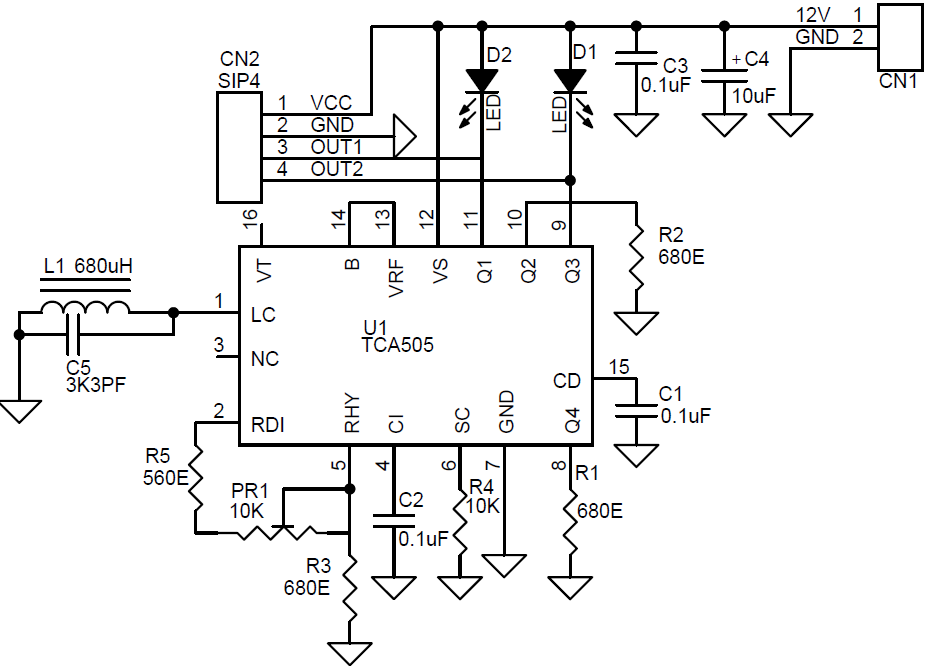 Sensor
Inductive Proximity Switch Using TCA505
This circuit is used to design an inductive proximity switch. The resonant circuit of the LC oscillator is implemented with an open half-pot ferrite and capacitance in parallel (pin LC) and if a metallic target is moved close to the open side of half pot ferrite, energy is drawn from...
Continue Reading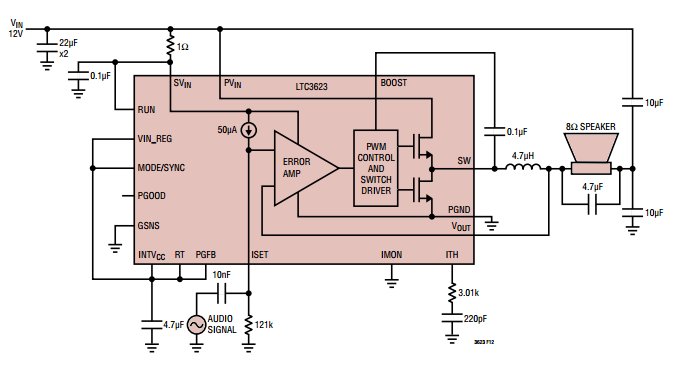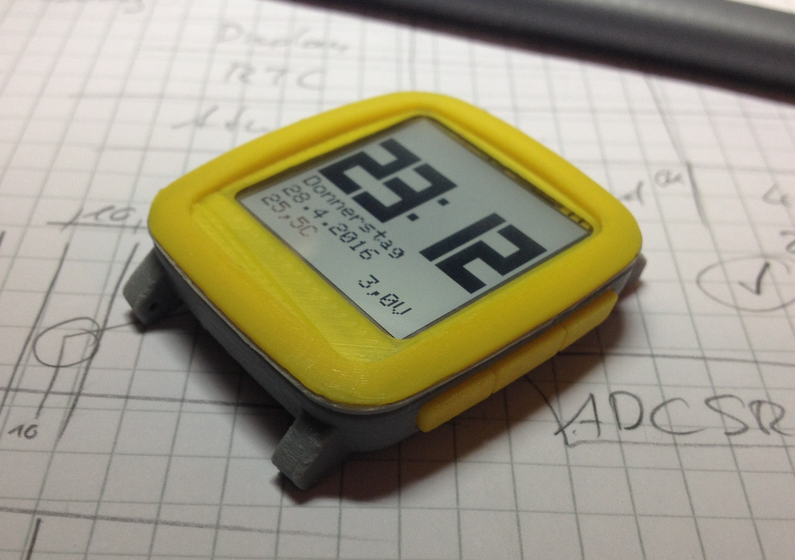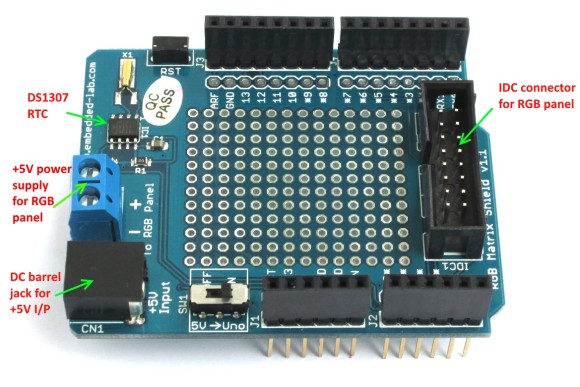 Arduino
Led
16×32 RGB Matrix Panel Driver Arduino Shield
Raj @ embedded-lab.com has revised his RGB Matrix Display Shield to an improved version. The shield now also carries the DS1307 RTC chip on board along with a CR1220 coin cell battery holder on the back. It is applicable for driving popular 16×32 RGB matrix panels with HUB75 (8×2...
Continue Reading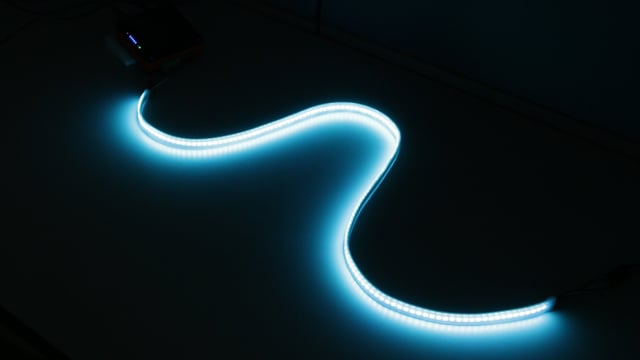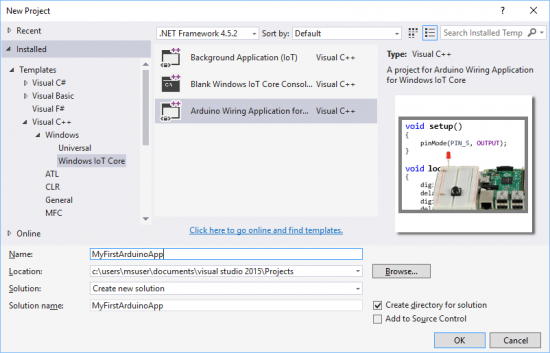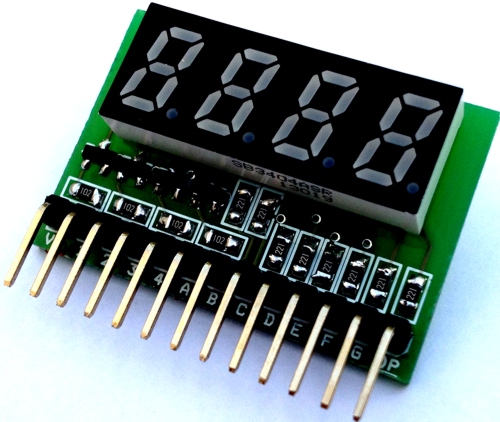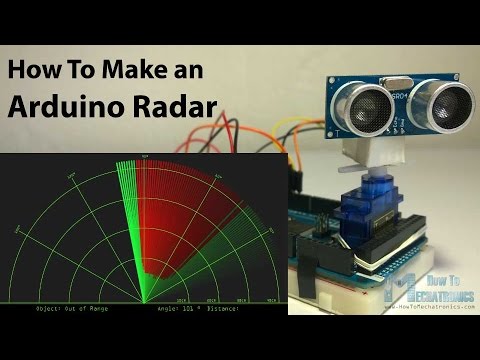 Arduino
Arduino radar using sound waves
A radar system uses high frequency radio waves for object detection. A high-power RF pulse is transmitted into space and its echo reflected off from an obstacle is recorded. By computing the time elapsed between the transmitted and reflected pulses, and knowing that the electromagnetic...
Continue Reading