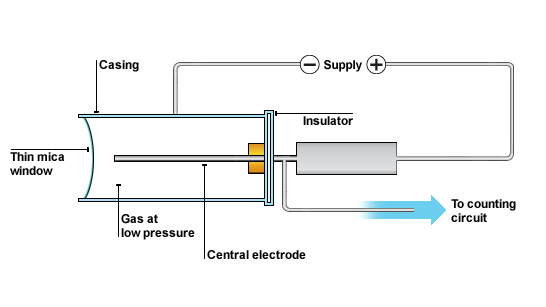 IoT
Sensor
€15 IoT Geiger Counter using ESP8266
Geiger counters are devices used to detect radioactive emissions, most commonly beta particles and gamma rays. The counter consists of a tube filled with an inert gas that becomes conductive of electricity when it is impacted by a high-energy particle. The Geiger–Müller tube or G–M...
Continue Reading

IoT
Mcu
TE0722 Zynq DIPFORTy1 "Soft Propeller" Module
The DIPFORTy1 is a powerful Xilinx based FPGA board with small form factor and many programmable I/Os. It is popular for its high performance at most competitive price. Introduction: The TE0722 is based on the Xilinx Zynq-7000, a System on Chip. It contains a FPGA and a Dual Core...
Continue Reading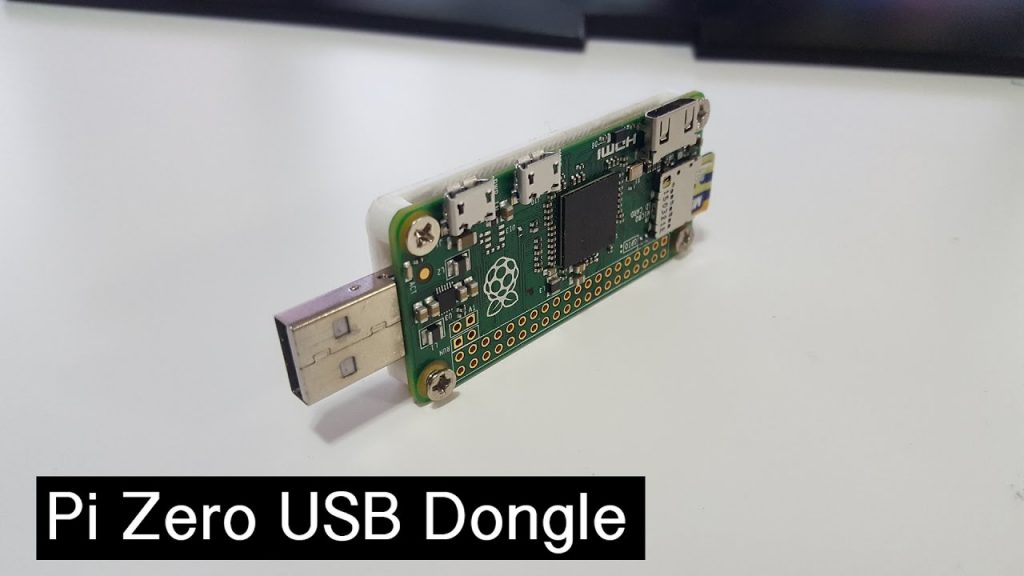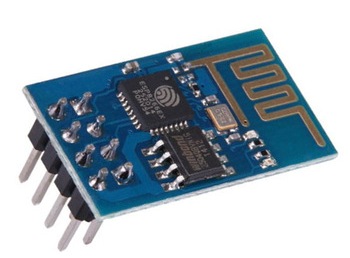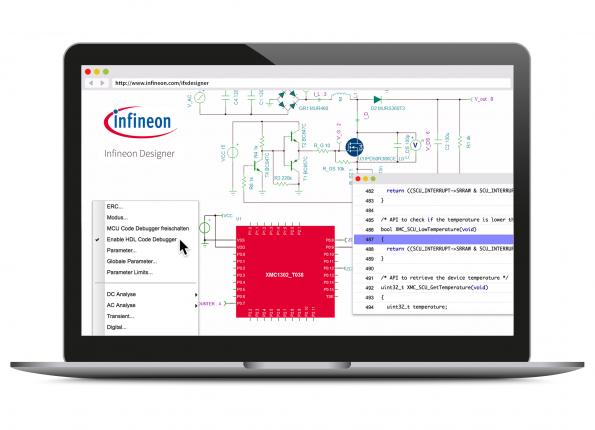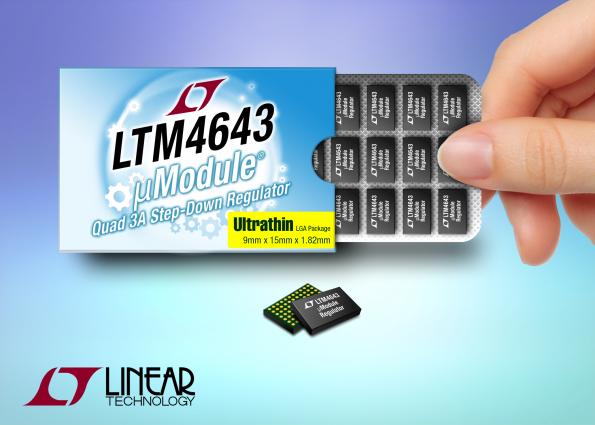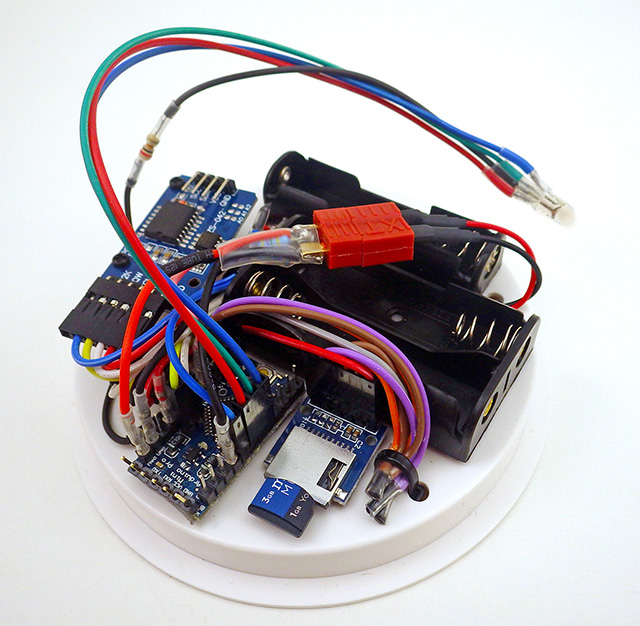 Arduino
DIY Arduino ProMini Data Logger
Ed Mallon has details on his DIY ProMini data logger: Typical pro-mini loggers built with this design sleep at 0.25mA, before extra sensors are added. At that current draw, the logger should deliver approximately six months of operation on three brand new AA batteries with a 15min...
Continue Reading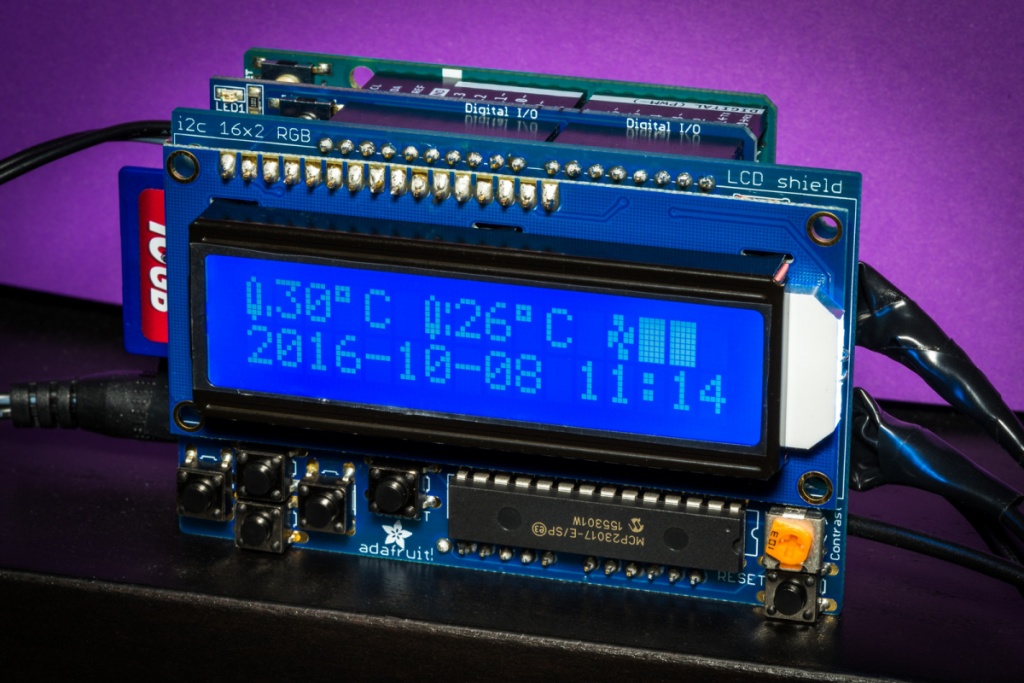 Arduino
Control
PWM Fan controller
Lucky Resistor has build a PWM fan controller using Arduino and DHT22 sesnsors. The fan controller described on this project page, controls one or more PWM controlled 12V PC fans. It uses the input from two precise DHT22 based temperature sensors. The MCU is an Arduino Uno, which is...
Continue Reading