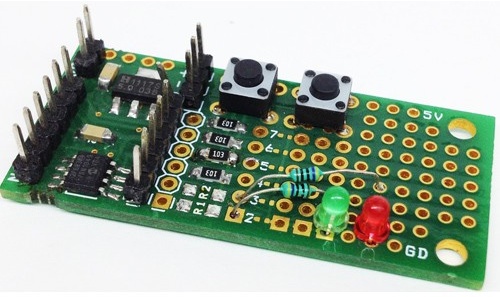 Mcu
8 PIN PIC Development Board – PIC12F683
8 PIN SMD PIC development board is a full-featured development board and platform for 8-bit PIC® microcontrollers. This project is a versatile development solution, featuring several options for external sensors, off-board communication and human interface. Additionally, it offers...
Continue Reading
Mcu
Test/Measurements
Temperature alarm for boiling milk
Domen Ipavec shares his temperature alarm for boiling milk. Temperature alarm uses an Atmel attiny841 microcontroller, DS18B20 high temperature waterproof temperature sensor from adafruit, 2x16 HD44780 LCD and a buzzer to do its job. Anyone who has ever boiled milk on the stove...
Continue Reading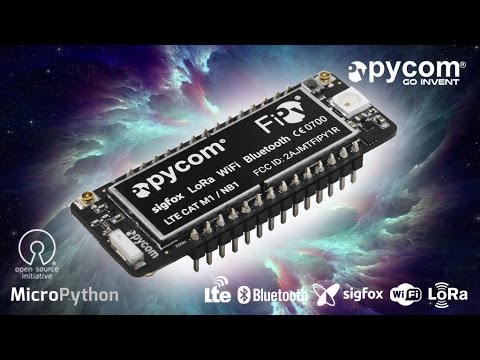 IoT
Products
FiPy, The Future IoT Module
The hardware startup Pycom have been working hard to create a fast-develop-and-connect hardware portfolio, a portal and gathered enough developer manpower to unleash the IoT growth potential. Pycom has just launched its newest product: FiPy! FiPy is the new IoT module that connects...
Continue Reading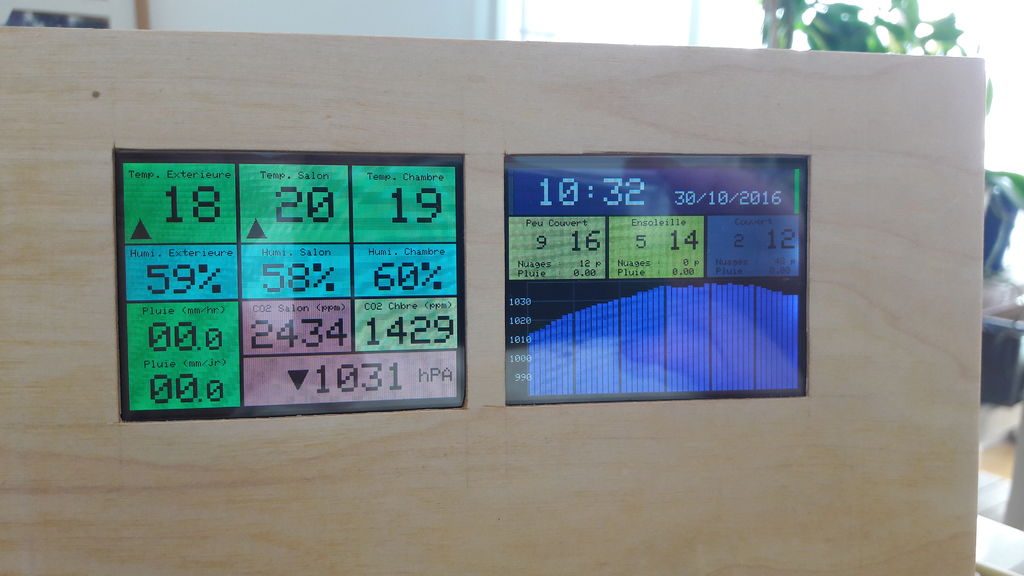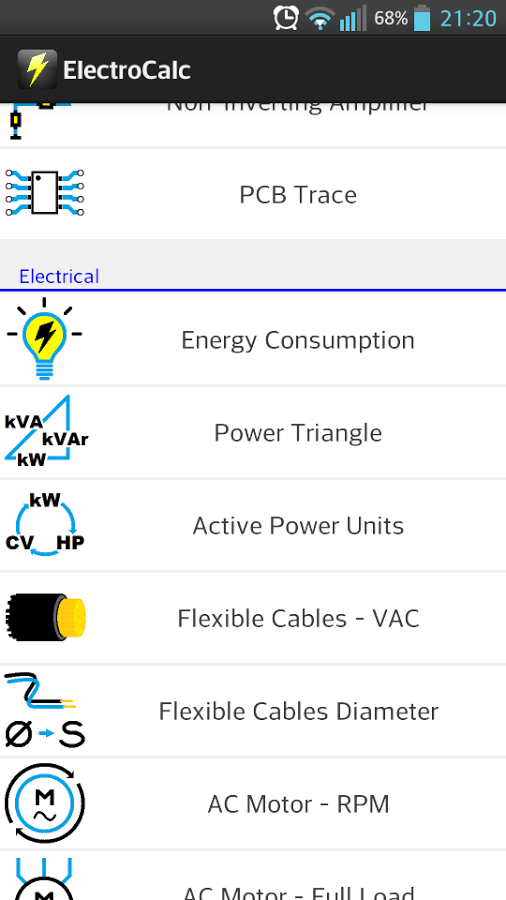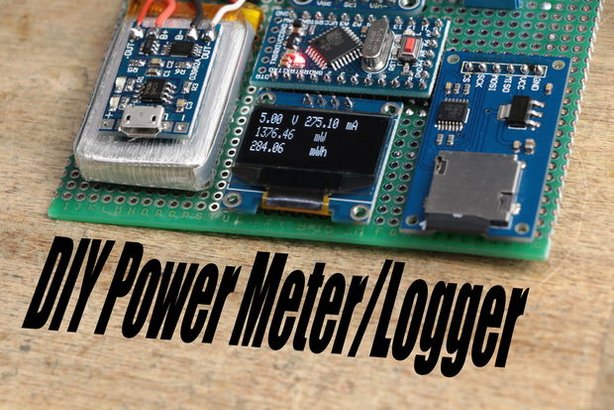 Arduino
Sensor
Make Your Own Power Meter/Logger
In this tutorial GreatScottLab will show us how to build a power meter and logger using Arduino and INA219 power monitor IC: In this project I will show you how I combined an Arduino, an INA219 power monitor IC, an OLED LCD and a Micro SD Card PCB in order to create a power...
Continue Reading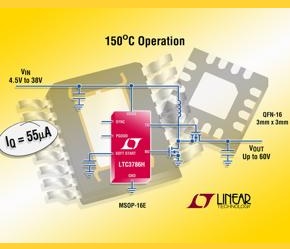 IC
LTC3786 – Efficient boost controller takes the heat
Linear Technology has launched a higher-temperature 150°C version of its LTC3786 step-up DC/DC controller that boasts 98% efficiency. This H-grade device replaces the boost diode with an N-channel MOSFET for higher efficiency and reduced power loss. by Susan Nordyk @ edn.com: The...
Continue Reading