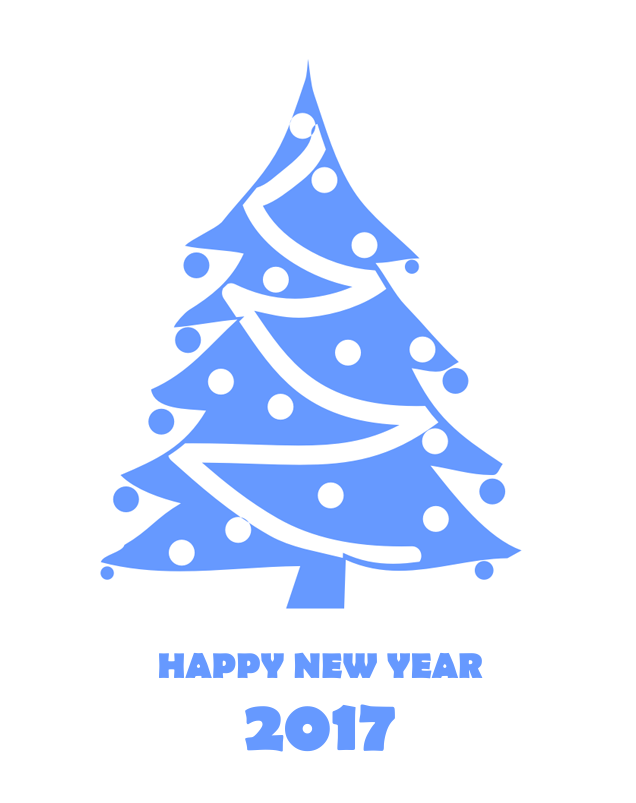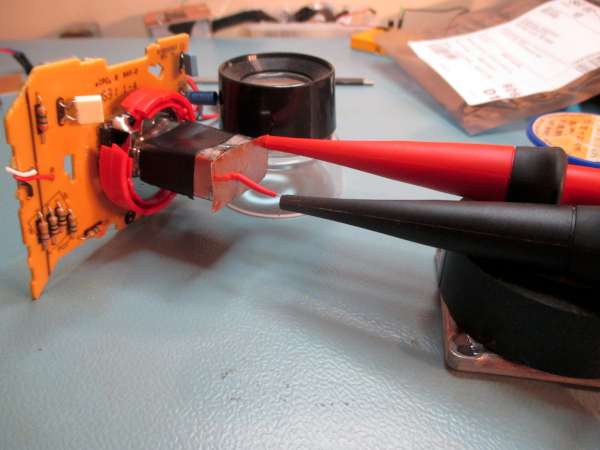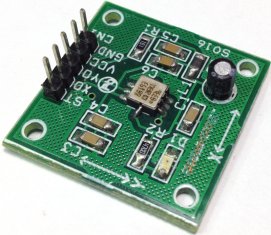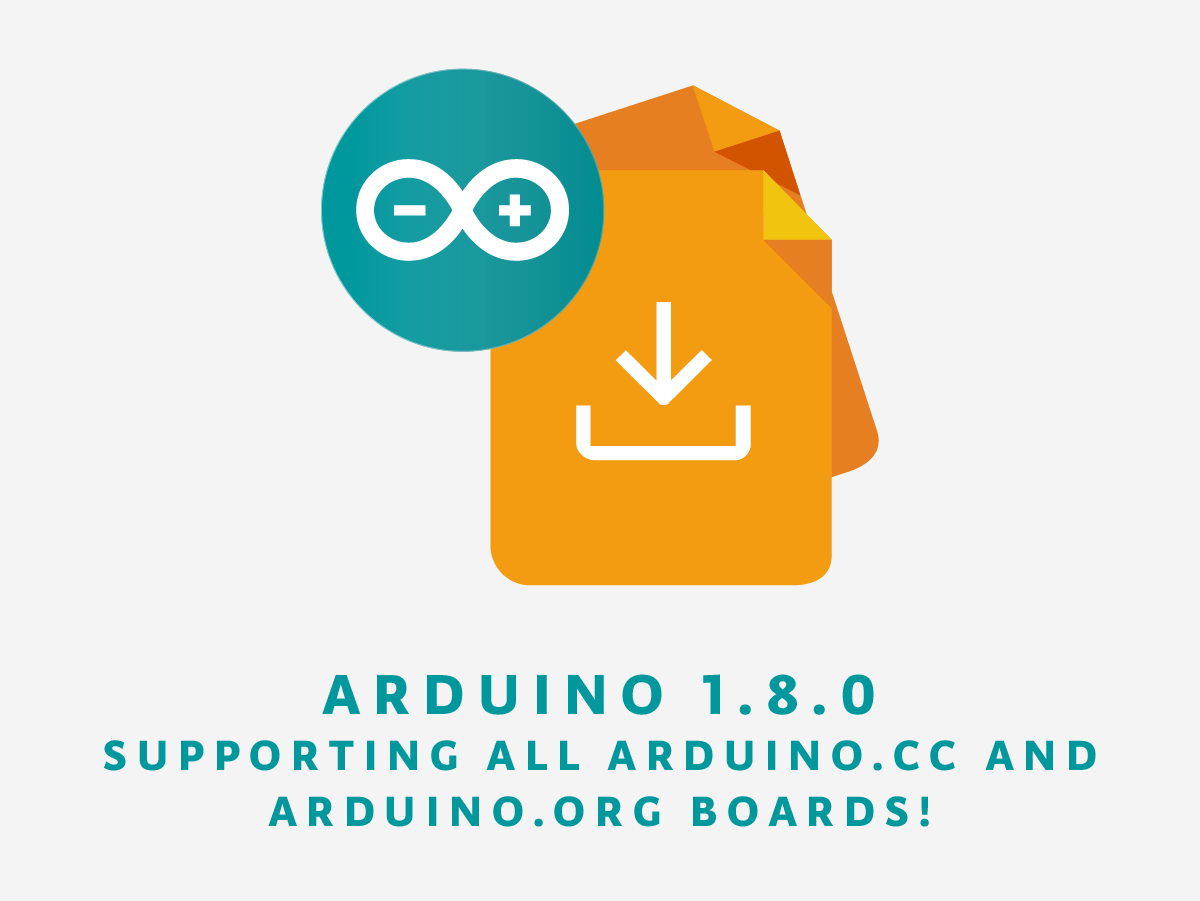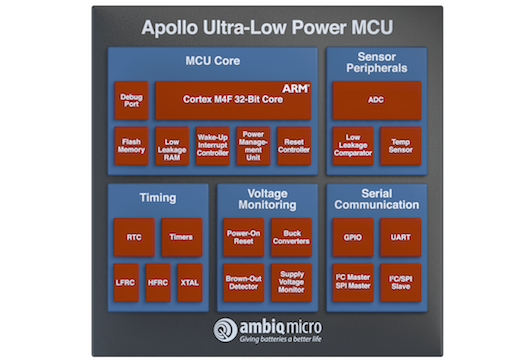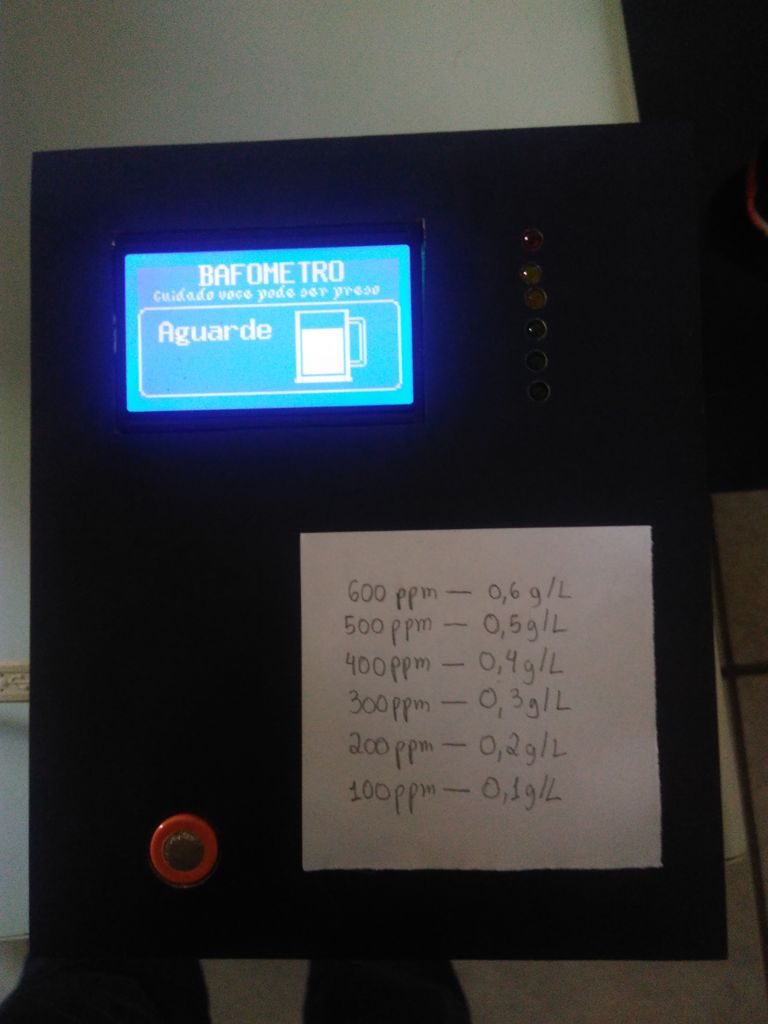 Arduino
Mcu
DIY Breathalyzer Using Arduino UNO
Today I am going to discuss how to make a very simple DIY Breathalyzer using Arduino UNO and few external components. Ana Carolina designed this project as an instructable in instructables.com. This is a low-cost project and a useful one too. If you have no idea about what...
Continue Reading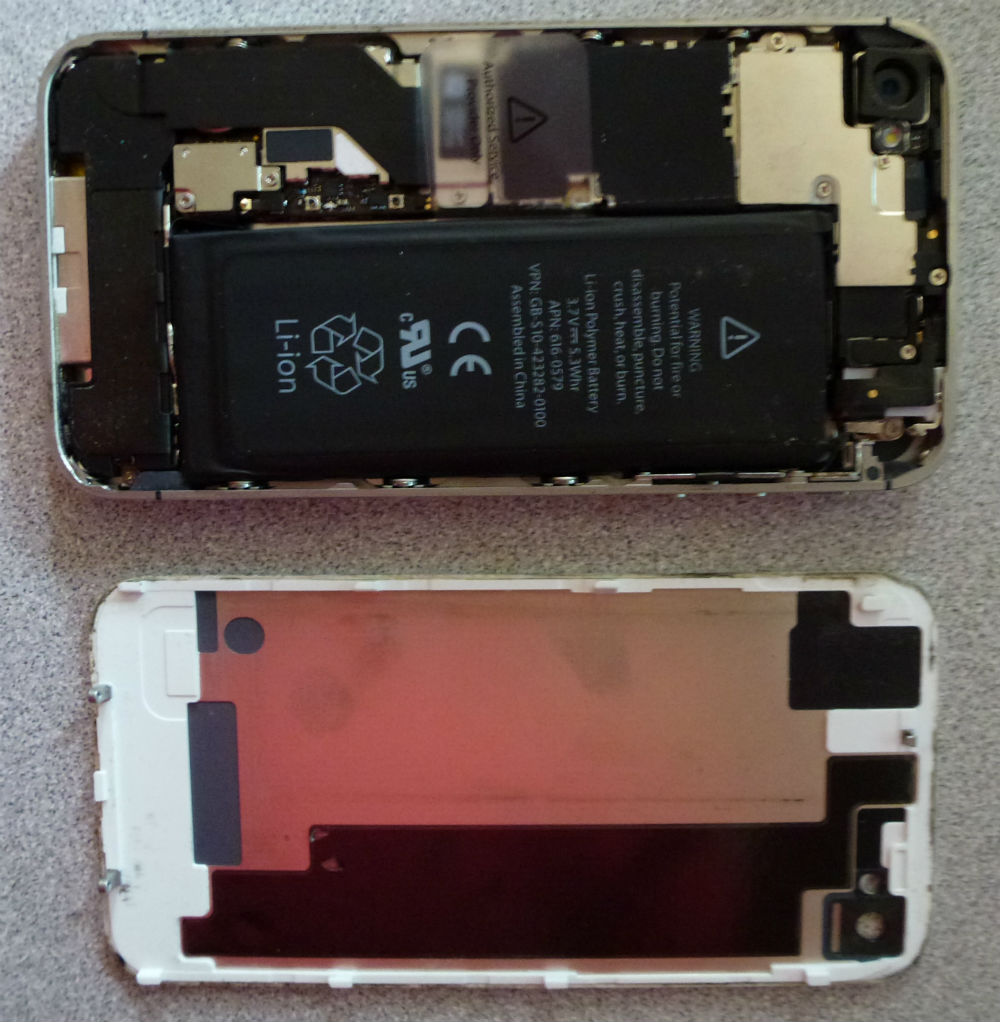 Power
Replacing a dead iPhone battery
Brian Dipert discuss his experience replacing an iphone battery @ edn.com: About a week ago, in preparing to run some errands, I plugged my iPhone 4S into the charger in my car so that I could stream Pandora while I drove. Oddly, a "this accessory may not be supported" message...
Continue Reading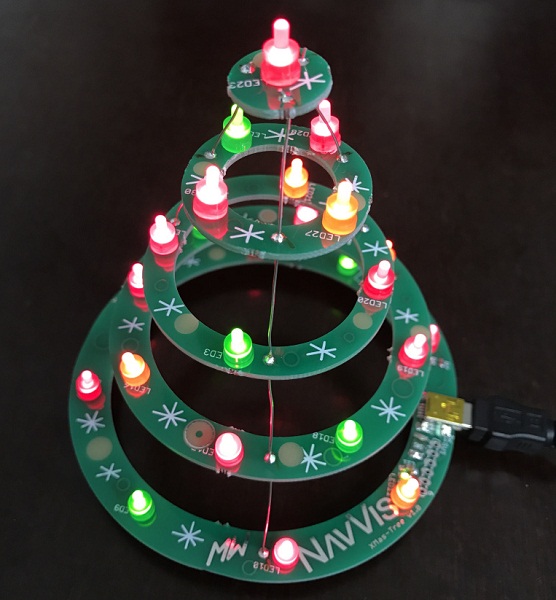 Led
Mcu
PCB X-mas tree
Matthias created a X-Mas tree project using the DirtyPCB boards from dangerousprotorypes.com : The project features an USB capable PIC16F1549 µC with: USB FS device 48 MHz internal Oscillator 2 PWM modules 10-bit ADC with Voltage Reference Integrated Temperature...
Continue Reading