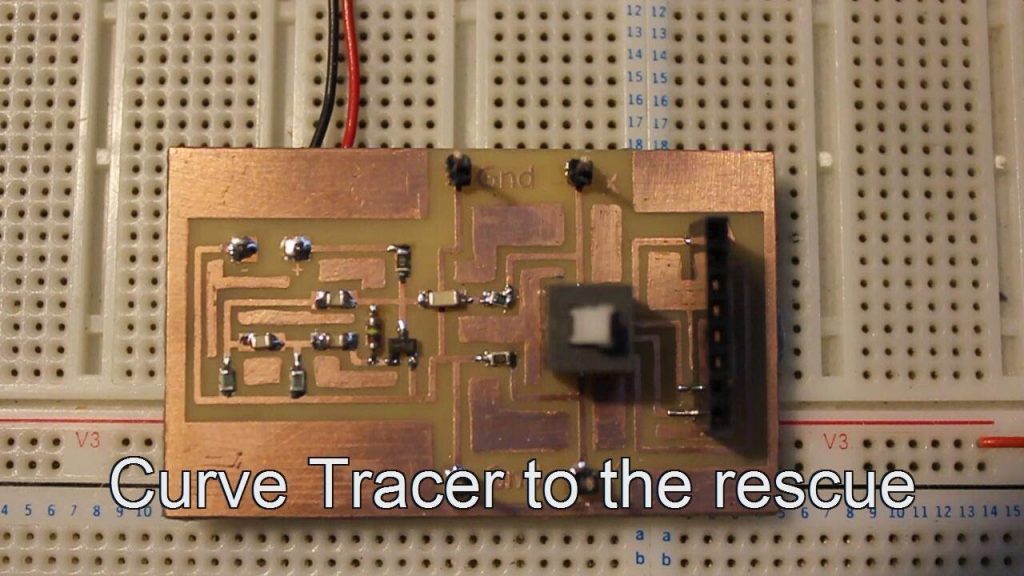 Test/Measurements
DIY Generic Curve Tracer
Stoneslice has shared a Curve Tracer tutorial on Youtube that uses an X Y mode Oscilloscope to test components and their characteristics. Using the on-board Phase Shift Oscillator to provide the test signal, passive and active parts can be tested. These are the  components needed to...
Continue Reading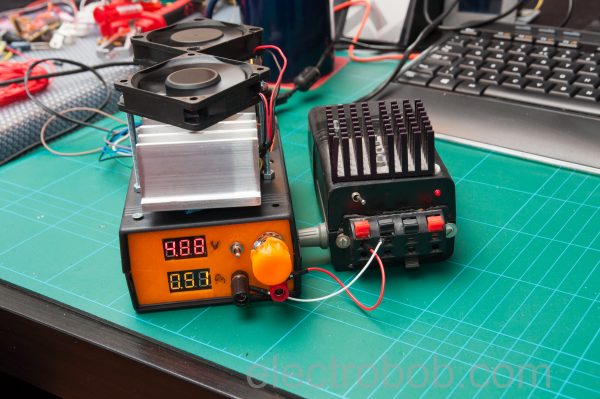 Power supply
PSU Burner – a power supply tester
Bob @ electrobob.com tipped us with his latest project. It's about a power supply tester. What does one do when designing a power supply? Well, build a power supply tester, of course. One of the simplest things to build is a constant current load. This will allow for testing of the...
Continue Reading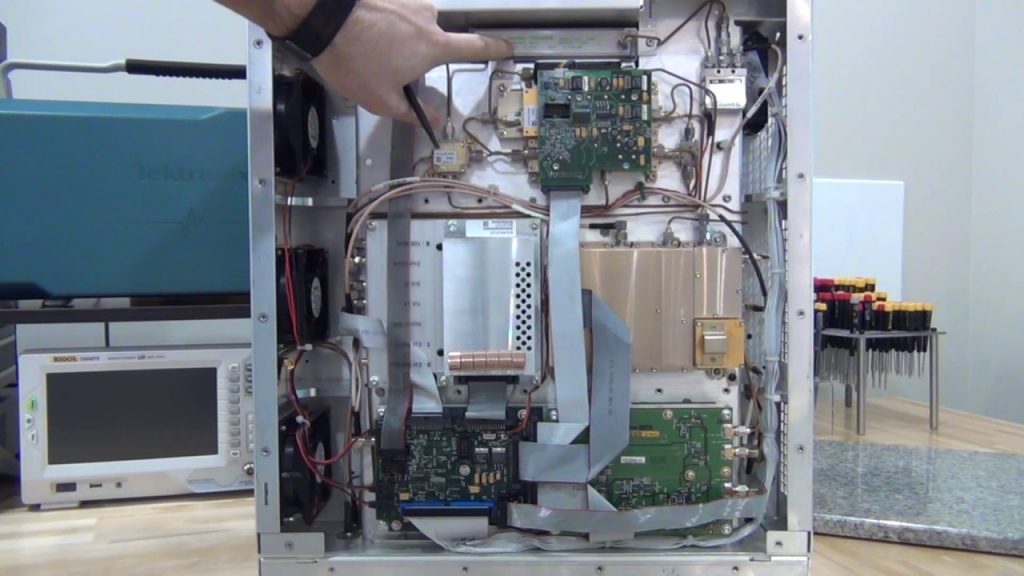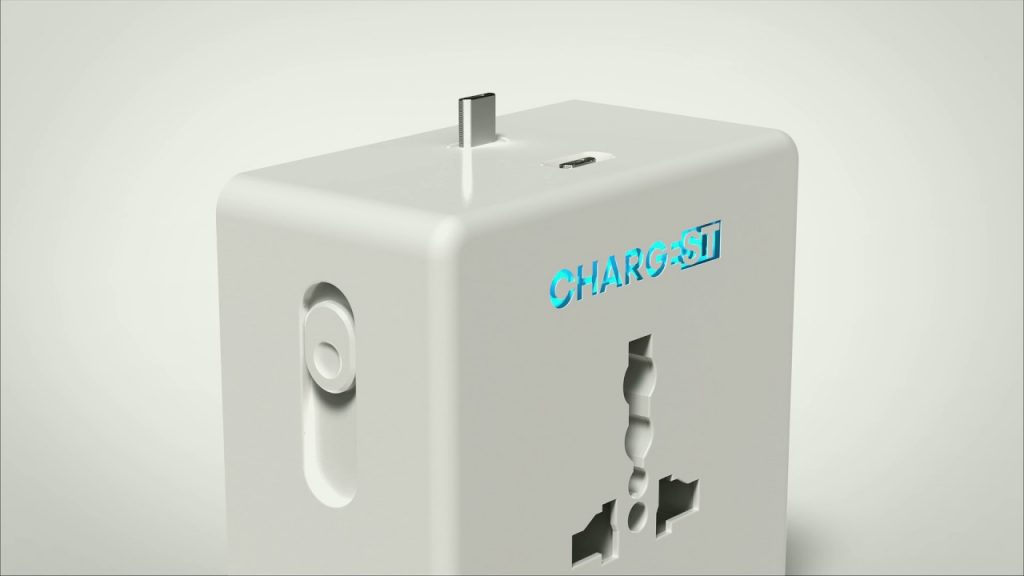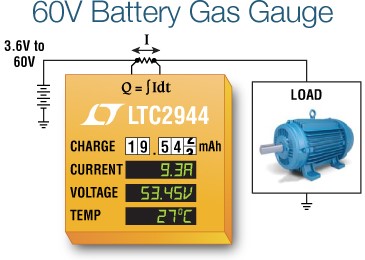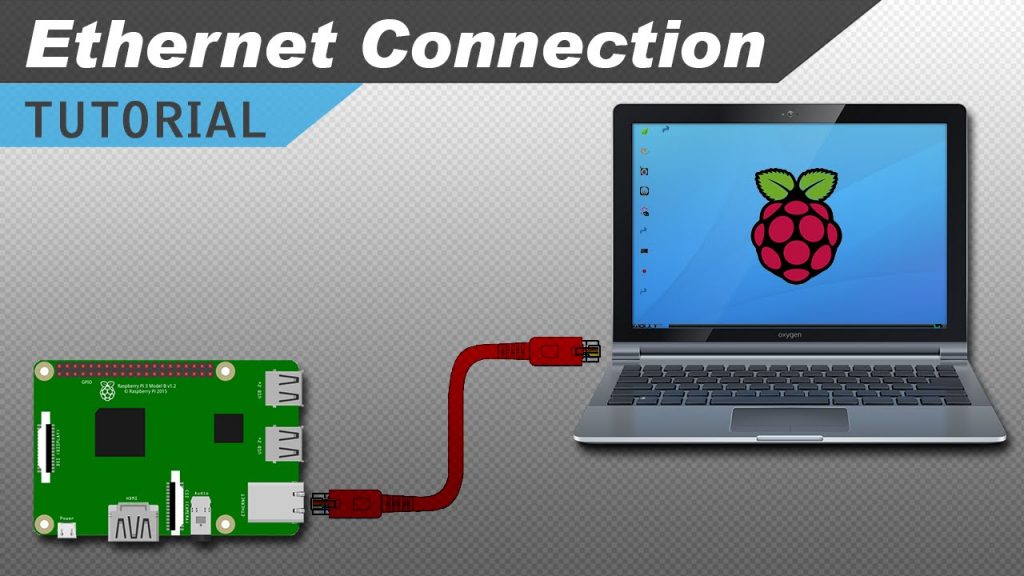 DIY
Power supply
"DIY LiFePO4 Charger" Challenge by Elektor
A new challenge is posted on Elektor, for building a charger project for 3.6-V single-cell lithium iron phosphate (LiFePO4), a kind of Li-Ion rechargeable battery for high power applications, such as EV car , Power Tool and RC hobby. Elektor magazine has so many DIY projects about battery...
Continue Reading

Arduino
IC
IoT
Radino WiFi: Arduino With ESP8266EX
The Internet of Things or IoT technology is booming nowadays. Almost all makers are getting interested towards this field of endless possibilities. The Arduino and the ESP8266 are strong bases of this awesome technology. But, what will happen if we merge an Arduino with an ESP8266EX...
Continue Reading