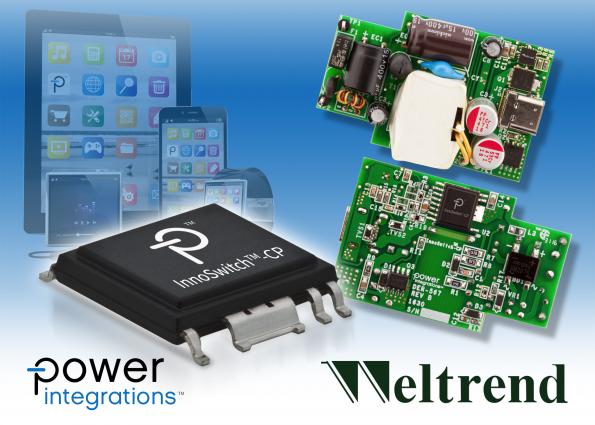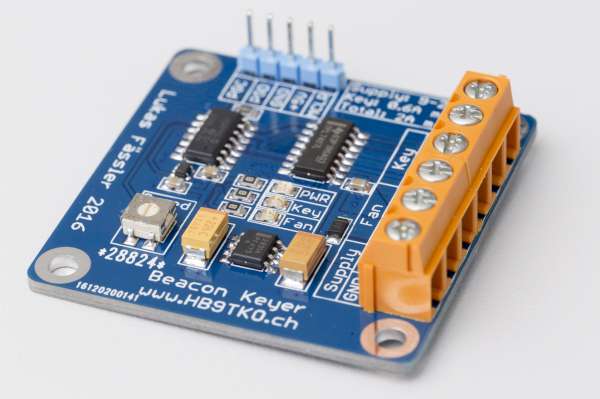 Mcu
Beacon Keyer
Lukas Fässler from Soldernerd published a project showing how he built a PIC-based beacon keyer: This is likely the first ham radio related project that I document here on this blog But my very first PIC project was a beacon keyer that I made for my father, HB9BBD. That was in...
Continue Reading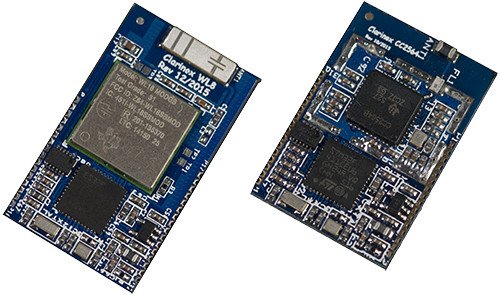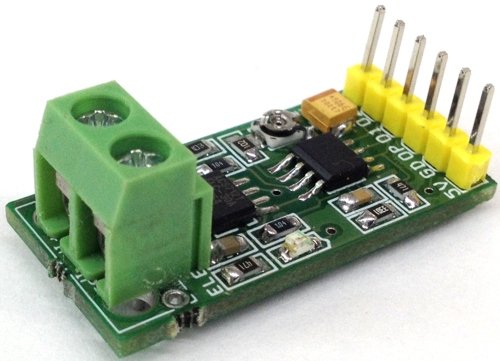 Sensor
Current Sensor Amplifier & Over Current Switch
Current sensor amplifier and over current switch project is based on ACS714-30A current sensor and LM358 Op-amp, ½ of  LM358 op-amp used as an amplifier for low voltage  and 2nd 1/2 LM358 op-amp used as comparator which provides over current TTL output, trimmer potentiometer...
Continue Reading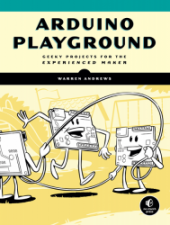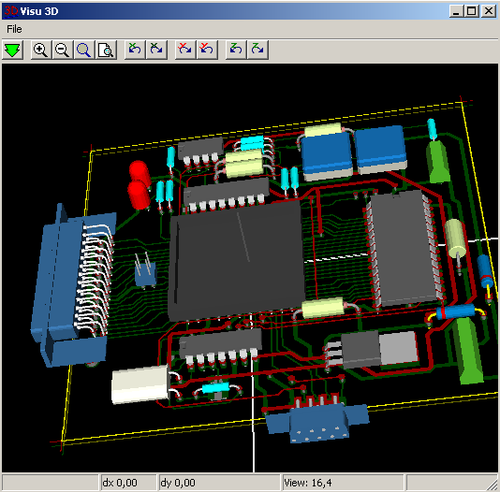 Software
Mostly free engineering software
Michael Dunn @ edn.com has compiled a list of software that most enginners should be aware off. We're living in a golden age of software, where many useful programs are available – for free! Let's survey some of what's out there that just might interest an engineering crowd...
Continue Reading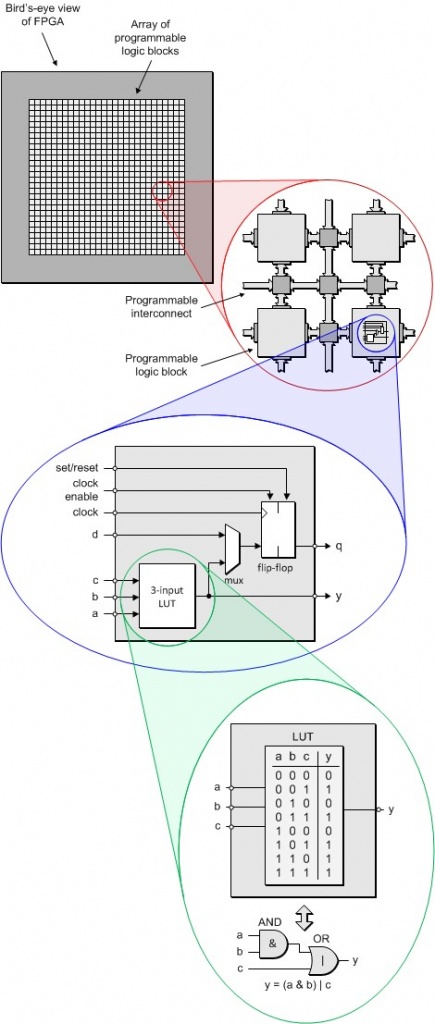 Miscellaneous
FPGAs For MCU Guys
by Max Maxfield @ eeweb.com: A little while ago, it struck me that I was getting tired of explaining what FPGAs are and how they work their magic to those of my chums who — thus far — have worked only with microcontrollers (MCUs), so I decided to write a three-part mini-series of...
Continue Reading