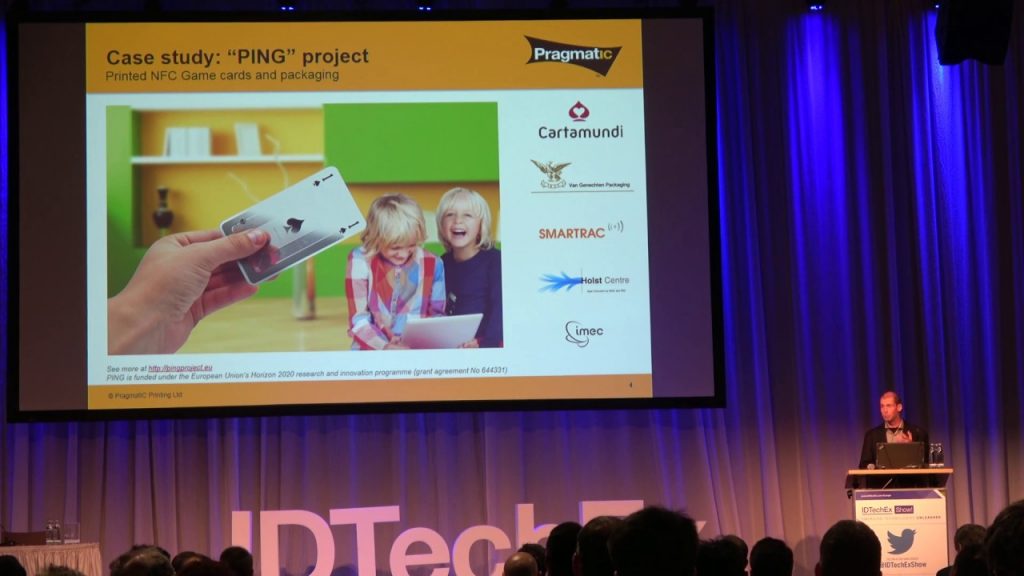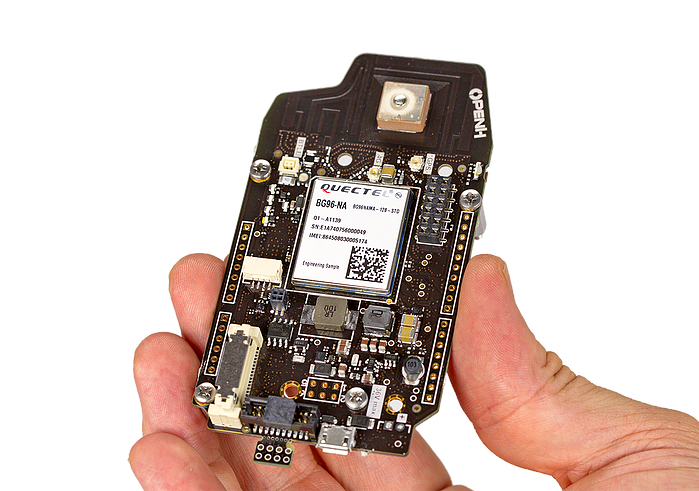 IoT
Pulsar™ – a 4G cellular board
openh.io released their 4G Cat M1 cellular board bringing connectivity and remote management to low-bandwidth projects. The board is compatible with Arduino Zero and includes SAMD21 CPU for user code. Your project can now evolve, even after release, with groundbreaking remote...
Continue Reading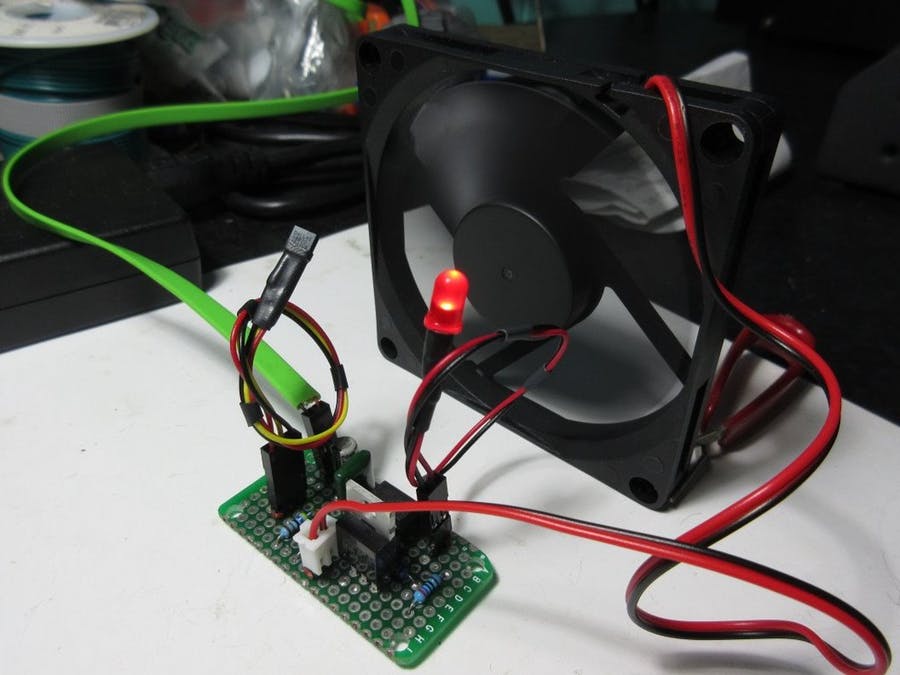 Mcu
Motor
Temperature Controlled Fan With LED Status
This is a simple fan controller with single LED temperature status light using an ATtiny85 microcontroller and DS18B20 temperature sensor. The fan is turned on/off based on temperature sensed and the controller goes in sleep mode when the temperature drop below a predefined...
Continue Reading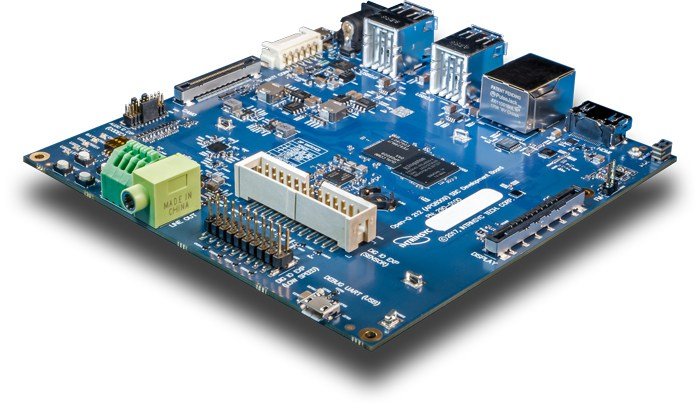 IoT
Open-Q™ 212 Single Board Computer for your IoT Device
Intrinsyc released it's Open-Q™ 212 SBC, a full-featured, low-cost IoT computer based on a powerful quad-core ARM Cortex A7 (32-bit) 1.267GHz processor, with integrated GPU and DSP. This single board computer has some nice features such as Wifi, Bluetooth, LCD 720p support, HDMI 720p...
Continue Reading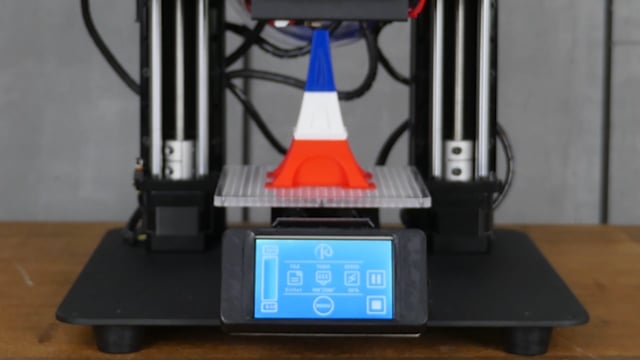 Products
Tools
TRINUS The Affordable 2-in-1 3D Printer
Starting from the fact that most 3D printers under $500 experience technical failures after just few uses, a new powerful 3D printer has been launched to bridge the gap between affordability and professionalism, Trinus! Trinus can be your 3D printer in a moment and your laser...
Continue Reading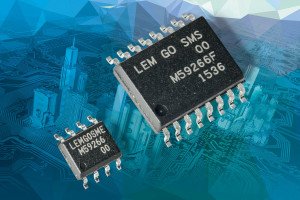 Sensor
New current sensors have no magnetic circuits
Clemens Valens @ elektormagazine.com discuss about LEM's new current sensors which do not use the Hall effect make the measurement. Instead they integrate conductors for gradient measurement and provide immunity against the external fields. He writes: Here are some new integrated...
Continue Reading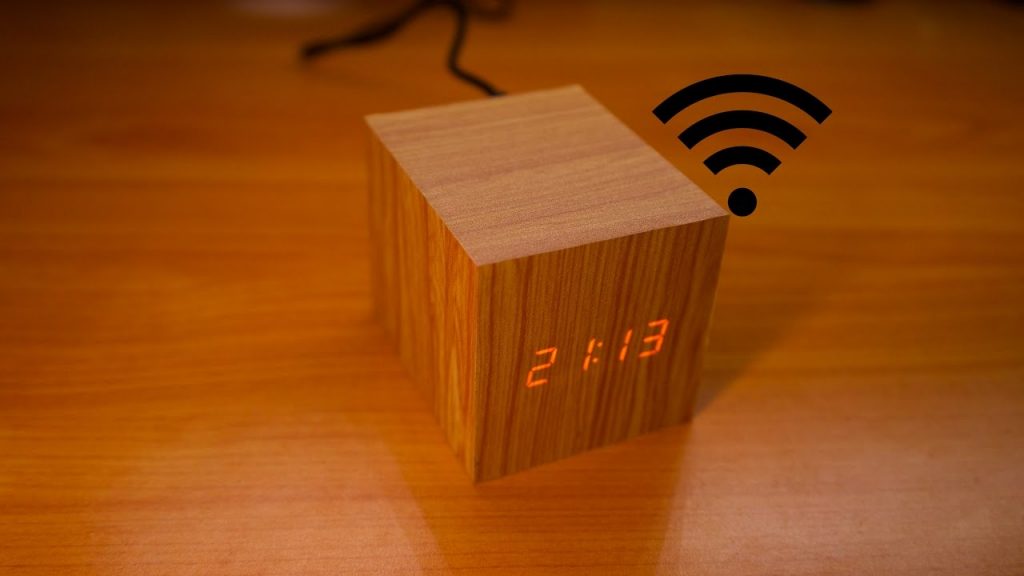 Led
Mcu
Wooden Digital Clock is controlled over WiFi
androkavo @ instructables.com build a nice looking wooden clock that is able to show time, temperature, humidity and also it has alarm. The clock is controlled through your web browser using wifi connectivity and it also has a vibration sensor to stop the alarm. Wooden Digital...
Continue Reading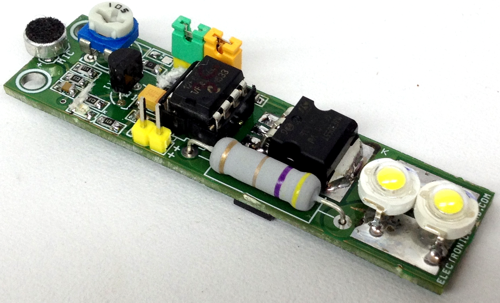 Led
Light
Sound Activated LED Light With Timer
Clap to light switch with timer project is very useful project for power saving applications. The project switches on the LED light for 45 to 60 seconds when receives two clap sound. This project can be used in store room, toilets, dark area where switch is not visible, night lamp,...
Continue Reading