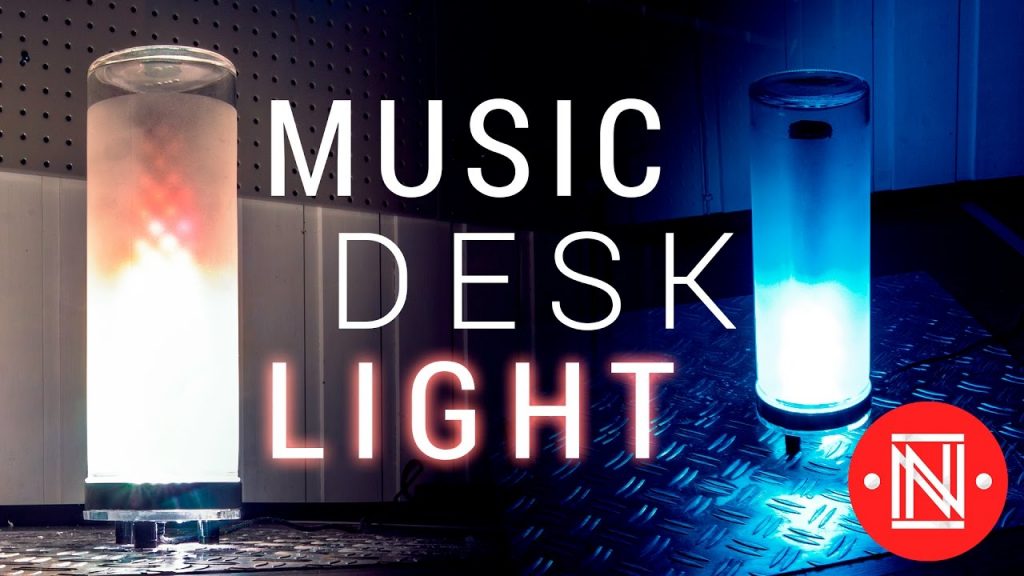 Arduino
Led
HOW-TO: Music Reactive Desk Light
Martina @ natural-nerd.com build a sound reacting LED light using Arduino: Hi! In this build we'll make a good looking light that dances to all sounds and music, using simple components and some basic Arduino programming. It makes an awesome effect while standing on the desk when...
Continue Reading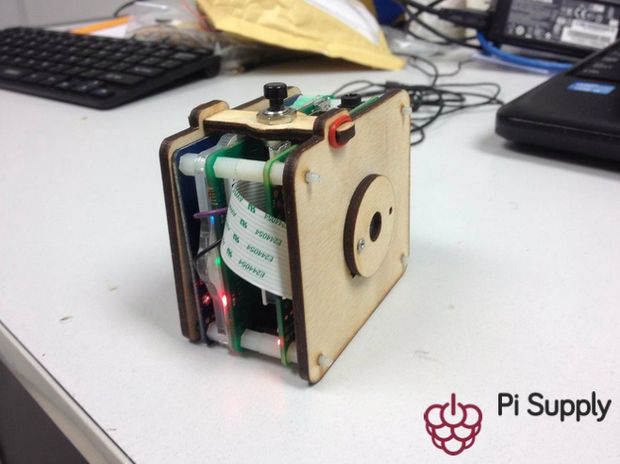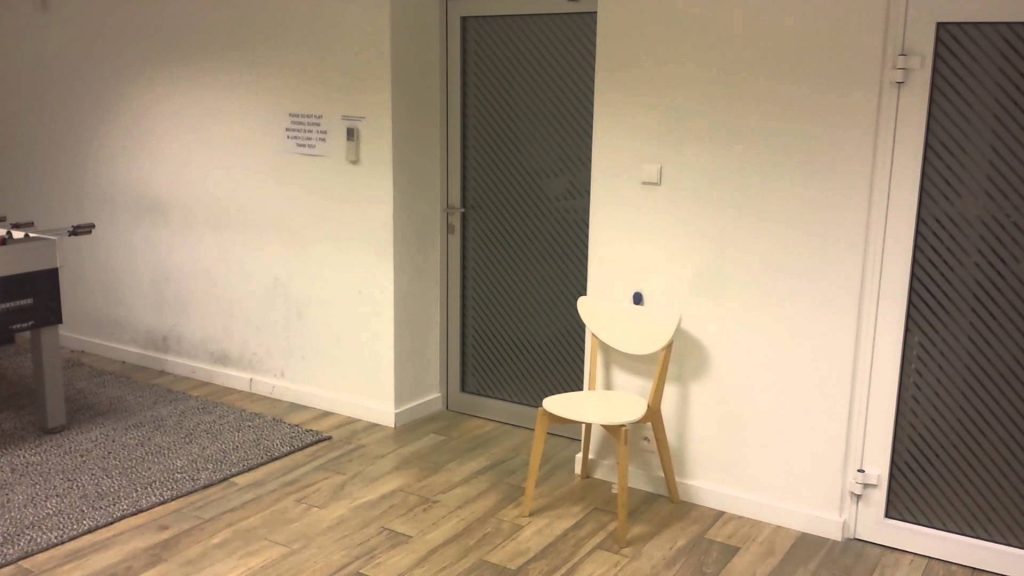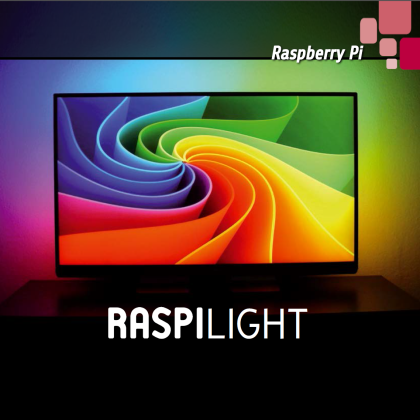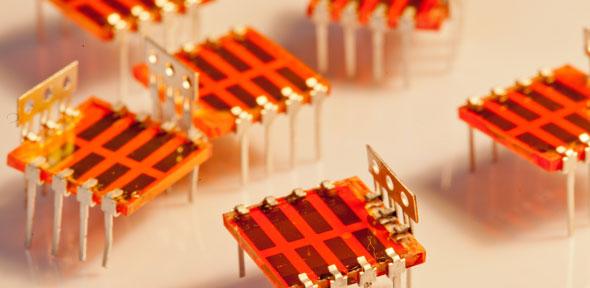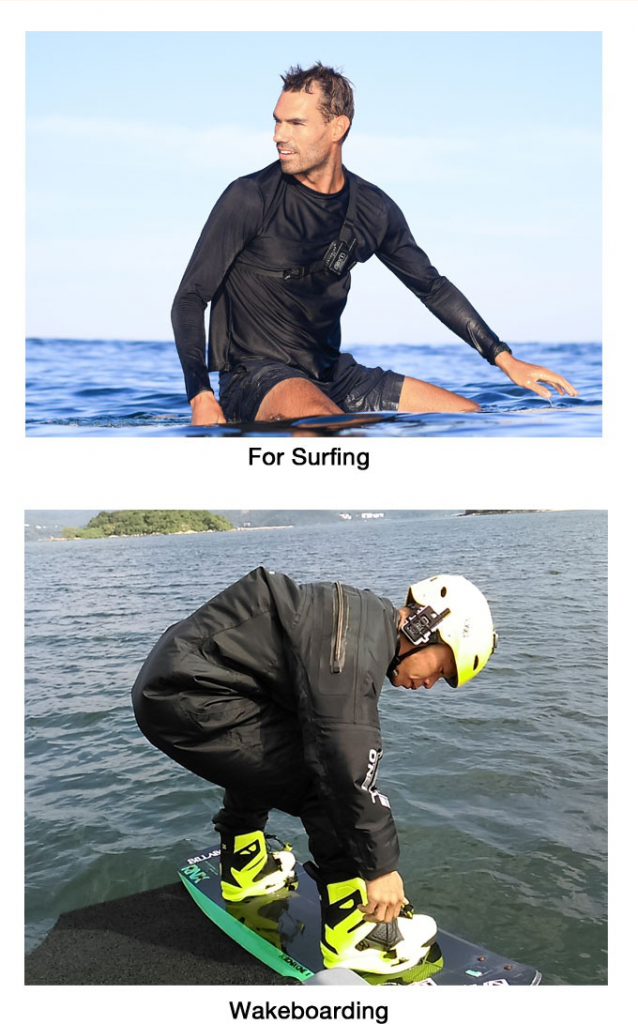 RF
SeaTalkie keeps you SAFE during water sports
John Mak @ kickstarter.com tipped us with his latest project and he asks for our support. SeaTalkie is an innovative waterproof walkie talkie designed for water sports. Especially for CHILDREN playing at crowded beaches. SeaTalkie connecting in UHF radio band. Thus SeaTalkie can...
Continue Reading