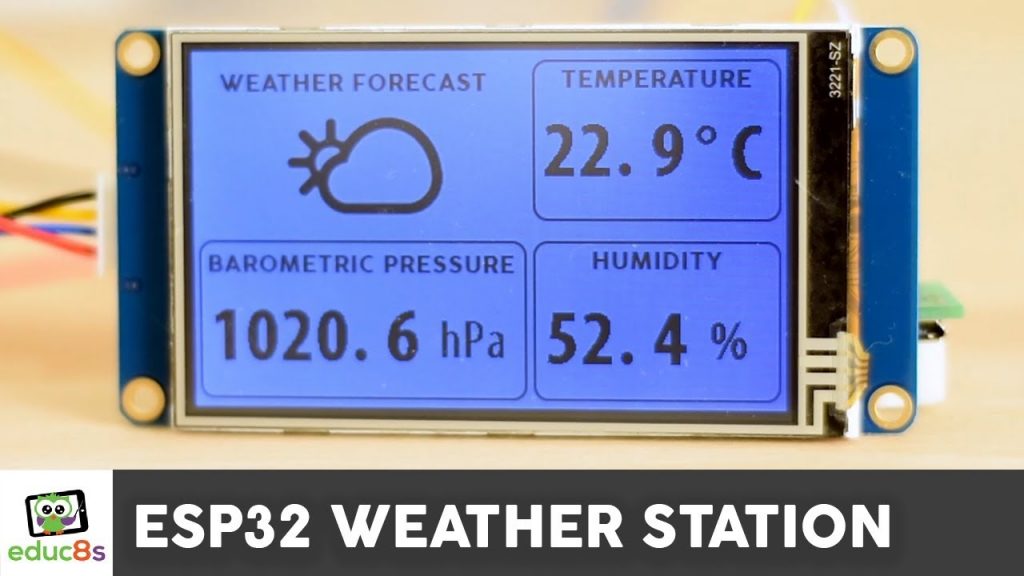 Arduino
ESP32 WiFi Weather Station with a Nextion Display
Our friends at educ8s.tv uploaded a new video about how to build a ESP32 Wifi enabled weather station: In this video, we are going to make this. It is yet another weather station project I know, but this time we use the new ESP32 chip! We also use the new BME280 sensor which measures...
Continue Reading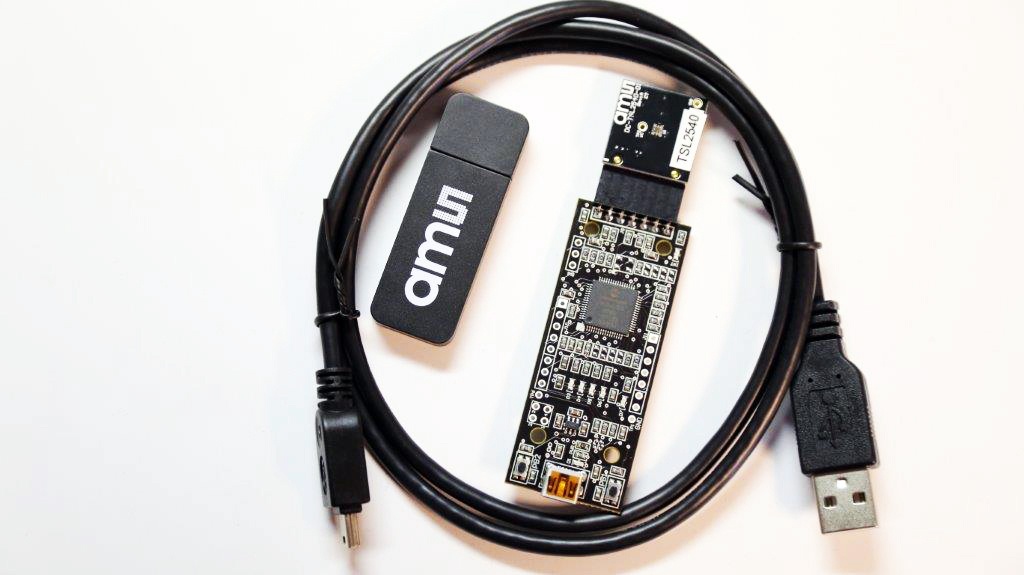 Sensor
TSL2540 Ambient Light Sensor matches eye-response
ams (Graz, Austria) has posted details of the TSL2540, a very-high sensitivity light-to-digital converter. Evaluation kit is available: The TSL2540 is a very-high sensitivity light-to-digital converter that approximates the human eye response to light intensity under varying lighting...
Continue Reading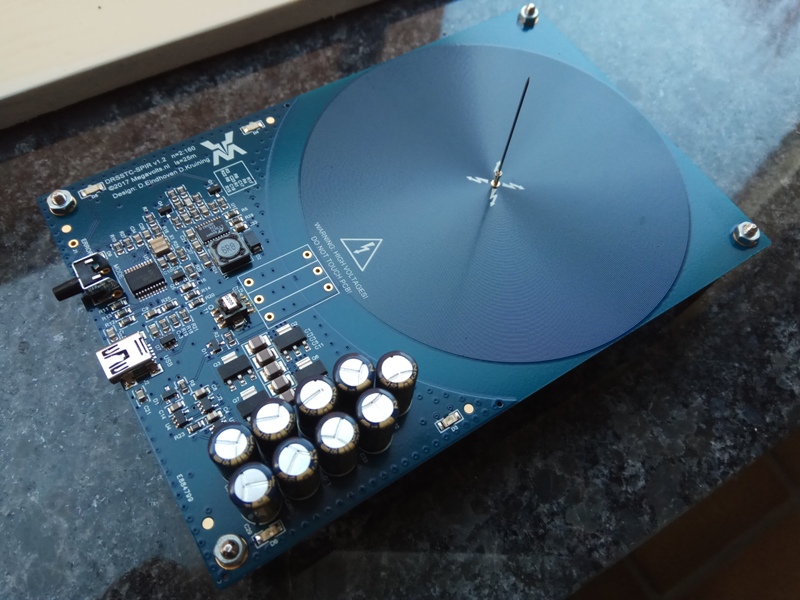 High Voltage
USB powered – PCB TeslaCoil
Daniel Eindhoven build a usb powered Teslacoil able to produce small sparks. The coil of the device is printed on the board! A new and improved PCB spiral Teslacoil. This Teslacoil has etched windings on a print circuit board. It has a USB interface which also powers the coil. The...
Continue Reading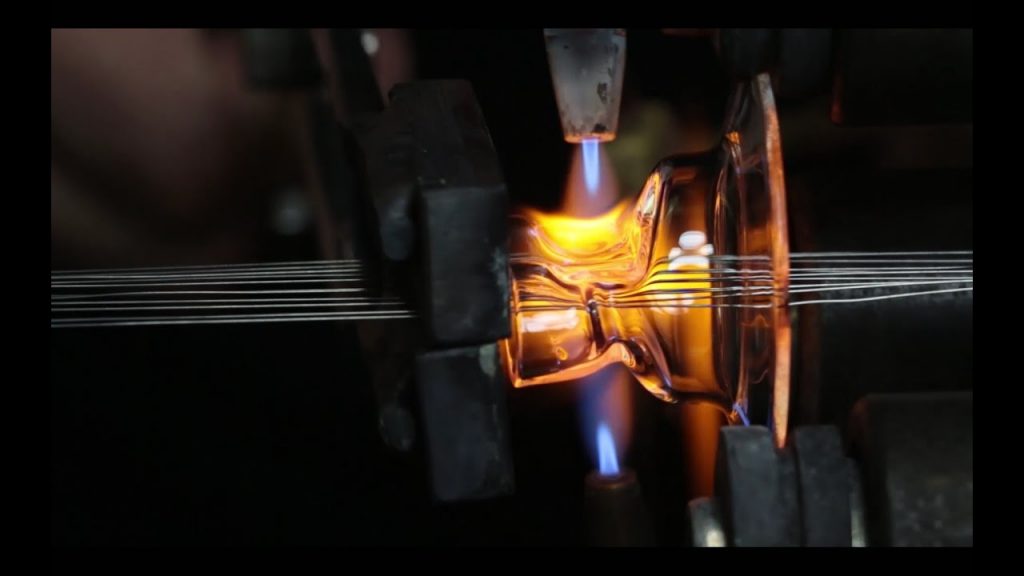 High Voltage
Making of a New Nixie Tube
Dalibor Farny shows us how he hand make new Nixie tubes on this interesting video! The nixie tube is a vintage display device which had been used until 70s when it was replaced with LED displays. The complex knowledge of manufacture of nixie tubes literally died with tube factory's...
Continue Reading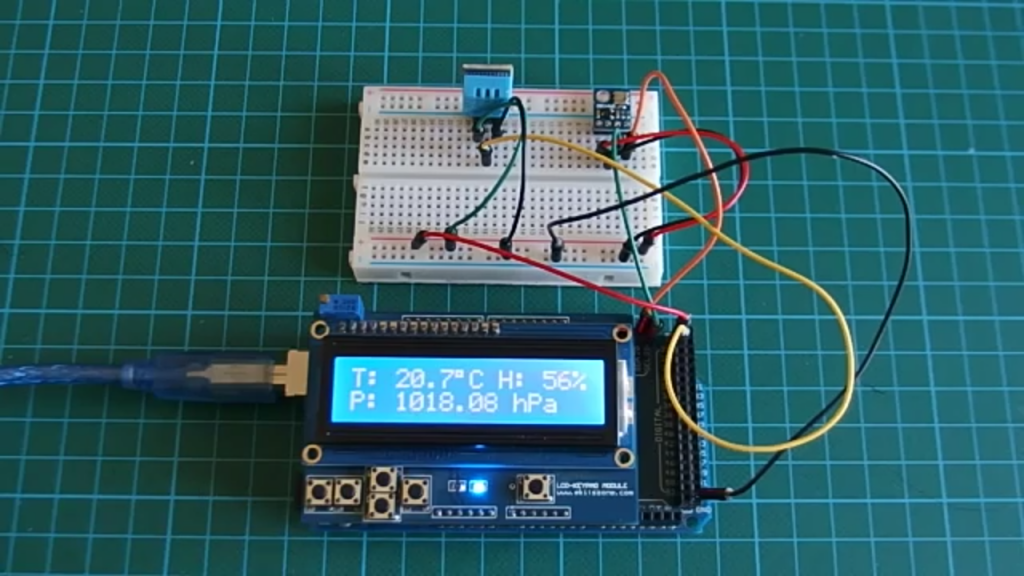 Arduino
Arduino Weather Station with DHT11 and BMP180
In the previous tutorial I showed you how to build a weather station using only the DHT11 sensor and I said the readings from this sensor is fairly accurate. In this tutorial, I will be using the DHT11 to measure only the humidity and BMP180 to measure pressure and temperature. That's...
Continue Reading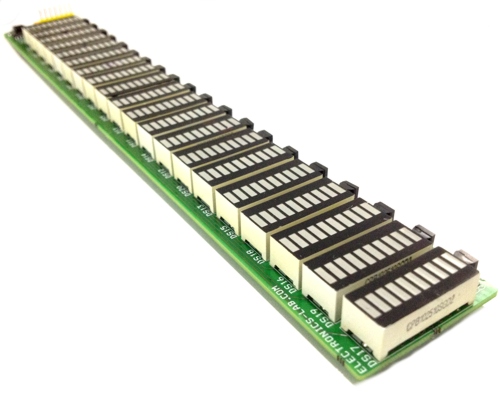 Led
20 Segment Jumbo Size SPI BarGraph Display
Jumbo 20 Segment SPI (Serial) bar graph driver using 74HC595 serial to parallel converter IC and BC635 display driver transistor. This project is useful for application like Amusement machines, arcade gaming, voltage display, current display, pressure sensor display, temperature sensor...
Continue Reading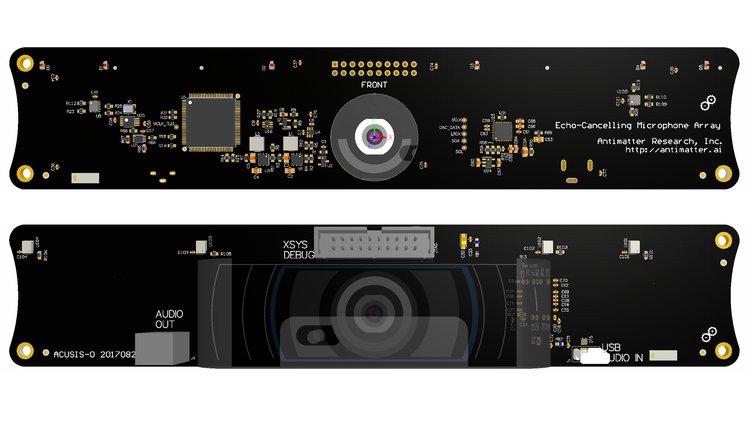 Audio
Acusis – array microphone for speech recognition
An echo-canceling, far-field, linear array microphone for speech recognition and voice communications. Acusis is a simple-to-use, complete solution for improving the audio quality for your speech recognition or video communications project. It solves multiple audio issues in a single...
Continue Reading