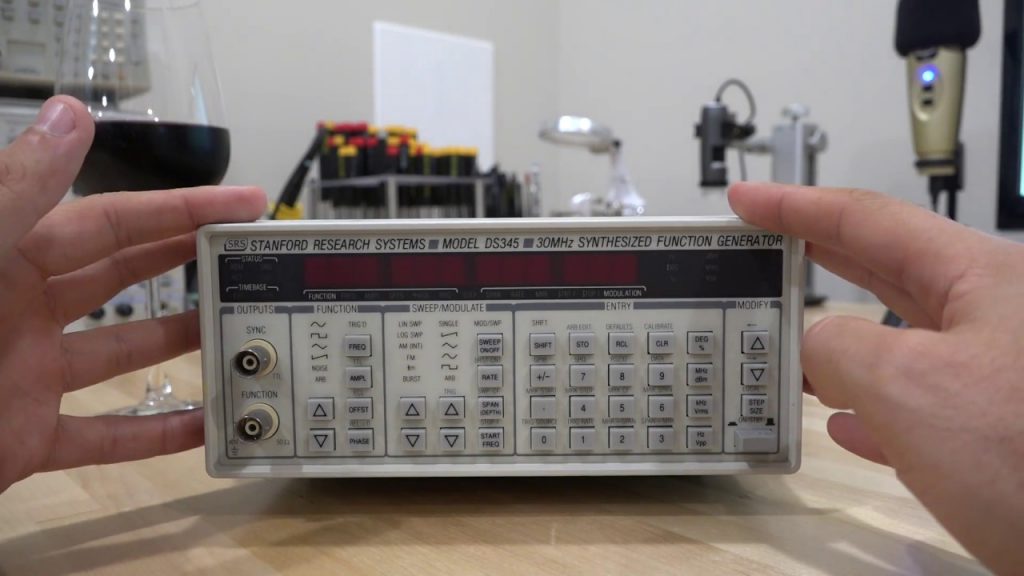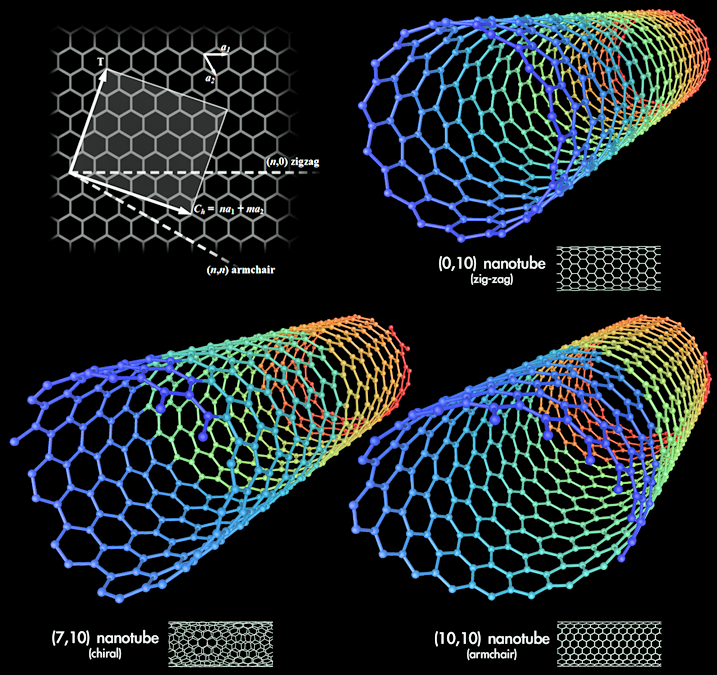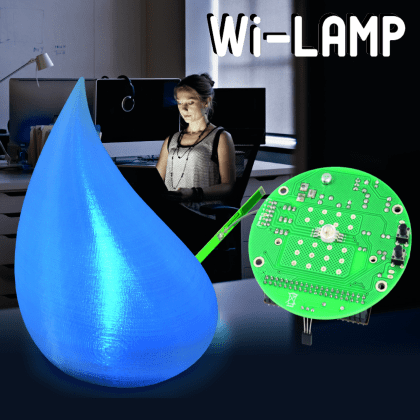 Led
Wi-Lamp, the Open Source Wi-Fi LED lamp
LucaBellan @ open-electronics.org discuss about a multi-function LED lamp that is always connected over WiFi. Since several years already, it is possible to find systems for home automation: irrigation, doors and windows, lighting, air conditioning and alarm systems, everything can be...
Continue Reading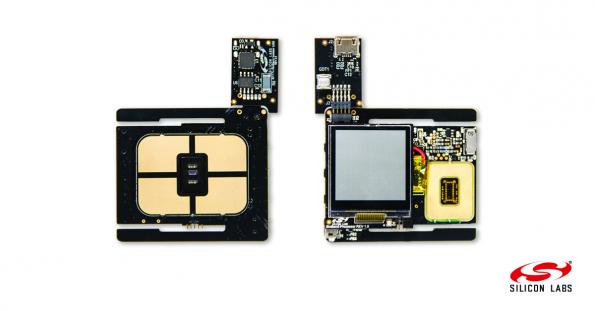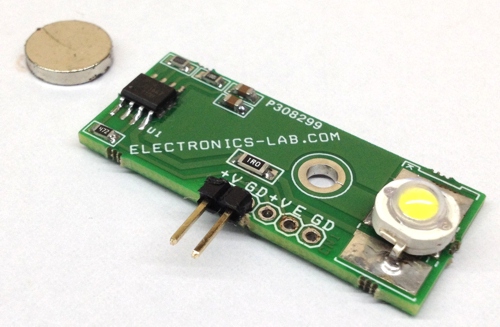 Led
Contactless Controlled Automatic Wardrobe LED Light
Contact-less controlled automatic wardrobe light turns on the LED when you open the wardrobe door. Τhe project is based on Hall effect IC including LED driver and tiny magnet. Board doesn't require any mechanical switch. When magnet is close to the board, LED is off, when you open...
Continue Reading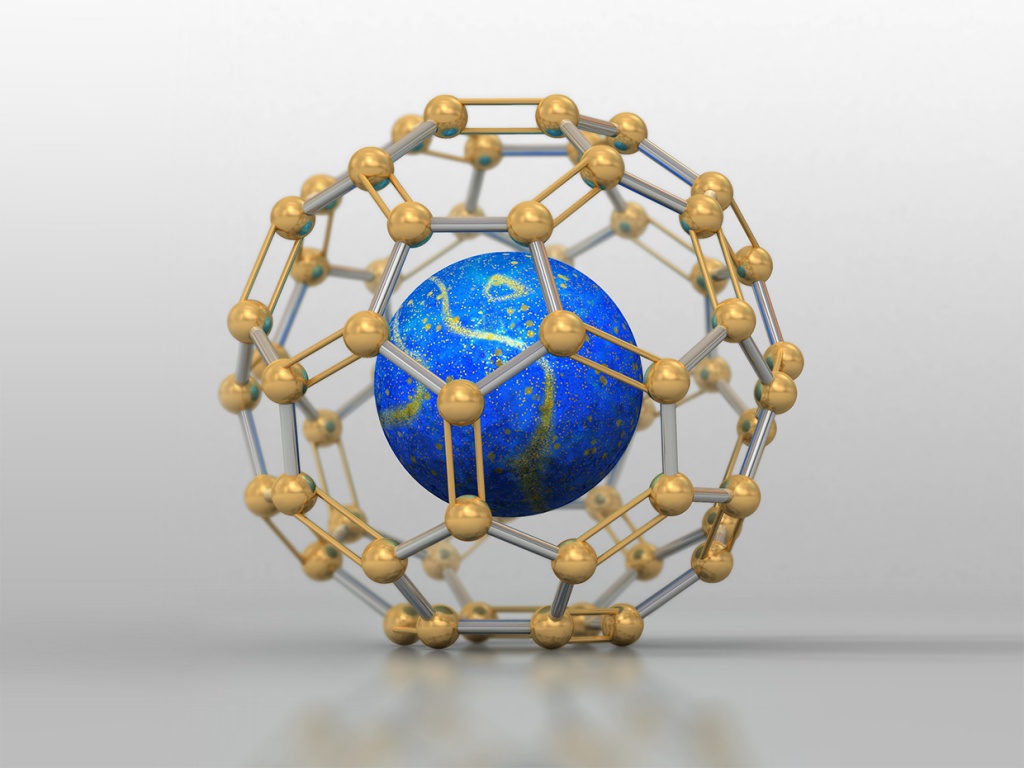 Science
Build the World's Smallest Atomic Clock
Build the World's Smallest Atomic Clock, Trap a Nitrogen Atom in a Carbon Cage. By Kyriakos Porfyrakis and Edward A. Laird @ ieee.org: An atomic clock begins with an oscillator [see diagram], which creates a frequency close to the energy level of the atom being used. If the...
Continue Reading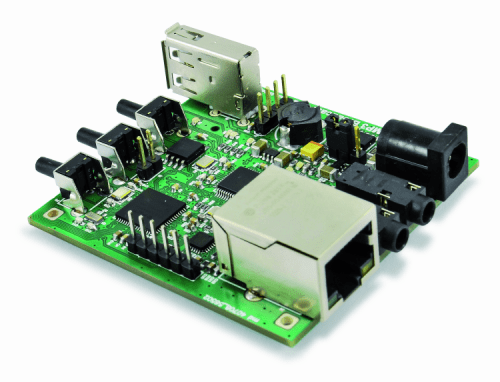 IoT
Open Source Ethernet Audio Broadcaster
Luca Pascarella @ open-electronics.org presents how to setup their open source ethernet broadcaster. He writes: Recently, we have presented an Ethernet audio streaming unit. In particular, we have shown how to configure the boards to work with other similar devices or with VLC Media...
Continue Reading