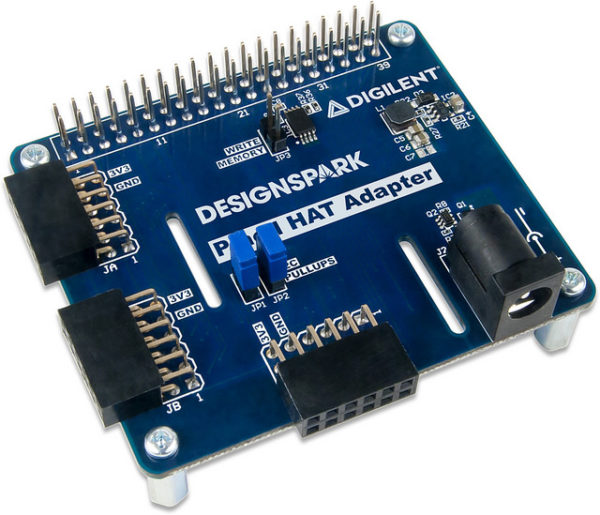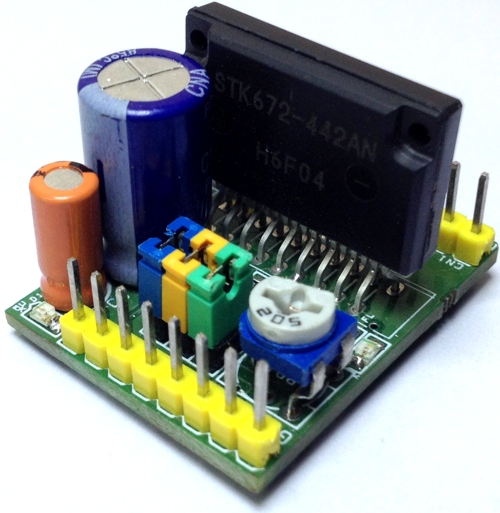 Motor
3.5A Unipolar Stepper Motor Driver
Unipolar stepper motor driver can drive unipolar stepper motor up to 3.5A and supply range is 10 To 50V DC. The board has been designed using STK672-442AEN IC.  The STK672-442AN is a hybrid IC for use as a unipolar, 2-phase stepper motor driver with PWM current control and...
Continue Reading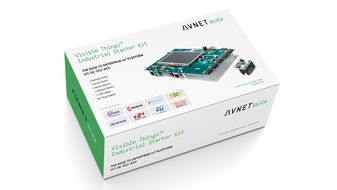 IoT
Visible Things Industrial IoT Starter Kit
Simplify and secure your IoT solution with Avnet Silica's complete evaluation and reference platform, Visible Things. It connects smart devices right to the cloud and enterprise software, and supports an ever increasing range of sensor, connectivity, gateway and security technologies....
Continue Reading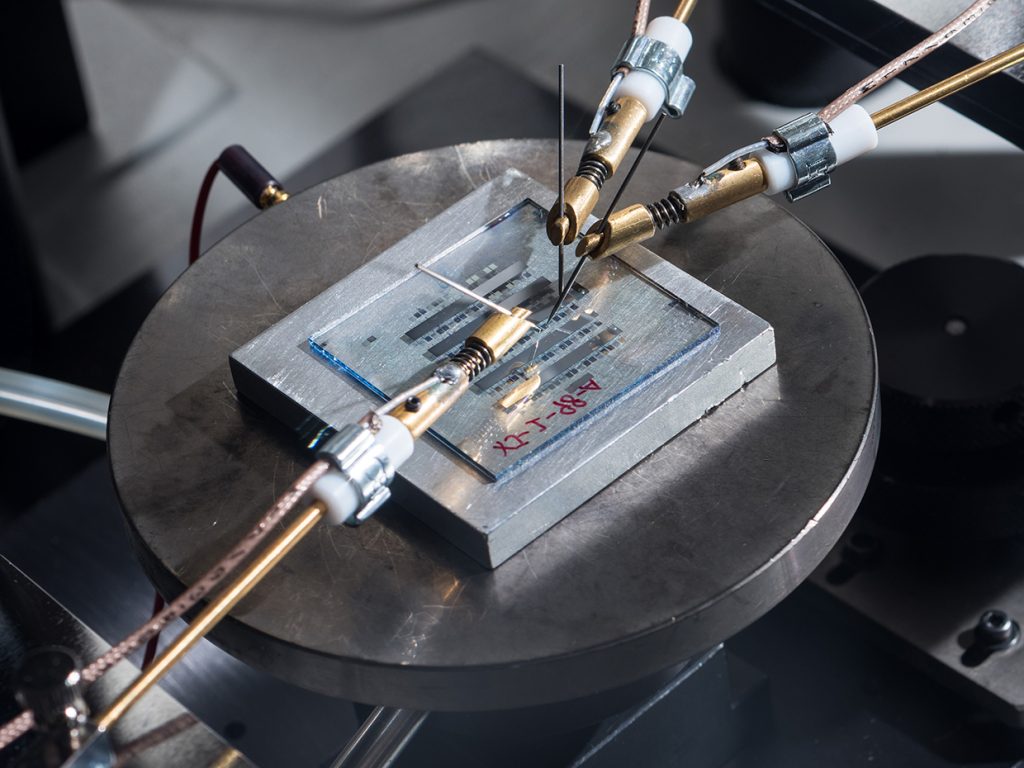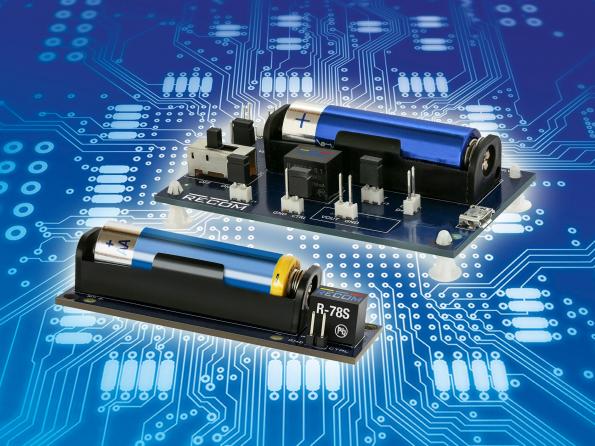 IC
R-78S switching regulator boosts a AA battery to 3.3V
Recom's first evaluation board allows engineers to effortlessly test the functionality of the R-78S switching regulator, which boosts a AA battery or external supply voltage to 3.3V for low power IoT applications. By Julien Happich @ eenewseurope.com: The R-78S Evaluation Board...
Continue Reading