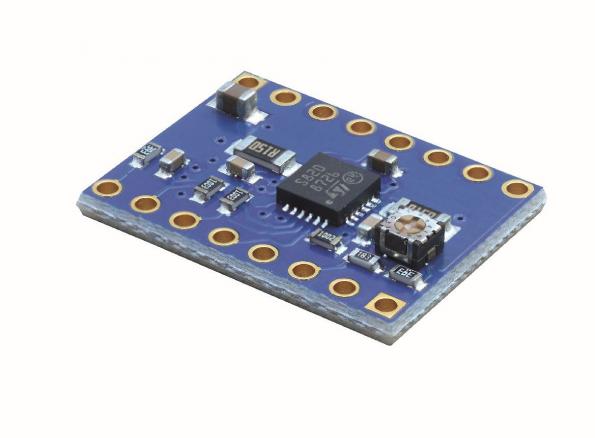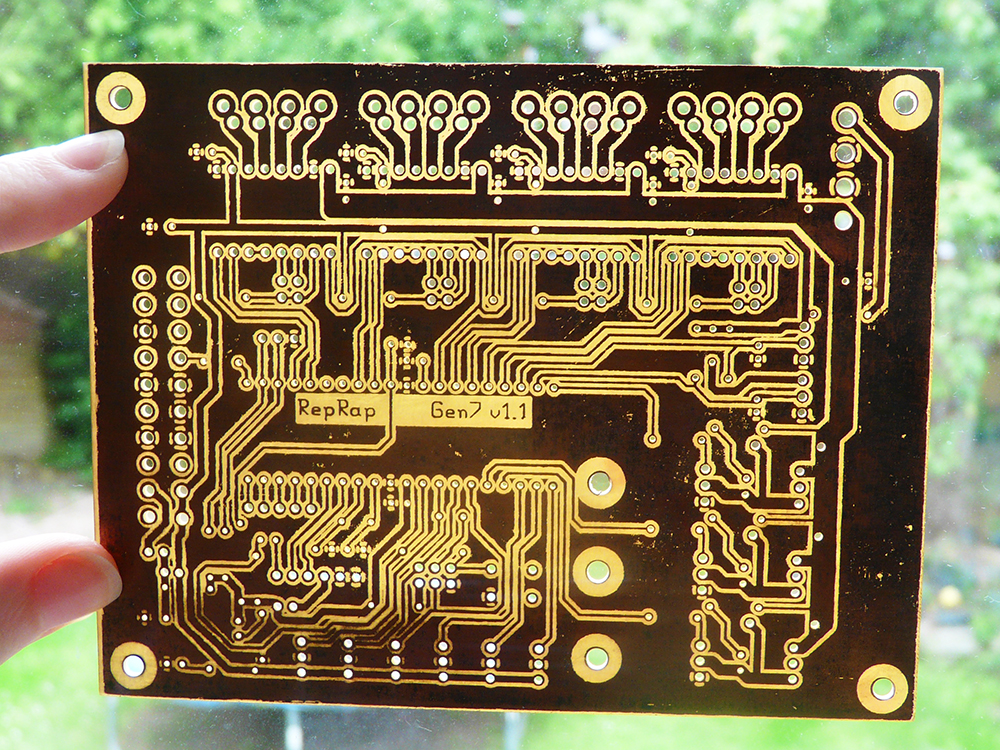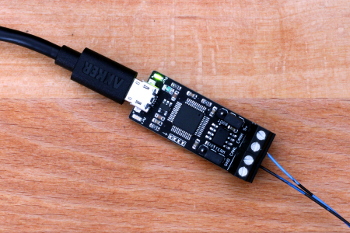 USB
CANable: the open source USB to CAN adapter
An open-source USB to CAN adapter: It supports CAN bit-rates of up to 1 Mbit/s. The product comes with an open-source SocketCAN driver software. It features a Micro-USB connector and a 4-pin screw terminal with CAN_H, CAN_L, 5-V supply, and ground. The CANable device is a hardware...
Continue Reading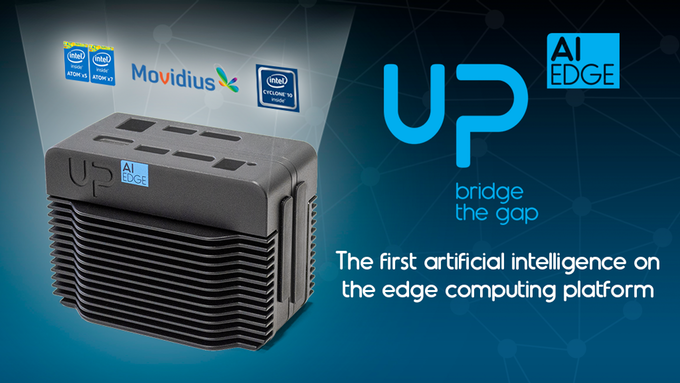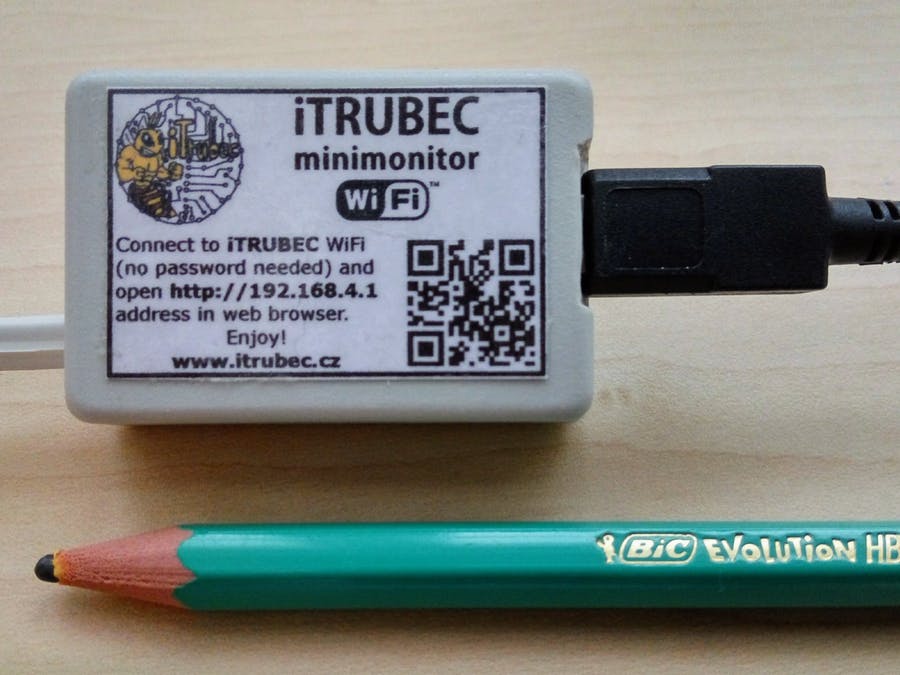 Test/Measurements
iTRUBEC Minimonitor v1.0 – IoT for Bees
A beehive (and not only) monitor (temperature, atmospheric pressure, humidity and noise level) the size of a box of matches. iTRUBEC Minimonitor started as a side project to another our project - iTRUBEC - beehive heating - published recently. The objective was to build a tiny device...
Continue Reading