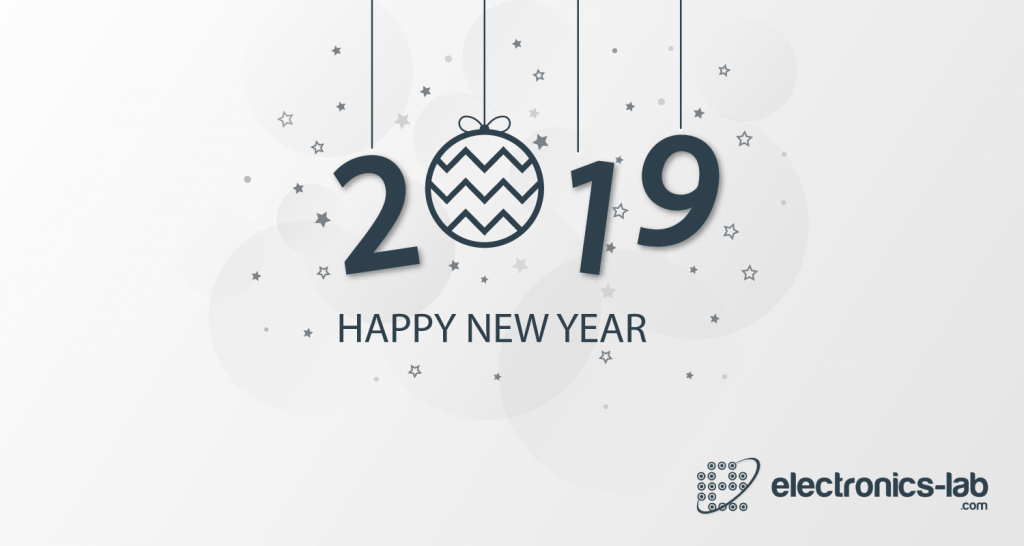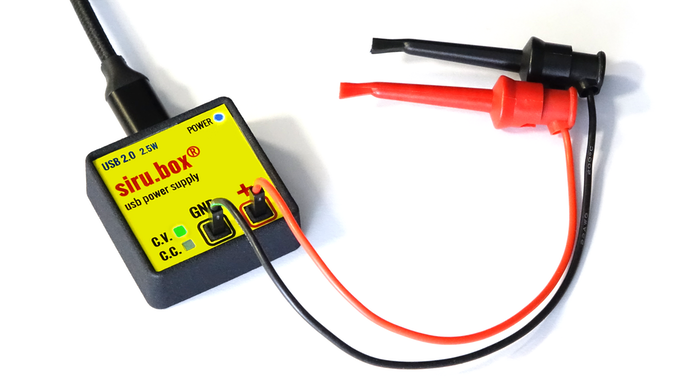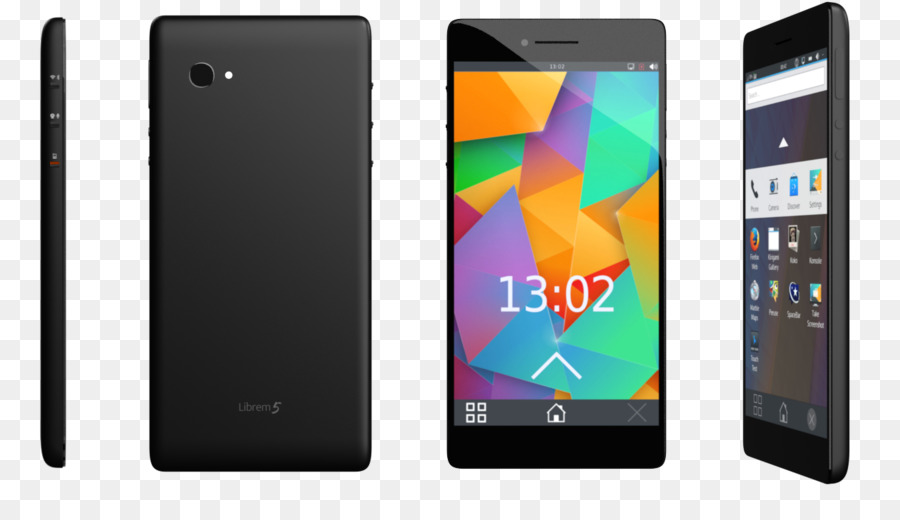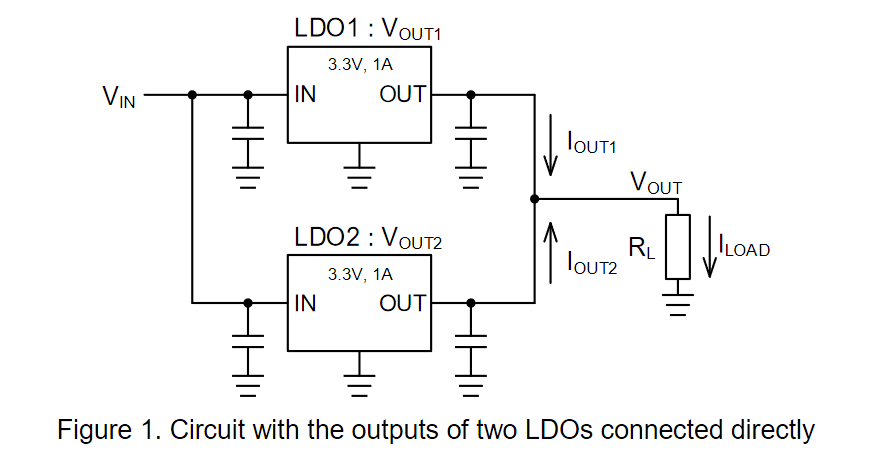 Power supply
Connecting LDOs in parallel
App note from ROHM semiconductor on combining LDOs for higher load capacity. When you want to increase the output current capacity of an LDO, or when the power dissipation of a single LDO is insufficient, you might think of connecting LDOs in parallel if you need to disperse the...
Continue Reading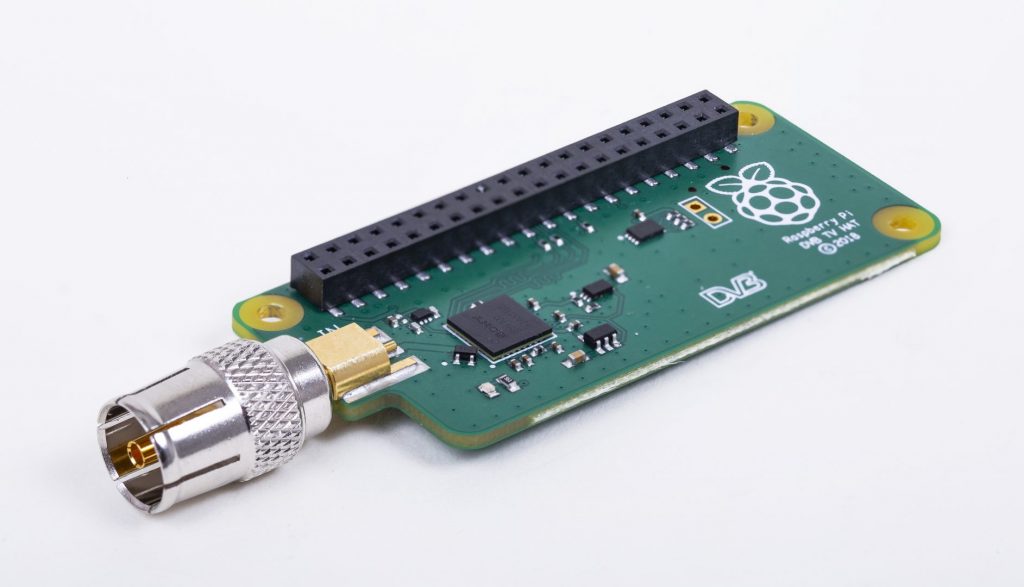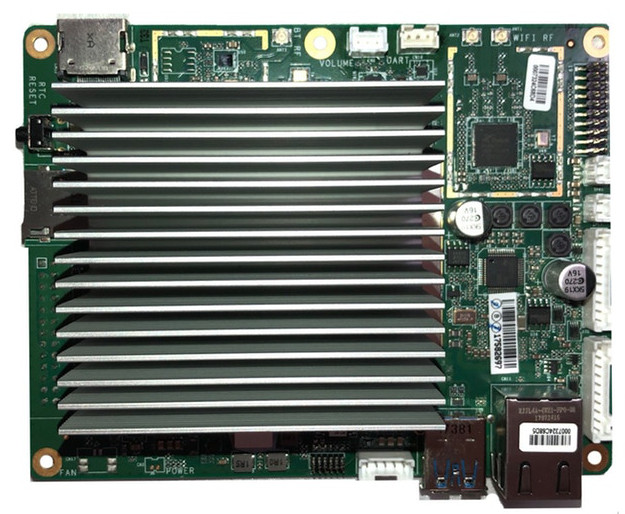 SBC-SiP-SoC-CoM
Intel Atomic Pi SBC Launches for $34
A crowdfunding campaign has been launched for a x5-Z8350, 2GB RAM, 16GB flash board called ATOMIC Pi. The IoT board Atomic Pi starts for just $34 plus shipping or $49 with a breakout shield on Kickstarter. The x86 price is on the low side, compared to Aaeon's $99 UP board or the...
Continue Reading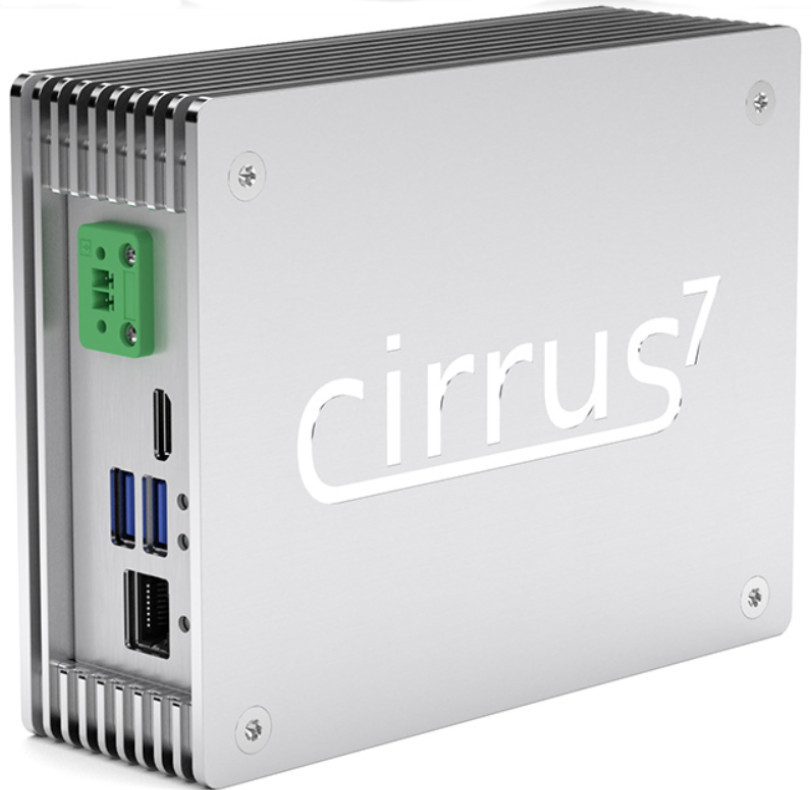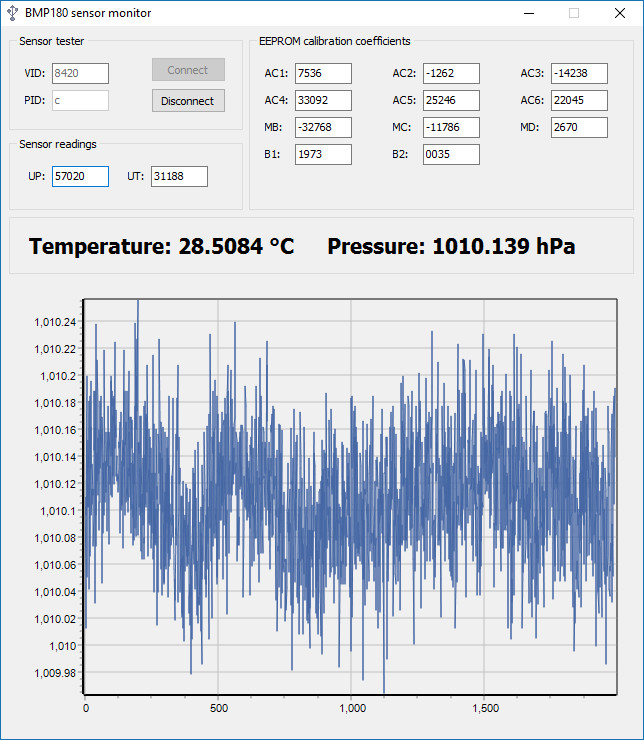 Sensor
BMP180 Based USB atmospheric Pressure Monitor
Dilshan R Jayakody designed a BMP180 sensor module based on PIC18F2550 MCU to test out it's performance. He writes: We initially developed this USB atmospheric pressure monitor to study some operating characteristics of Bosch BMP180 sensor. BMP180 is low cost sensor to measuring...
Continue Reading