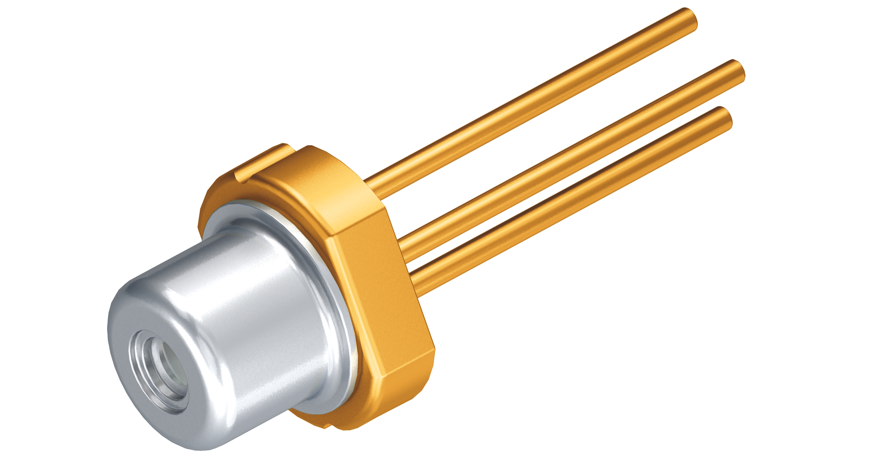 Laser
Osram enables projections with the smartphone
Laser technology from Osram transforms smartphones into beamers. Green lasers for projector applications need to have not only outstanding beam characteristics but also a high optical performance in order to deliver sharp and bright images. Although a projector also needs red and blue...
Continue Reading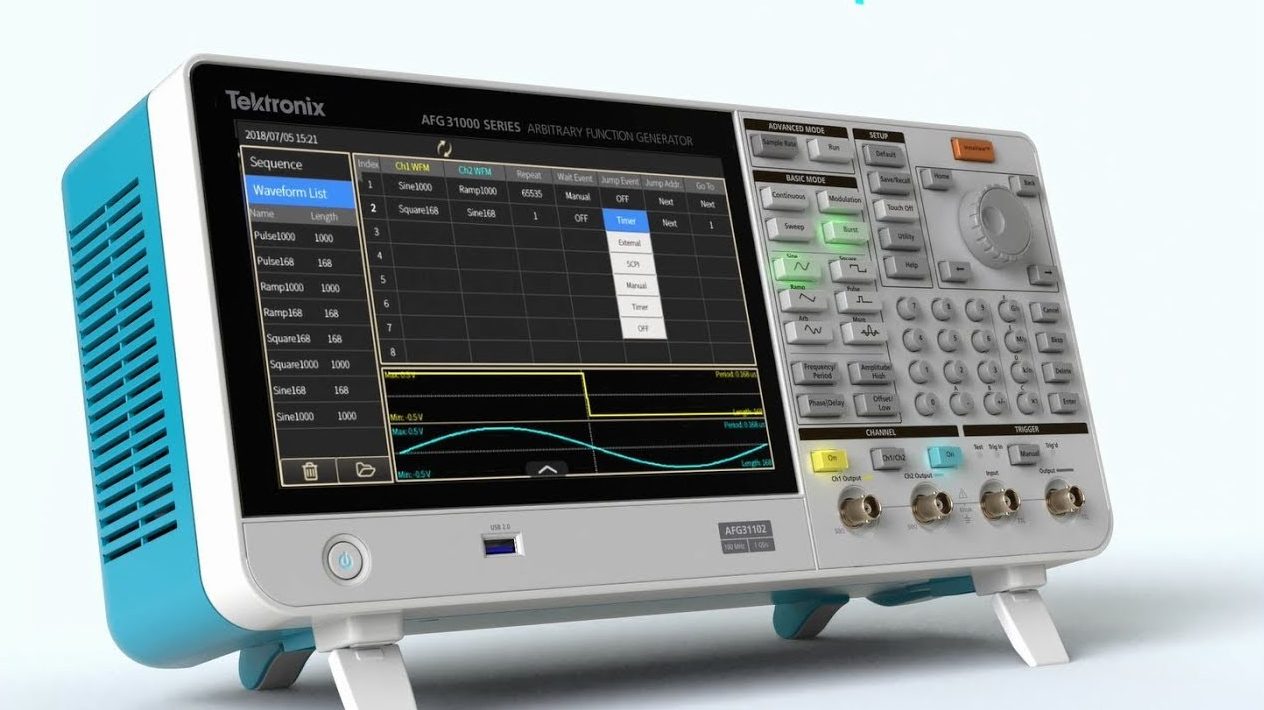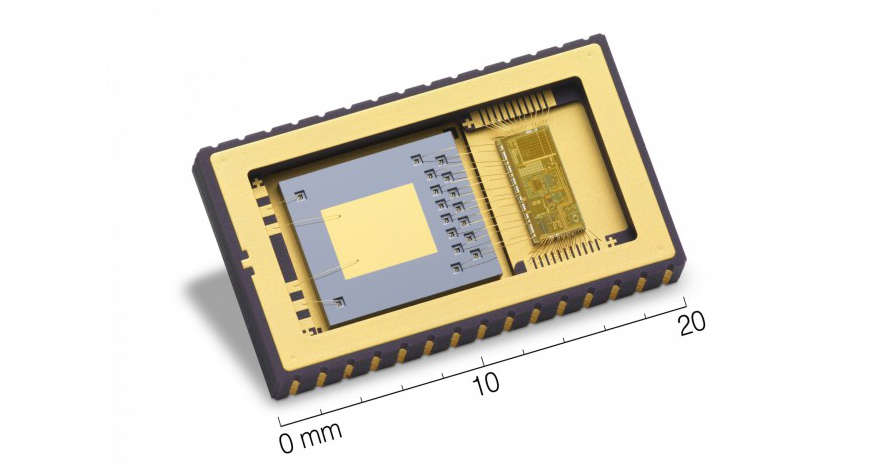 Sensor
GYPRO® high performance MEMS gyroscopes
The GYPRO® high performance MEMS gyroscopes product line has been specifically designed for applications that are more demanding than automotive, while not requiring 'tactical grade' FOG (Fiber Optic Gyros) or DTG (Dynamically Tuned Gyros). GYPRO® offers high bias stability, low...
Continue Reading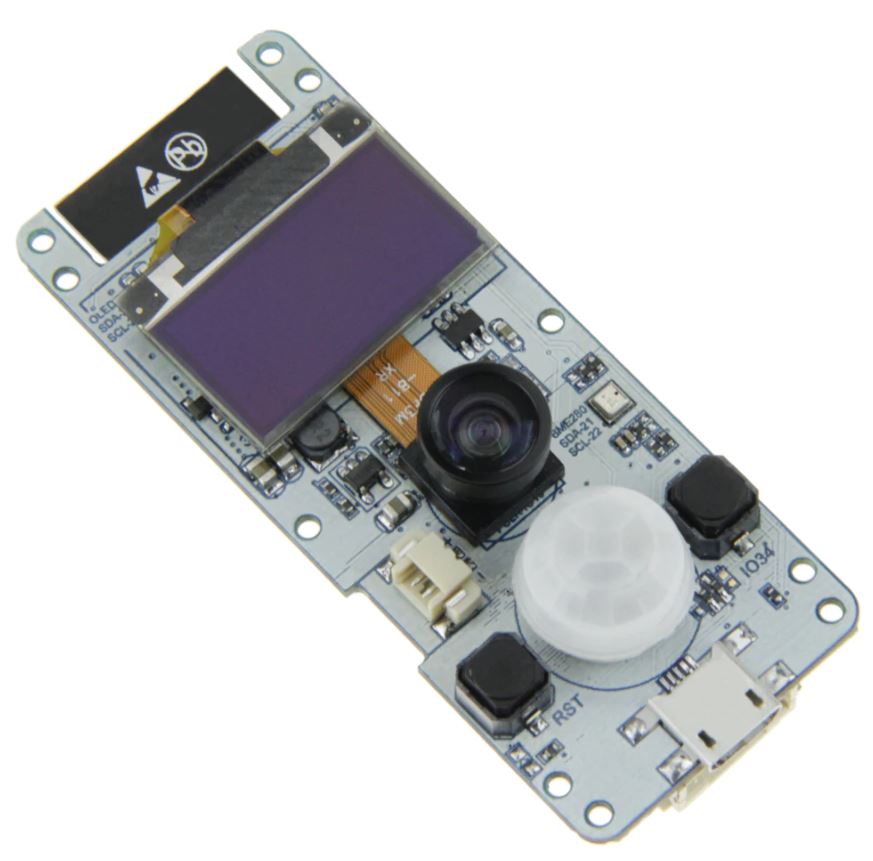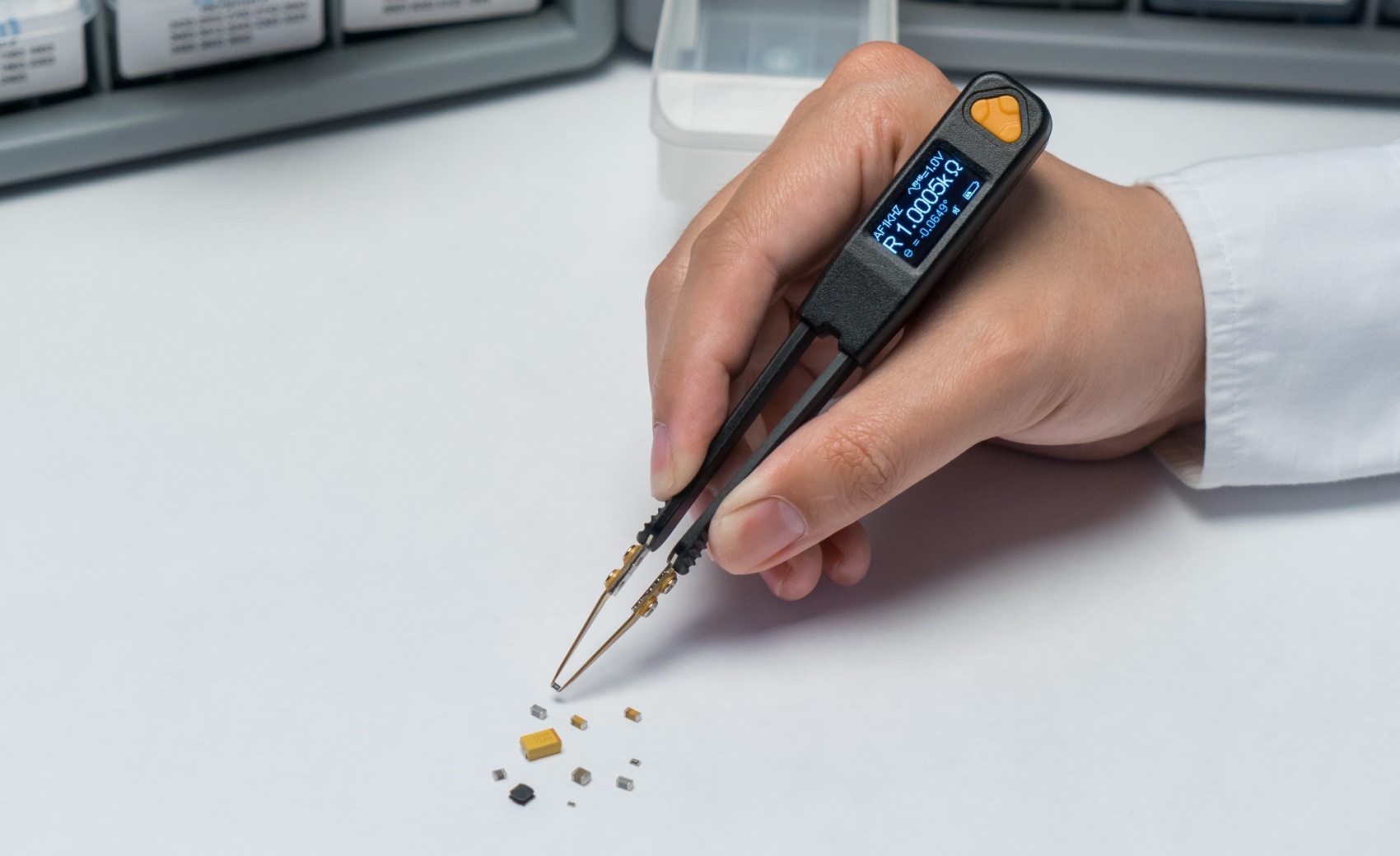 Test Equipment
LCR Pro1 – LCR Tweezer Meter
LCR Pro1 from LCRresearch.com integrates a pair of tweezers like probes and a LCR meter into a single compact, lightweight, battery powered device. It is an all-in-one portable device that provides a simple and efficient solution for not only measuring SMD components, but also making...
Continue Reading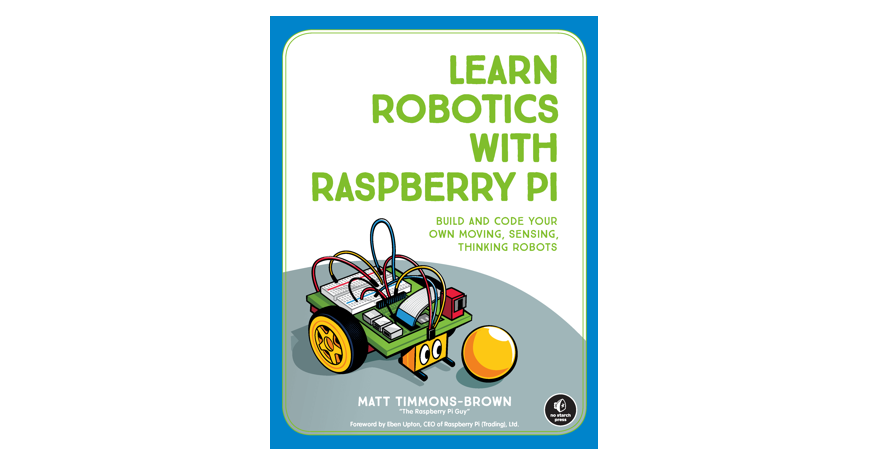 Books
Learn Robotics with Raspberry Pi
A guide to building robots with the Raspberry Pi microcomputer. Learn Robotics with Raspberry Pi ($24.95, 200 pp., January 2019) brings beginners into robotics by focusing its robot-building projects around a $35 credit card-size Raspberry Pi microcomputer. The book's 19 year-old...
Continue Reading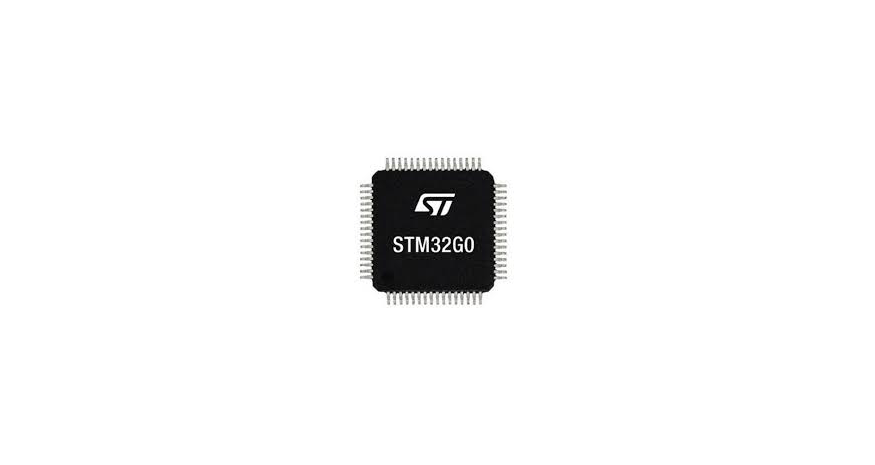 Mcu
Getting Started with STM32G0
The STM32G0 is ST's newest series of mainstream microcontrollers (MCU) for cost-oriented consumer and industrial applications. [via] This new generation offers an Arm® Cortex®-M0+ core at 64 MHz as well as a Securable Memory Area, more RAM and Flash, numerous I/Os, and more...
Continue Reading