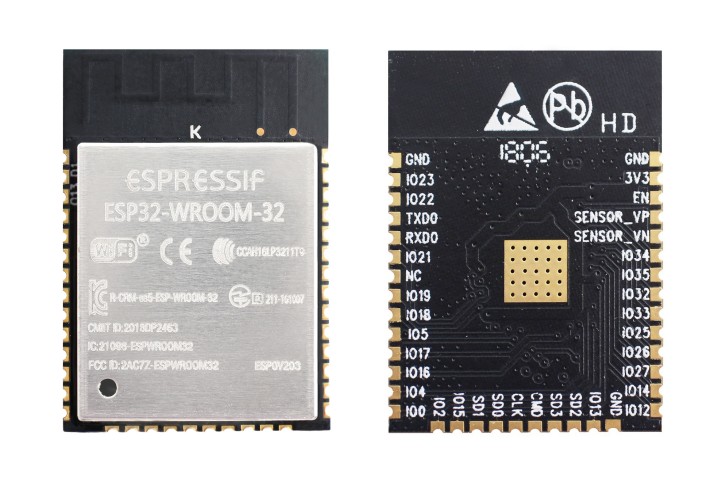 Arduino
Getting Started with ESP32
Over the last few articles, we have covered the use of ESP8266 boards for building several WiFi based projects. For today's tutorial, we will look at it's recently released successor; the ESP32. As mentioned in previous tutorials, ESP-12e module popularly referred as the nodeMCU...
Continue Reading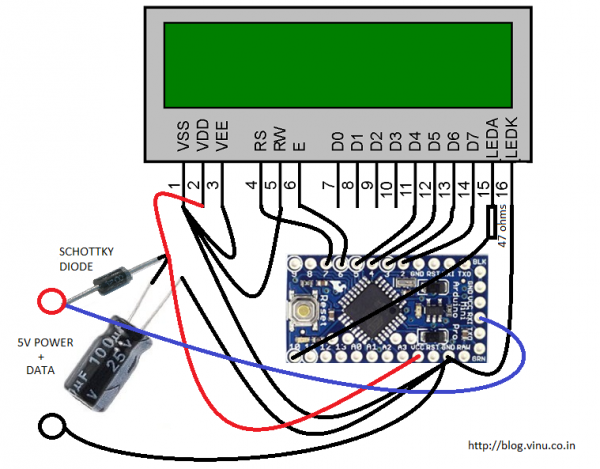 LCD/OLED
16 x 2 LCD controlled via power line
Vinod blogged about a 16×2 LCD with data over power line: Then I just thought why even 1 wire for data? Because we can easily multiplex the 1 wire data line with the Vcc line by keeping a diode + capacitor combination towards the LCD power supply pin. I am using an arduino board to...
Continue Reading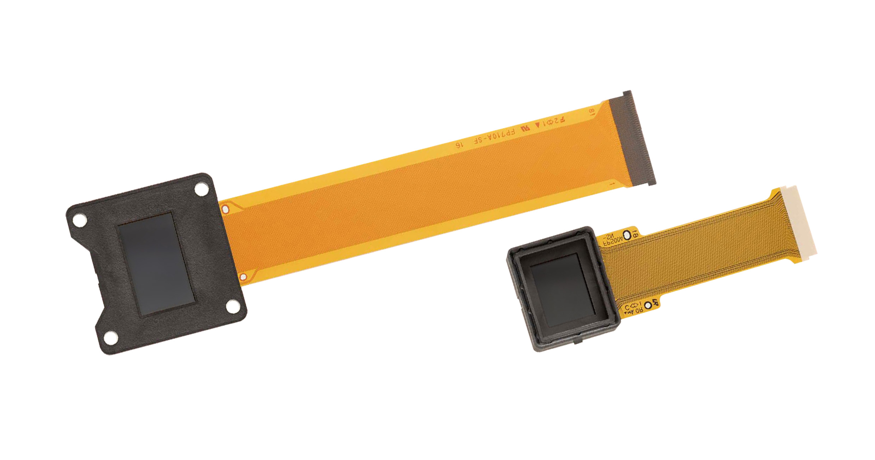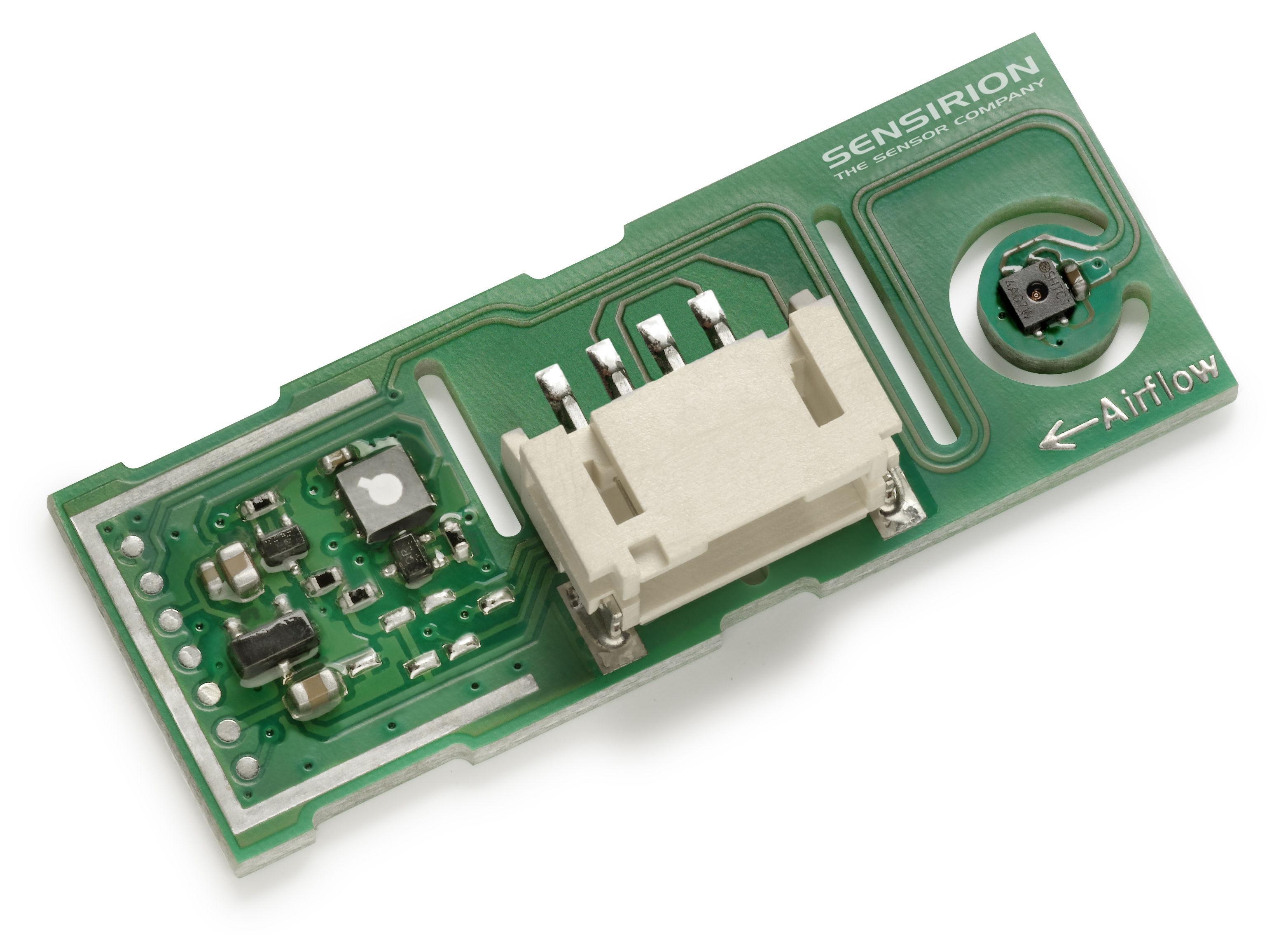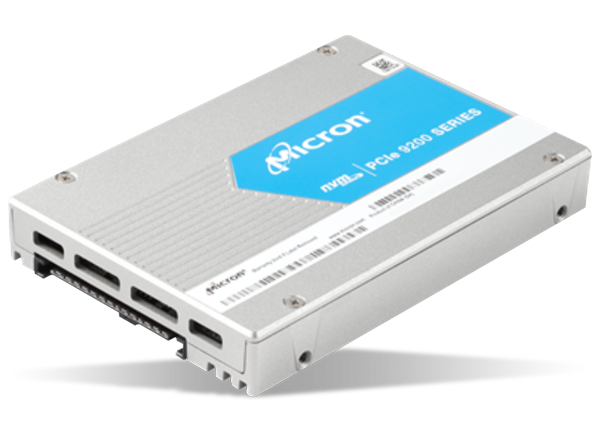 Products
Micron's 11TB NVMe SSDs now at Mouser
Micron 9200 NVMe™ Solid State Drives (SSDs) comes under Micron's flagship performance product line and the second generation of NVMe drives. These SSDs utilize Gen3 PCIe interface, innovative non-volatile memory express protocol, and Micron's high-speed NAND to provide...
Continue Reading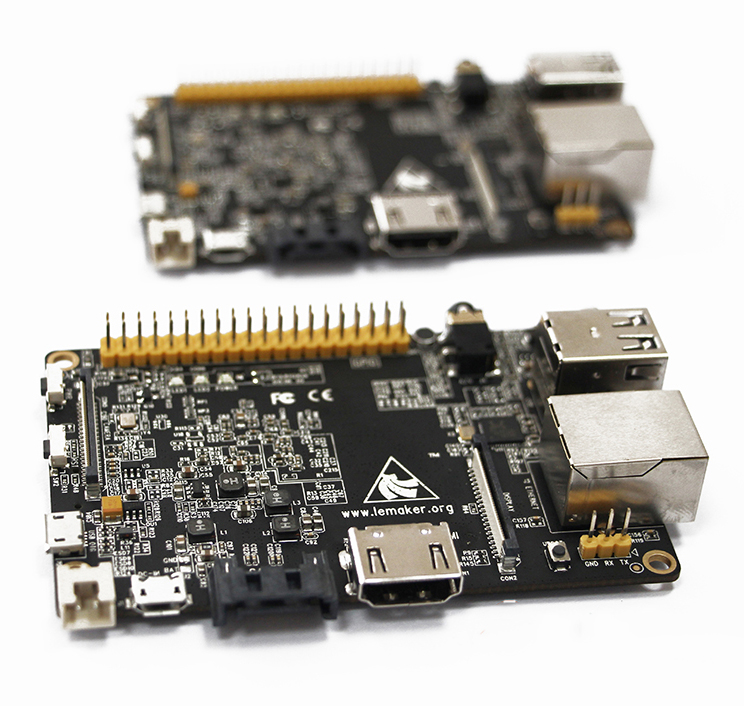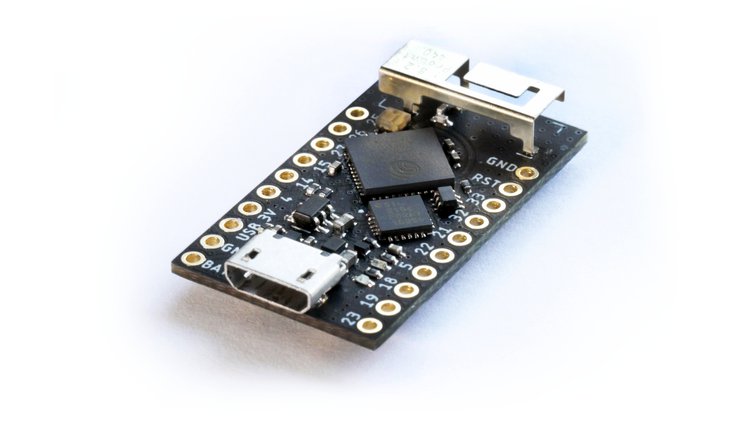 IoT
TinyPICO – A tiny, mighty ESP32 development board
TinyPICO is the world's smallest, fully featured ESP32 development board, designed to give access to the power of the ESP32's dual core 240 MHz and internet connectivity, in a package smaller than your thumb! The designers of the board wasn't satisfied with the existing ESP32 boards...
Continue Reading